Wythe has always had a fondness for substantial outerwear, and they have taken pride in showcasing their voluminous Raglan Coats over several seasons. However, the allure of the iconic polo coat was simply irresistible.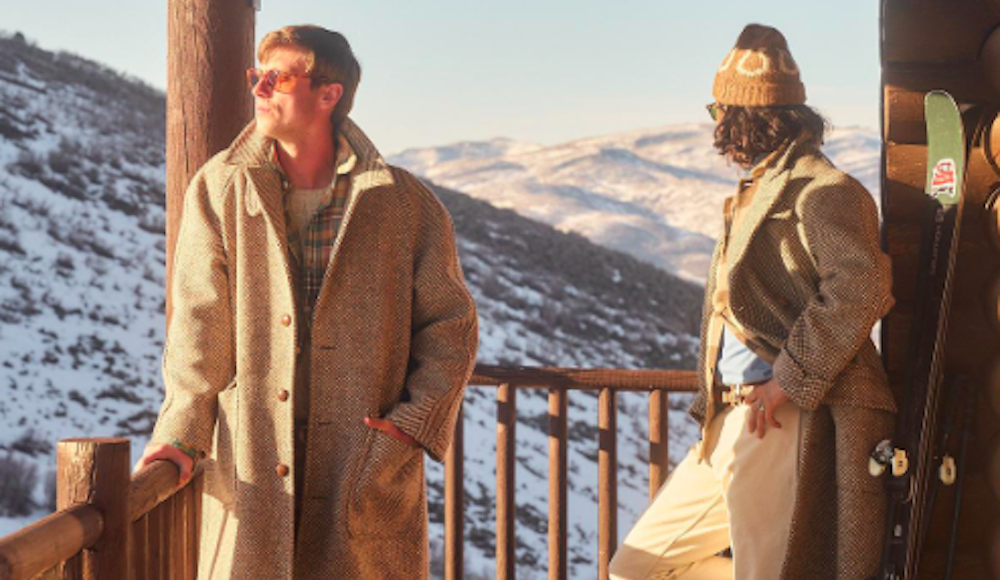 Drawing inspiration from the generously fitting 80s polo coats and incorporating some elements from more contemporary iterations, including the addition of a flapped breast pocket, Wythe added their distinctive touch. Regardless of the era they draw from, the construction of the coat is meticulously executed in their coat workshop in NYC, adhering faithfully to the authentic and precise craftsmanship.
This is no ordinary short, slim-fitting car coat. The Wythe polo coat extends just below the knees, enveloping the wearer in its generous proportions, truly embodying the essence of a proper, substantial coat.
Click here for further information
more information: wythenewyork.com
---