RM Sotheby's is delighted to announce a diverse lineup of highly sought-after motorsport cars that will take center stage at its upcoming Amelia Island auction on 22 May at the Ritz-Carlton. Leading the group is a 1960 Chevrolet Corvette Le Mans, representing a major milestone in American motorsports history.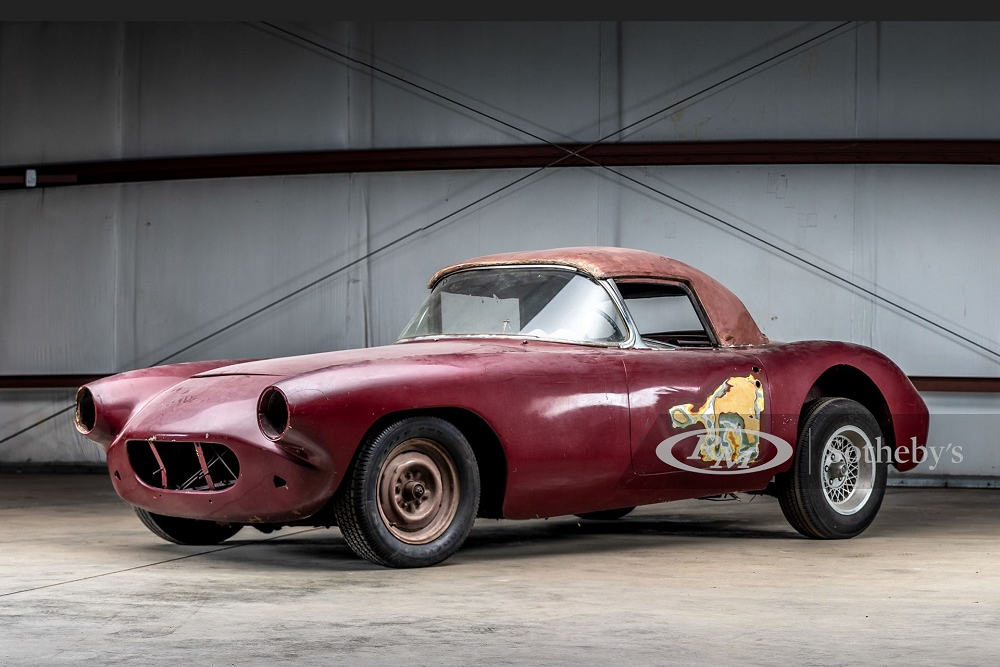 As one of three Corvettes run by the team of American privateer Briggs Cunningham and developed with clandestine assistance by a Chevrolet team under Corvette lead Zora Arkus-Duntov for the 1960 24 Hours of Le Mans, the C1 Corvette, chassis no. 3535, represents Cunningham's last effort to achieve his goal of winning the world's most challenging race in an American car, with American drivers. Chassis 3535 was run during the race as the #1 livery driven by Bill Kimberly and retired after an accident during the race's 32nd lap; nonetheless, the Cunningham team was led to a stunning class victory by the #3 livery of John Fitch and Bob Grossman. Considered lost until its rediscovery in 2012, the Corvette has been extensively modified during private ownership but still retains many extant features which confirm its historic provenance.
The Le Mans Corvettes solidified the Corvette as a signature mainstay of the marque's catalogue for generations to come. Chassis 3535 is surely among the most iconic of Corvette race cars offered at auction in some time and its history offers an important testament to American motorsport efforts on the world stage (Est. $900,000 – $1,300,000, offered without reserve).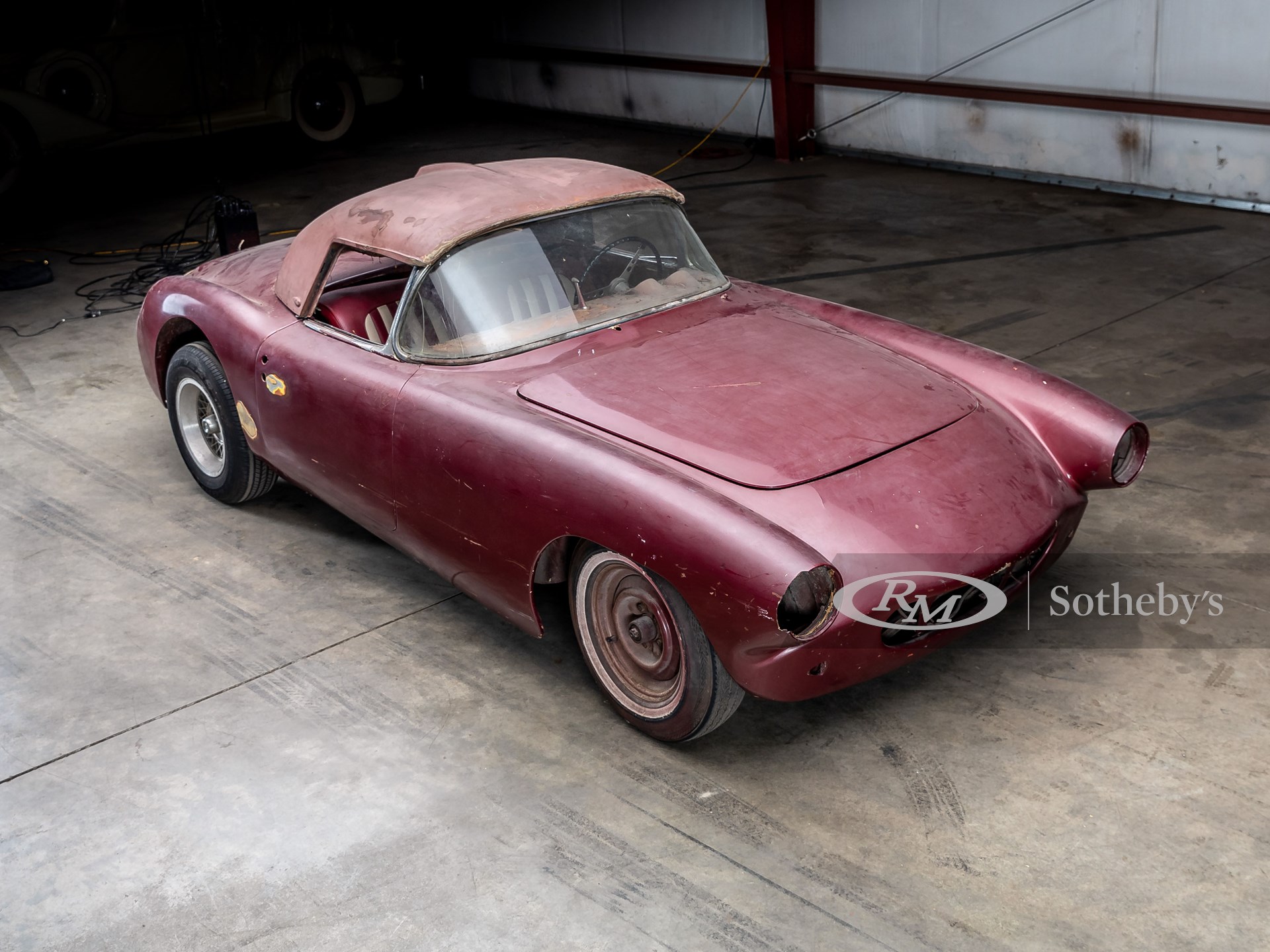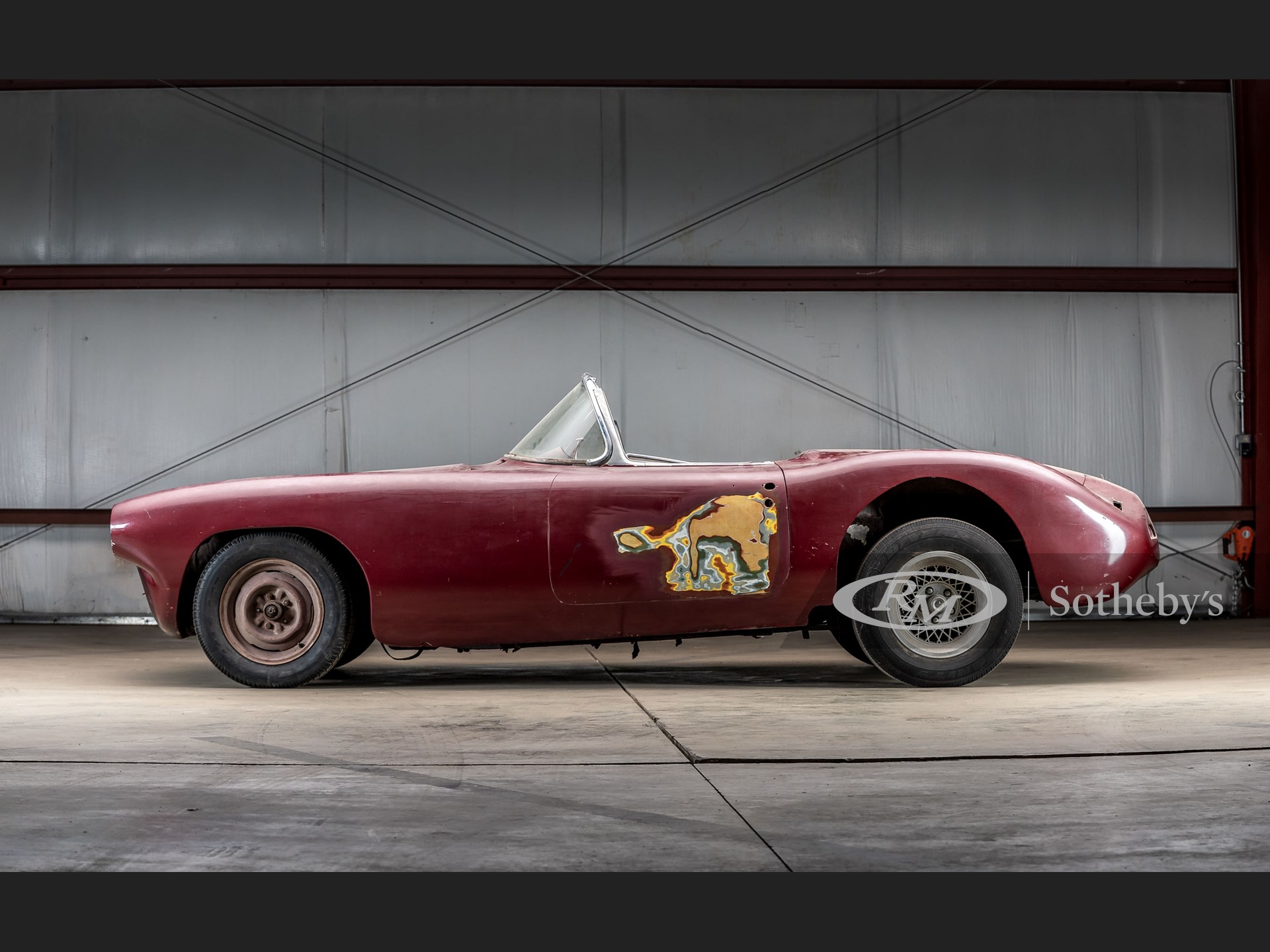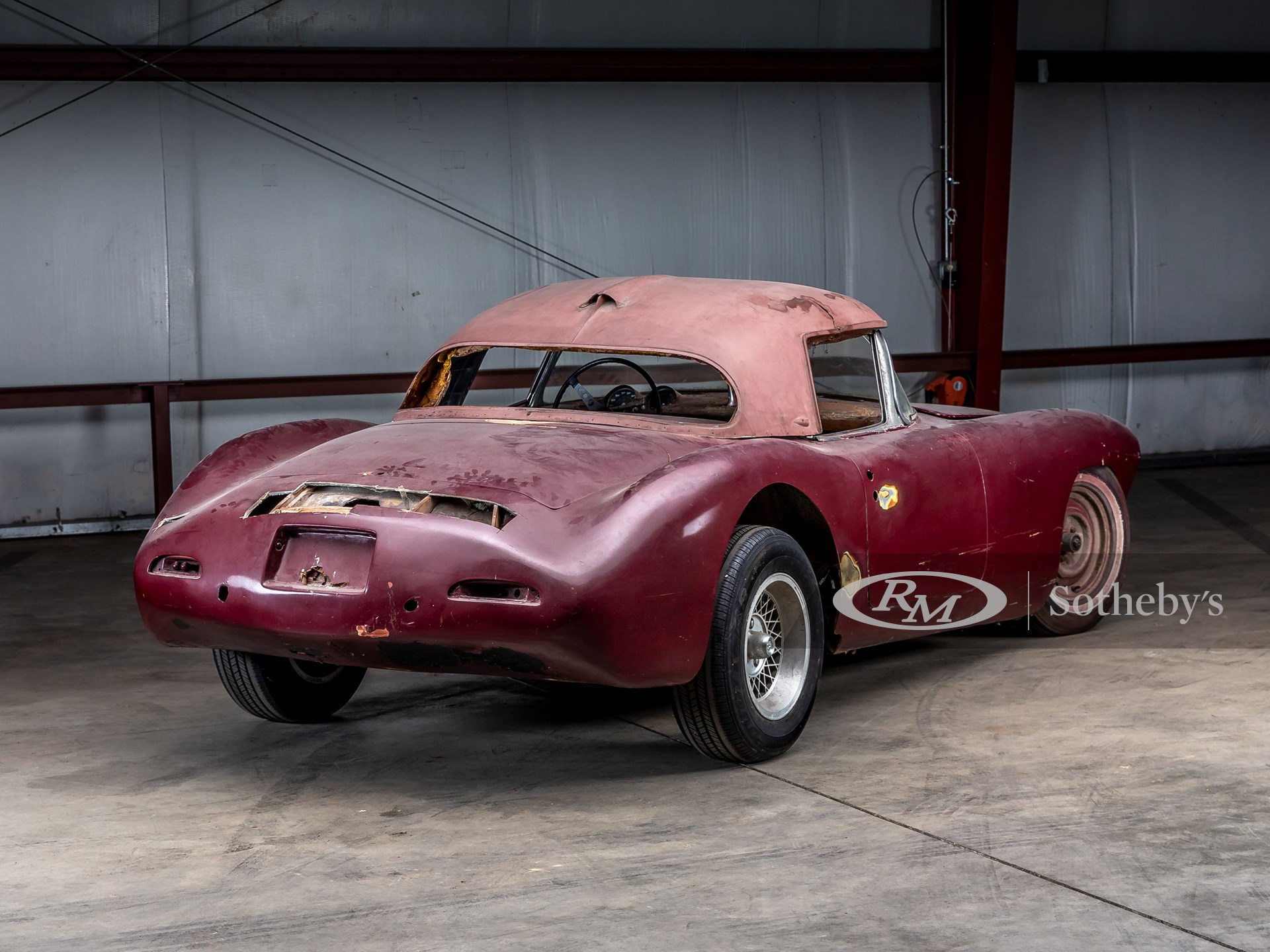 Joining chassis no. 3535 on the auction block is a well-prepared 1965 Shelby 289 Cobra. CSX 2547 was originally used as a demonstrator car by Shelby American and later retailed to Hayward Motors in California. Fitted with a 289 cu. in. V-8 engine paired to a four-speed manual transmission, this low-mileage example has been documented in the SAAC Cobra Registry and comes to auction ready to be driven and enjoyed by its next owner (Est. $850,000 – $950,000).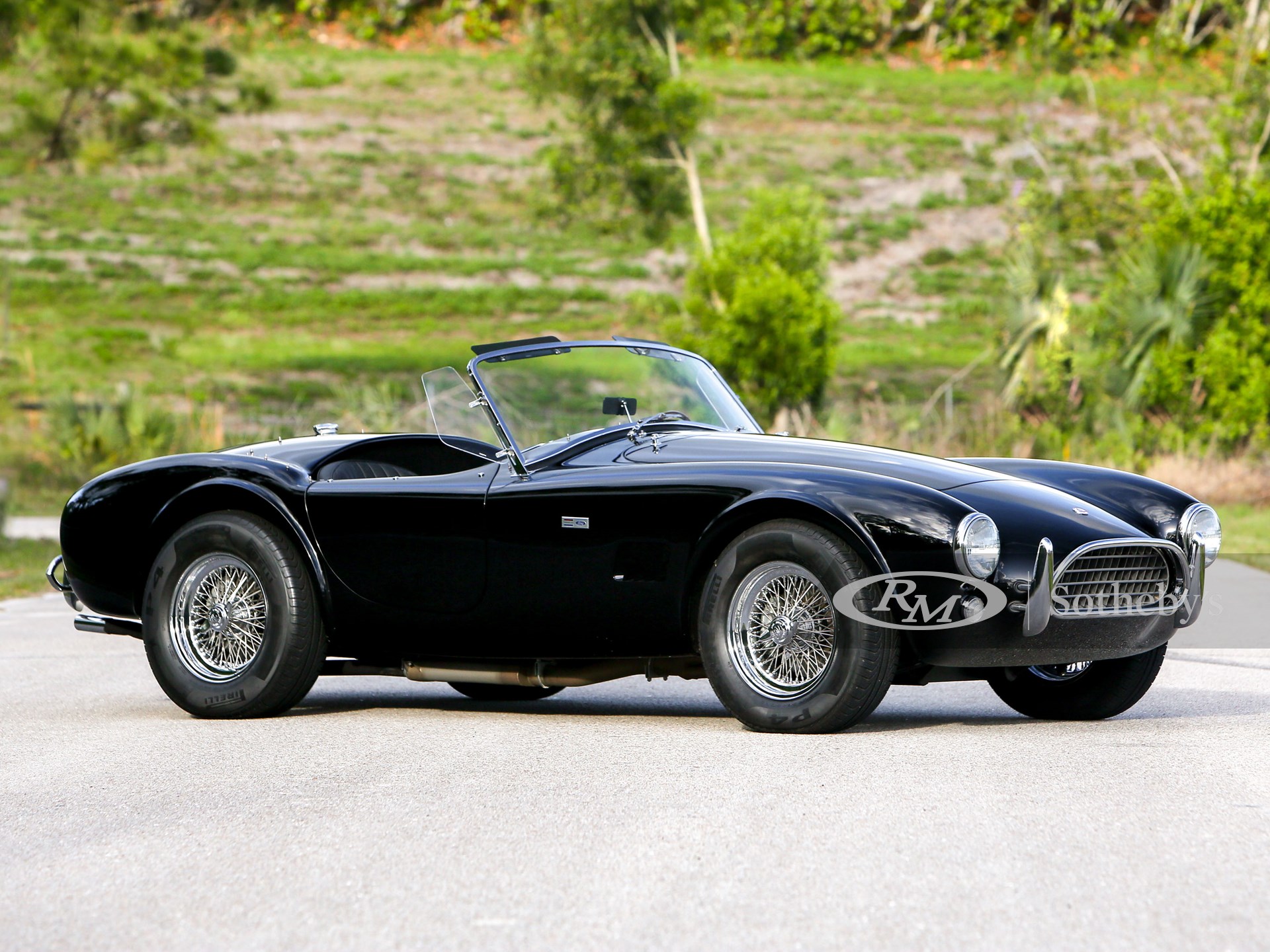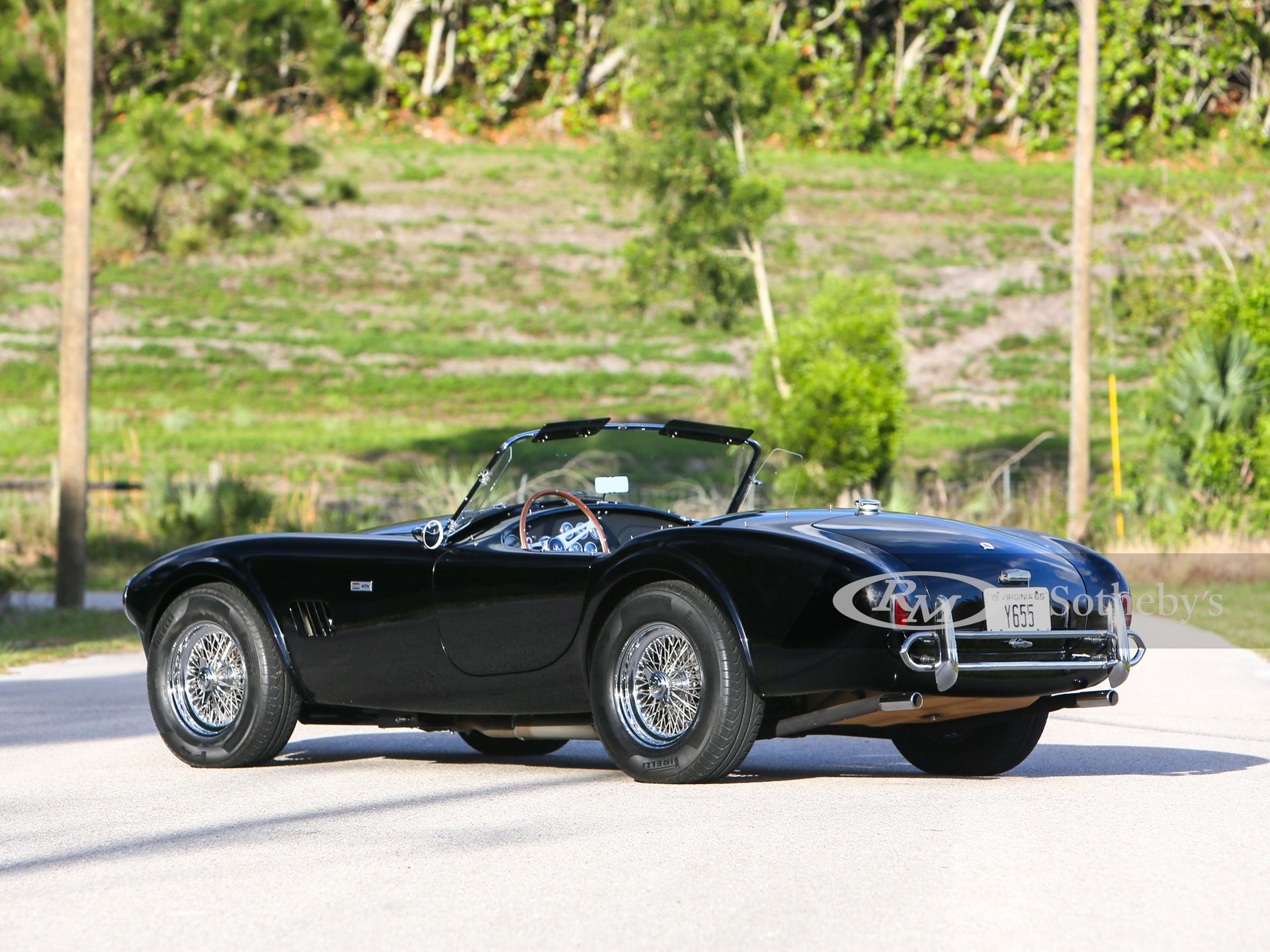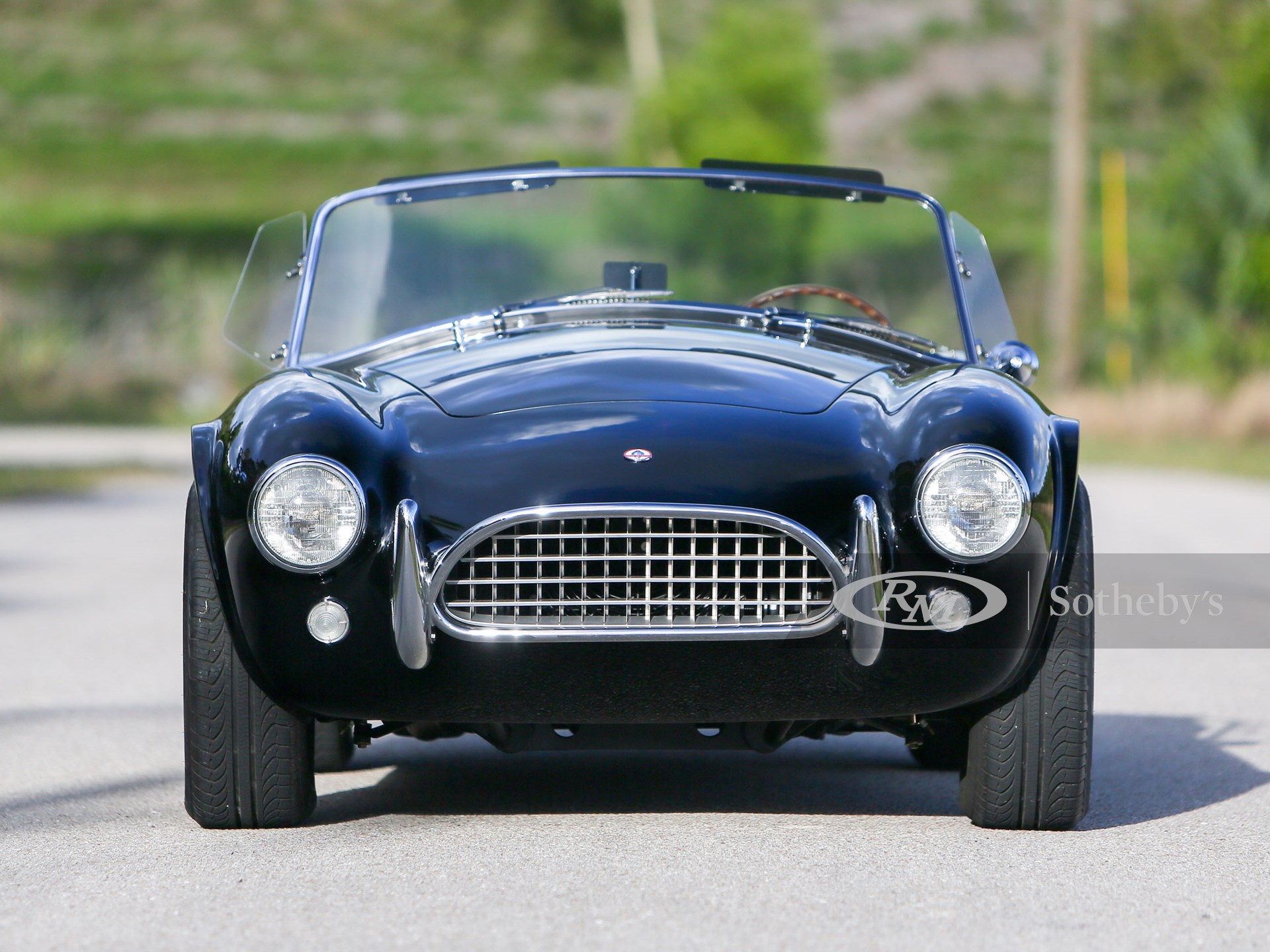 Adding to the list of desirable motorsport-specification cars is a trio of competition-grade examples from the estate of well-known collector of race and rally greats, John Campion. Leading the group is a 1981 March 811 Formula 1. This particular example was driven by Derek Daly during the 1981 Formula One World Championship season and, subsequently, run by Val Musetti and John Graham in British Formula One and Can-Am events. The car was fully rebuilt, and crack tested in 2016 by front-running Historic Formula One team Lyons Racing, and fitted with low hours Hyspeed Racing-built Cosworth DFV and Hewland FGA by PDS Racing. It comes to its next caretaker eligible for Masters Historic Racing events and the Monaco Grand Prix Historique (Est. $300,000 – $400,000, offered without reserve).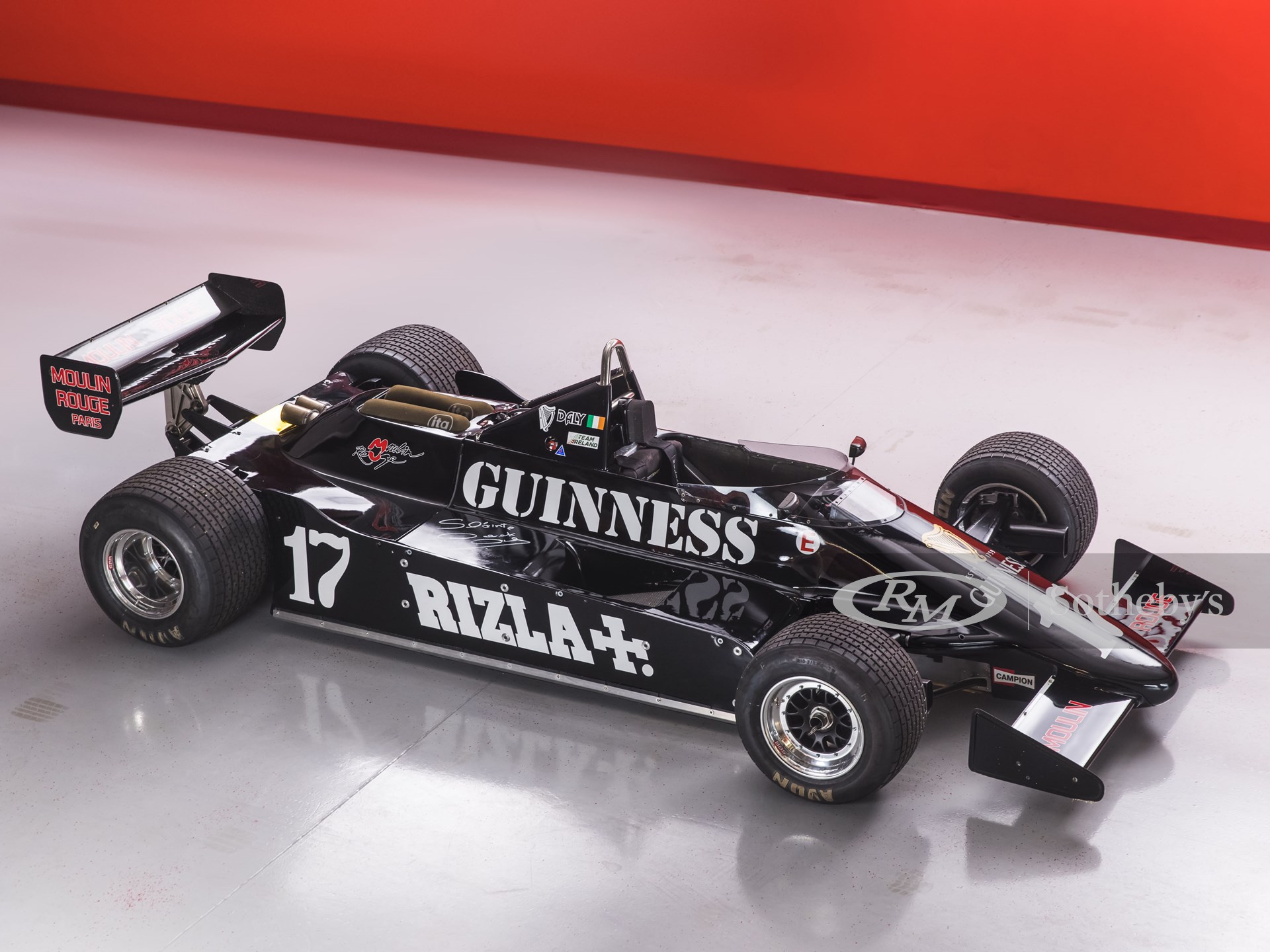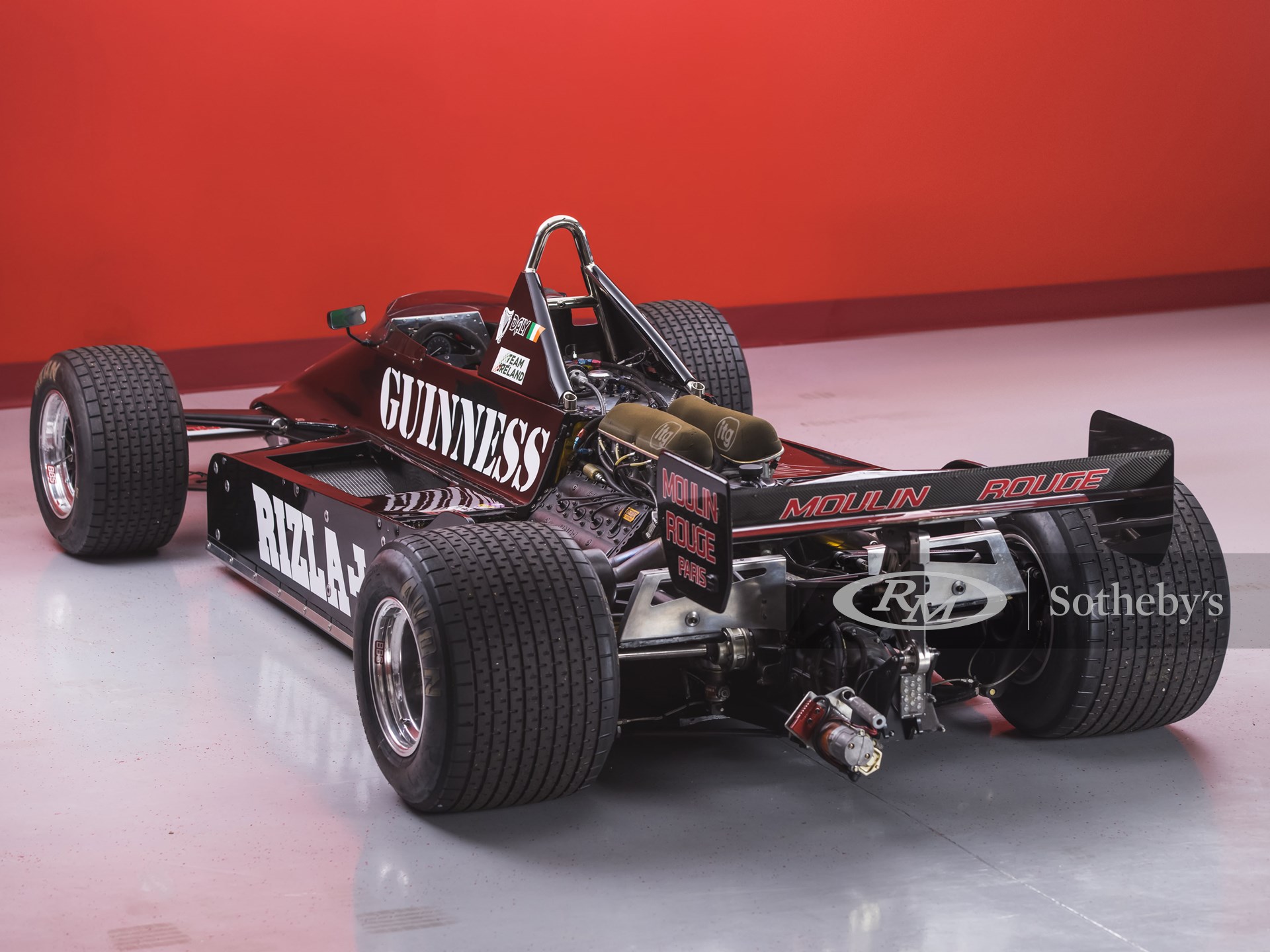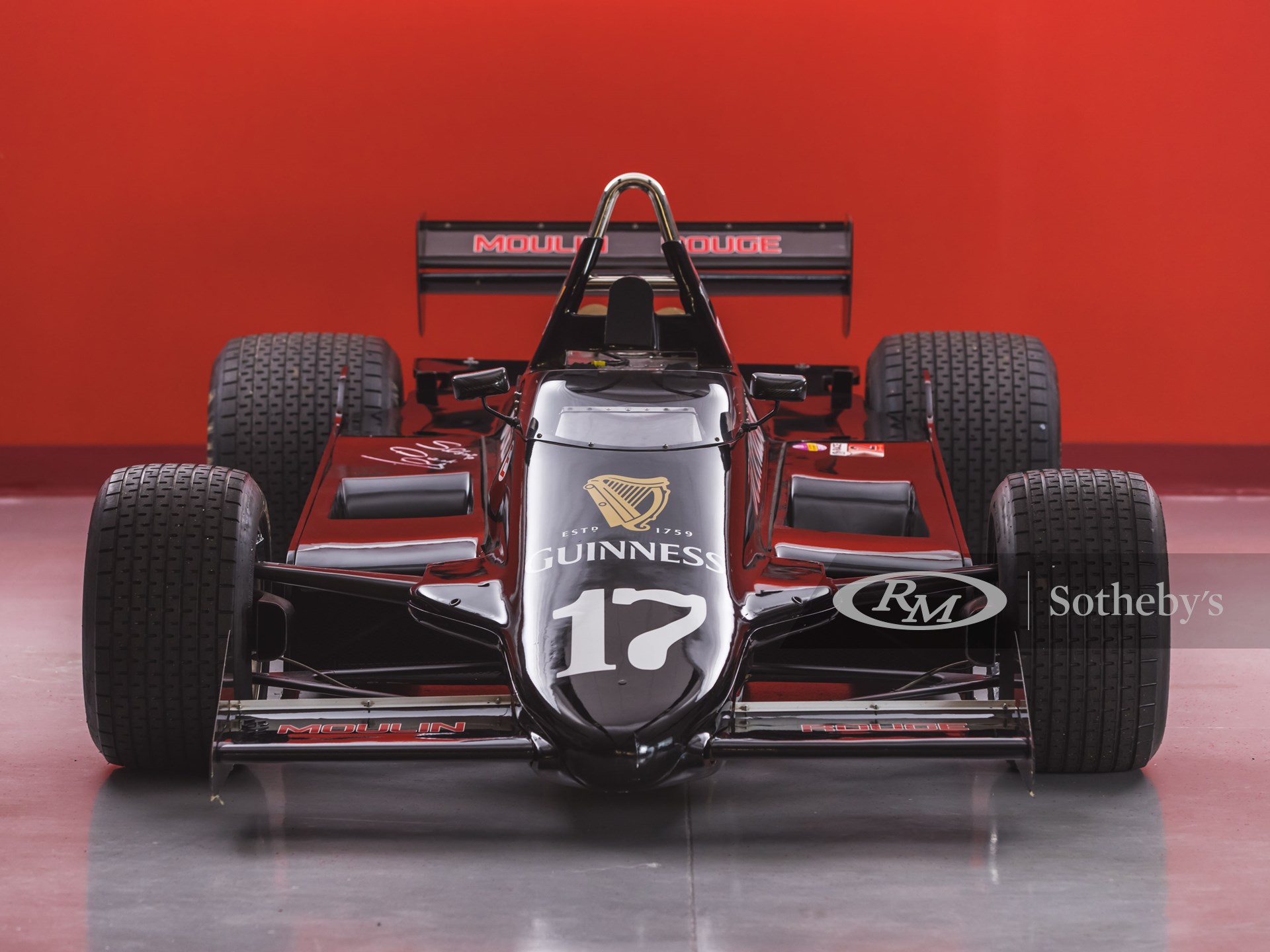 Alongside the March 811, a three-time IMSA race-winning 1983 March-Chevrolet 83G IMSA GTP "Spirit of Miami" also joins the Amelia Island auction. This race car was driven in period by Randy Lanier to win the 1984 IMSA Camel GT Championship and by double World Champion Emerson Fittipaldi to pole position in the 1984 Miami Grand Prix. A two-time competitor at Sebring 12 Hour, finishing second overall in 1984, the March-Chevrolet was also driven by several Le Mans winners, including Al Holbert, Bill Whittington, and Don Whittington. Today it is immaculately presented in its Miami GP "Spirit of Miami" colors and is ready for immediate track use (Est. $200,000 – $300,000, offered without reserve).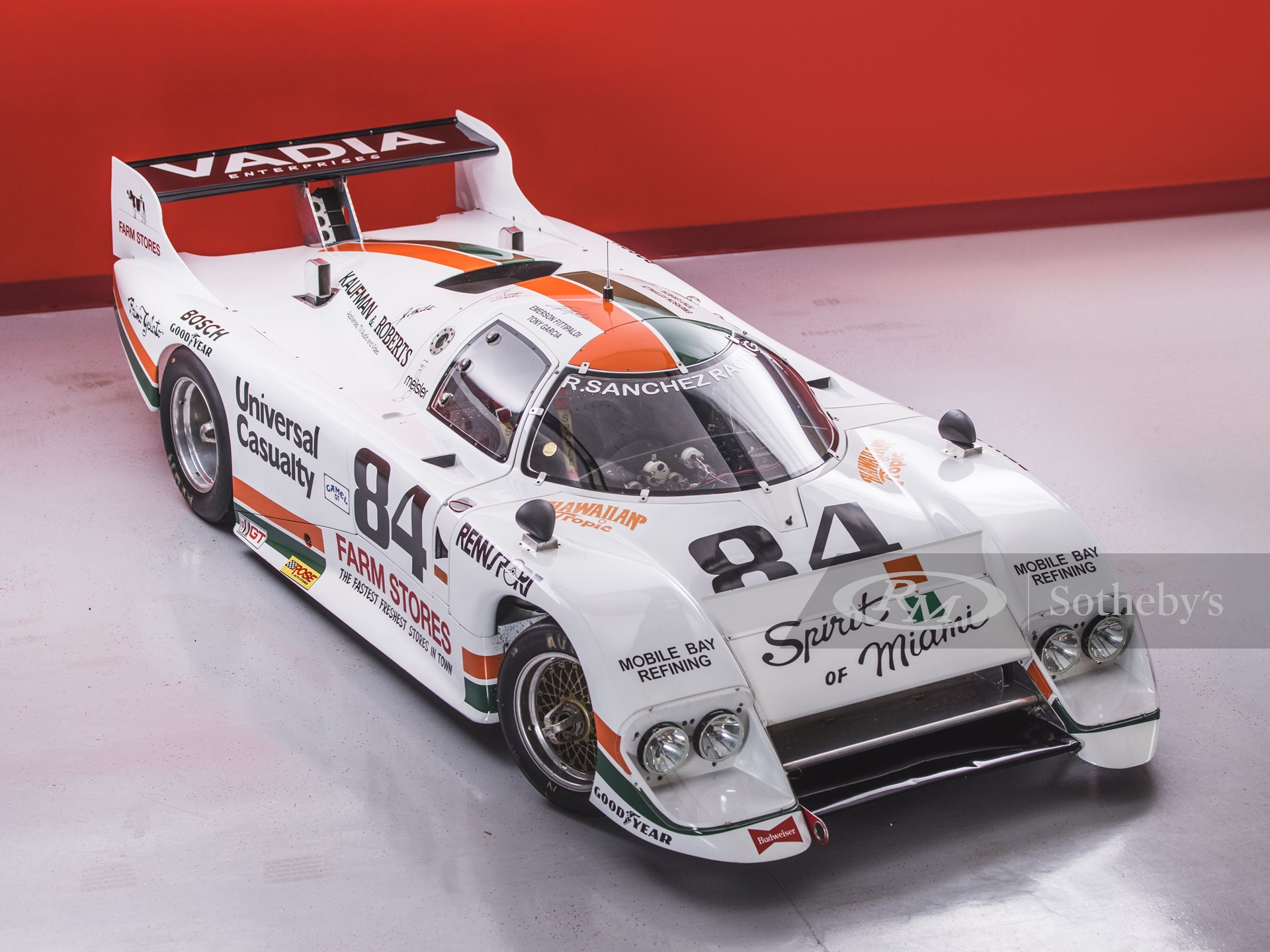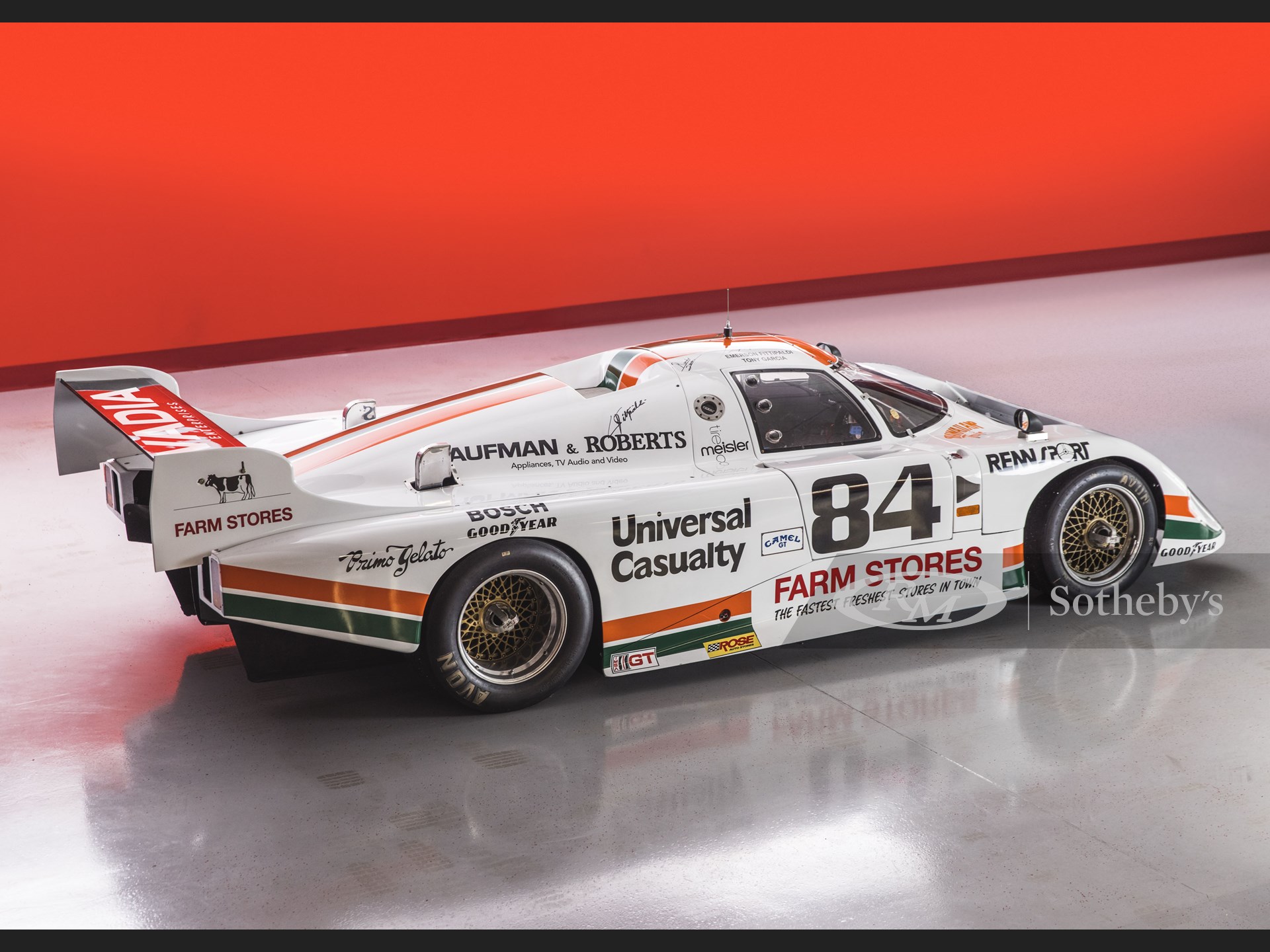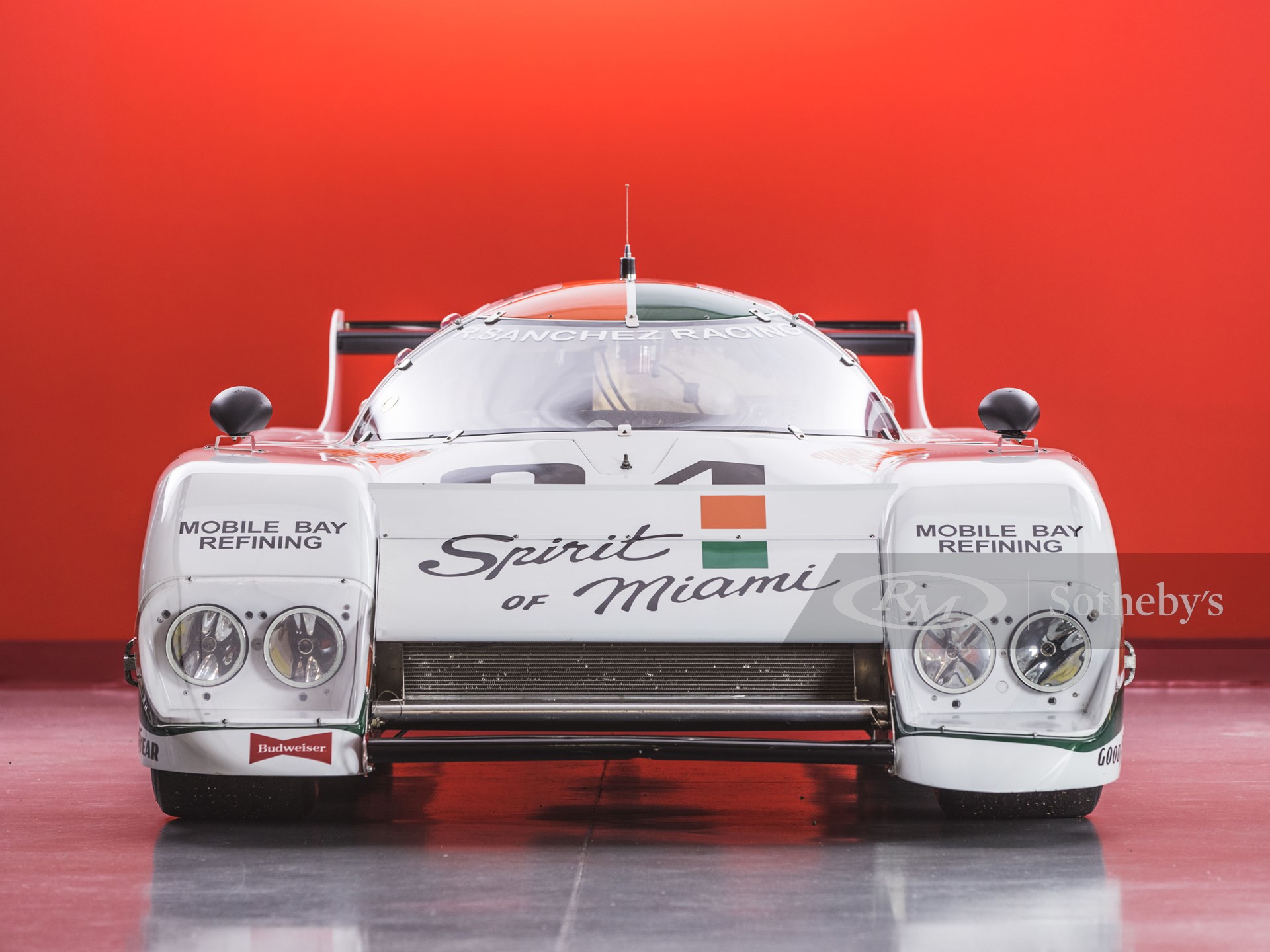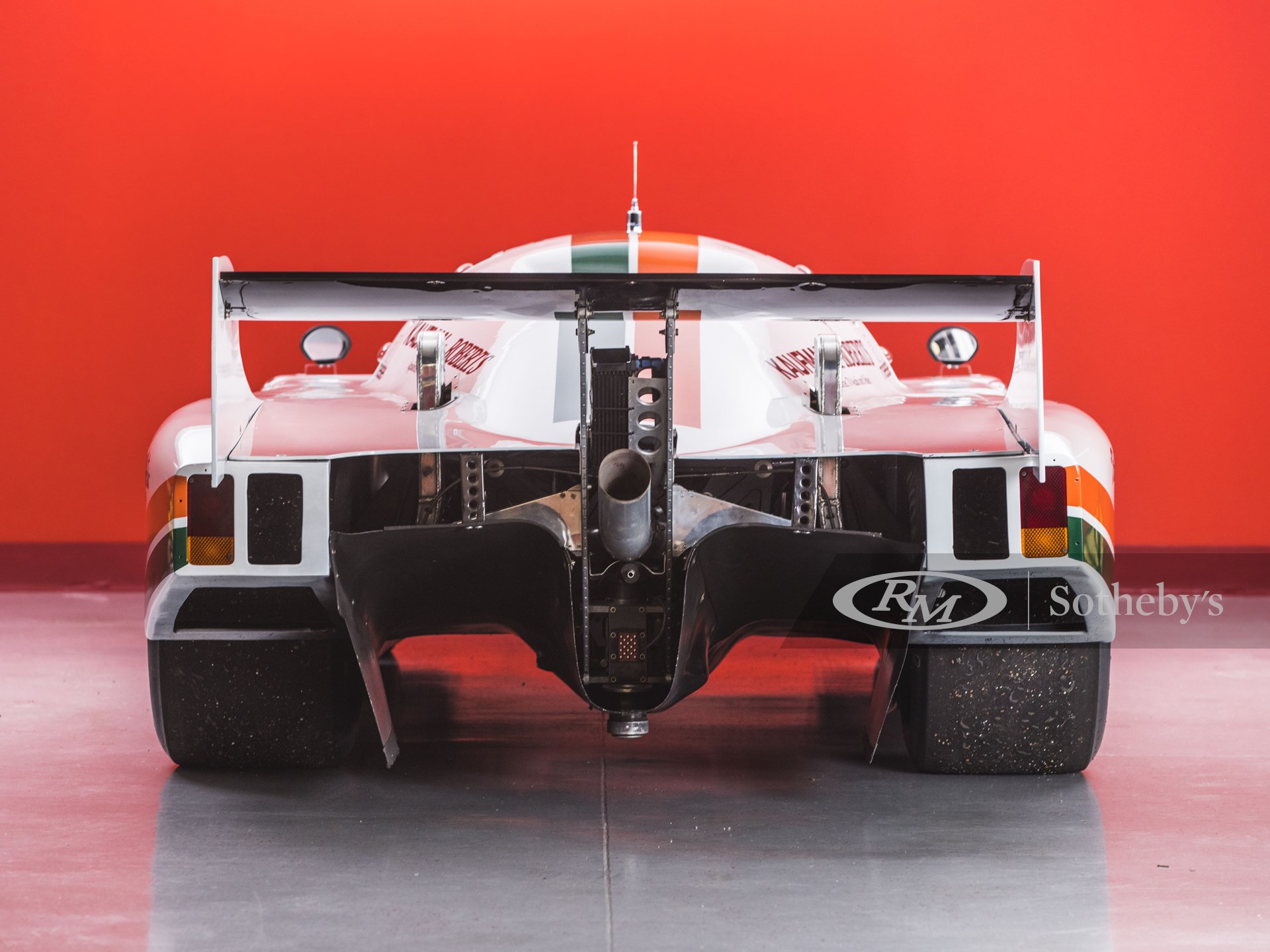 The final addition from Campion's estate is the 2005 Lola B05/52 A1 Grand Prix, which was used by the A1 Team Ireland franchise throughout the 2007/8 A1 Grand Prix season. Driven by former GP driver Ralph Firman and GP2 frontrunner Adam Carroll, the car recorded a race win in Mexico City and third places in Brno, Shanghai, and Brands Hatch. Rebuilt by Coloni Motorsport in 2020, the Lola was supplied with a fresh Gibson engine with only minimal mileage covered (Est. $150,000 – $175,000, offered without reserve).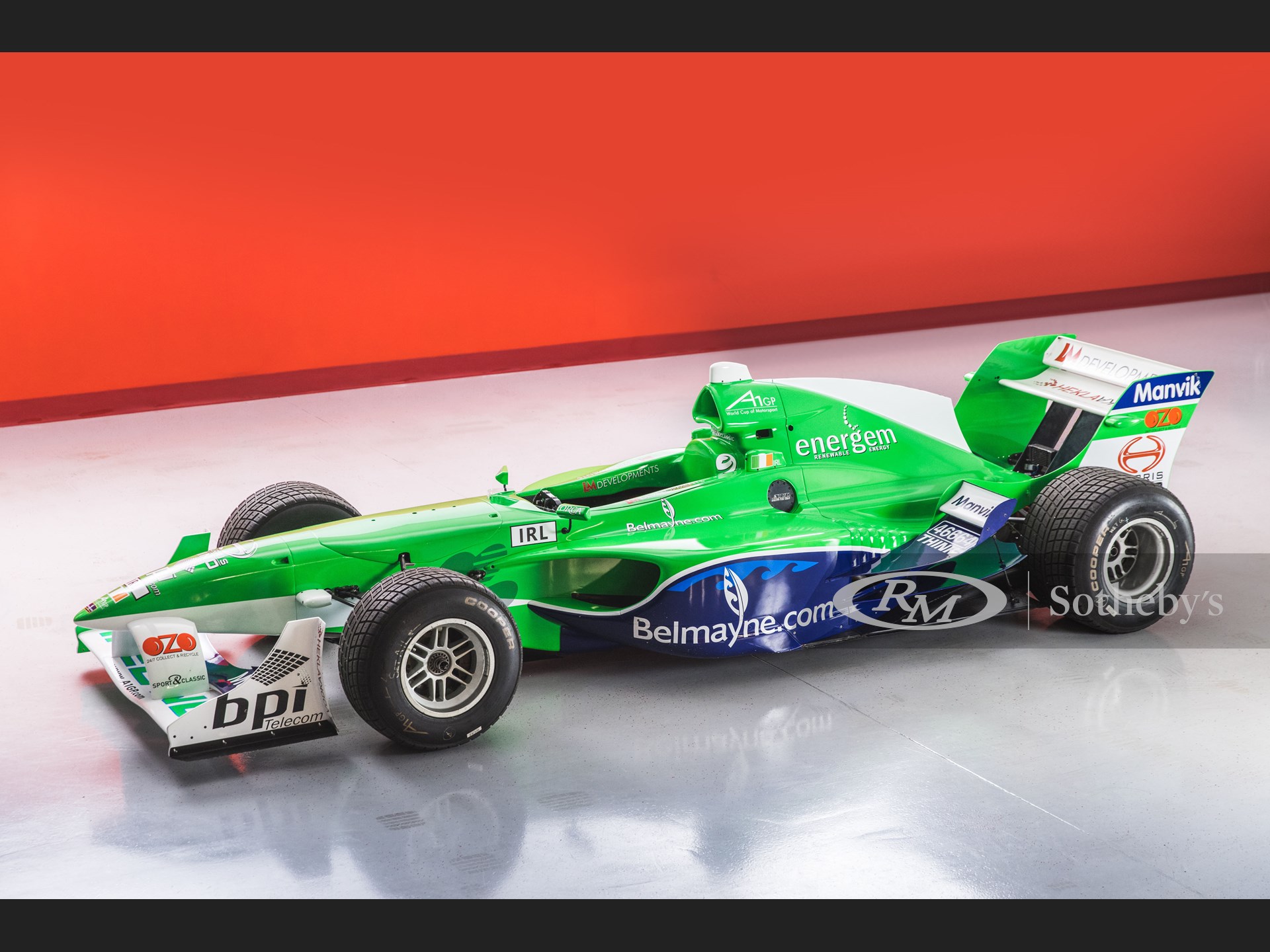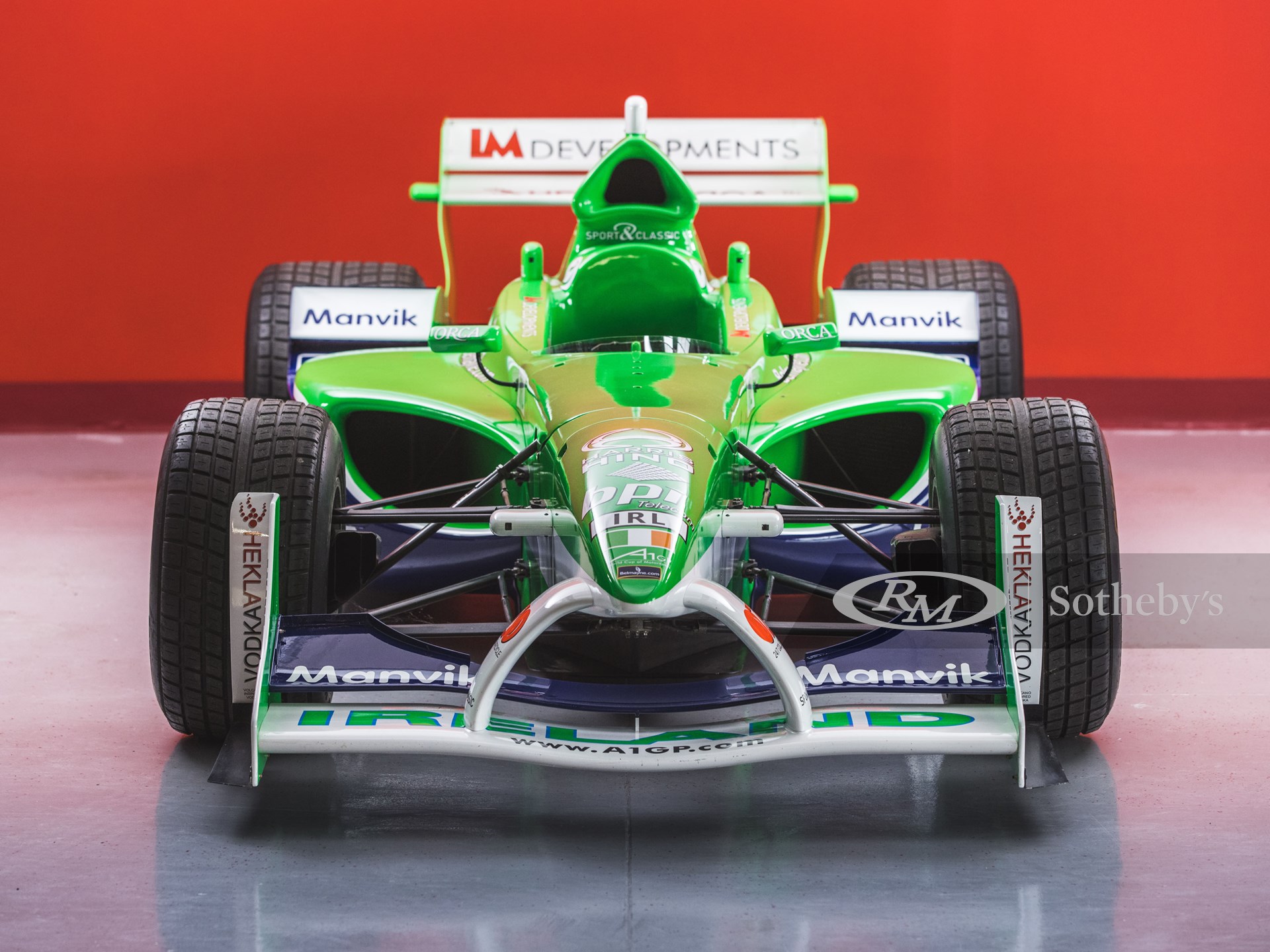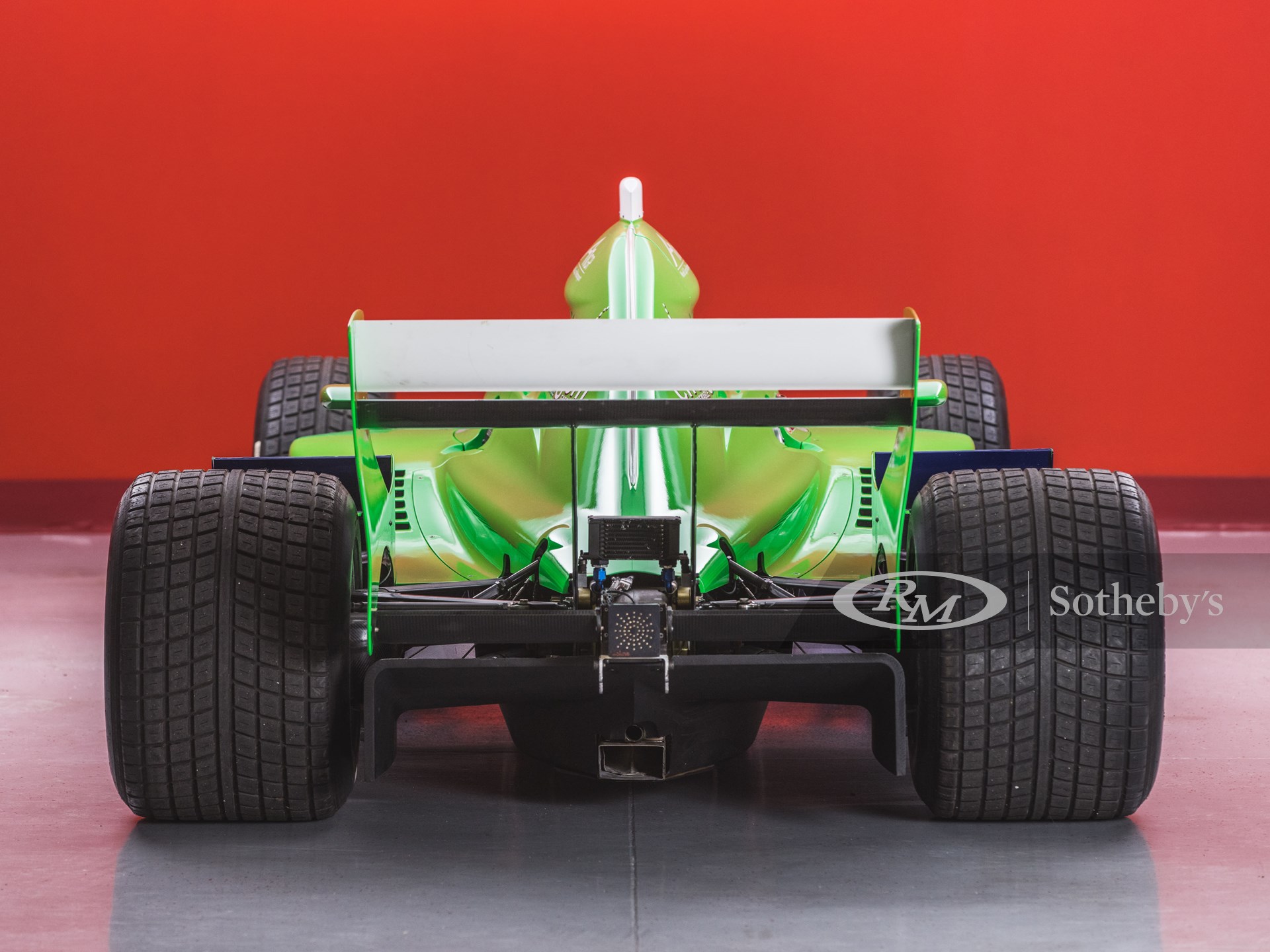 ---
Rounding out the highlights is a group of five performance coupes offered from a single-owner collection:
Delivered new to Germany and raced in-period in the ADAC GT Cup Series, a 1993 Porsche 911 Carrera RSR 3.8, one of only 55 examples built for FIA homologation and benefitting from a restoration executed by Freisinger Motorsport of Karlsruhe, Germany (Est. $750,000 – $850,000);
A 2012 Lexus LFA, the 430th of 500 LFA's produced between 2010 and 2012, one of just 11 examples clad in Steel Gray paintwork, and showing less than 500 miles on the odometer (Est. $425,000 – $500,000);
Originally built for the Beddor brothers, a 1990 Porsche RUF 'CTR' Carrera 4, one of only two four-wheel-drive CTRs on the 964 platform and having taken first place at the 1992 and 1995 Virginia City Hillclimb, as well as the 1994 One Lap of America (Est. $350,000 – $400,000);
Originally delivered to Germany and formerly of the Canepa Collection, a 2005 Mercedes-Benz CLK DTM AMG, one of just 100 examples built by HWA AG and reading just 1,600 miles (Est. $325,000 – $375,000);
An example of the one-year-only, extreme performance 2008 Mercedes-Benz CLK 63 AMG 'Black Series', one of just 367 U.S.-market examples produced and wearing Black over Anthracite leather with carbon fiber trim with less than 8,700 miles indicated (Est. $80,000 – $120,000).
---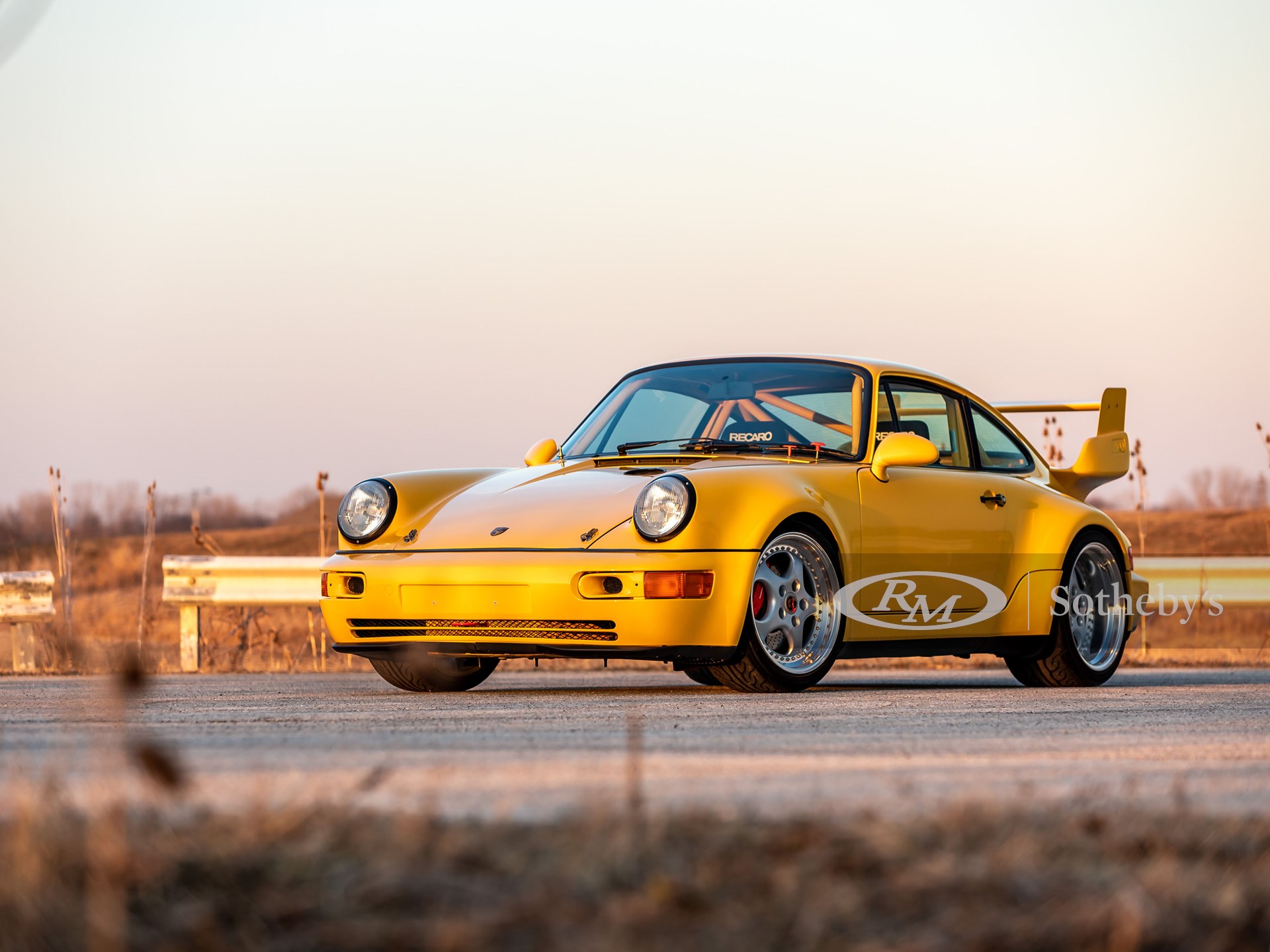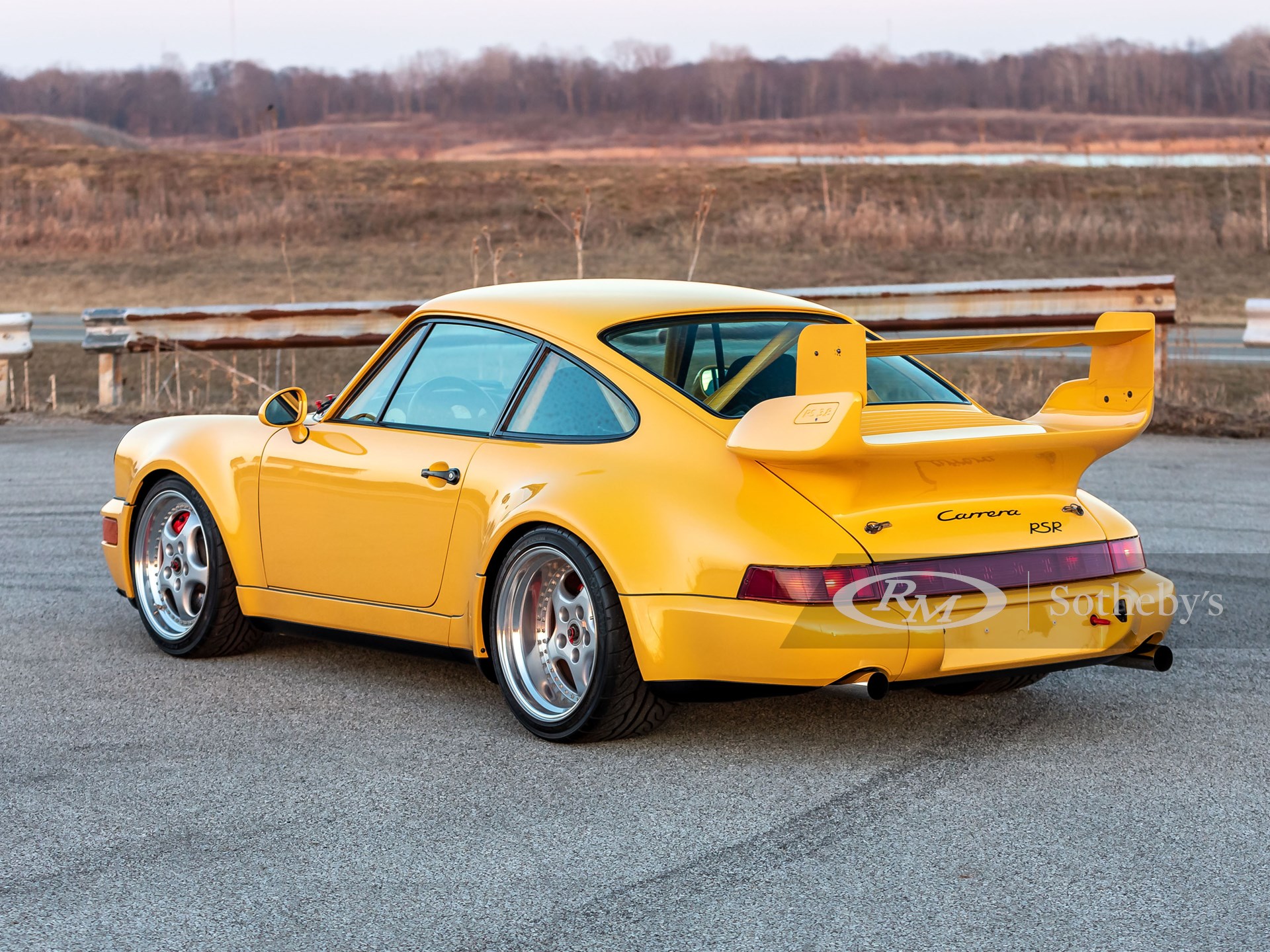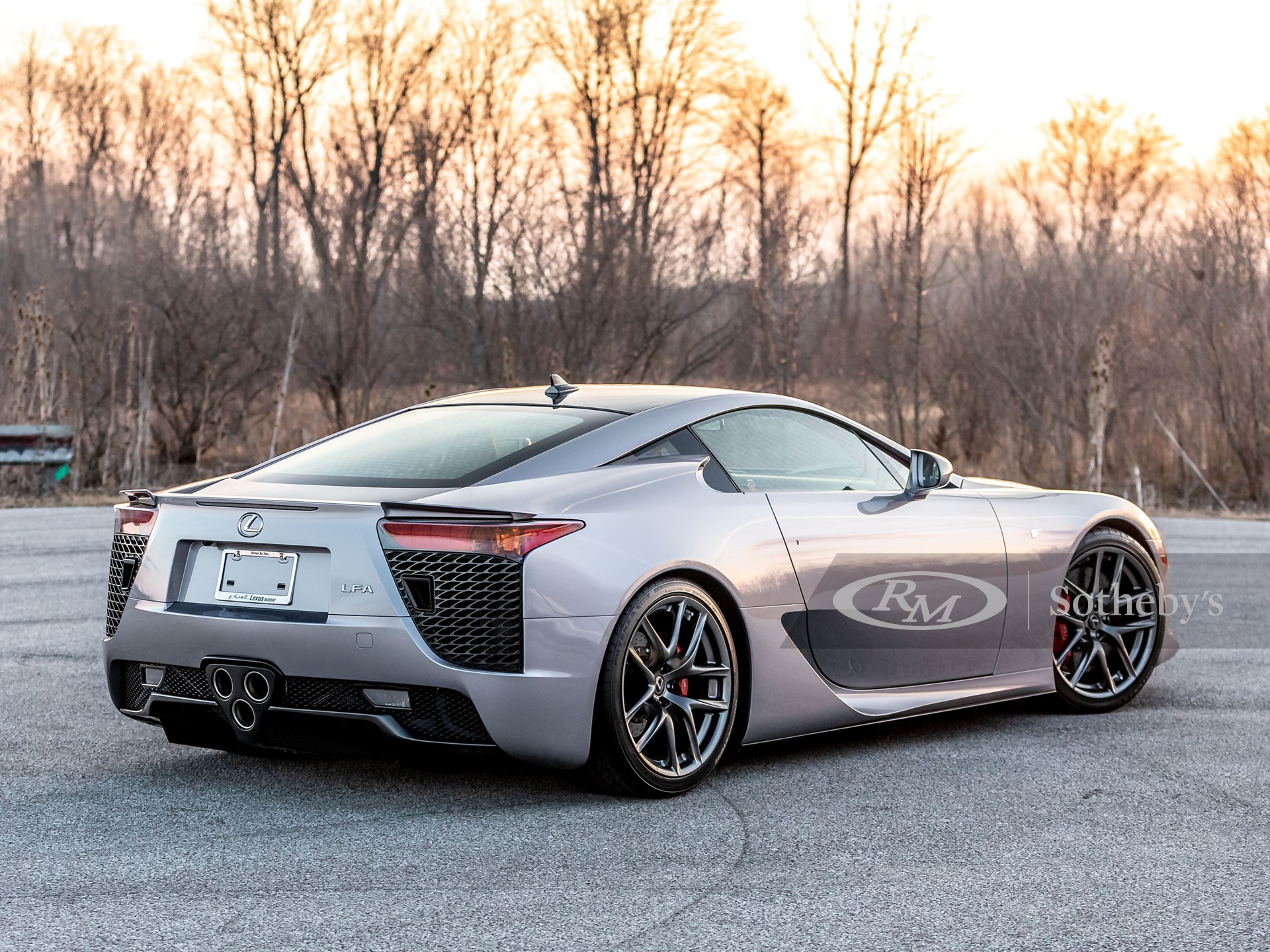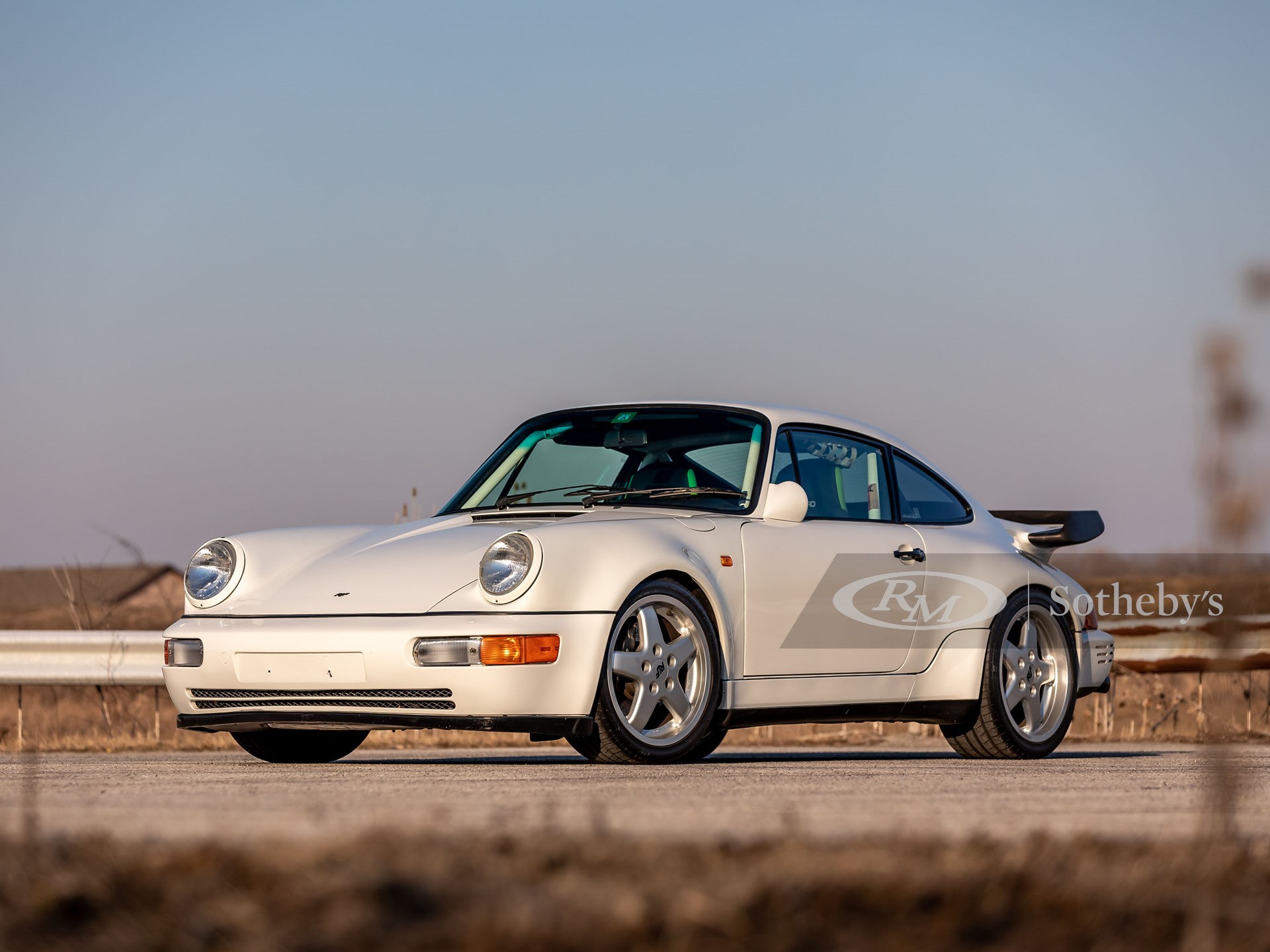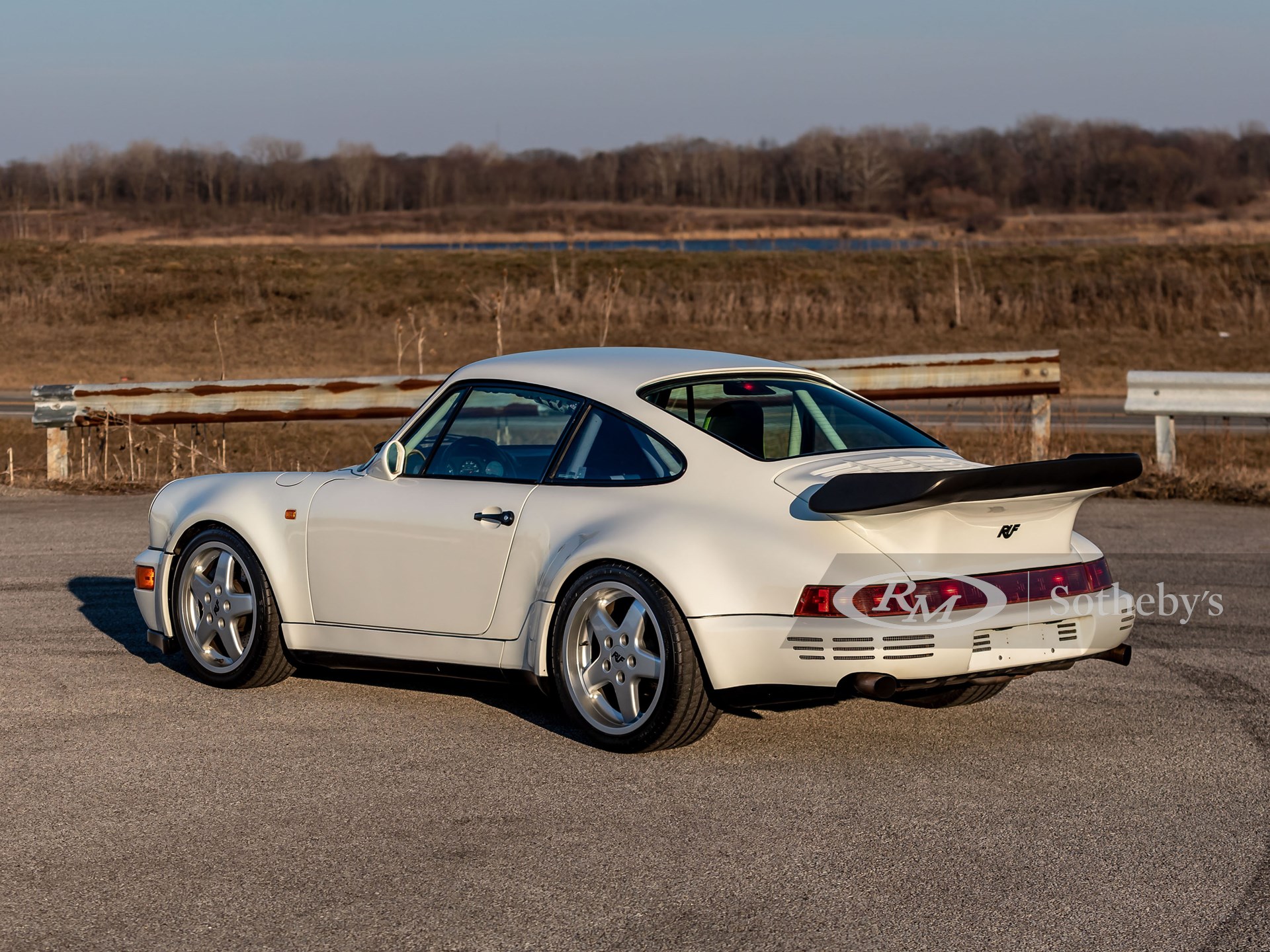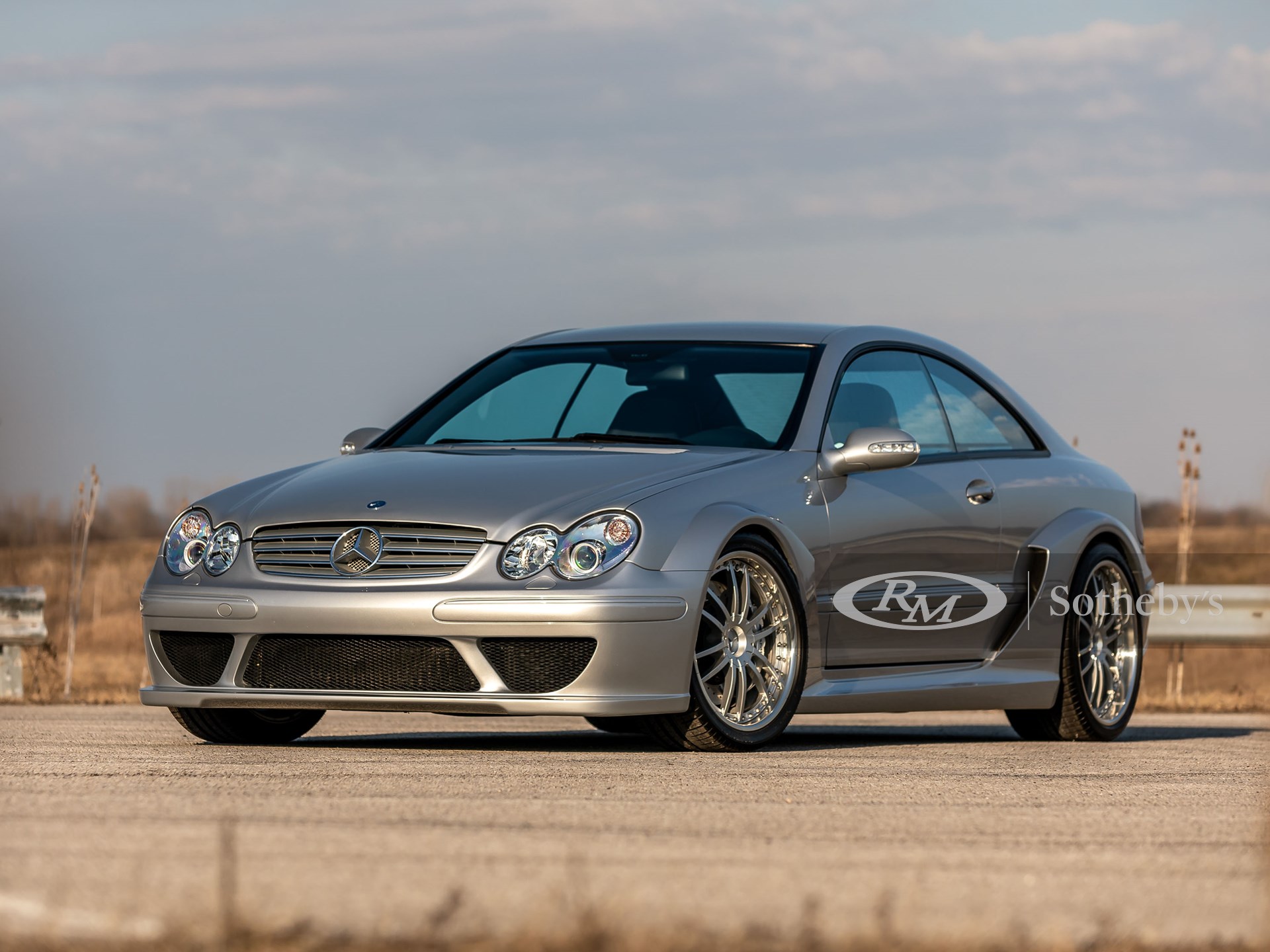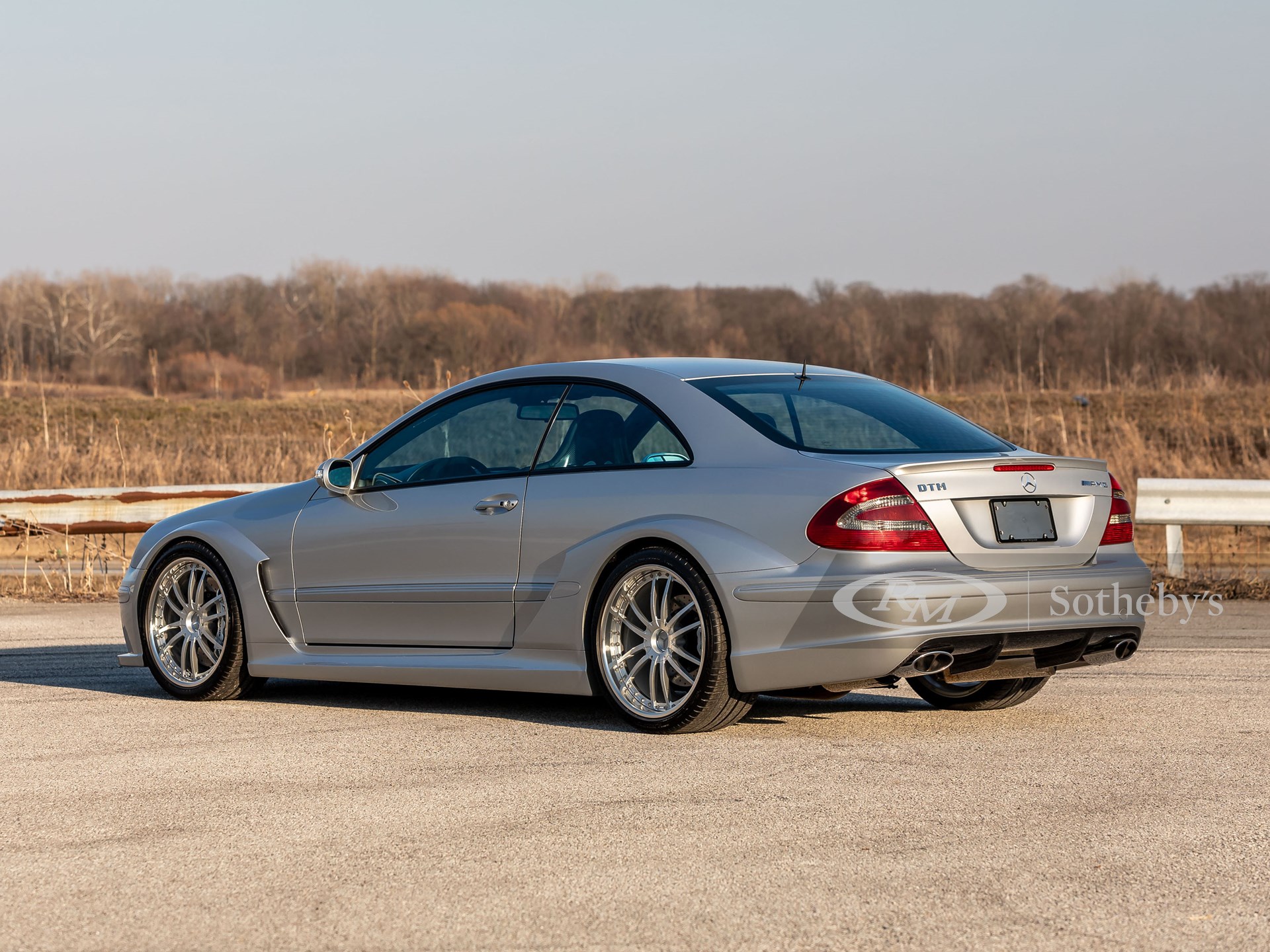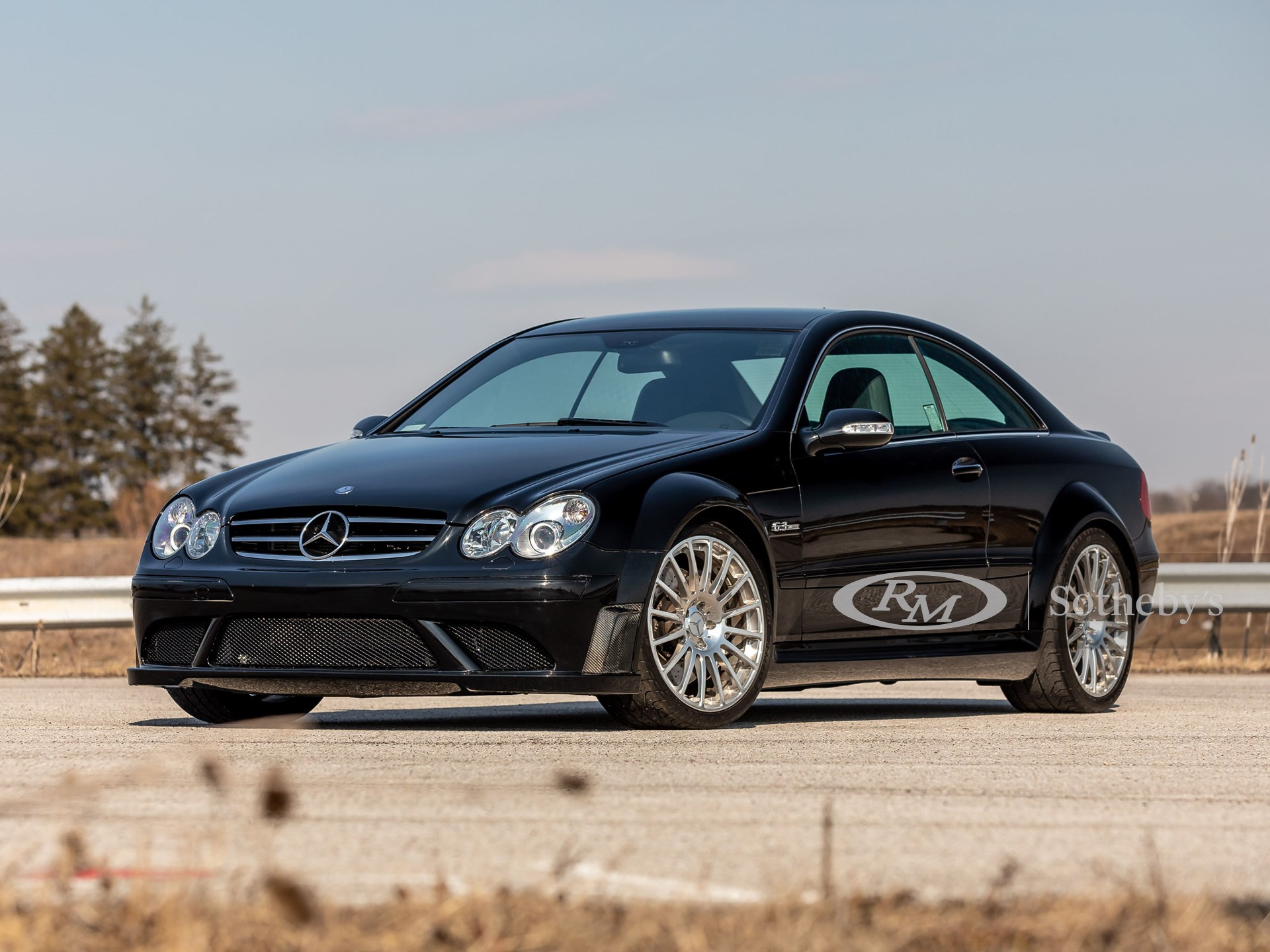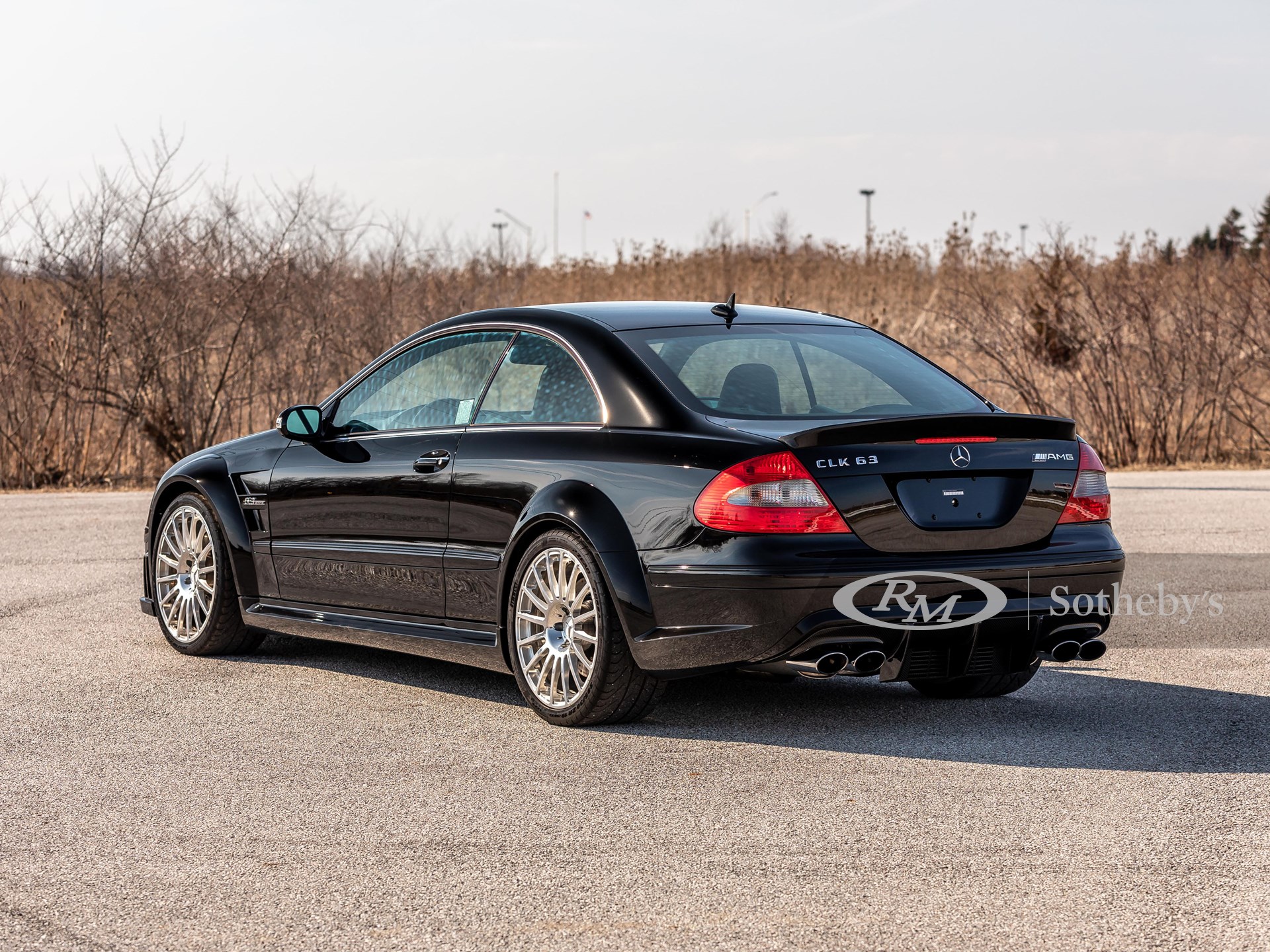 Report by rmsothebys.com
---