This is another 911 that wrote history: the first turbocharged Porsche 911, and the first turbo-powered race car at Le Mans. Porsche campaigns the RSR Turbo in the 1974 World Championship for Manufacturers against thoroughbred prototypes in order to prepare for the World Championship with production based -acers touted for 1975.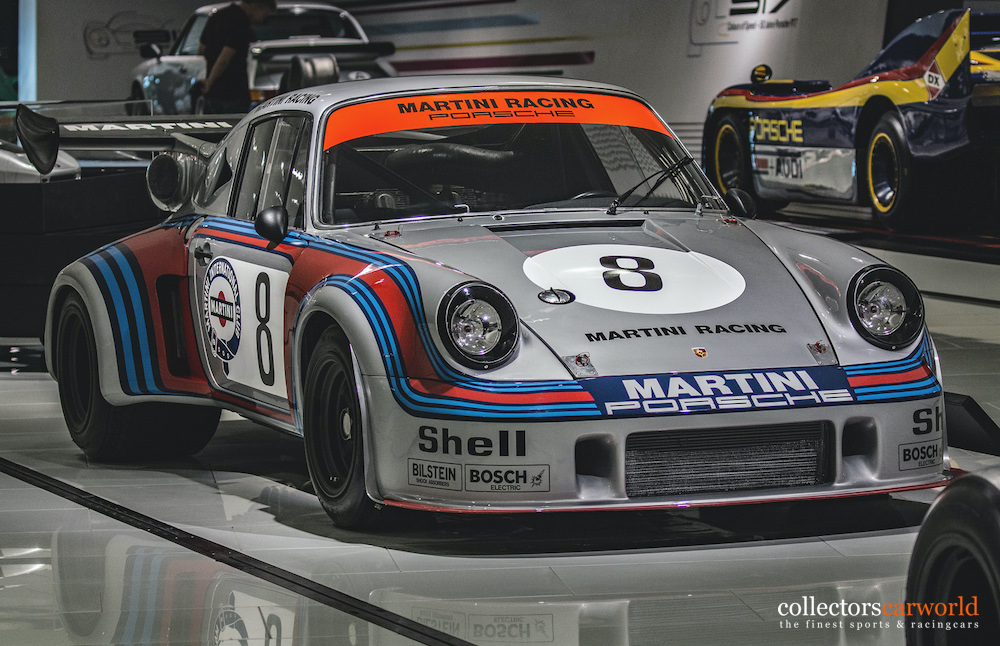 In 1972/73, Porsche had pioneered turbocharged race engines with the 917, and now successfully applies the acquired knowledge. For a low vehicle weight, the roll cage is made of aluminium, the doors and all add-on body parts are plastic. For consistent handling, the 120-litre fuel tank is positioned in the rear of the cockpit. Gijs van Lennep and Herbert Müller score third at the Monza 1,000 kilometres with this chassis. At Le Mans, Helmuth Koinigg and Manfred Schurti retire with a damaged connecting rod, while their team colleagues Van Lennep and Müller bring the sister car home in a sensational second place.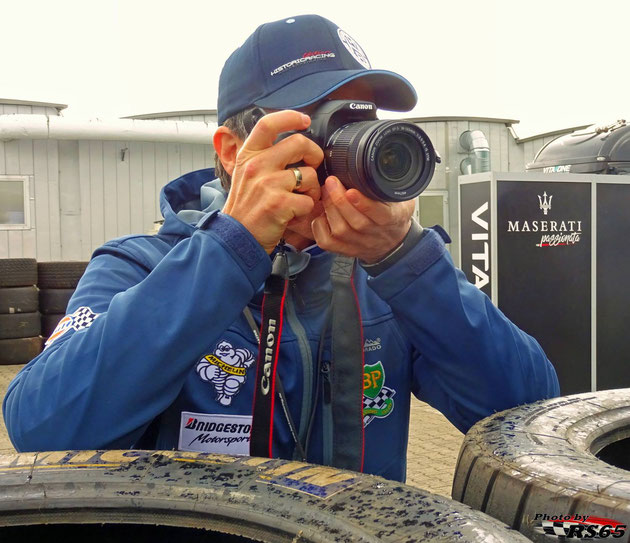 About our photographer Rainer Selzer
Rainer Selzer is always ready for a big shot and is focused on historic motorsport.
He is working with us for over three years and visits motorsport events, classic car meetings or car museums. Follow him on instagram @rs65photos or visit his homepage www.rs65photos.com for more!
---
Report by porsche.com
Photos by Rainer Selzer / collectorscarworld.com and rs65photos.com
---