The Beta Montecarlo Turbo Group 5 was Lancia's answer to the Porsche 935. Even though the engine only produced 473 hp, the Lancia prevailed several times in 1980 against the overpowering 935 with its 800 hp engine (Brands Hatch, Mugello and Watkins Show Glen).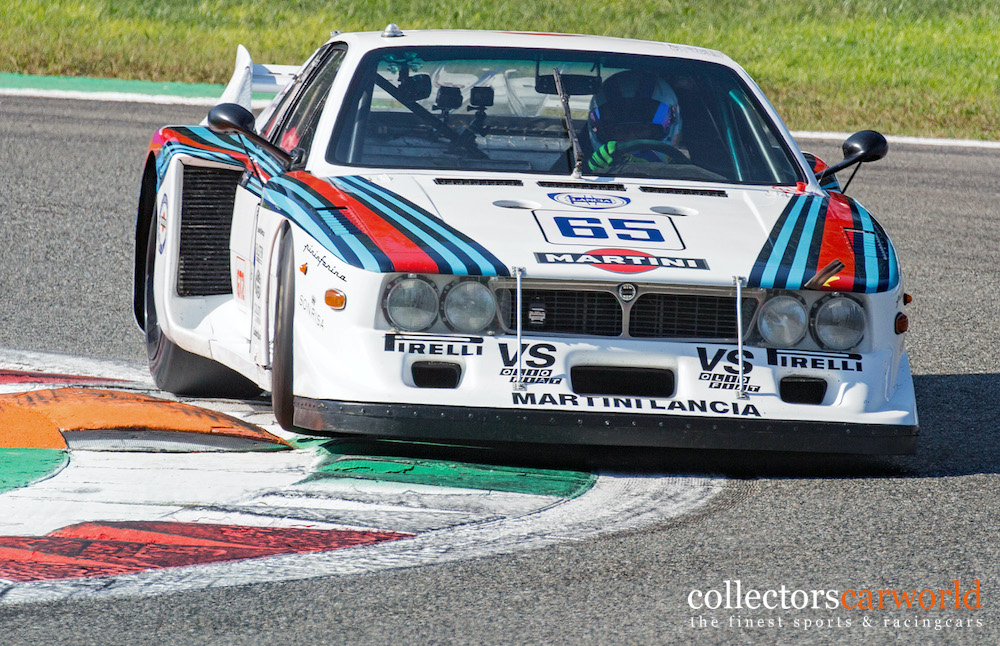 Abarth developed a larger engine for the 1981 season to go on a Porsche hunt. The new engine had 1773 cc and was equipped with two turbochargers. The power was increased to 520 HP. Unfortunately, this version was never fully developed because Lancia focused on the new Group C regulations that were due to come into force in 1982. The Beta Montecarlo Turbo made history as one of Lancia's great racing cars with its world championship titles won in 1980 and 1981. At Monza Historic 2019, the Lancia Beta Montecarlo Turbo started in the Classic Endurance Racing II series.
---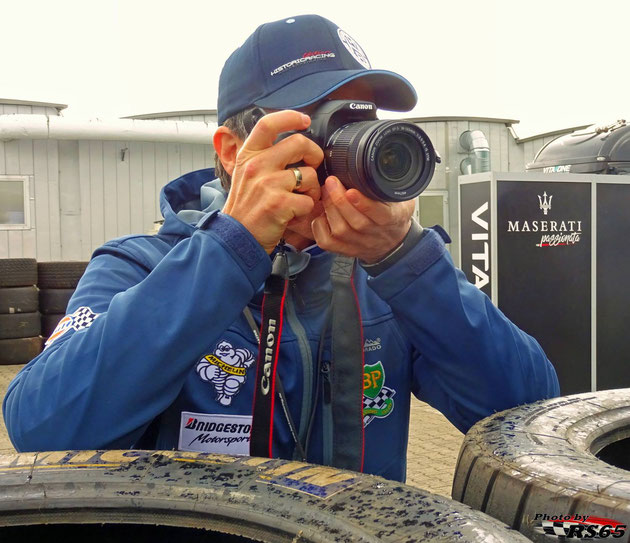 About our photographer Rainer Selzer
Rainer Selzer is always ready for a big shot and is focused on historic motorsport.
He is working with us for over three years and visits motorsport events, classic car meetings or car museums. Follow him on instagram @rs65photos or visit his homepage www.rs65photos.com for more!
---
Photos by Rainer Selzer / collectorscarworld.com and rs65photos.com
---