The fact that only 59 of the 248 series copies of the BMW 507 were sold in their home country is not surprising – after all, BMW intended the classy roadster as an image ambassador with a global reach.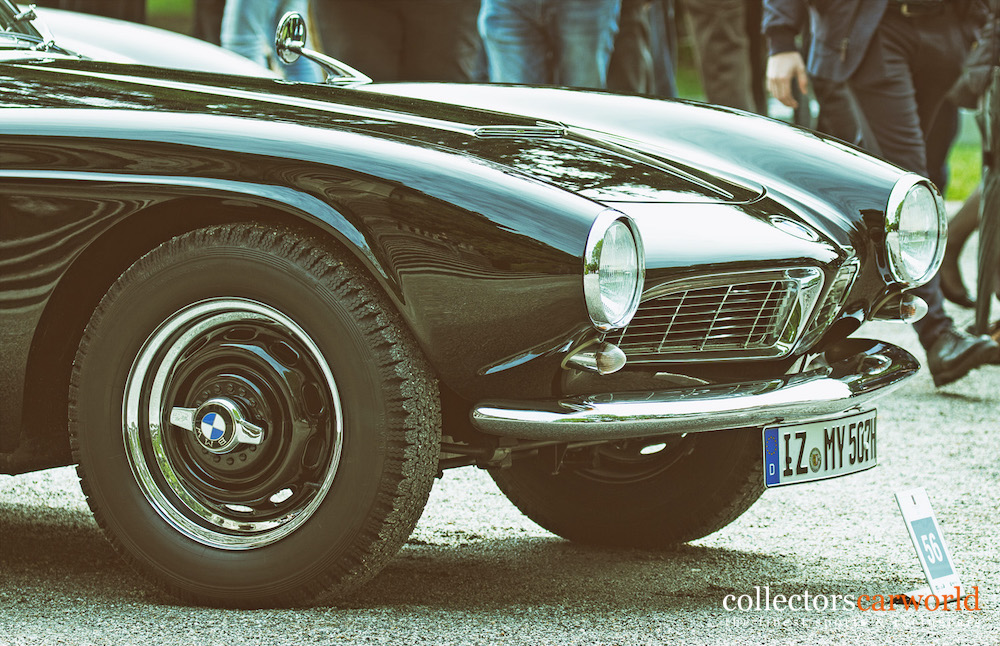 This copy was delivered to the place where it is at home today: in Hamburg. Interesting in this context is the paint color, which now exudes a mysterious elegance, but at the time required some courage: In accordance with conservative Teutonic tastes of the late 1950s, black was reserved for the taxi industry. How unfair this association is becomes clear to the viewer when the sporty, throaty sound of the light metal engine can be heard. The only eight-cylinder German post-war production that enjoyed this status well into the 1960s made it clear with a powerful voice that the emphasis on the brand name BMW was on the middle letter.
---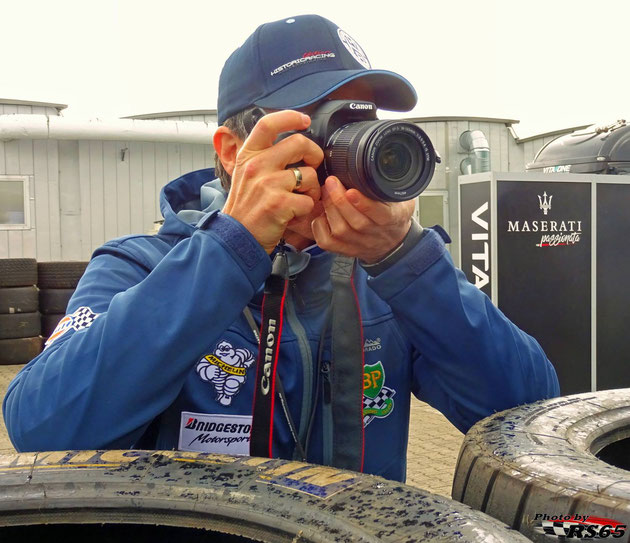 About our photographer Rainer Selzer
Rainer Selzer is always ready for a big shot and is focused on historic motorsport.
He is working with us for over three years and visits motorsport events, classic car meetings or car museums. Follow him on instagram @rs65photos or visit his homepage www.rs65photos.com for more!
---
Report by rs65photos.com
---