In 1977, American pop artist Roy Lichtenstein presented a BMW Art Car in the Center Pompidou in Paris. Lichtenstein got his inspiration from the world of popular mass media, from comics and advertisements as well as the imitation of industrial printing techniques.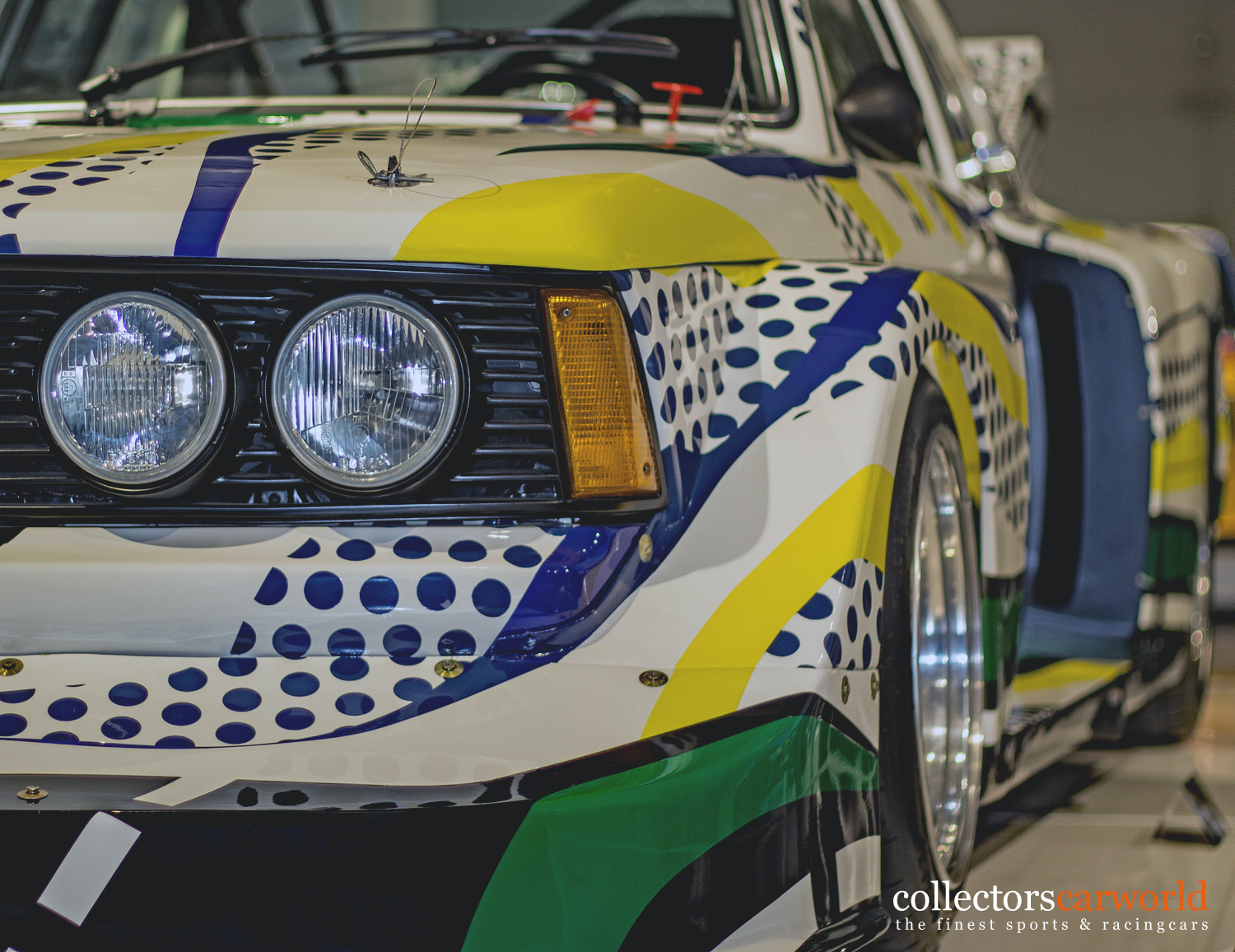 With the third BMW Art Car, the artist asked himself what is happening to the automobile outdoors. With flowing lines and halftone dots, the colors and shapes on the car describe a stylized landscape, together with the sky and bright yellow sunshine. Nature's set pieces move across the white-ground body, as if to illustrate the speed of the journey and the dynamic lines of the vehicle. In this way, Lichtenstein deals with the automobile and the potential of unleashing speed. The event is raised in general. The seemingly everyday occurrence of a sunrise suddenly takes on a special meaning. Rarely has a landscape that leaves a racing car on the roadside leave a more concise fingerprint.
---
The BMW 320 i Group 5 racing version in detail:
Four-cylinder in-line engine / 2000 cm³ / 300 hp / top speed: 257 km/h
---
---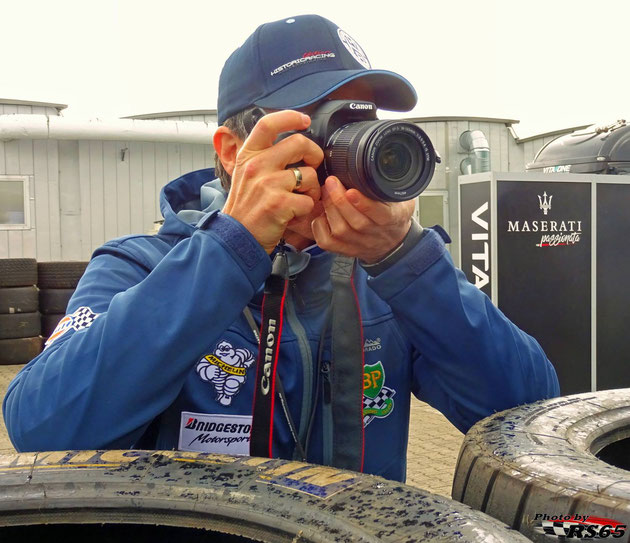 About our photographer Rainer Selzer
Rainer Selzer is always ready for a big shot and is focused on historic motorsport.
He is working with us for over three years and visits motorsport events, classic car meetings or car museums. Follow him on instagram @rs65photos or visit his homepage www.rs65photos.com for more!
---
Photos by rs65photos.com