Carlo Abarth's performance-enhanced versions of good Fiat everyday engines enjoyed a worldwide reputation. Which was not only due to the respectable horsepower and engine speeds of those small-volume engines.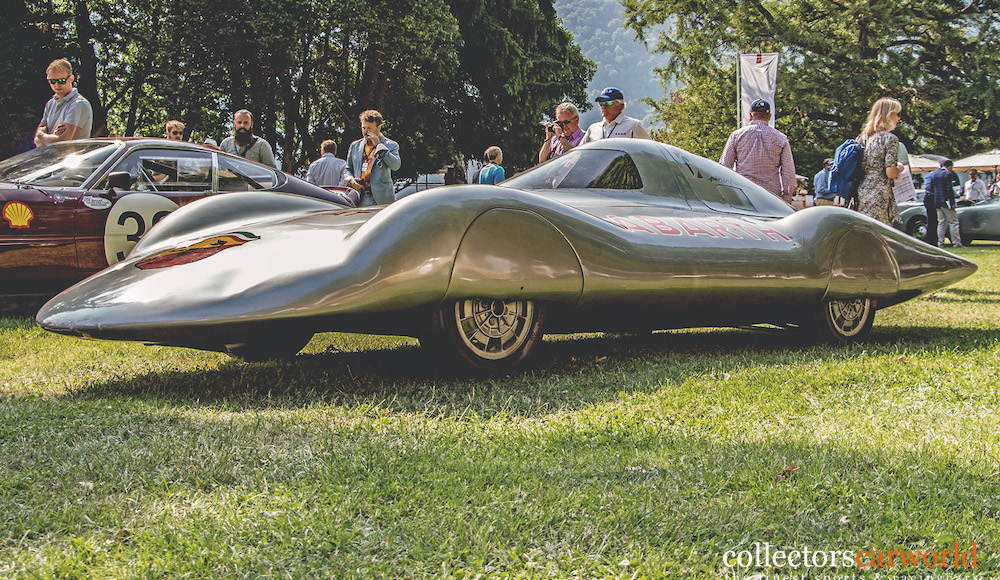 Abarth especially understood how to sell the fruits of his creative work in a public way – namely by means of special record-breaking vehicles whose aerodynamic efficiency enabled spectacular driving performance. Between 1956 and 1966, several such individual pieces were created, mostly in collaboration with Pinin Farina, where the elaborately crafted current forms emerged, and the Politecnico di Torino, in whose wind tunnel the same were optimized.
The 1000 Bialbero Record is considered the most extravagant of these cars – and the most successful. In his long-distance hunt for world speed records, which lasted from September 28 to October 1, 1960, he achieved eight best performances in the 1100 class at the Autodromo di Monza, including 10,000 km of driving at an average speed of 191.376 km/h. The Abarth 1000 Bialbero Record was on display at the Concorso D'Eleganza Villa D'Este from May 26-28, 2017 in Cernobbio.
---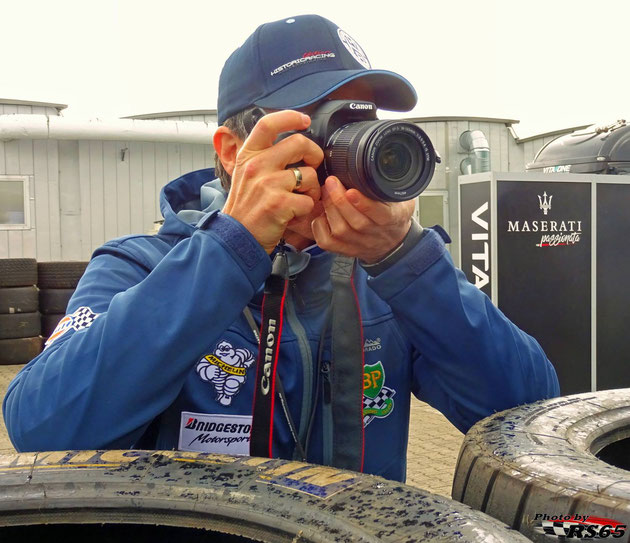 About our photographer Rainer Selzer
Rainer Selzer is always ready for a big shot and is focused on historic motorsport.
He is working with us for over three years and visits motorsport events, classic car meetings or car museums. Follow him on instagram @rs65photos or visit his homepage www.rs65photos.com for more!
---
Photos by rs65photos.com
---