As the world's first zero emissions, zero limits all-electric supertruck, HUMMER EV generates the power and technology to conquer the off-road with extraordinary confidence. The revolutionary Detroit-built† HUMMER EV will leave everything you thought possible in a cloud of dust.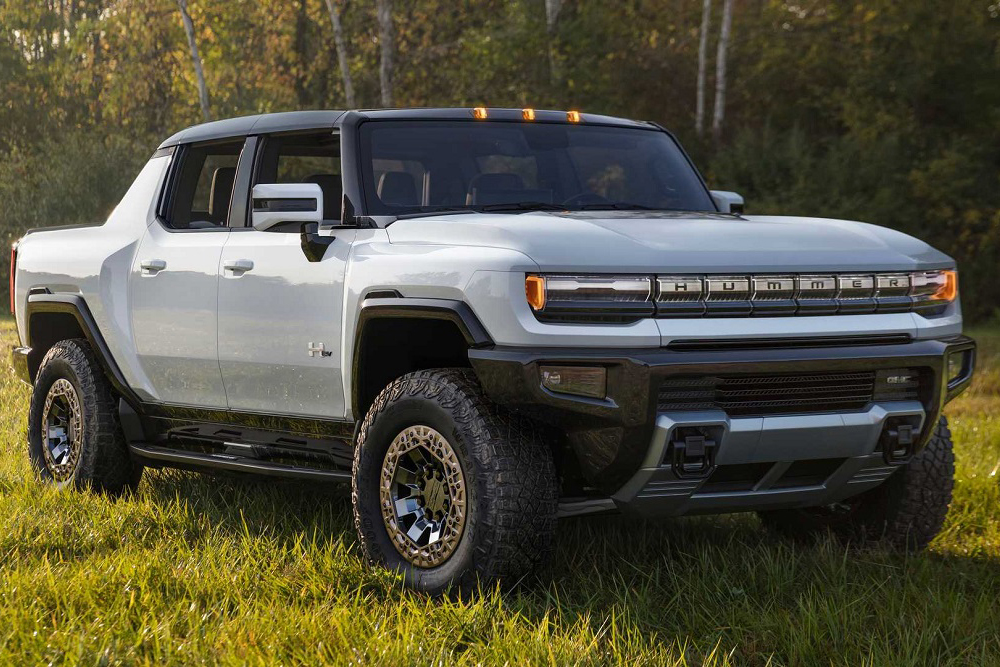 ---
FULLY CHARGED. FULLY ELECTRIC. READY TO CHANGE THE GAME FOREVER.
OFF-ROAD DOMINANCE
To take on the toughest off-pavement obstacles, off-road dominance is engineered into every element of HUMMER EV.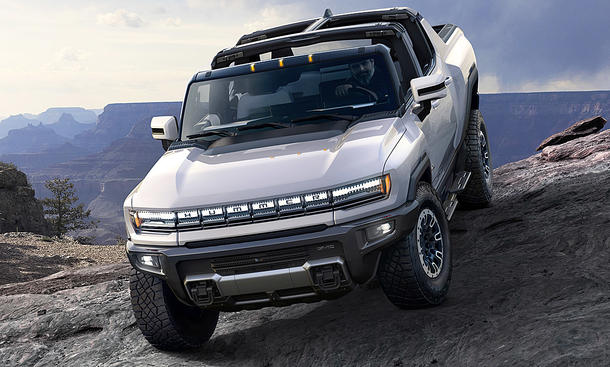 ---
ULTRAVISION WITH UNDERBODY CAMERAS
UltraVision—with up to eighteen available camera views†—includes waterproof underbody cameras provides real-time views to help you pick your best line along the trail. They're forward and rear facing and strategically placed low enough to see beyond the skid plates. In addition, the underbody cameras include a wash function and replaceable lens protectors.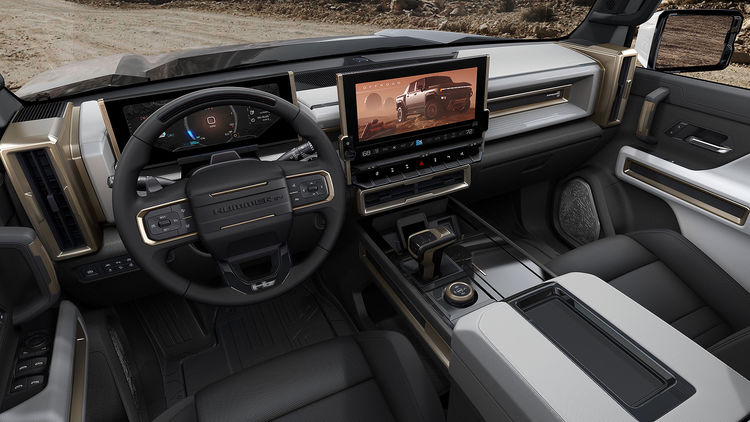 ---
SPECIALLY ENGINEERED 35″ TIRES
It all starts with a towering ground clearance made possible by specially engineered 35″ Goodyear® Wrangler Territory tires for an optimal balance of on- and off-road performance. For those who demand more, HUMMER EV is 37″ OD tire-capable.†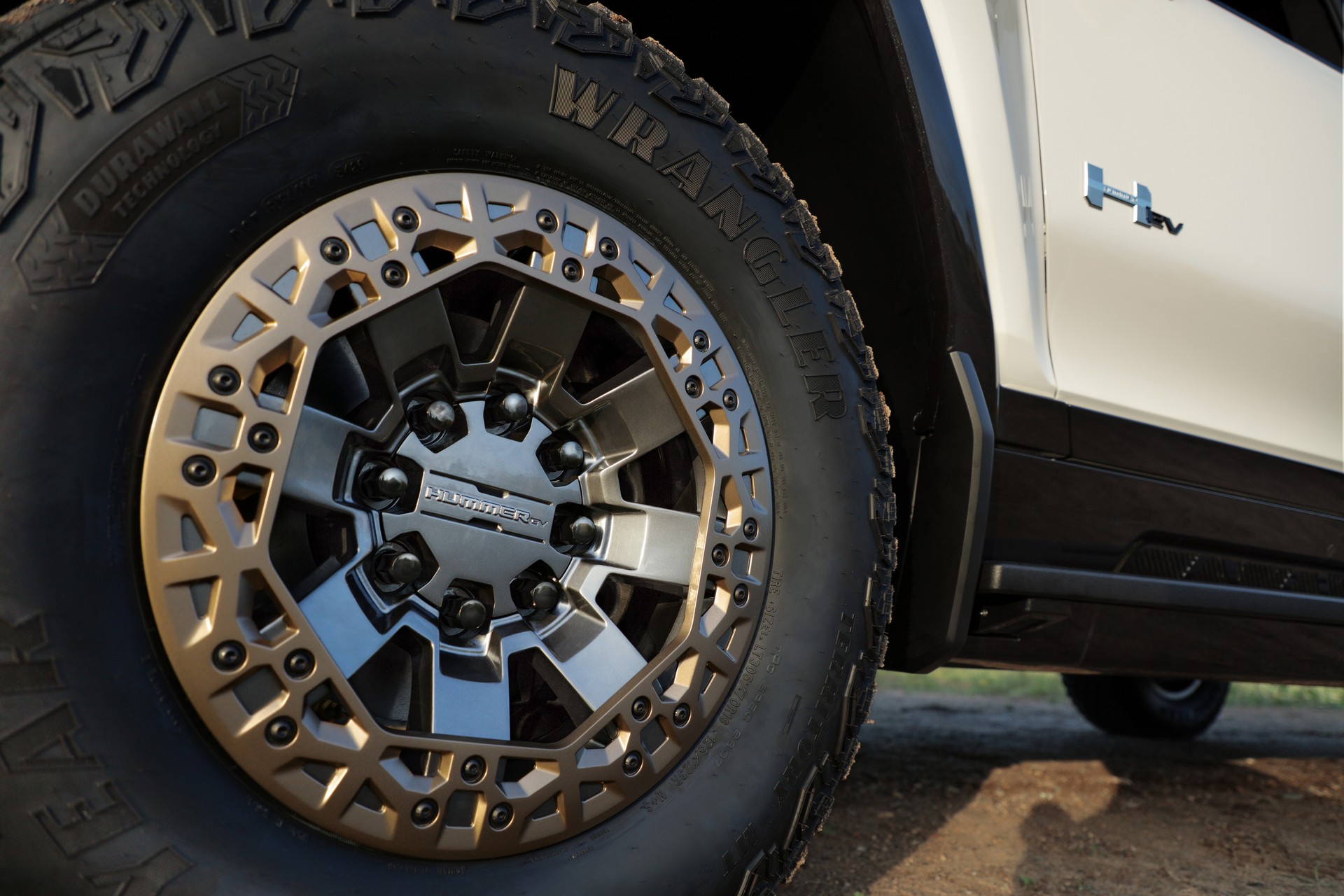 ---
IMMERSIVE INFINITY ROOF WITH MODULAR SKY PANELS
This is what zero limits looks like. The industry-leading Infinity Roof and modular Sky Panels create immersive open-air experience. Let the world in by removing the four roof panels and storing them in the power frunk, stowing the front I-Bar and lowering the power Rear Drop Glass.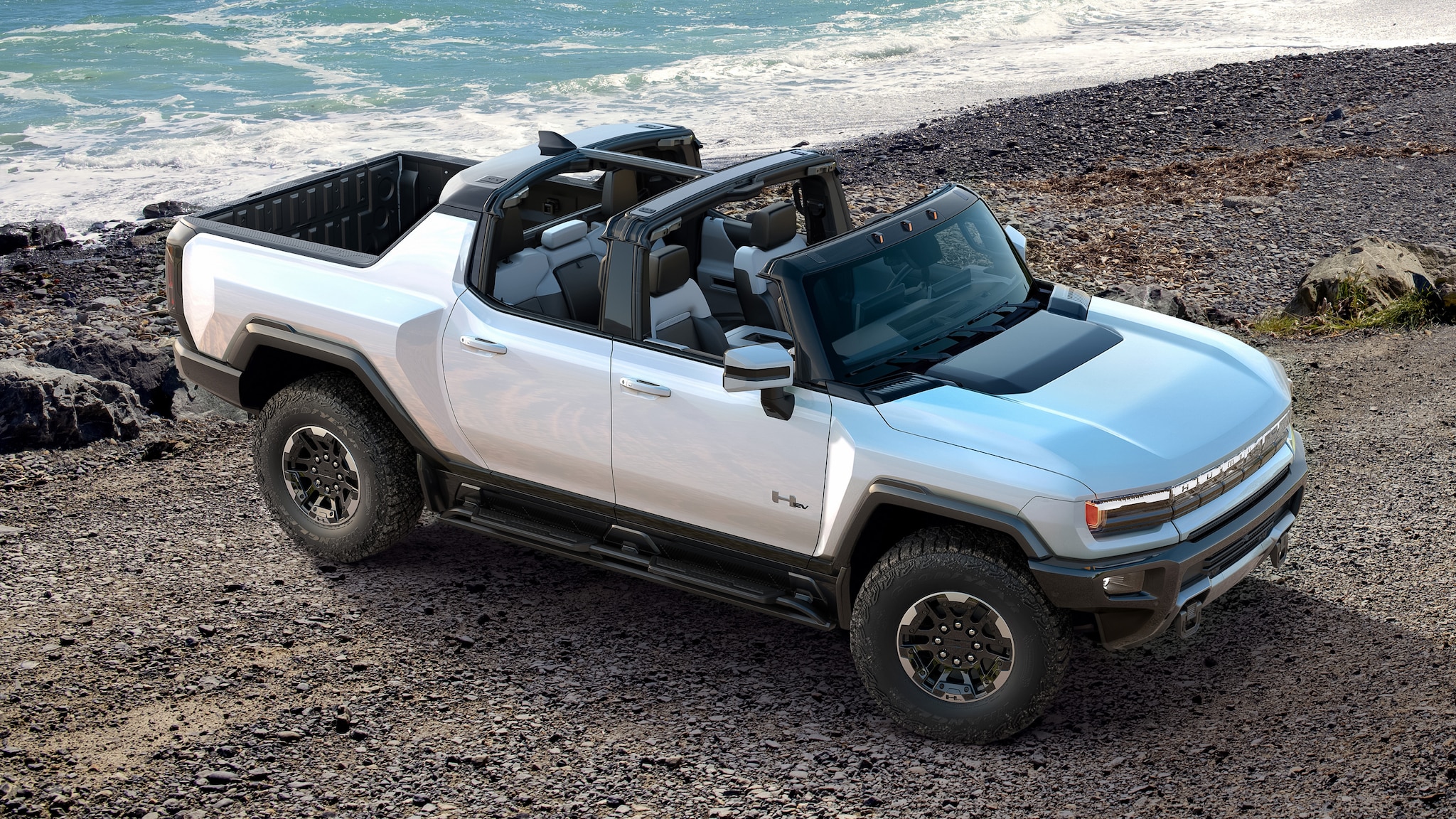 ---
BOSE AUDIO SYSTEM
The Bose 14-speaker audio system with Centerpoint with Electric Vehicle Sound Enhancement (EVSE) creates an acoustical experience designed for the HUMMER EV cabin.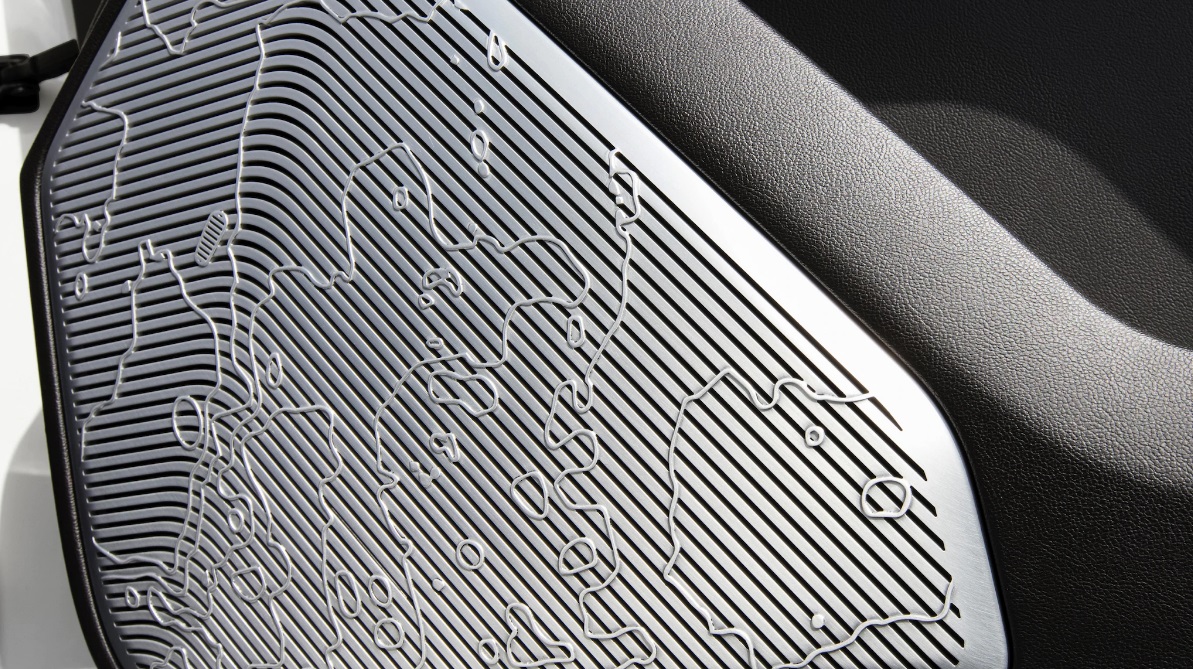 ---
NEXT-LEVEL TECH & DESIGN
It may be quiet, but HUMMER EV's revolutionary technologies and unmistakable design speak loudly.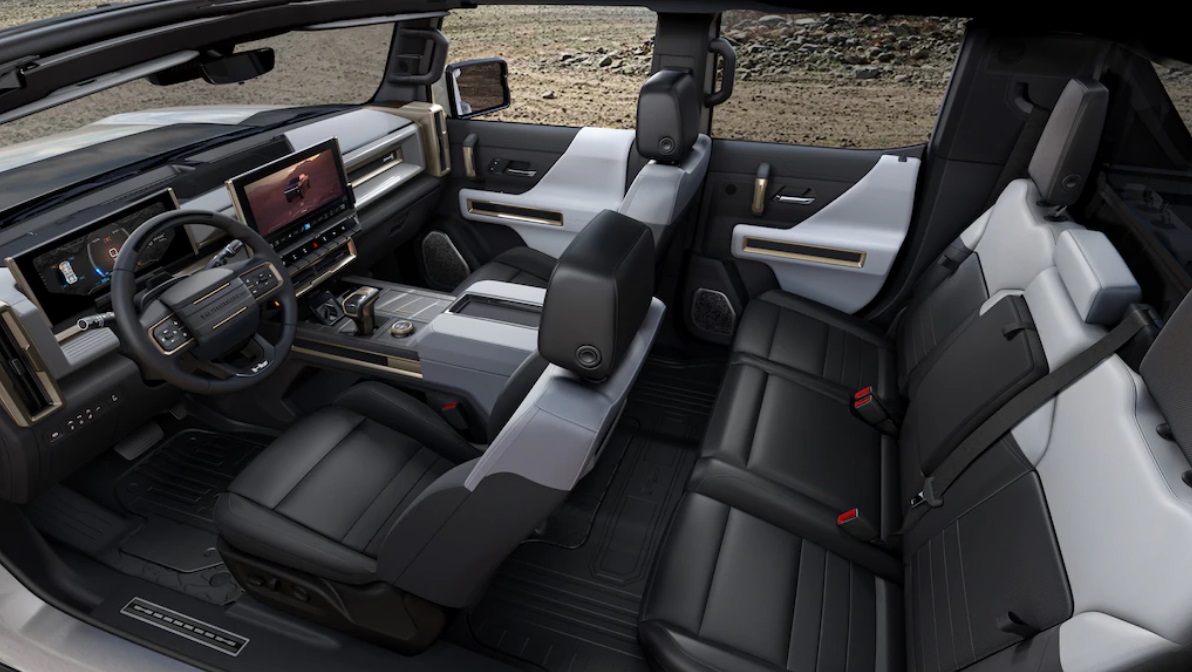 ---
Report by gmc.com
---