Bentley's first continuation model definitely won't be the last but what follows the soon-arriving 12 re-created Blower Bentleys remains a closely guarded secret. "What from Bentley's past would you choose to bring back?" is all Bentley chief executive Adrian Hallmark will say on the matter.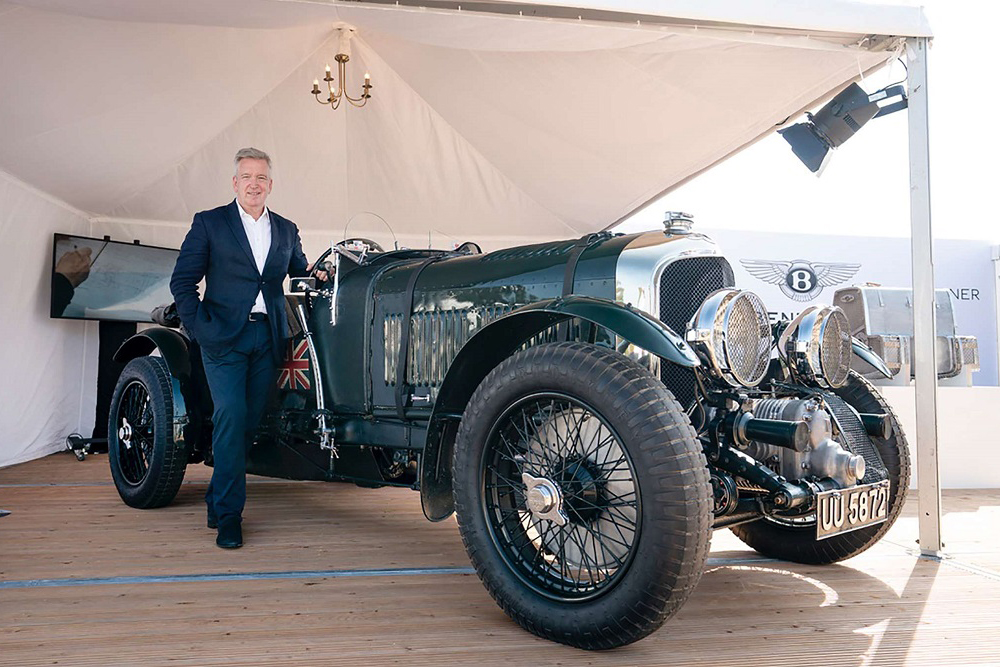 The new-build dozen cars will follow on in 2021 from the first 'Car Zero' engineering prototype currently taking shape at Crewe. All are facsimiles of the most famous Bentley of all, the 1929 Bentley works team Blower that was created and raced at Le Mans by archetypal Bentley Boy, Captain Sir Tim Birkin.
Apart from being Bentley's first foray into its back catalogue, the project represents the first time anywhere that a prewar racecar has been brought back as part of a continuation series. The cars are being hand-assembled by in-house coachbuilders Mulliner as the debut project from a new Classics division ­– where those so-far unknown future Bentley continuation models will also be created.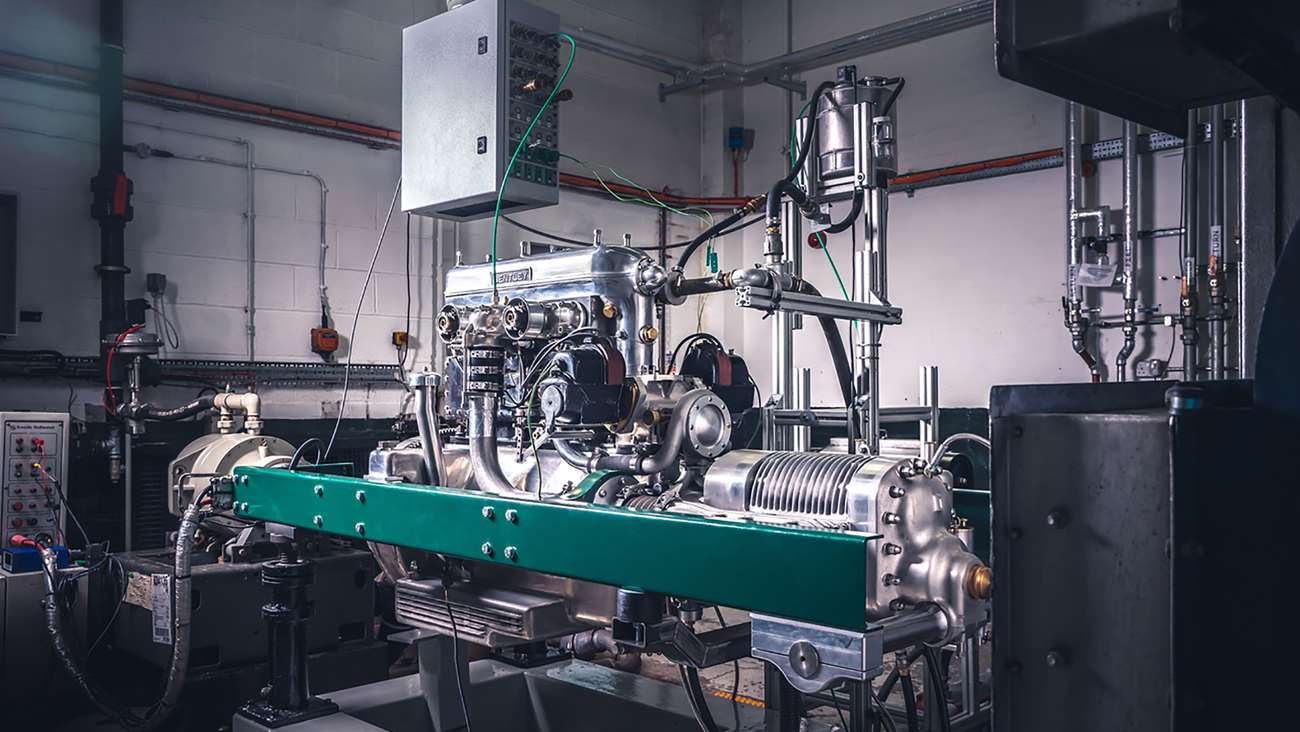 To make the 12 freshly-minted Blowers, complete with their supercharged 240bhp 4½-litre engines, the original Tim Birkin race car from 1929 – said to be the world's most valuable Bentley – had to be disassembled into 630 constituent parts so each could be scanned and digitised to provide  a pattern for the new components.
The process of putting all the bits back together again, and restoring them where necessary, is now almost complete, as Bentley demonstrated at Salon Privé. Now in one piece again, its wonderful patina untouched, the famous old warhorse was displayed alongside younger cars from Mulliner, the 12-off coachbuilt two-seater Bacalar and, from a new Collections series, the Continental GT Mulliner.
GRR took the chance to catch up with Adrian Hallmark about the Blower Bentley project…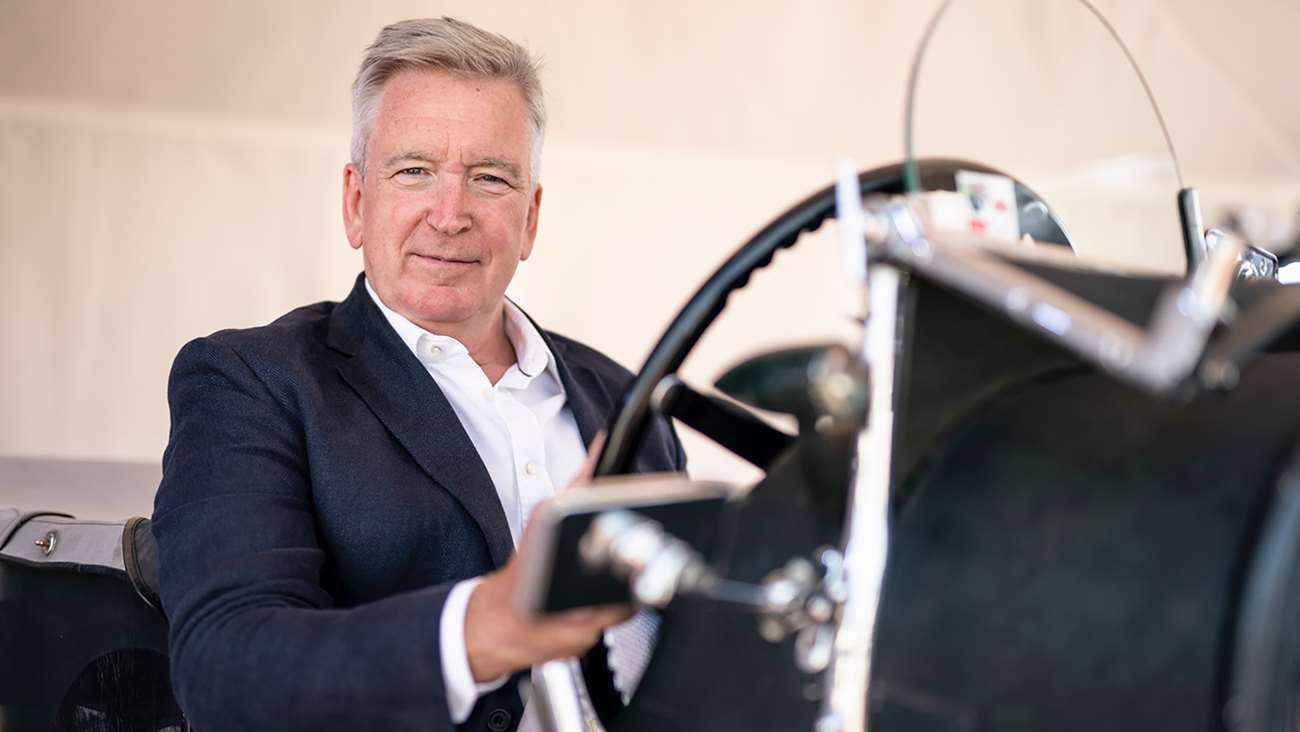 ---
All know you have said the 12 Blowers are all presold, but have you not saved one for yourself?
If I could afford £2m I would have one. Yes, they are all sold to collectors and enthusiasts around the world, just as the 12 Bentley Bacalars are all sold. Owners of both cars have been having meetings with the design teams to finalise the cars' specifications – by Zoom.
What's a Blower Bentley like to drive?
I drove the team car on the 2001 Mille Miglia rerun and it was a total pig. That was partly because the brakes were not set up properly, but even without a braking problem a Blower is a bit like a 130mph Series I Land Rover. Like riding a horse, though, when you get used to it it's perfect.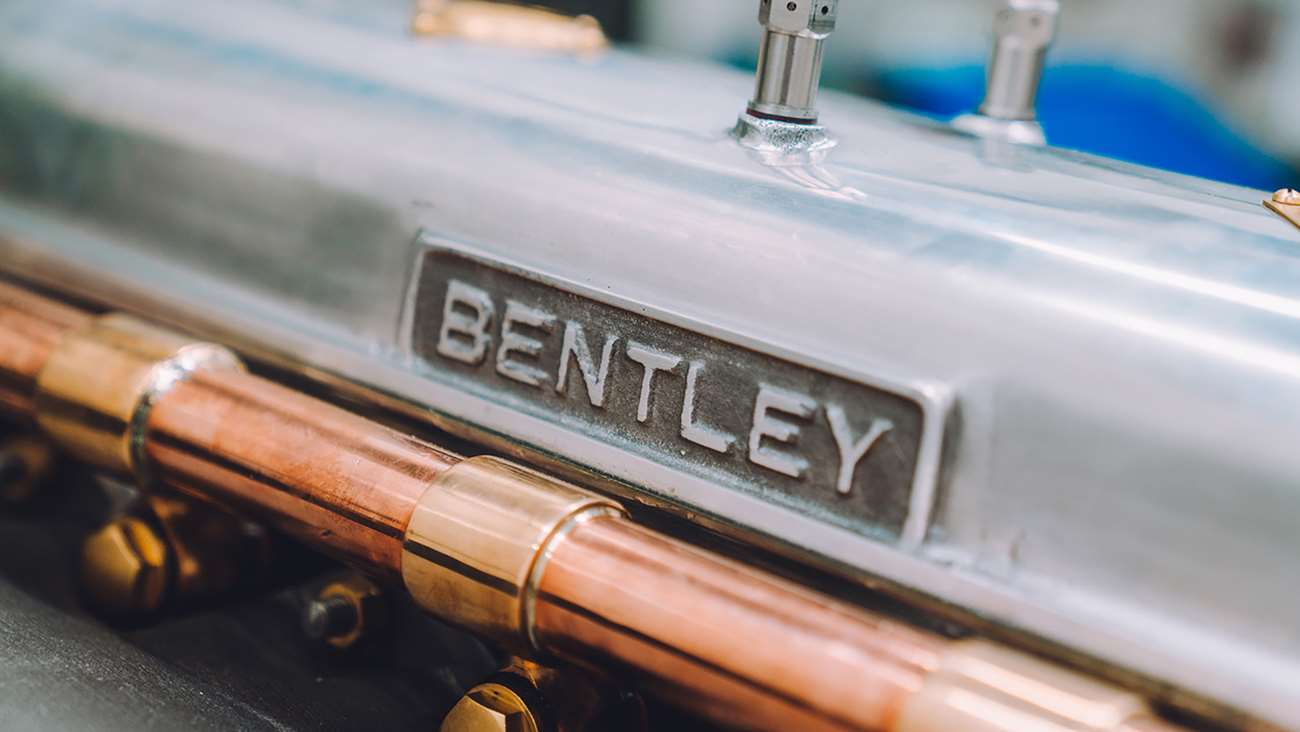 How have you made the continuation cars easier to drive for new owners?
We haven't. Each of the 12 is just as the original, right down to its centre throttle pedal. That takes some getting used to but it does make double-declutching easier. One difference is that we have made the chassis frame symmetrical. When we disassembled the team car we discovered its chassis was not quite symmetrical, and there's no advantage in that.
Will you be giving the owners lessons on how to drive a Blower?
Yes there will be acclimatisation. But three of the 12 owners already have original Blower Bentleys (so they will be familiar with them). They want a re-creation they can drive as and when they want. The originals are so valuable now the owners don't use them.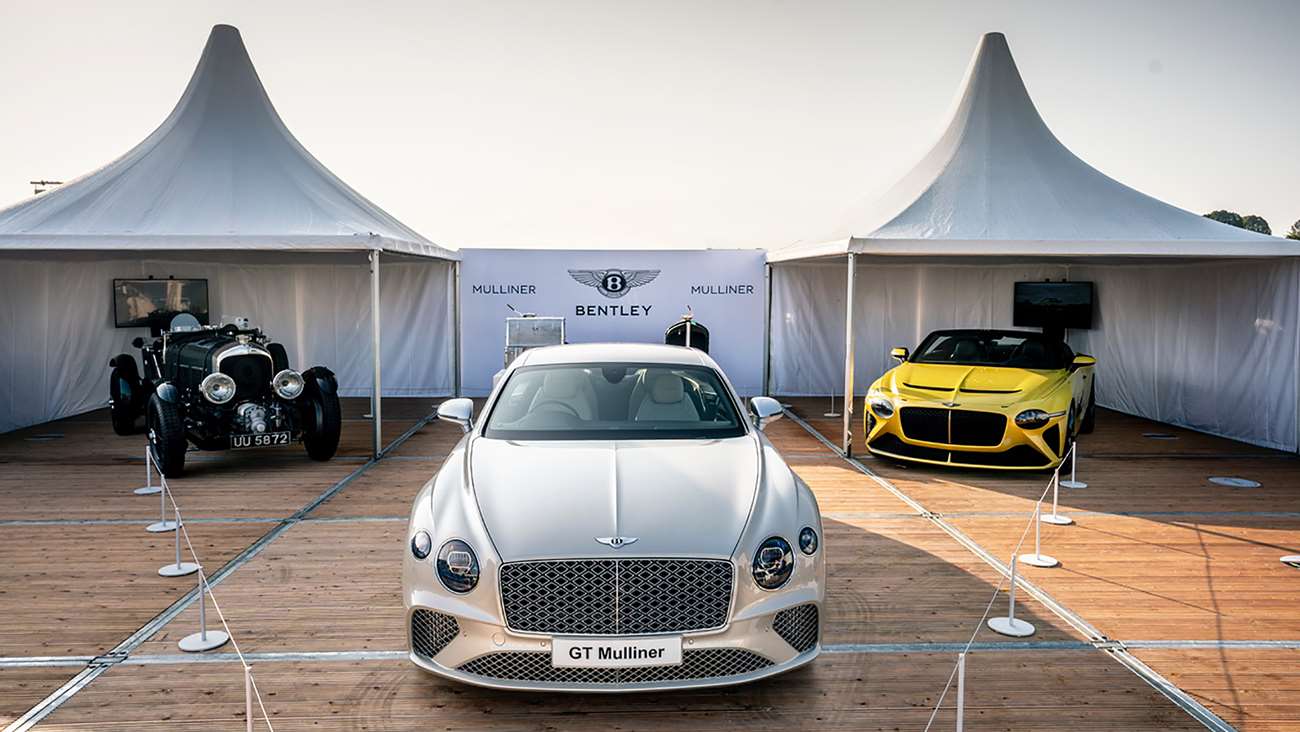 Will the 12 cars be road registered?
Technically no but probably yes. They are FIA certified and most customers will find ways to get them registered. But they have not been designed for road use.
How much of the cars do you make yourself?
Most of what we do is assembly and trim. We buy in the rest from specialists, all in the UK: the Rexine, ash frame, lights, radiator, fuel tank are all bought in. The first engine has been recreated by Bentley Mulliner, with the support of specialists, and has now been fired up for the first time…on engine test beds at Crewe that date back to 1938 when they were used to run-in Merlin V12 aero engines for the Spitfire.
---
Report by Bob Murray for goodwood.com
---