The shape and structure of the airy and transparent new residential building "House By The Lake" contrasts with the monuments on the property.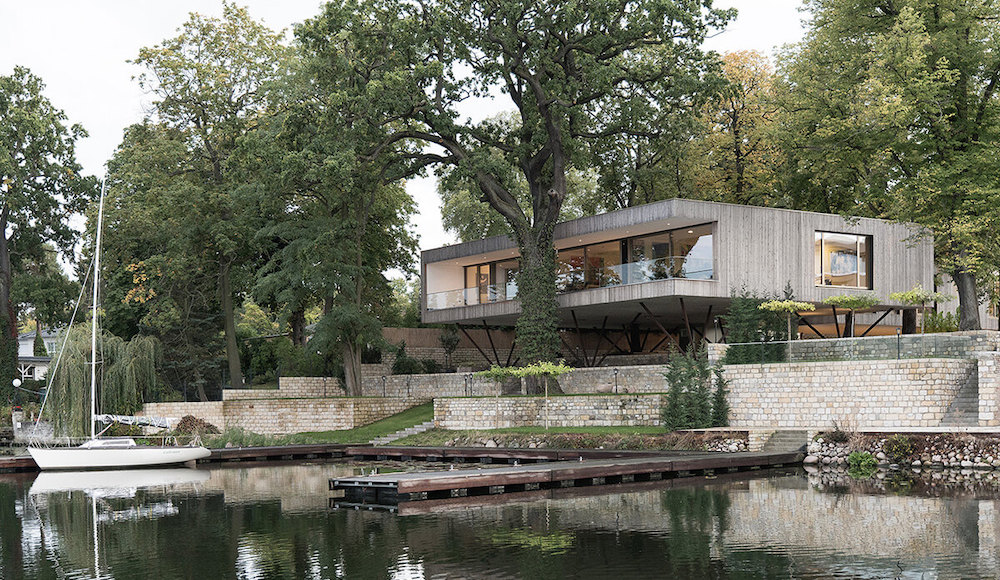 House By The Lake
Due to its orientation, it forms a courtyard-like interior together with the old buildings. This invites you to linger and offers an extraordinary setting.
The flat new buildings, which stand on tree-like stilts, allow an unobstructed view over the listed terraces to the Jungfernsee. It is a concern of the concept to preserve the old trees. For this reason, the position of the structure is chosen so that no trees are felled when. A tree is therefore also integrated in a small atrium within the building.
The property is not sealed. Four of the tree-like supports carry their loads in small point foundations. The residential building is divided into 2 structures, which have a common access core as a hinge.
The existing bank reinforcement made of concrete and masonry will be dismantled and the bank will be renatured. A floating jetty with a boat mooring is being built on the shore.
website I facebook I Instagram
more information: carlos-zwick.de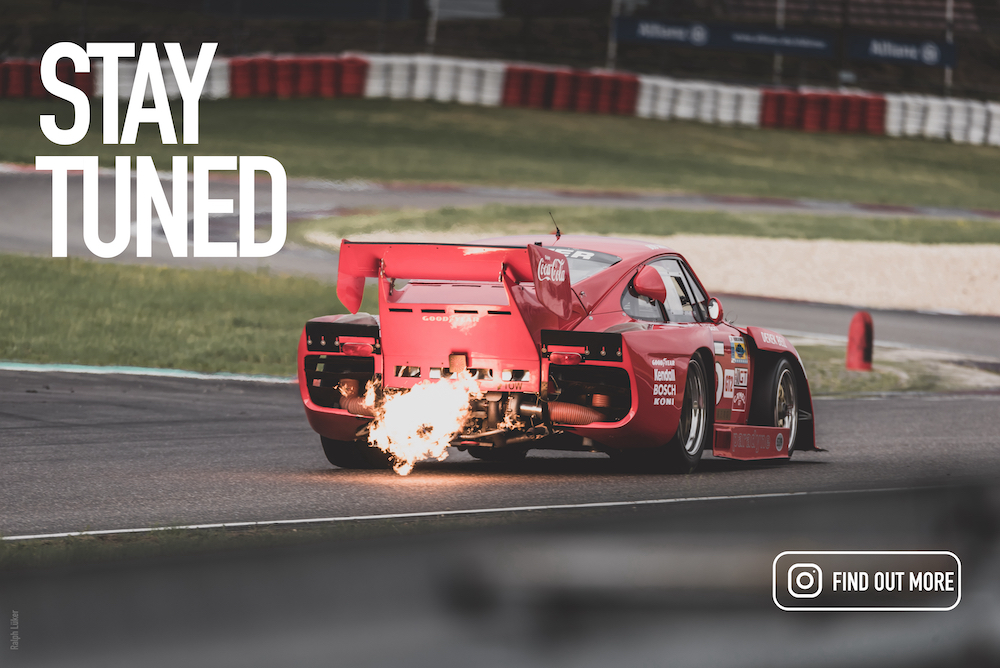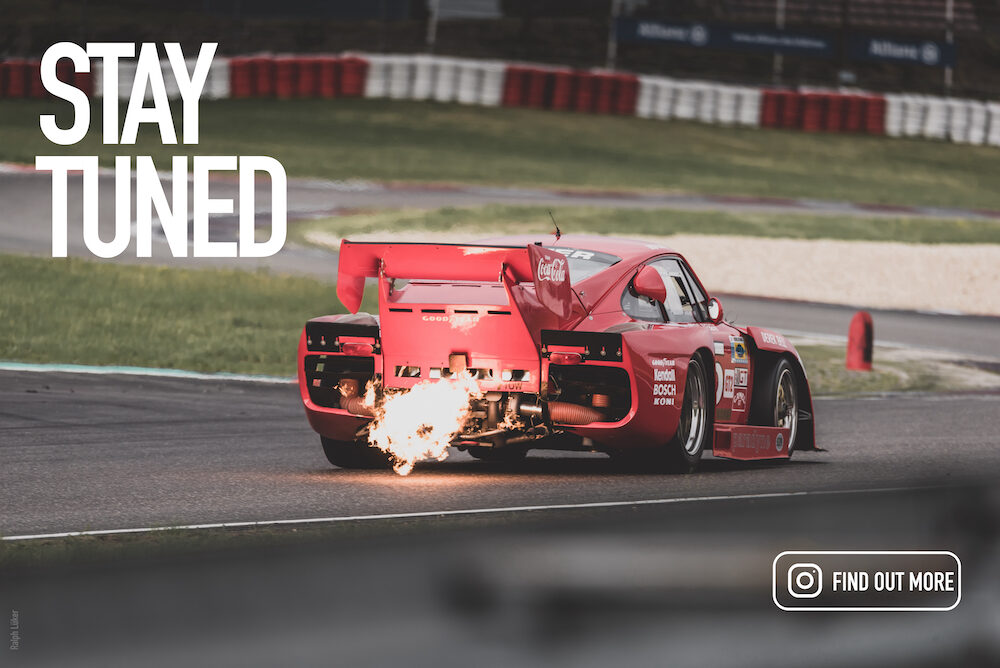 ---