Hagerty an automotive lifestyle brand and a leading specialty insurance provider focused on global automotive enthusiasts, further expanded its growth strategy with the formation of a new Marketplace leadership team.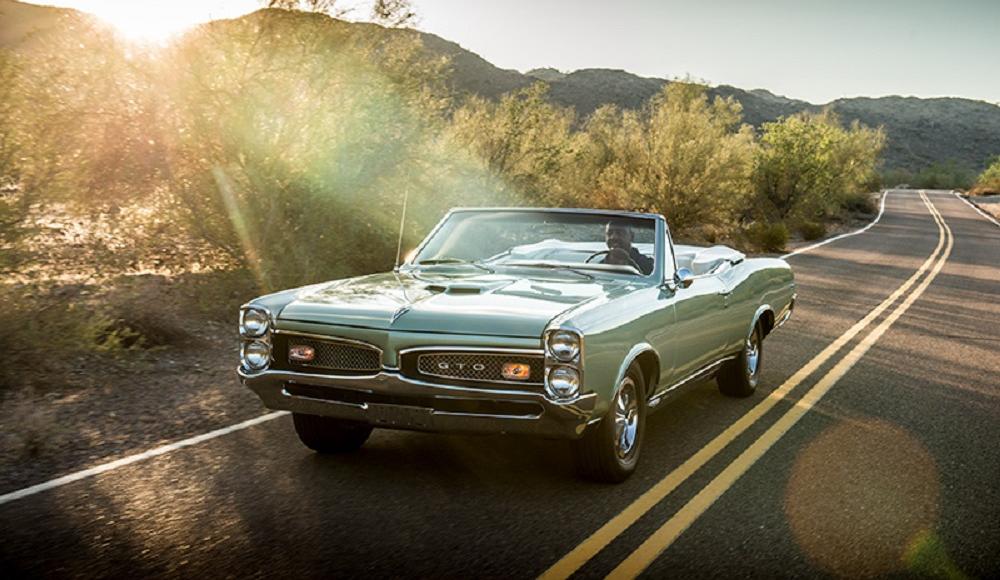 Created to both expand and centralize Hagerty's portfolio of automotive-focused offerings, including Hagerty Valuation Tools and DriveShare, the Marketplace team will serve car enthusiasts by offering new services for buying and selling collector cars. New product launches are expected later this year.
The announcement closely follows Hagerty's debut as a publicly traded company and illustrates the brand's purpose to save driving and car culture by providing services that reach approximately 69 million U.S. car enthusiasts.[1] Hagerty Automotive Intelligence data approximates there are 43 million insurable collectible vehicles in the U.S.[2] Further, the live and online collector car auction industry sold more than $2.2 billion in 2021[3] – to say nothing of the private party market which represents an estimated market opportunity in excess of $20 billion a year.[4]
"Our recent IPO has allowed for an accelerated investment in ongoing projects related to our technological infrastructure as well as our member services," said McKeel Hagerty, CEO of Hagerty. "Providing high-trust platforms to buy and sell collectible cars benefits our members and further enhances Hagerty's marketplace. It's these on-ramps to enthusiasm that will help our ecosystem thrive."
Concurrent with the launch of its Marketplace business, Hagerty has made a strategic investment and entered into a joint venture with Broad Arrow Group, Inc., the recently formed team of experts in the transactional segments of the collector car market. Central to the joint venture is Hagerty's employment of four key Broad Arrow Group founders: Kenneth Ahn, Alain Squindo, Ian Kelleher and Mike Mortorano. In addition to his role as the CEO of Broad Arrow Group, Kenneth Ahn joins Hagerty as the President of Marketplace.
"With its longstanding history, stellar reputation and a vision to continue to expand Hagerty Drivers Club membership and its offerings in the collector car industry, partnering with Hagerty represents an incredibly unique opportunity for Broad Arrow Group," said Kenneth Ahn, CEO of Broad Arrow Group and Hagerty's President of Marketplace. "Working together we can leverage resources, experience and passion to establish Marketplace as a leader in the collector car space."­
"Our goal is to continue to build a team made up of the collector car industry's finest and by adding Ken, Alain, Ian and Mike, we've done just that," said Hagerty. "We are always looking for ways to innovate and more broadly serve our members. The experience and vision that these four leaders bring to the table is invaluable as we explore new opportunities for Marketplace."
If you are interested in more news click here.
---