This year's running of the Gulf Historic Dubai GP Revival will include an all-new category, 'Dubai Classics', which will feature 30 of Dubai's most unique classic cars. The vehicles, which must be classic-registered, will be on display in the paddock before taking part in a 20-minute open pitlane track session on each day of the three days of the event. Participants from the glamorous 1000 Miglia Experience UAE rally can also join the Revival, provided they compete in an eligible vehicle, capping an unforgettable week of automotive heaven.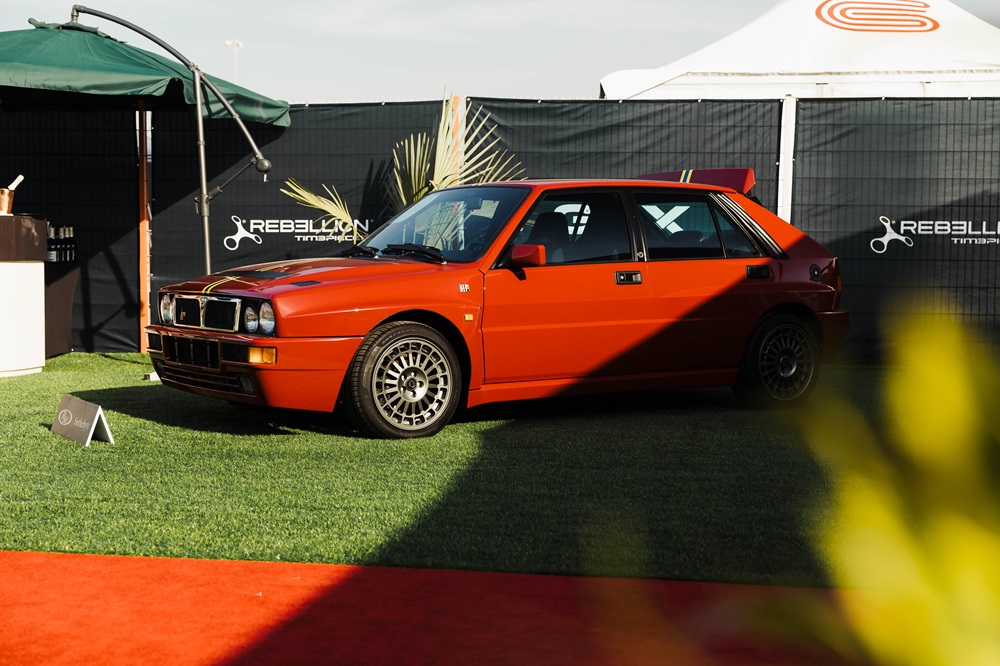 With some truly iconic Formula One and sports cars already confirmed for the event, this new category will give classic enthusiasts an opportunity to get a close view of some beautiful classic road cars, as well as historic racing cars.
For those with an eligible car, registration includes entry to all three days of the event. Participants must leave their car on display from Thursday 7 – Sunday 10 December, giving fans ample opportunity to enjoy some of Dubai's most rare and valuable classic cars.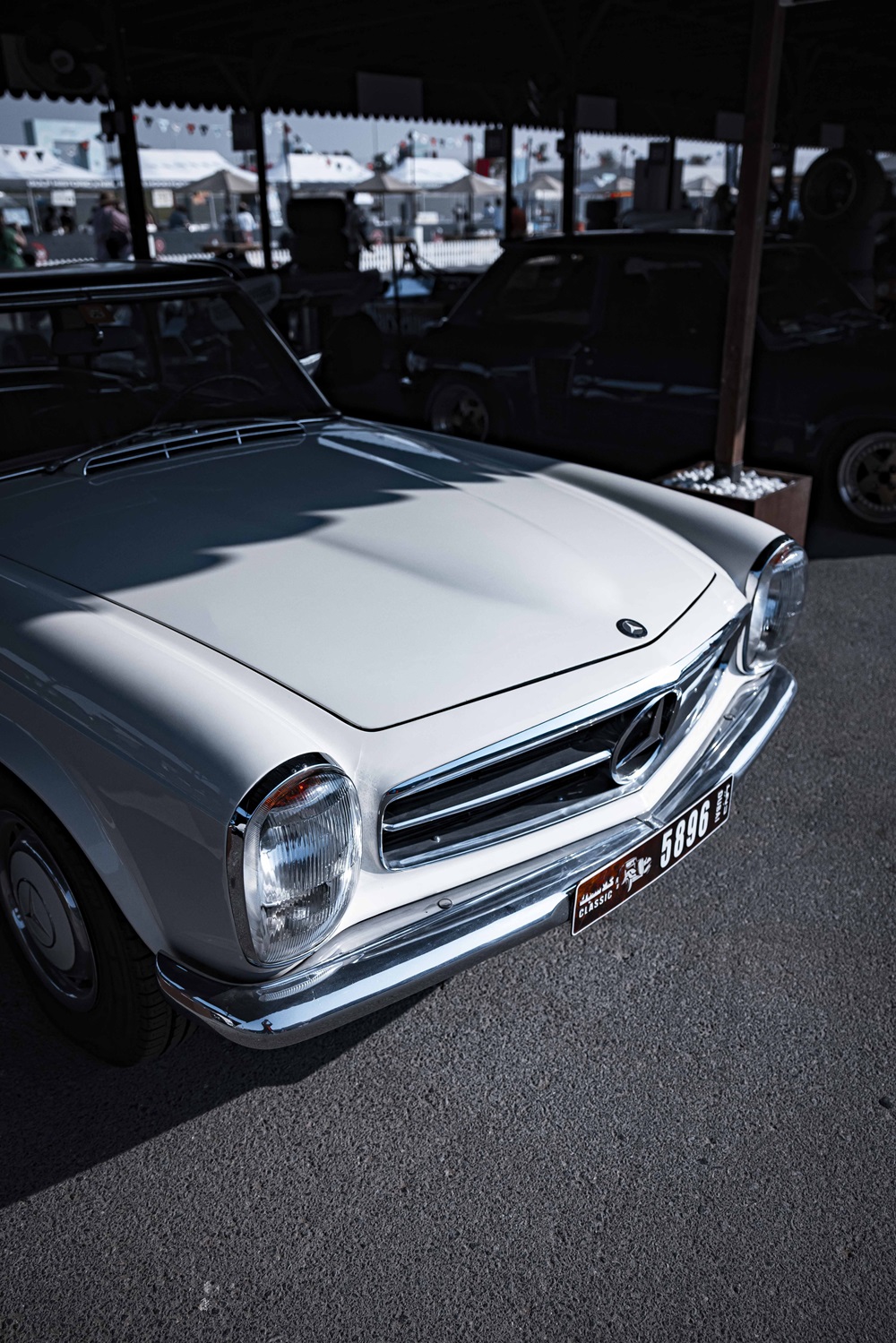 With just 30 spots available within the exclusive Dubai Classics category, there is limited space and entry costs AED 1,000 per car, with an additional AED 200 for a passenger (+16 years old). Participants must present a complete file for the vehicle, including car registration documents, a driver's licence photo and a photo of the car.
These classic cars will form a central element of an immersive race weekend that will offer fans of motorsport, both old and new, an invigorating experience that transports them back to a time of inimitable style and class. The paddock will be a festival of live music and as would benefit a bustling grand prix paddock of the 1960s, 70s or 80s.

The Dubai Classics category is the perfect opportunity for Gulf Historic participants to experience the best of both worlds, on the road and on the track.
Pierre-Brice Mena, Managing Director of GP Extreme, said: "Our event is a true celebration of the golden age of motorsport, encapsulating the most tangible elements of what made it so attractive and alluring. The addition of the Dubai Classics category supports this, giving local classic car owners a unique opportunity to showcase their vehicles to thousands of passionate fans.
"Classic cars continue to intrigue and interest motorsport fans and petrolheads, and the Dubai Classics category will provide fans with an unforgettable opportunity to get up close to some wonderfully designed and engineered cars, as well as see them take to the track in a dynamic demonstration run."
find more news here…
---