Tucked in a privileged enclave at the foot of Sierra de Tramuntana, declared a World Heritage Site by UNESCO, and just 15 minutes from Palma, Son Net is a spectacular refuge bursting with elegance and artfulness. Welcome to Son Net.
With its gardens, private Malvasia vineyard and organic orchards, Son Net invites you to lose yourself in the bounty of the Mediterranean and the beauty of what makes life worth living.
Housed in a private Mallorcan manor that dates back to the 17th century, the hotel has been carefully crafted as an exquisite retreat that captures the sophistication of its prestigious past. Other notable features include the original 17th-century interior courtyard, spring-fed well and private chapel. Classically elegant, carefully curated and proud of its past, Son Net is the ultimate authentic expression of luxury.
Click here for further information
The History
In 1998 Son Net was converted into a hotel, with countless prestigious awards and prominent guests from around the world quickly following. Since then, the Son Net Estate, with its private vineyard, lush gardens and opulent suites, has hosted a long list of celebrities, European royalty, Heads of State, icons from the worlds of music and literature and award-winning actresses, actors, producers and directors.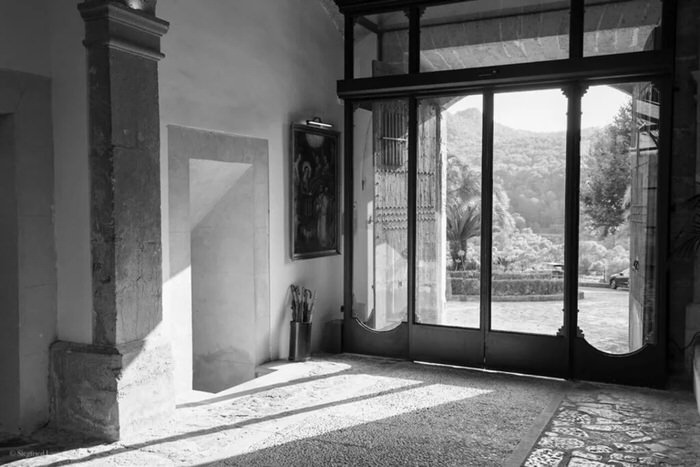 more information: sonnet.es
---