2023 marked the 30th running of The Goodwood Festival of Speed. Since the inception of the Revival in1998 the question on the lips of many has been "which is the better of the two"? Up till now I have favoured the Revival, having attended each and every one versus only ten Festivals. The latter have always been as a a sponsor or sponsor's guest which may have clouded my judgement. Attending on that basis is very luxurious, but it often reduces the opportunity to fully embrace what is really going on.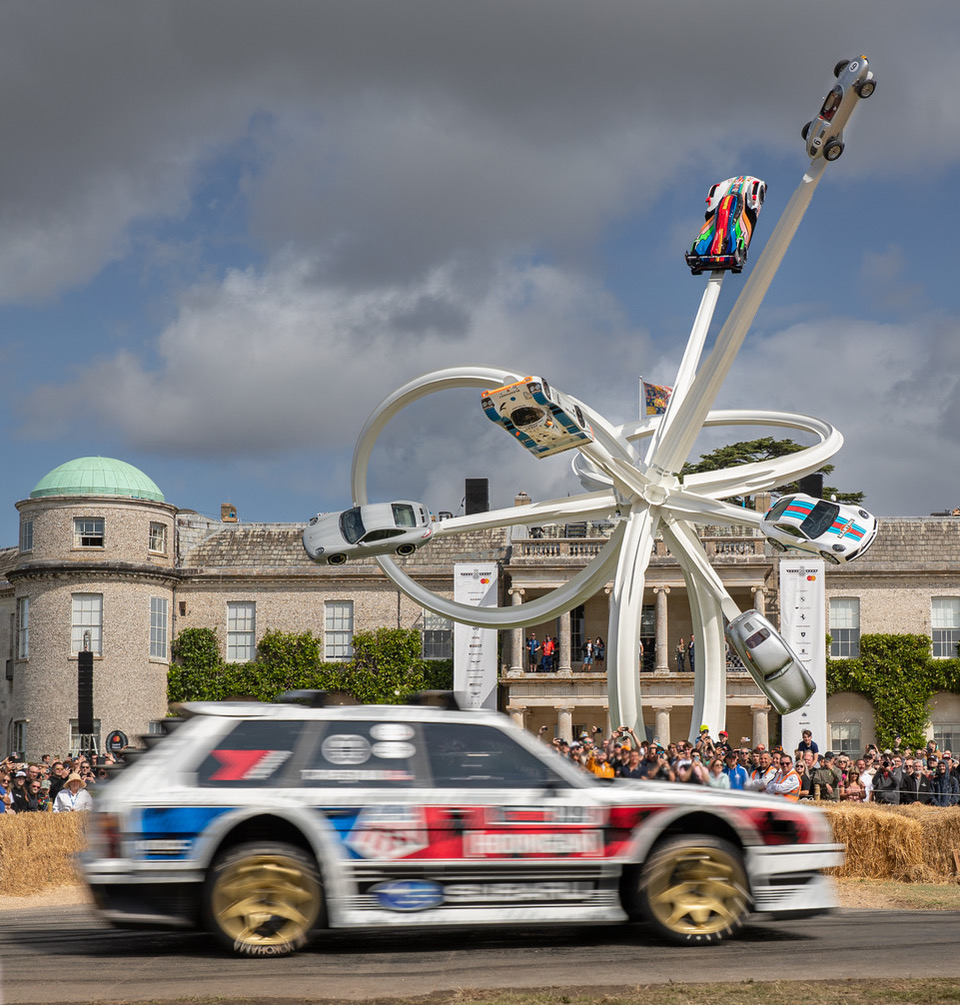 This year gave the opportunity to ignore the canapés and champagne, dive deep into all the action and discover a myriad of events within the event. All forms of wheeled power on on show – whether it be by gravity, pedals, two three or four wheels, petrol, electric or combinations of the two.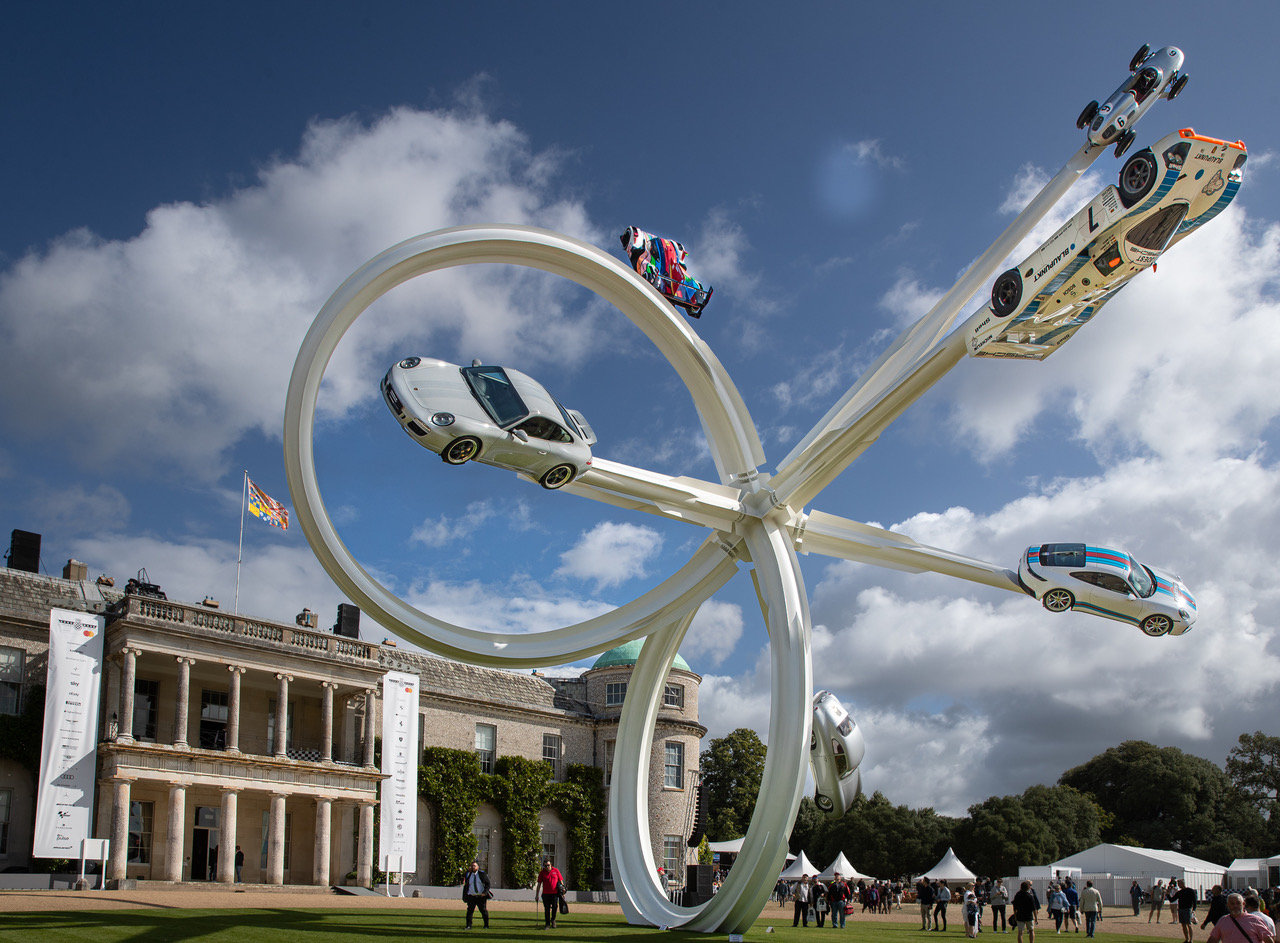 The variety of environments, from tarmac, to forest rally stage, motocross humps, to muddy off-road jumps, to car showrooms are all to be found. All of this is achieved with Goodwood House and grounds as a backdrop and the latest edition of the amazing sculptural creations of Gerry Judah as a focal point – with Porsche being the featured marque this year.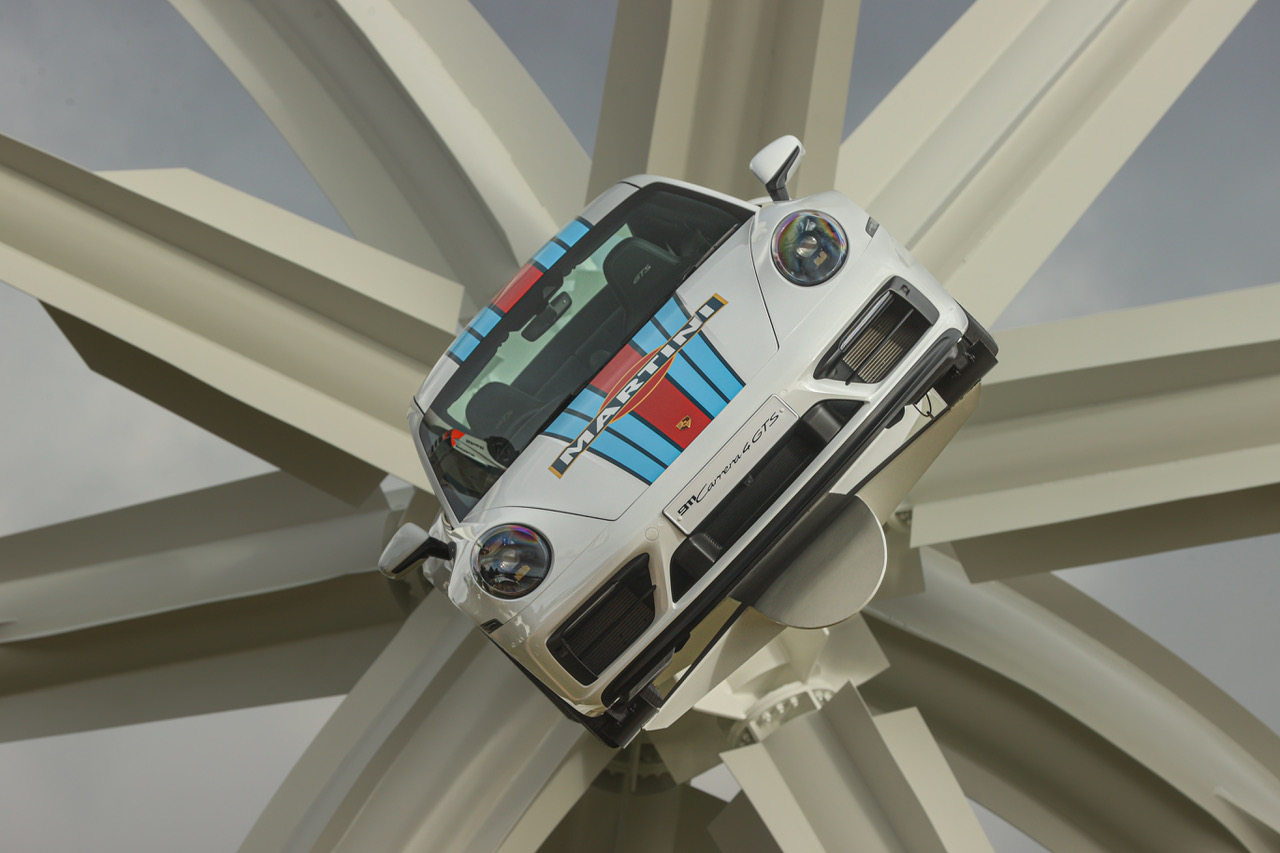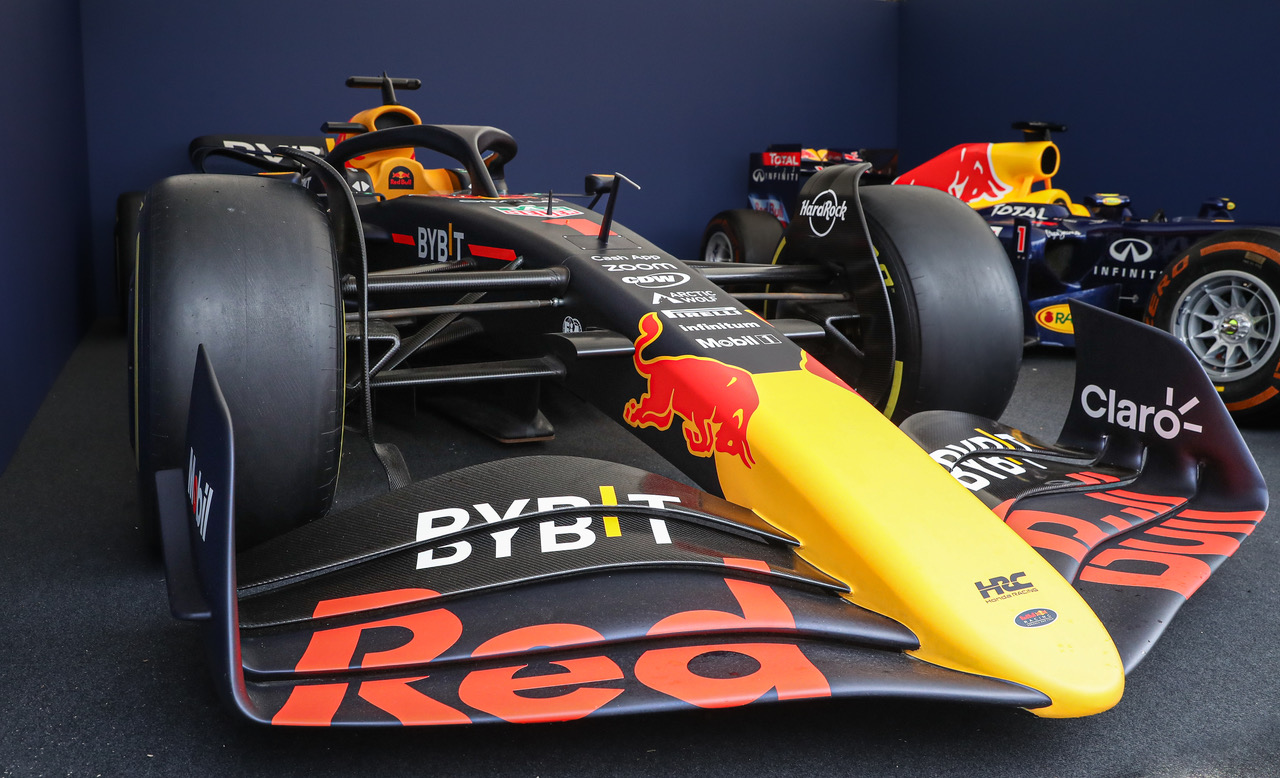 There were many highlights for me, on entering the gates the first one was to be up close to the sheer scale of the latest F1 cars – which have a footprint significantly greater than a 'full fat" Range Rover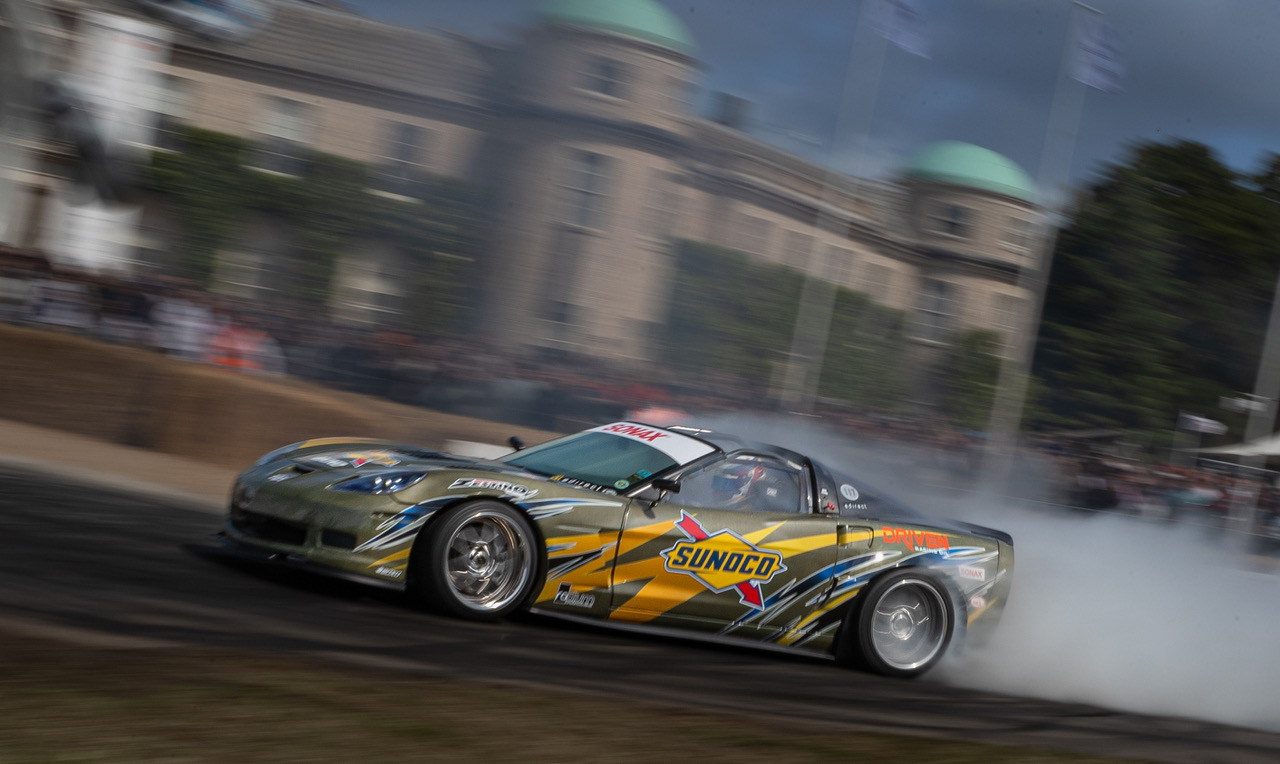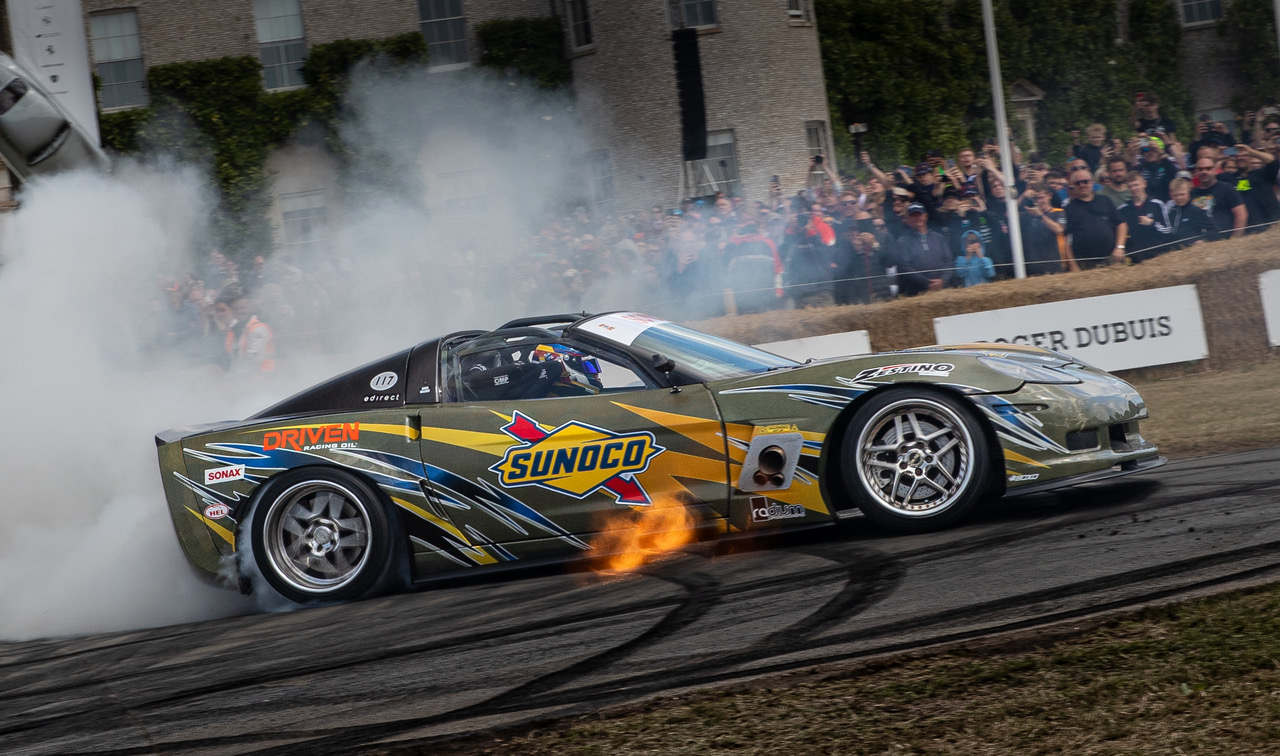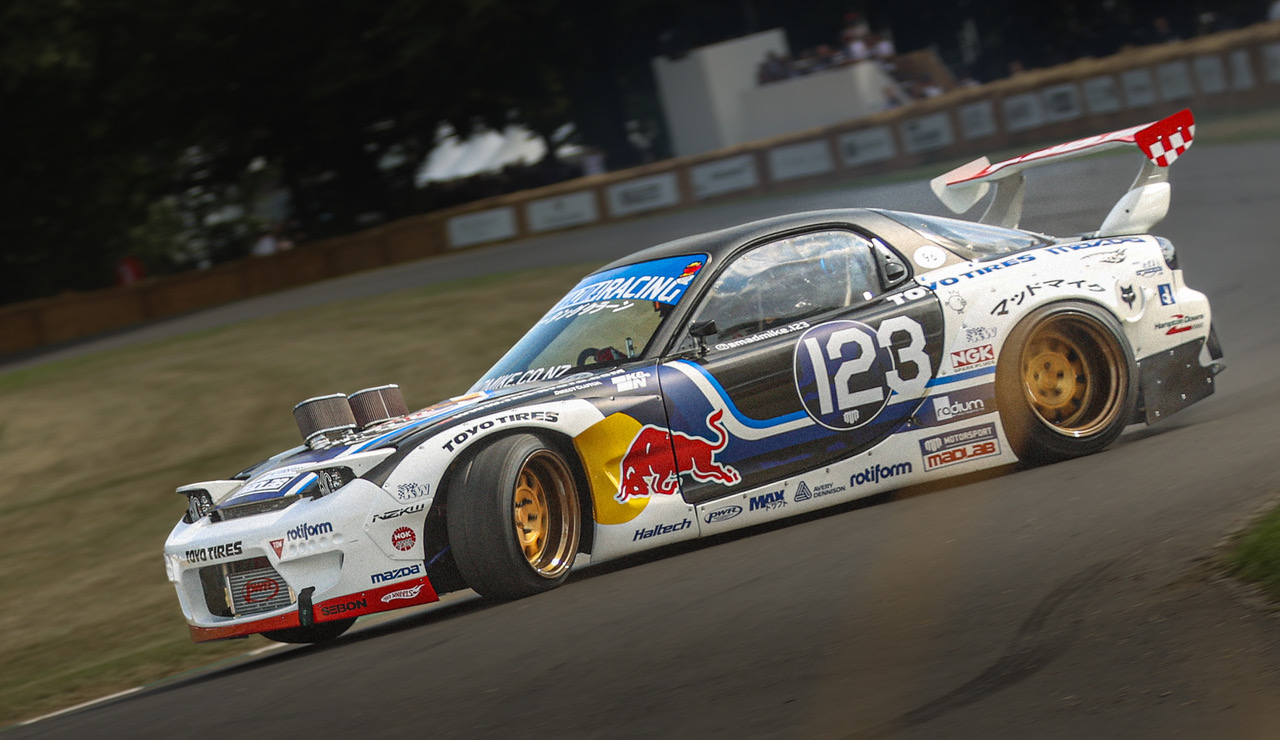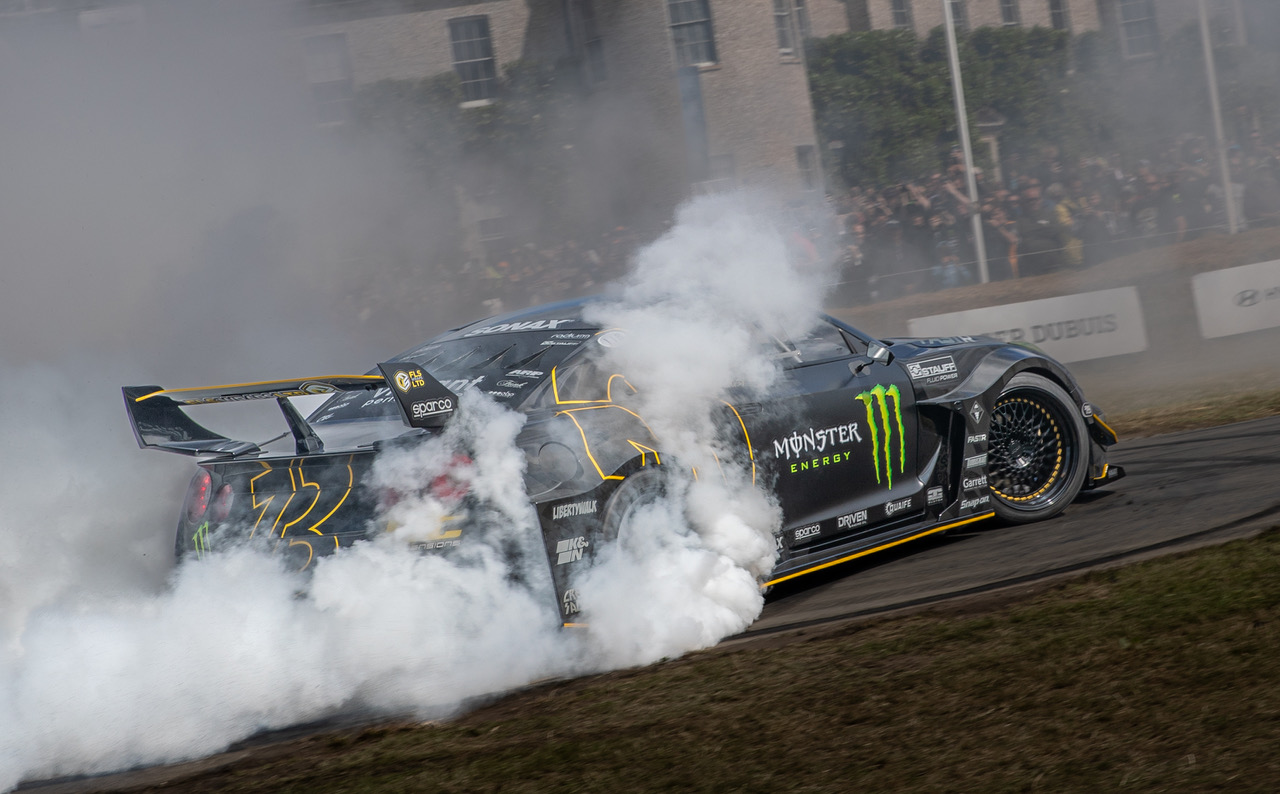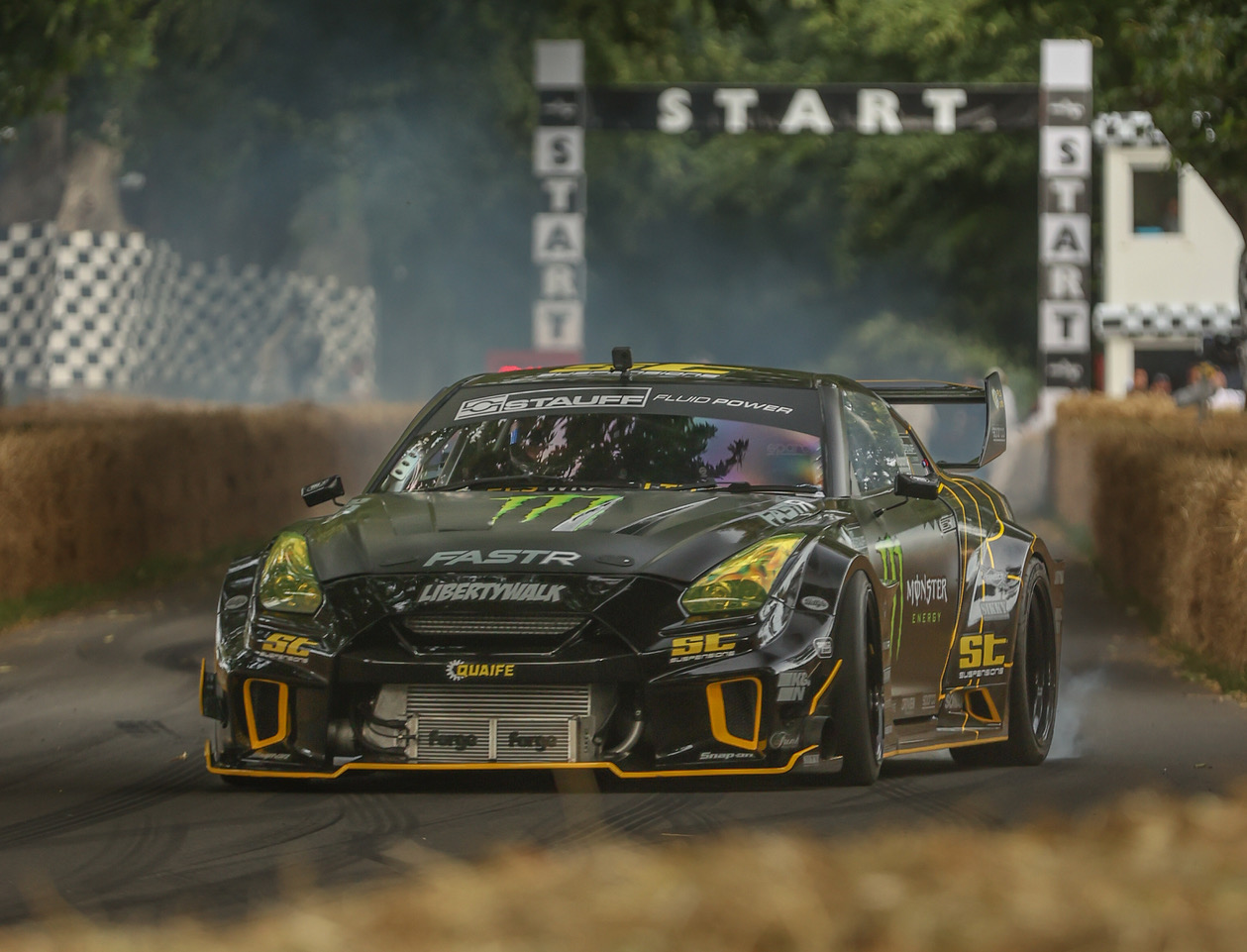 The antics of the many drifters were clearly big favourites with the crowds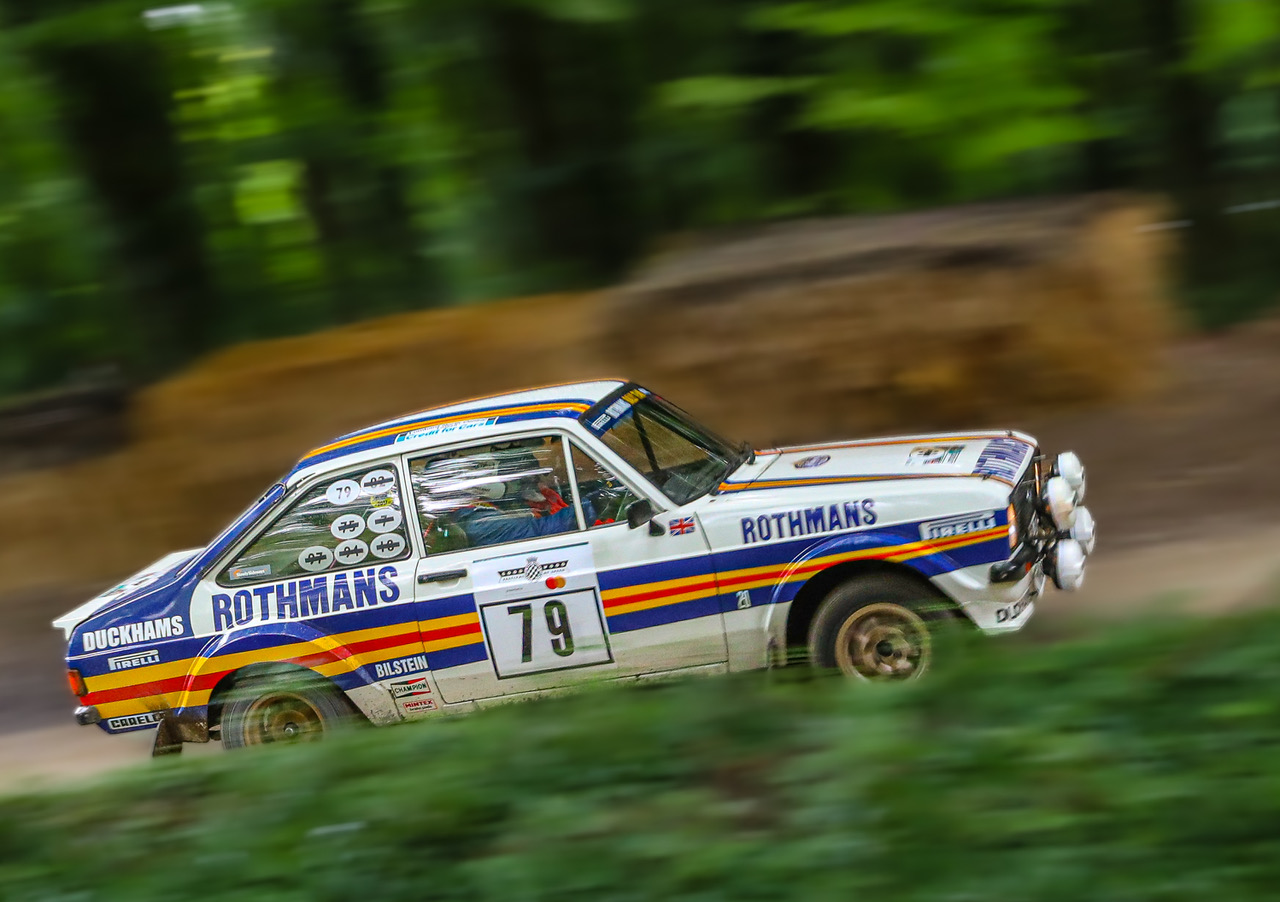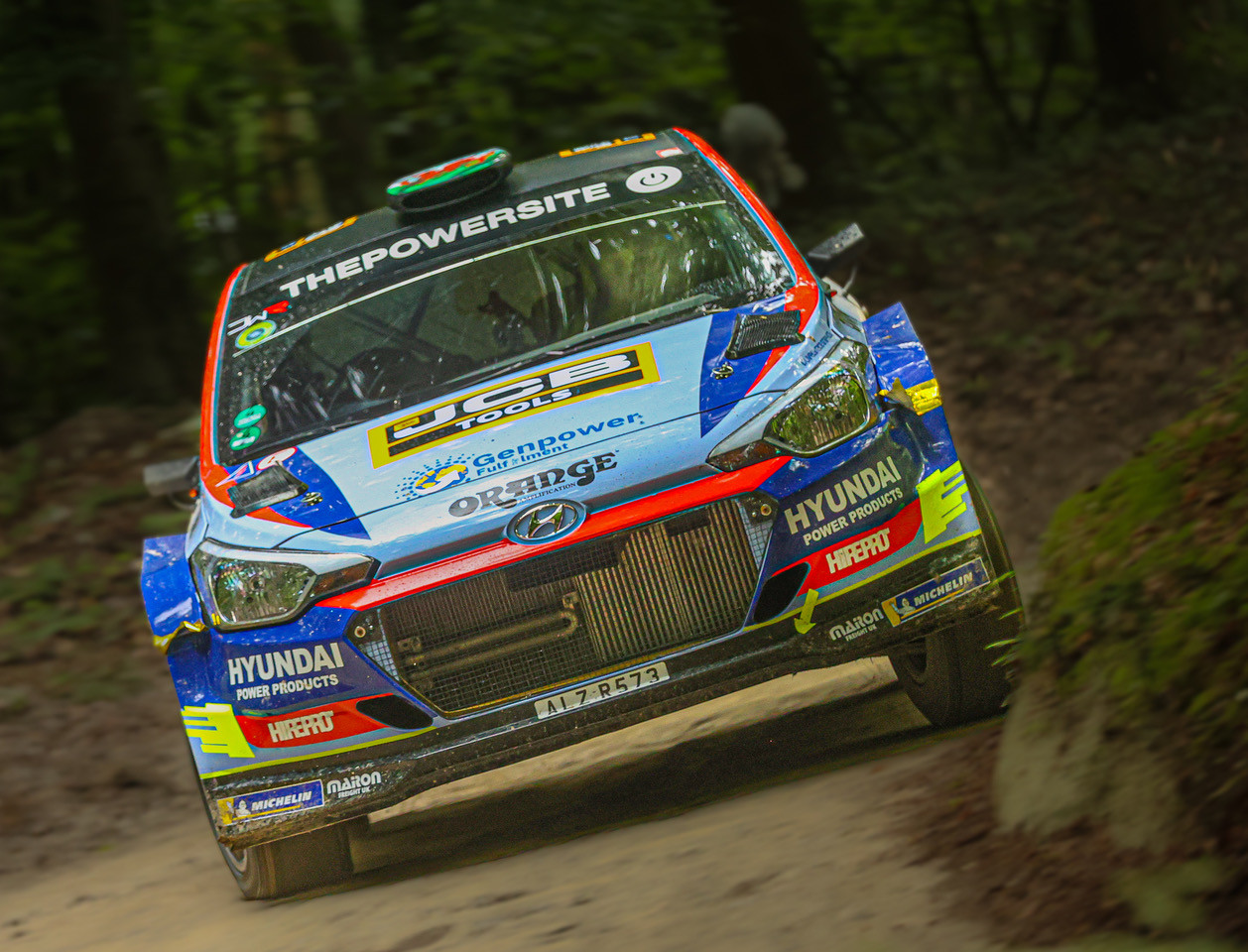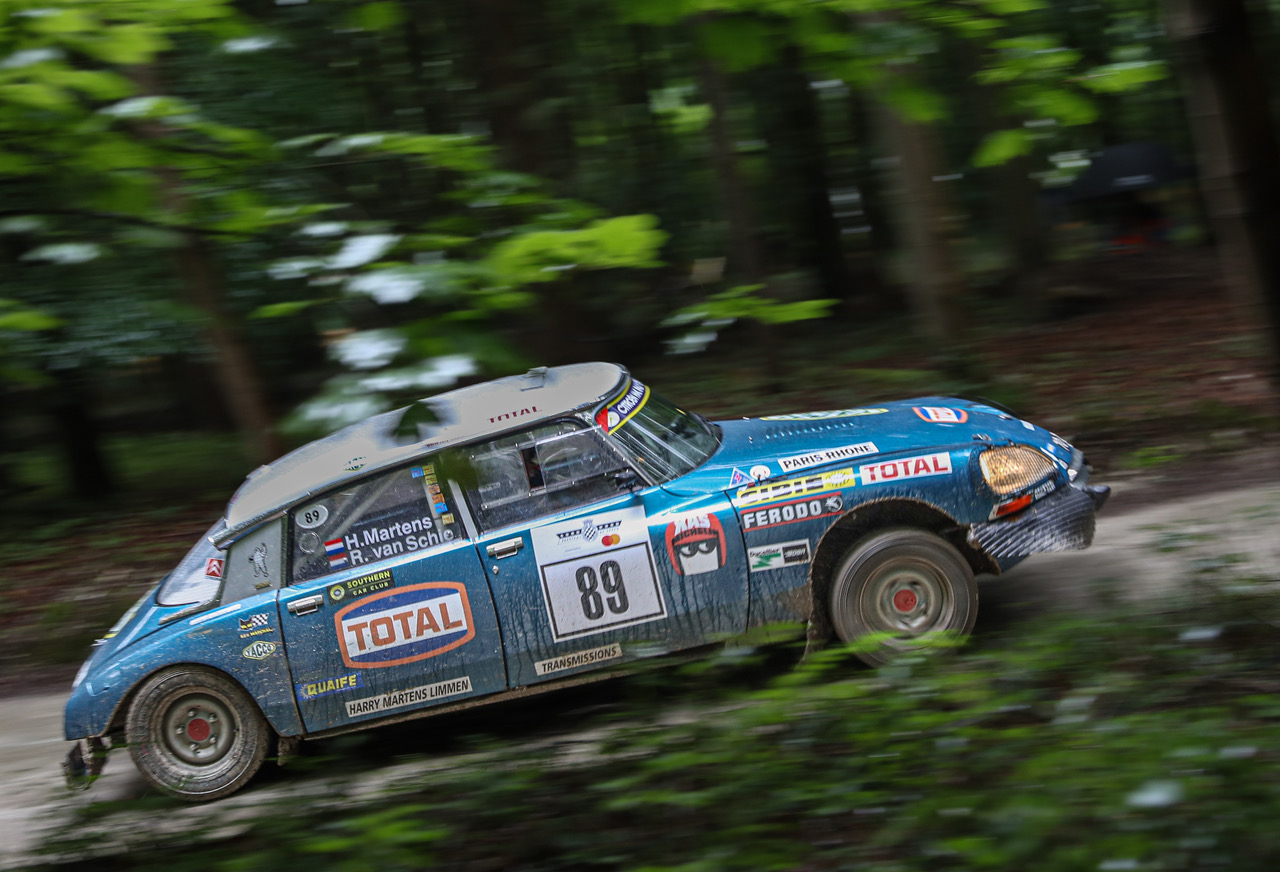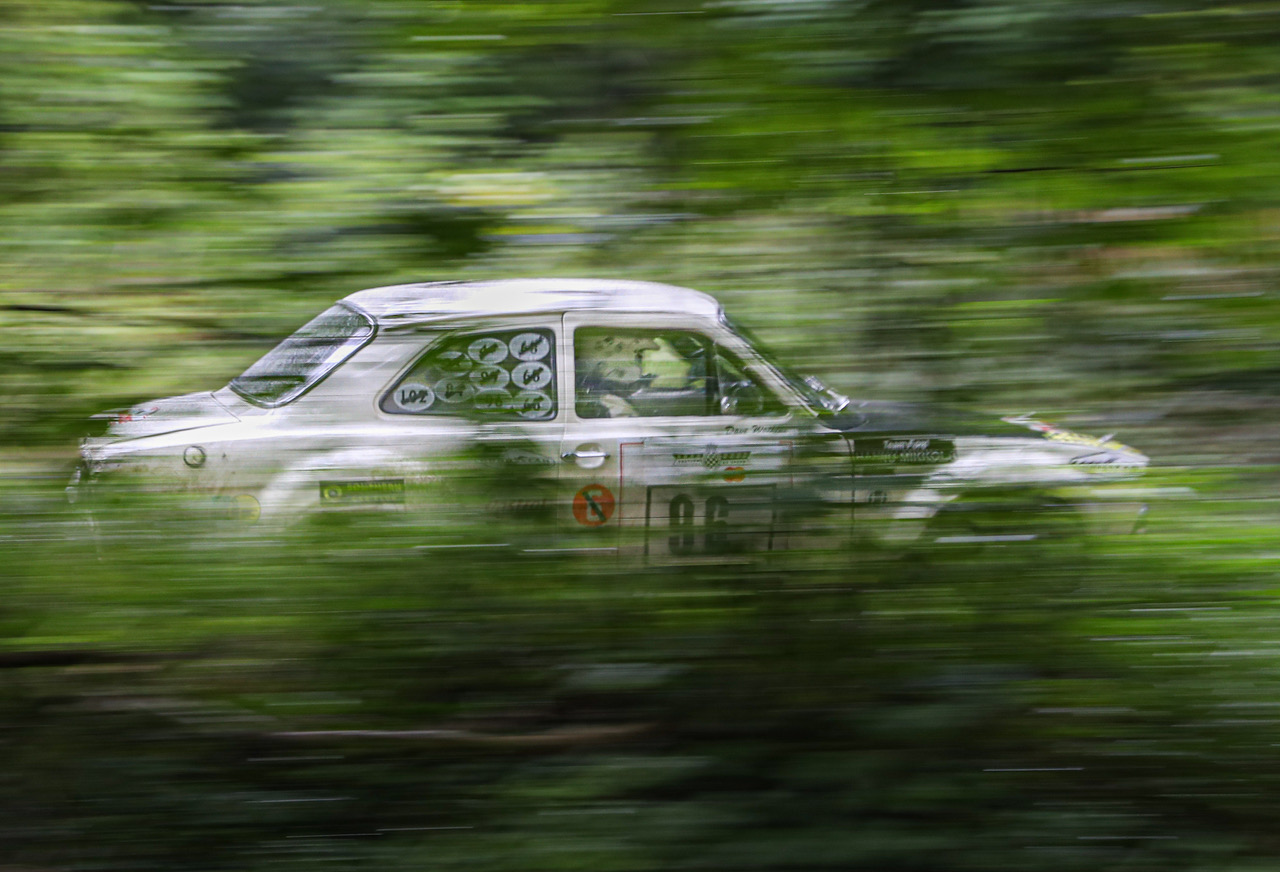 The Forest Rally Stage gave a great taste of competitors, old and new and sometimes curious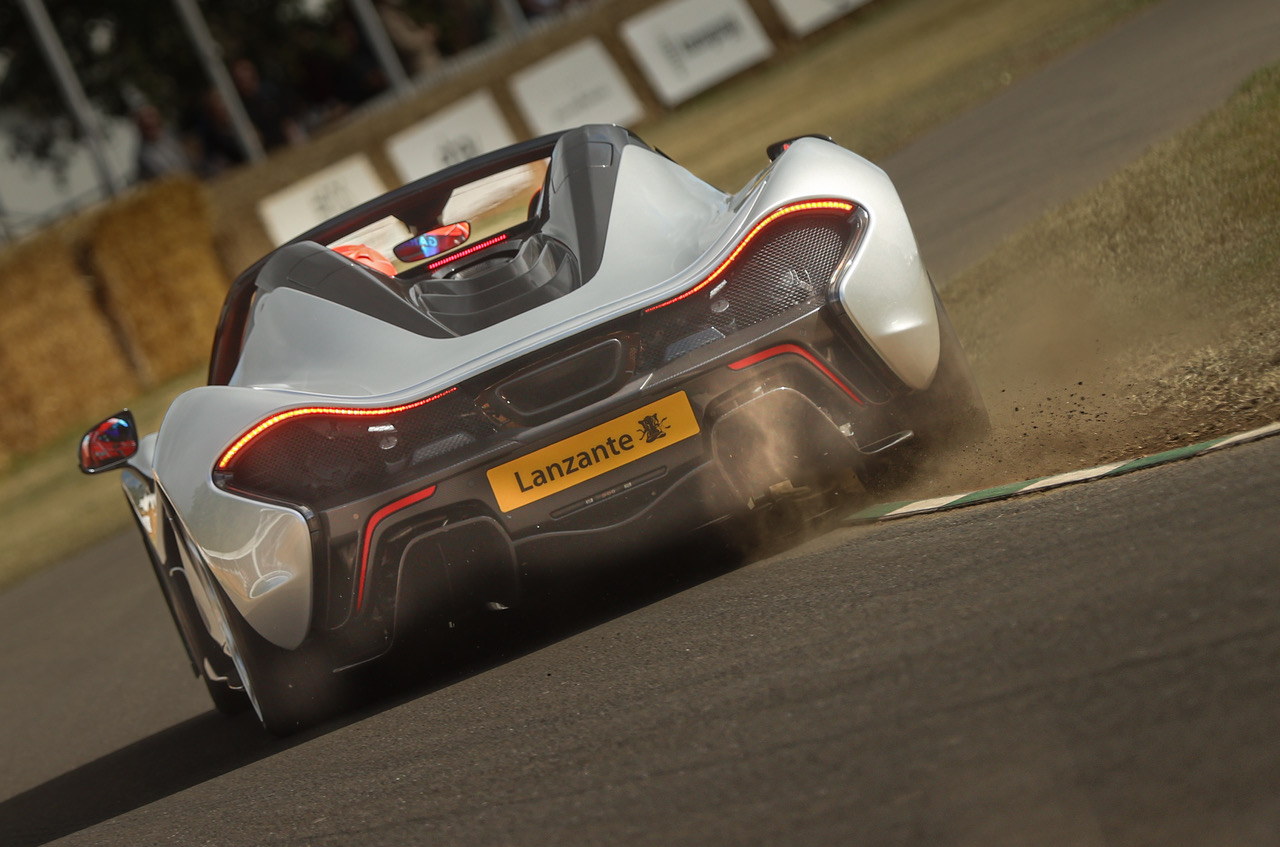 Many supercars were on show – some for the first time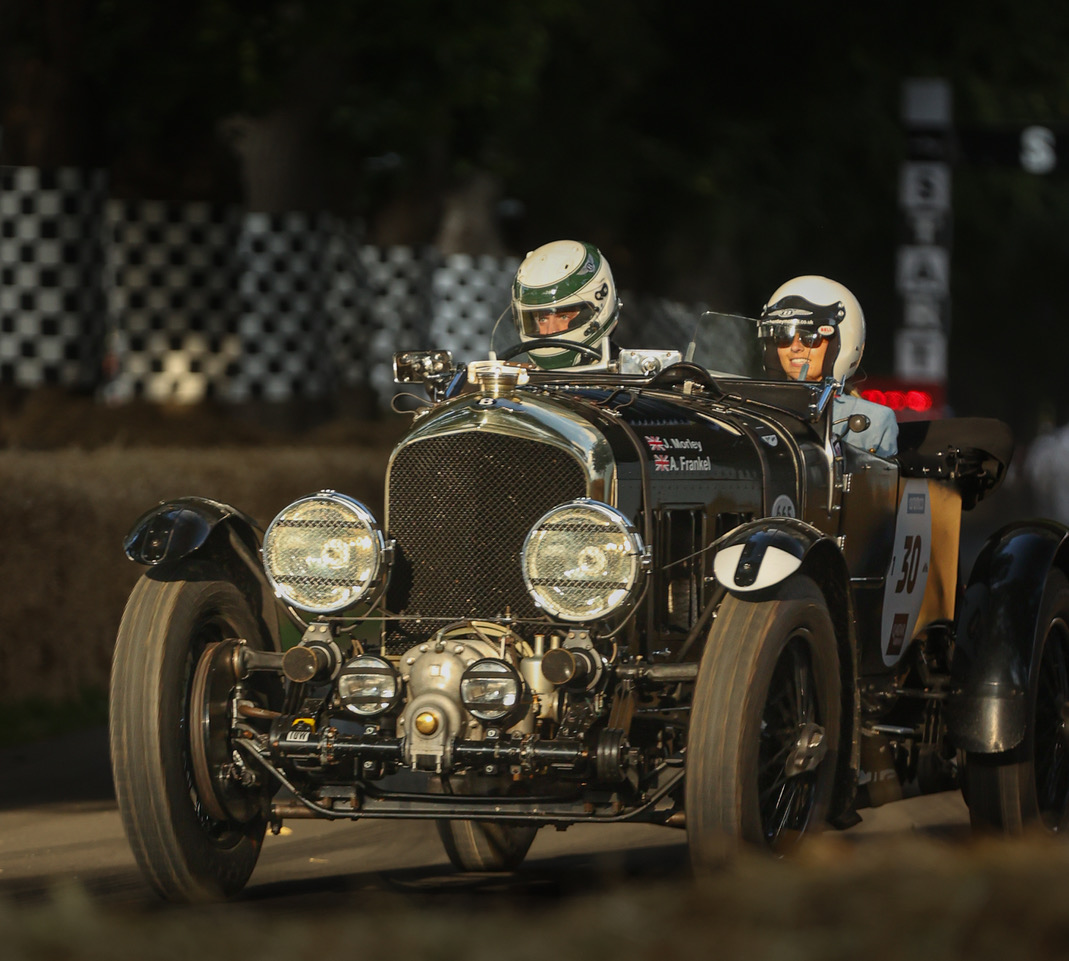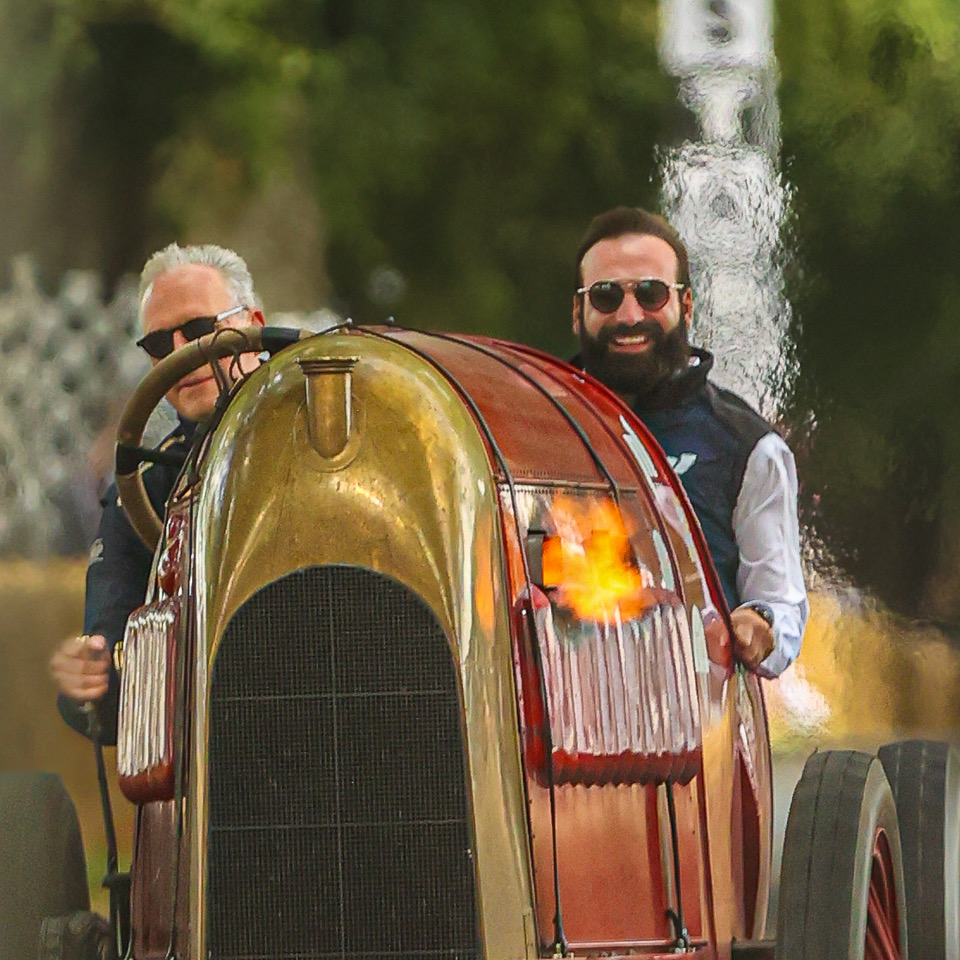 Drivers and passengers were clearly enjoying the event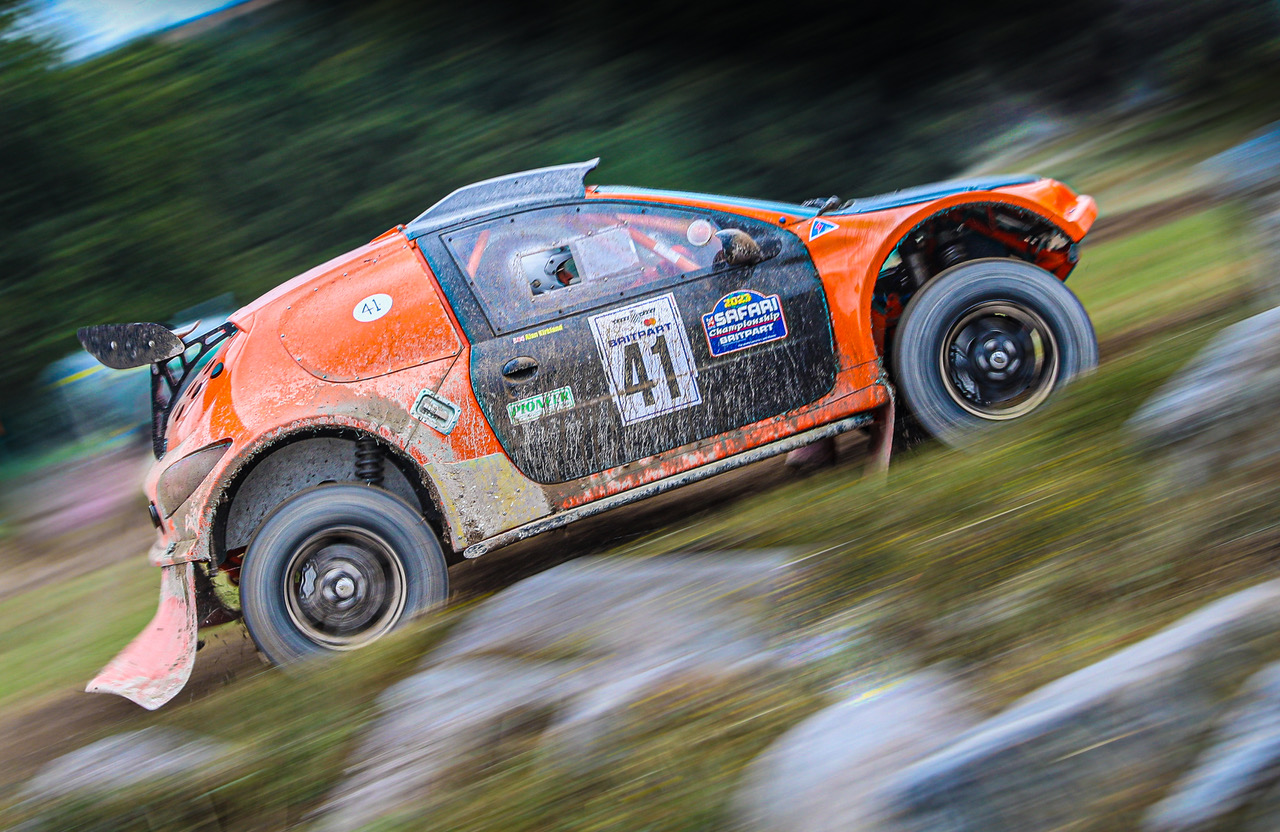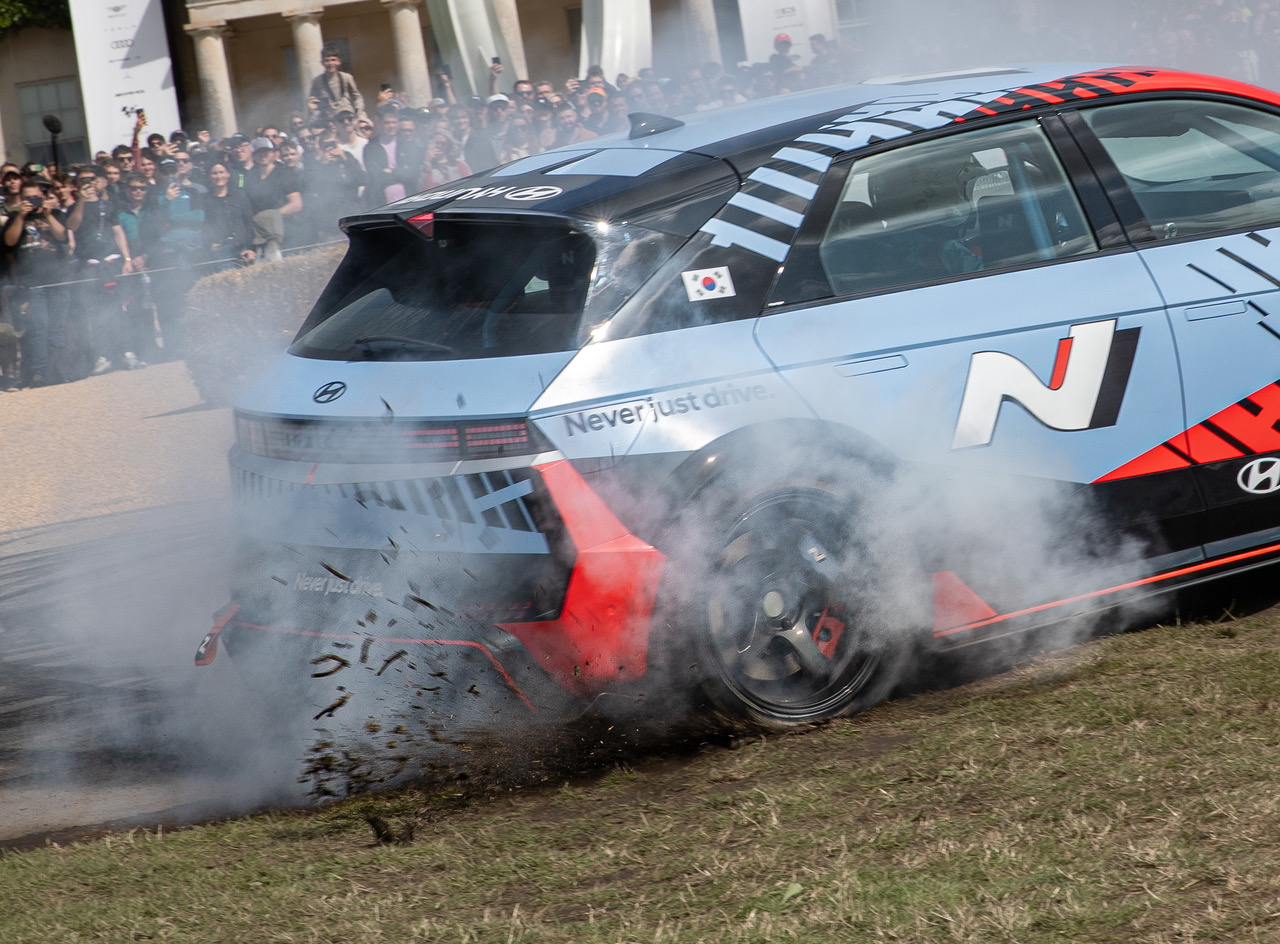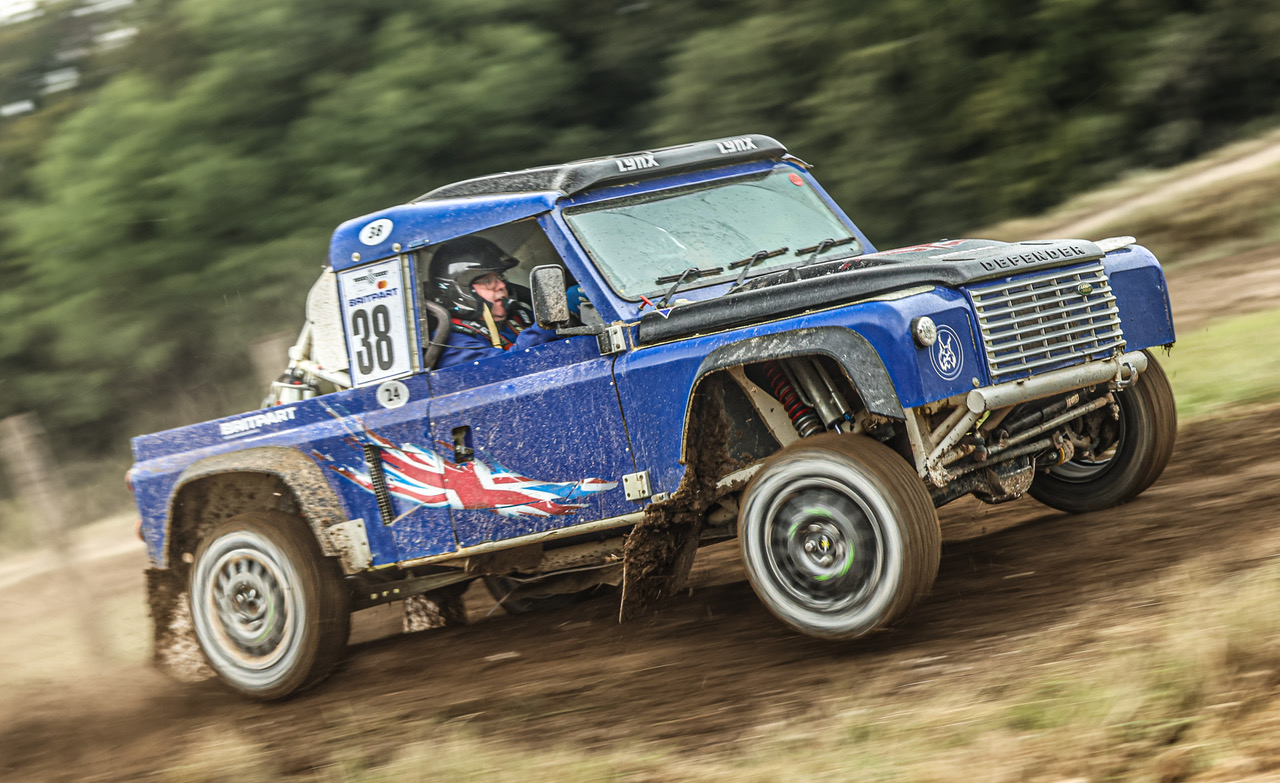 Mud was flying on the Hillclimb track and the Off Road Course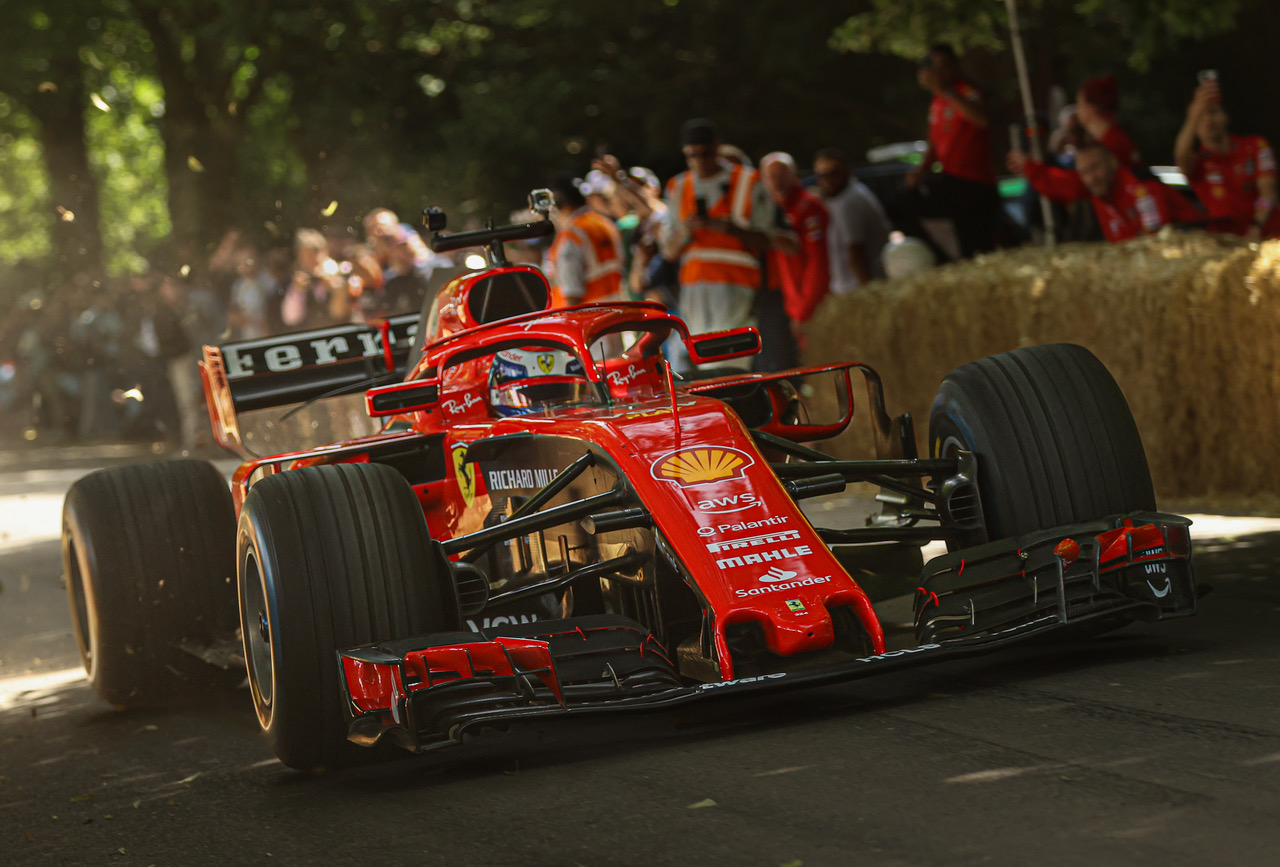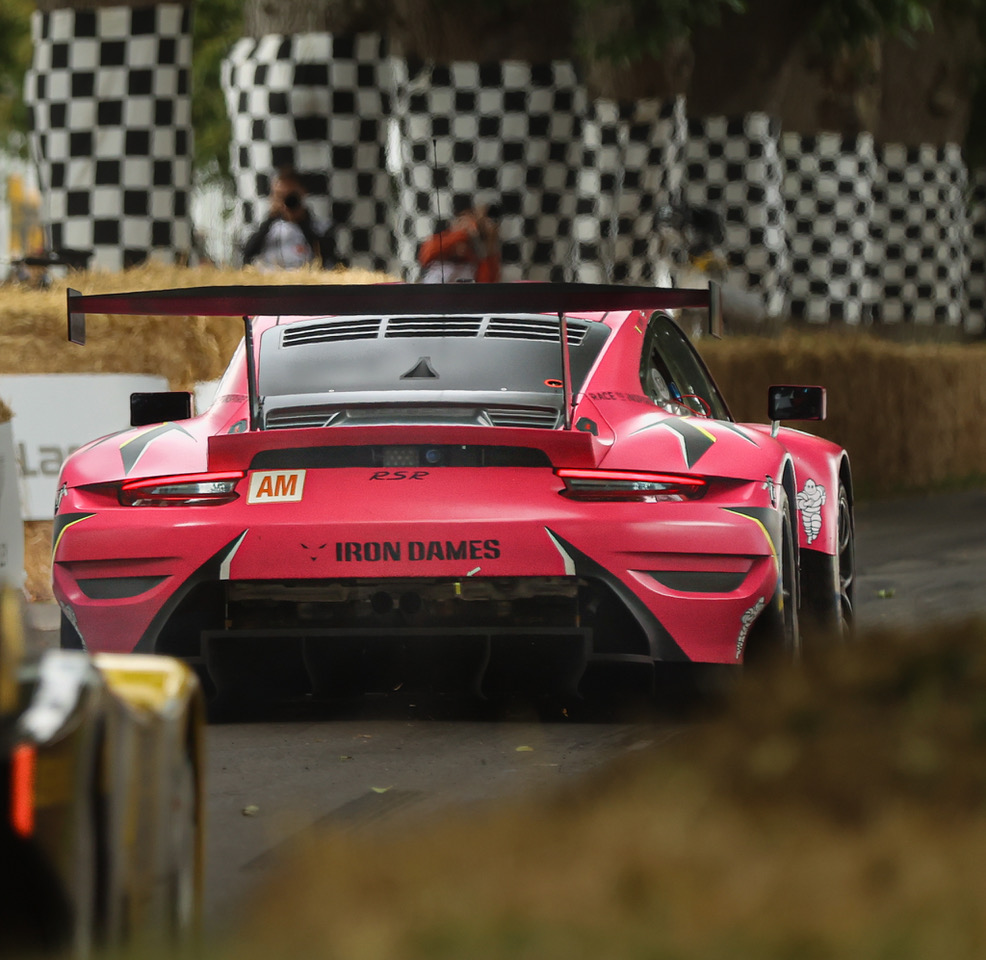 The Start line was a great place to get close to the cars before they were launched up the hill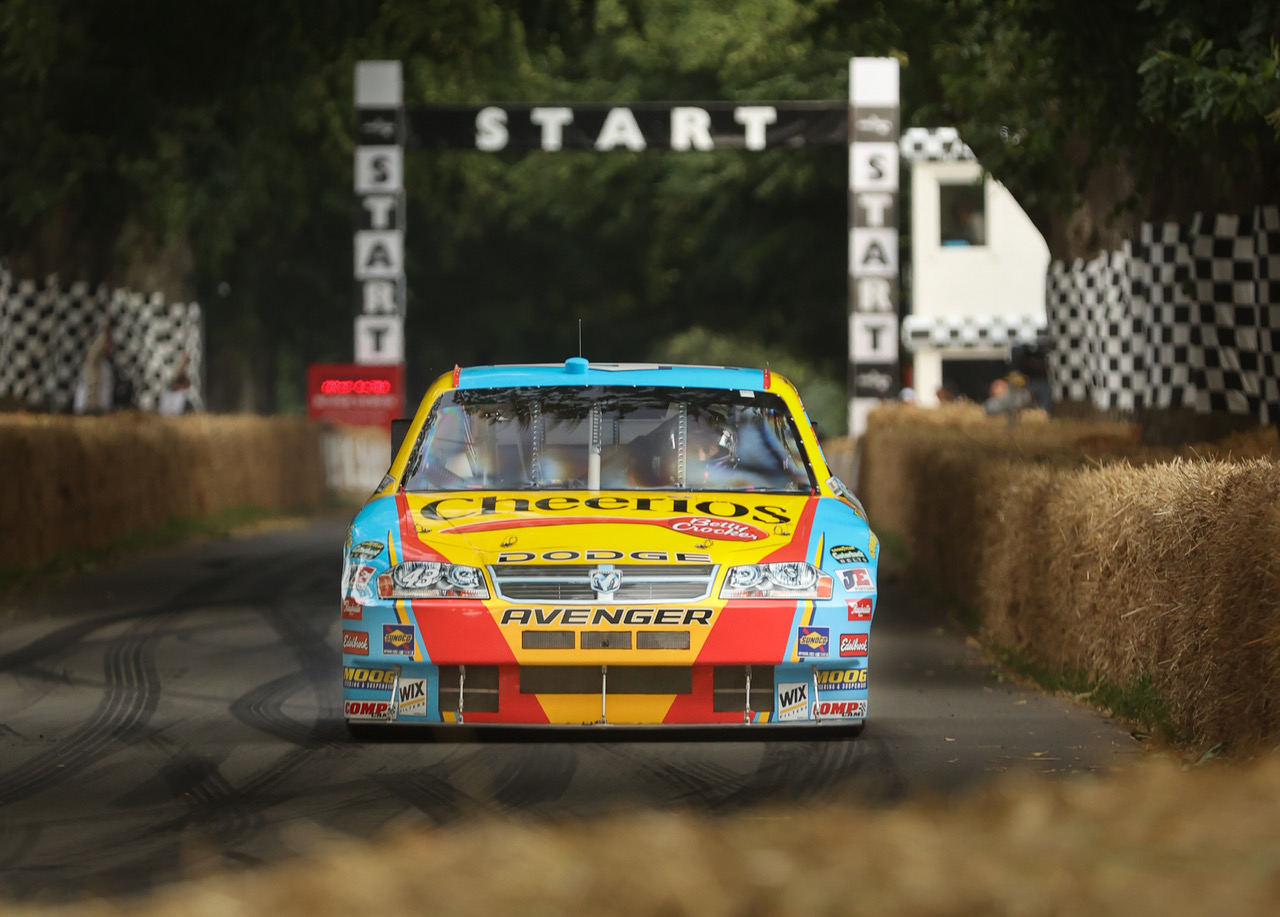 Nascar fans like me could see some of their old favourites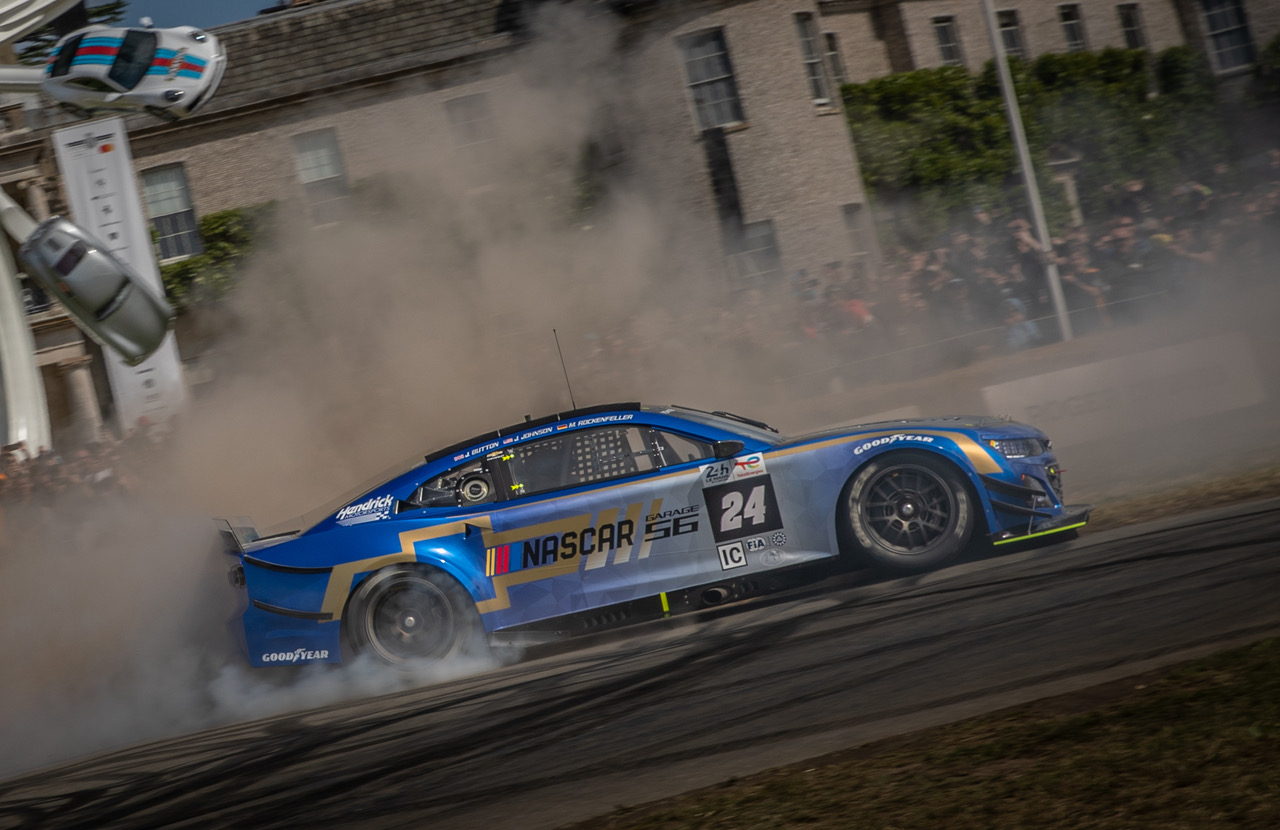 Plus the 2023 car that ran at Le Mans -no doubt to the dismay of some of purists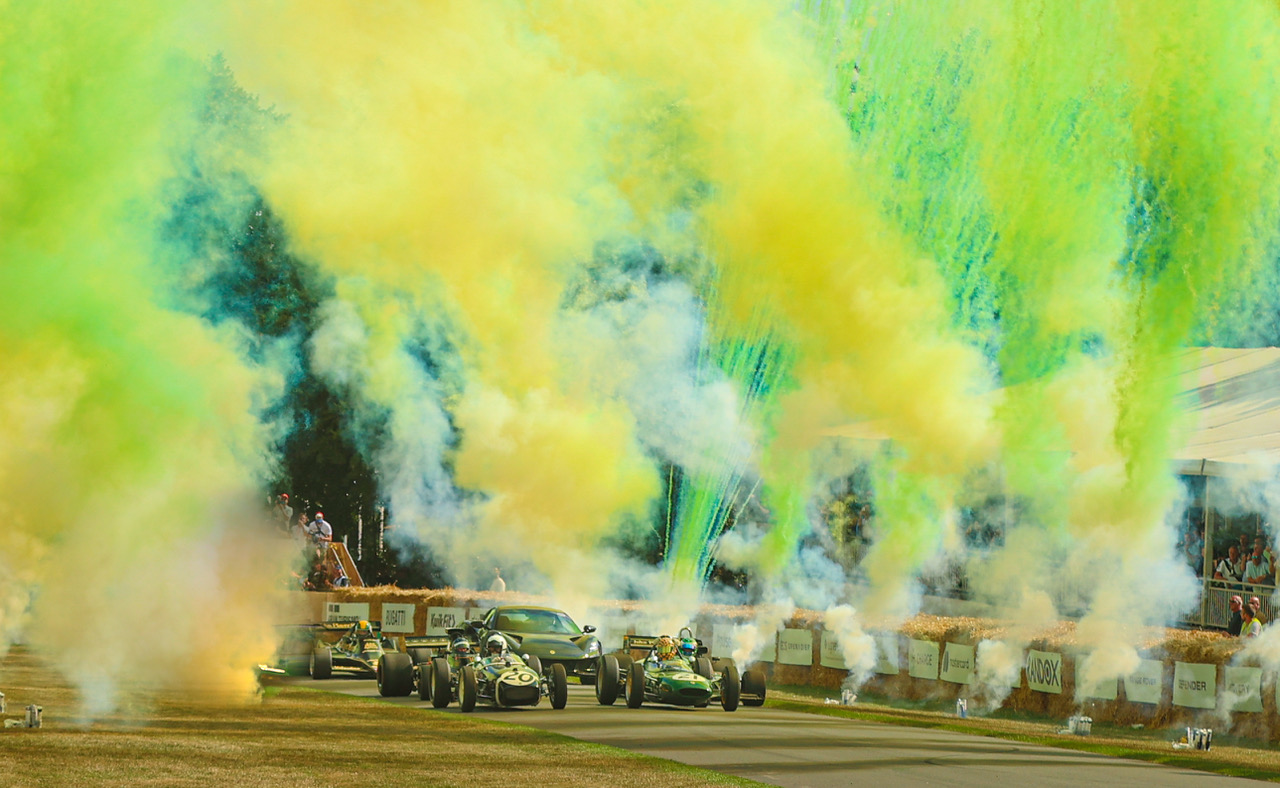 There were even daytime firework displays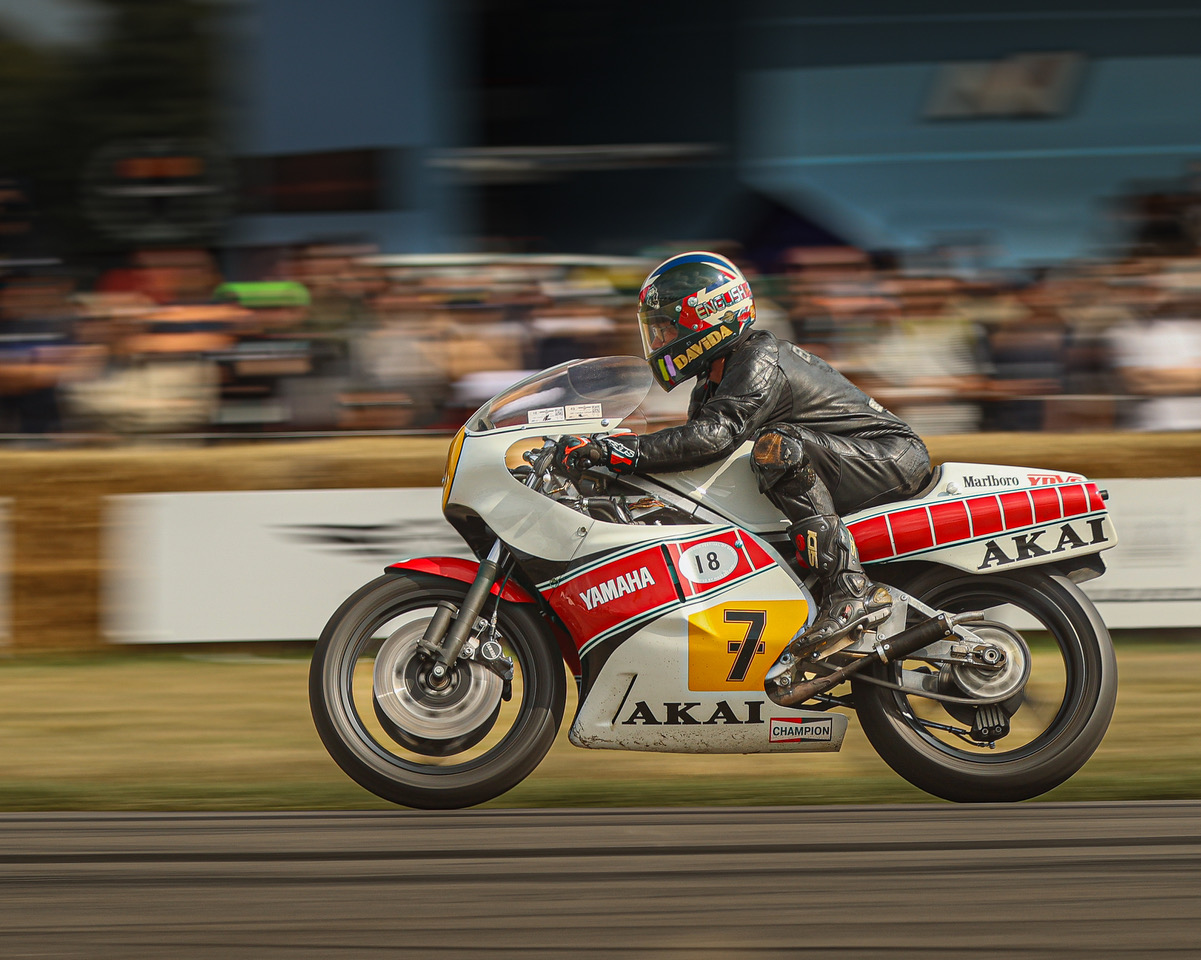 Bike fans had plenty to enjoy
And it was interesting to see how much "aero" is being allowed on the latest machines:-
So, all in all there was something for everyone and I have concluded that the Festival is equal to the Revival and will, in future, be firmly in my calendar.