The 2021 Geneva Motor Show has been canceled and the event is up for sale, leaving a chance that the huge halls of the famous Swiss Palexpo exhibition center will remain empty of cars for ever. As the launching pad for some of the world's most exciting vehicles since 1905 it would be a huge loss to the car enthusiasts' calendar. Let's not focus on the uncertain future, however, and instead let's take a look back at Geneva's glorious past. Specifically, one of its most outrageous exhibitors: Rinspeed.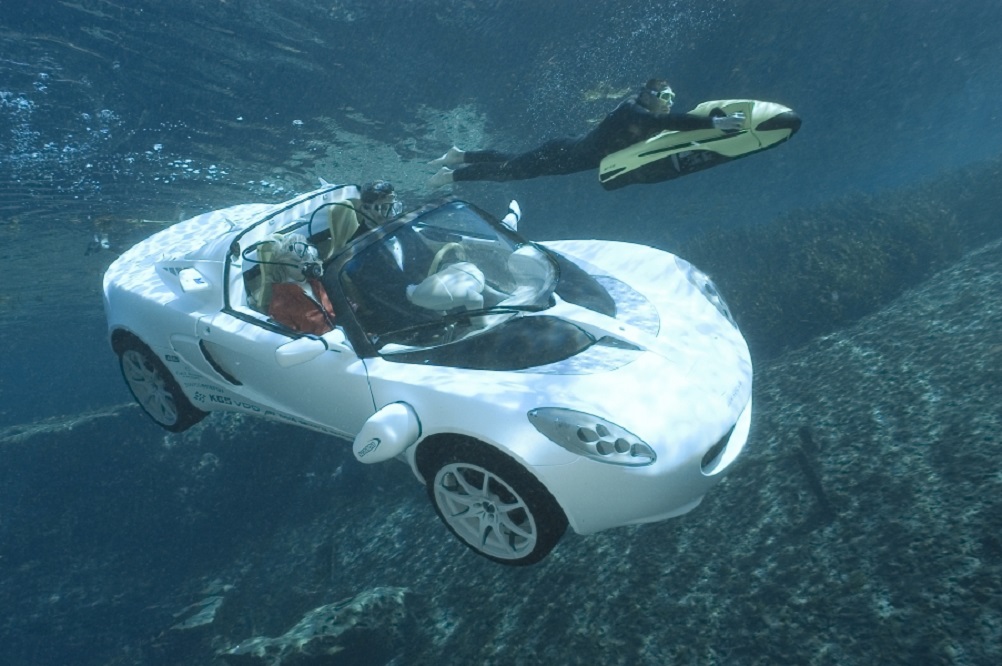 Founded by Frank Rinderkecht as an accessories company selling sunroofs imported from the U.S., Rinspeed would quickly develop a name for itself as one of the world's wildest tuning and styling houses. Here are the five favorite Geneva showstoppers:
1995 Rinspeed Roadster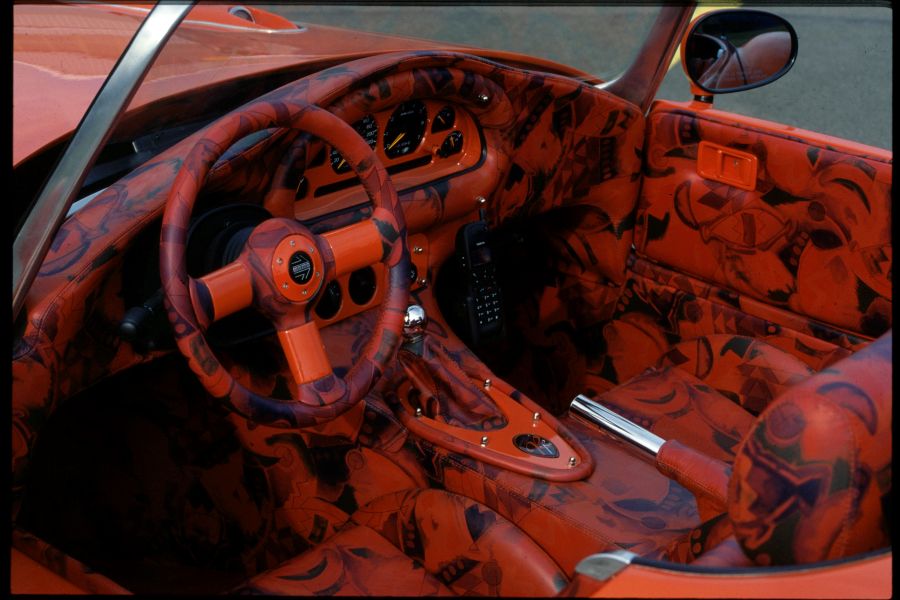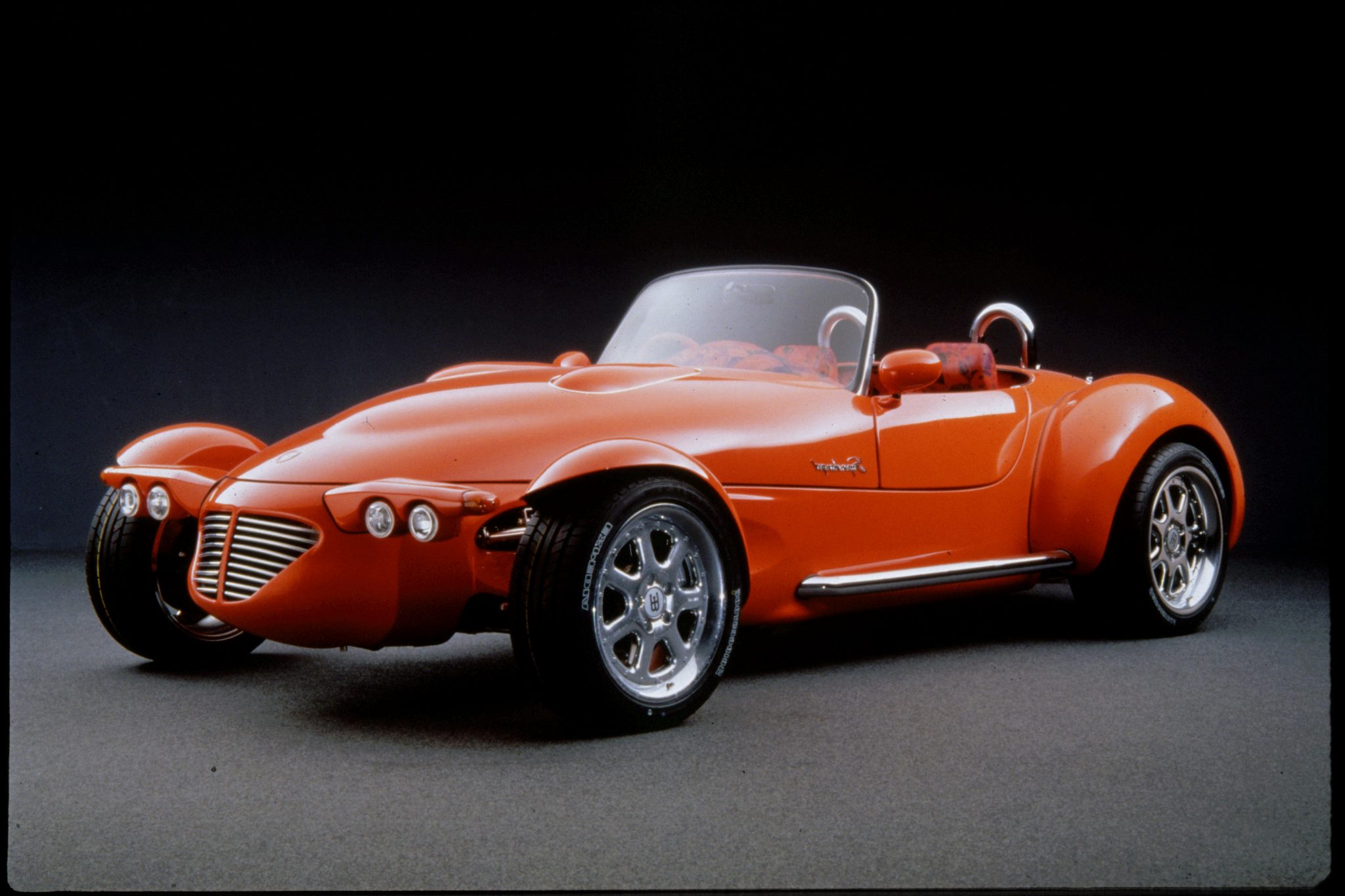 Rinspeed's first limited production car was this retro-styled Roadster. A tubular steel chassis was matched with Koni suspension, draped in an aircraft grade aluminum body and fitted with running gear from a Ford Mustang. It even boasted bespoke hand-made luggage and a Nokia car phone. Shame the interior looks like a crime scene.
---
2002 Presto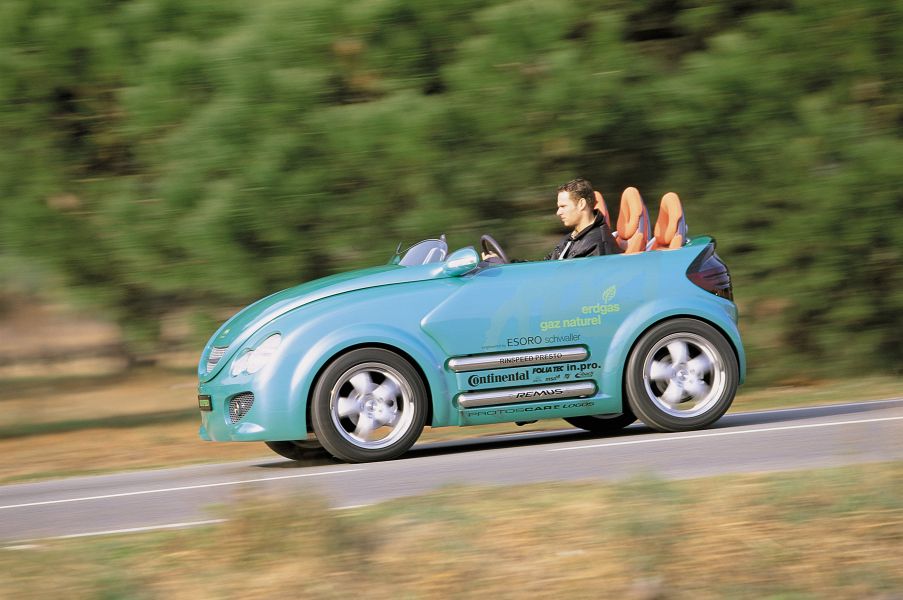 The Presto was the first of many Rinspeed transformers: a tiny two-seater roadster that would extend its wheelbase at the press of a button to become a spacious four-seater. It was powered by a rather drab 1.7-liter turbodiesel, but aimed to be clean by running on a mix of natural gas and diesel. The neatest trick was its ability to shrink again to squeeze into a parking space.
---
2004 Splash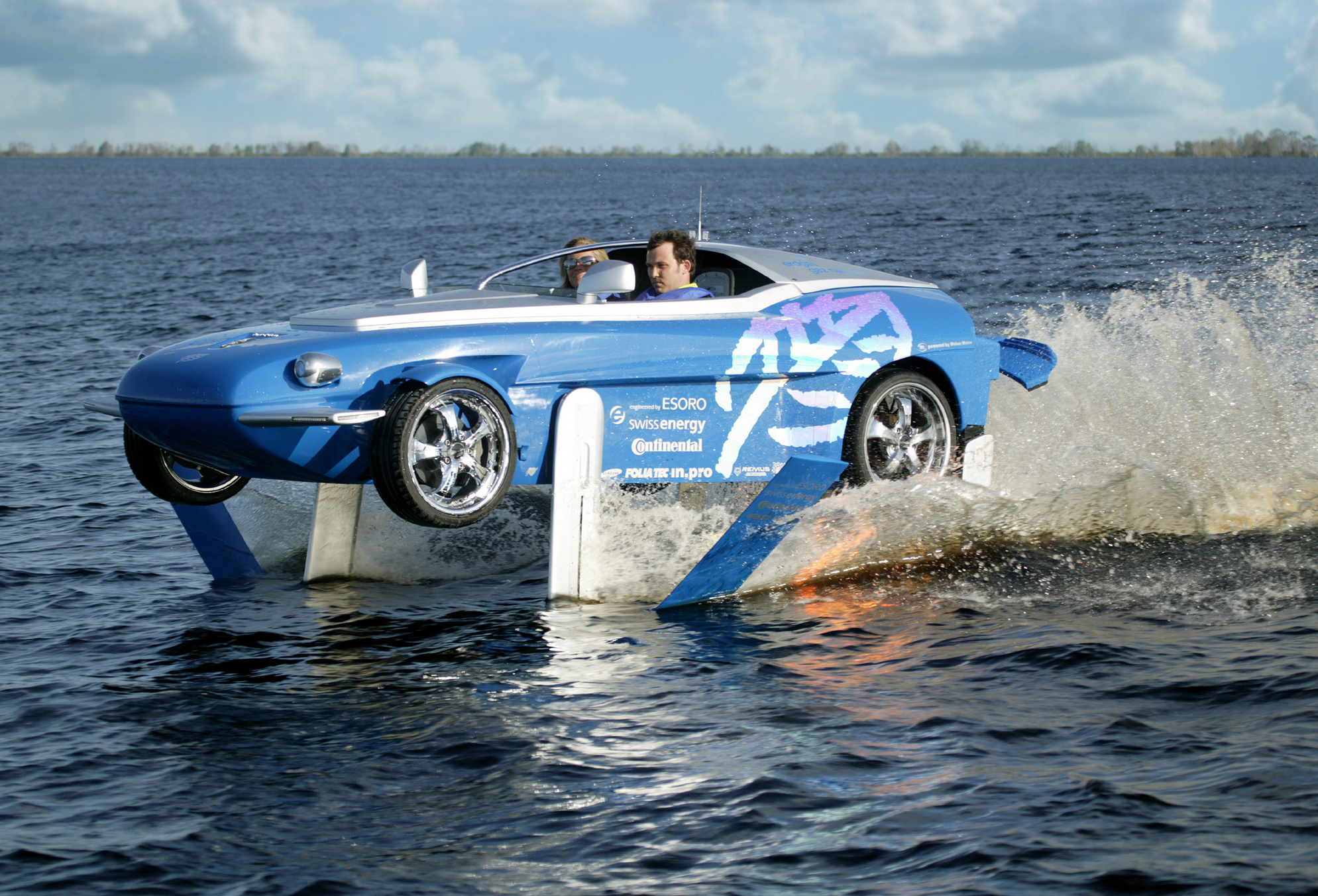 When the carbon-composite Splash roadster hit the beach it would just keep on going. You'd simply drive it into the water, deploy the hydrofoils and fly over the waves at 50 mph thanks to the power from a Polaris watercraft motor. Who needs roads?
---
2008 Squba
Having conquered the waves it was time to hit The Deep. Inspired by the Lotus in The Spy Who Loved Me Rinspeed turned a Lotus Elise into a fully-functioning submarine. Electric power replaced the combustion engine and the occupants needed to wear scuba gear, but when it comes beating Q at his own game nobody does it better than Rinspeed.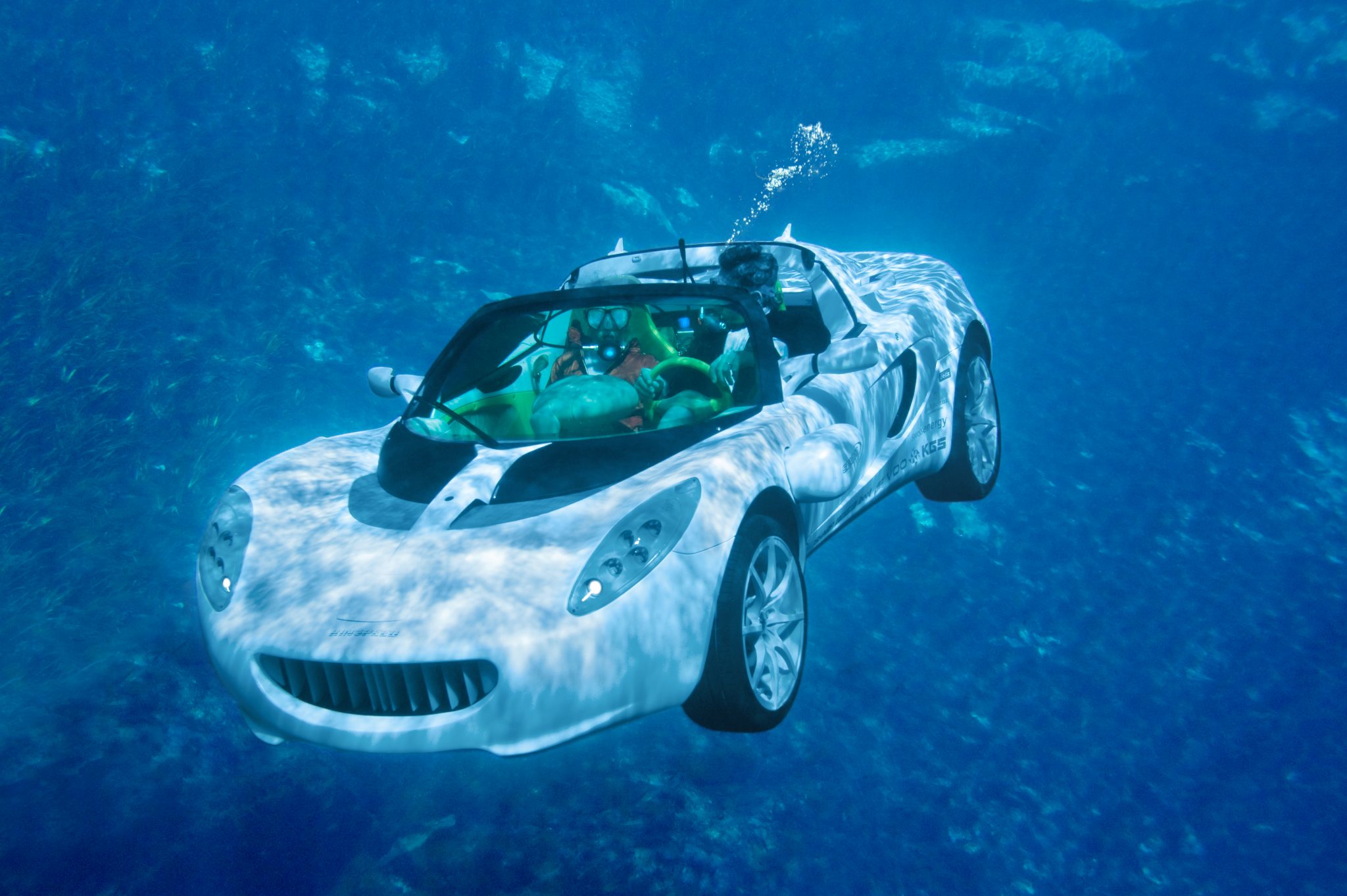 ---
2017 Oasis
Rinspeed's self-driving, electric Oasis created a home away from home and, of course, went further. Alongside armchairs, a side board, and TV the Oasis featured its own garden. "The journey becomes the destination," said Rinspeed. We have to wonder what they'd been growing.
---
Report by hagerty.com
---