This morning, following an injunction from the Swiss Federal Council today that no events with more than 1000 people are allowed to take place in the country until at least the 15th of March, the organizers of the Geneva International Motor Show had no option but to cancel the 2020 event. The change of course, prompted by international health concerns over the coronavirus also known as COVID-19, comes after show organizers sent out emails just two days ago that said "GIMS will take place as scheduled."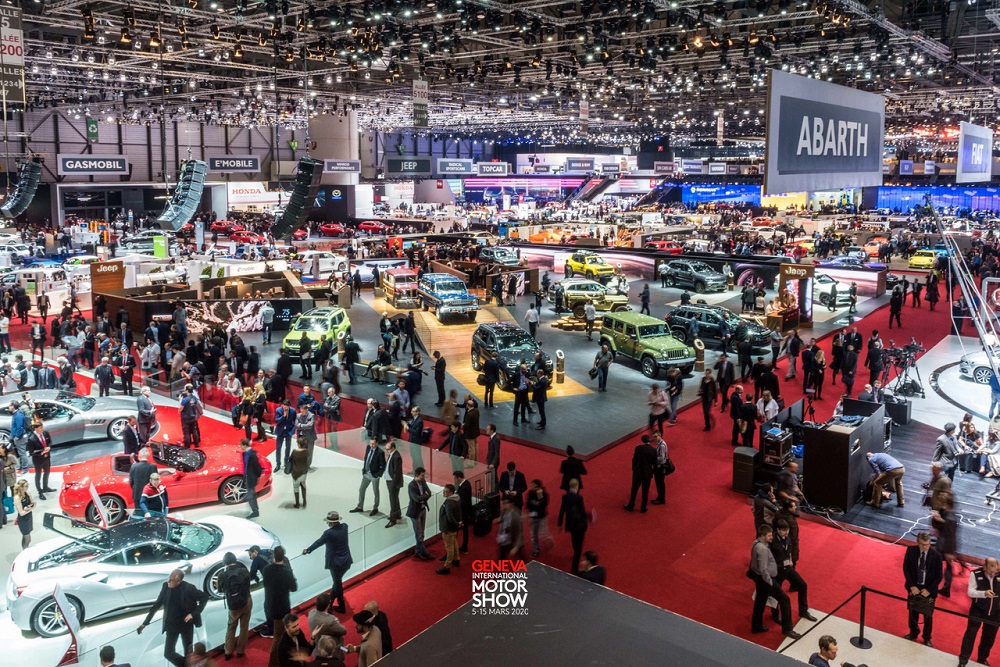 The show was supposed to open Monday afternoon, so if you are now envisioning millions of dollars and months of planning quietly burning in the background somewhere, you're not alone. Only time will tell what effect this will have on traditional car shows all around the globe, since automakers in recent years have already been closely analyzing the costs and benefits of such shared events. And in the case of this particular show, there's no such thing as Switzerland on a budget.
The Geneva Motor Show is Europe's premier event, held since 1905. Next week, many of us were supposed to attend the 90th show, only to be reminded today that the last time Geneva Show got canceled, neighboring France declared war on Nazi Germany, an invading power that wasn't satisfied with simply ruining the Geneva Motor Show poster of 1939. But safety is priority, and with nine COVID-19 cases confirmed in Switzerland as of today, this was arguably the only decision officials could make.
Following its previous break from the auto show circuit during WWII, the spring celebration of the international car industry got back on track in 1947, and it has been held annually since. With that in mind, all we can hope for is a brighter 2021. Nevertheless, since most OEMs have already announced virtual reveals as a last-minute solution, next week should still be full of the car news you crave.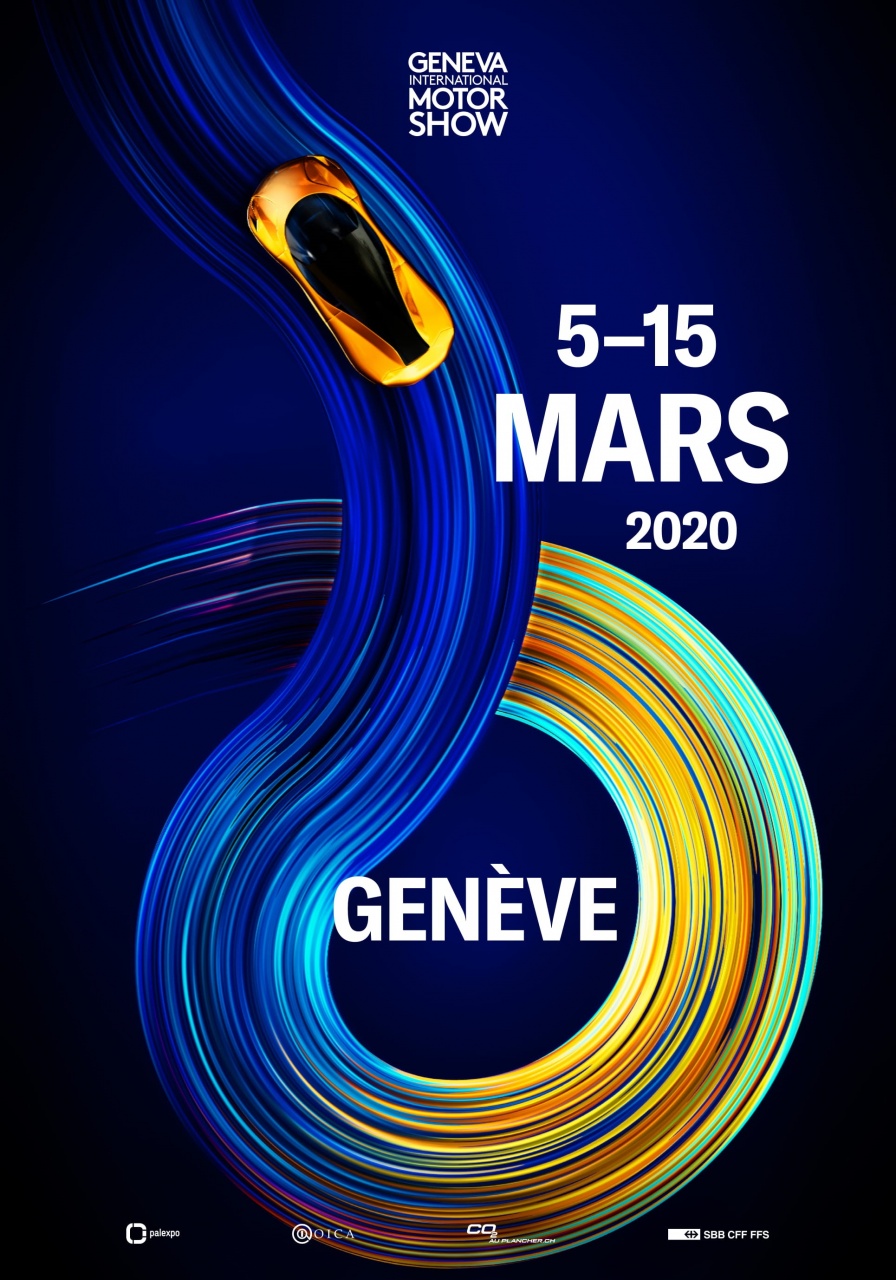 Report by Máté Petrány for hagerty.com
---