Vintage watches have enjoyed great popularity for some time now. Vintage watches exert a very special fascination on their wearers. They seem to stand above the change and bustle of time. Exuding a touch of nostalgia and characterized by a distinguished elegance, such a timepiece gives every wrist a very special expressiveness.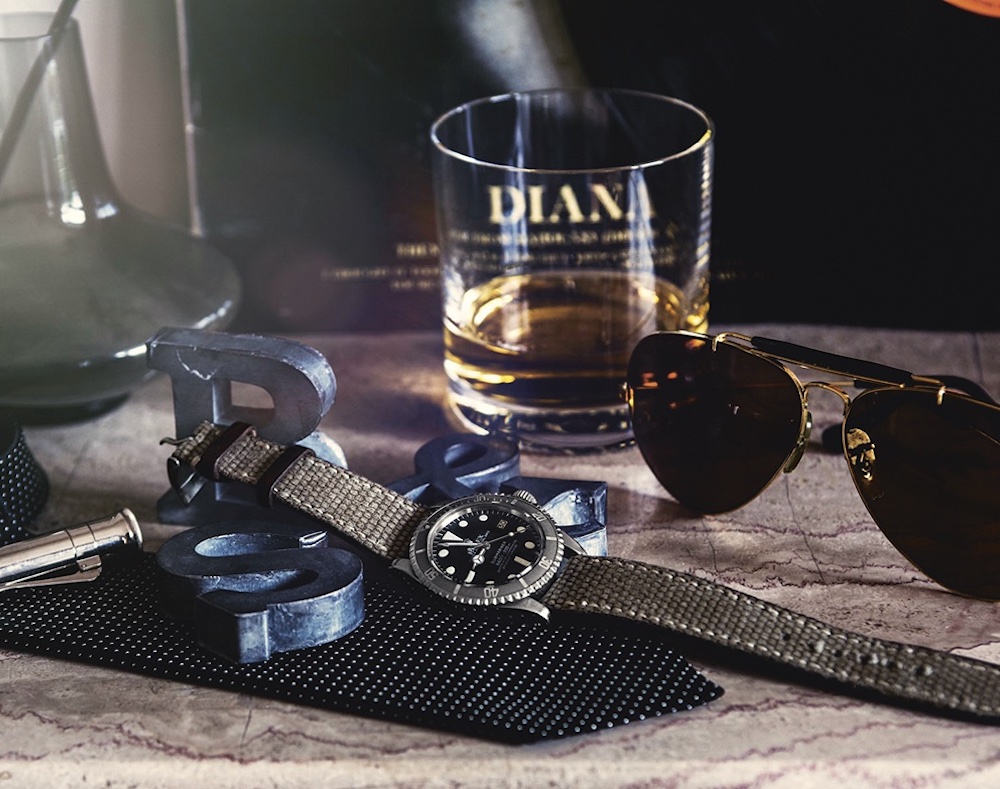 You have to move with the times, it is always said, as if you had no other choice. Ironically, when it comes to watches, it's the other way around at the moment: anyone who is self-reliant is wearing a classic watch from the 1960s or 1970s on their wrist. Anything goes – provided that the piece has a bit of history. You should also have a pinch of special passion for watches. This is the view of Bernhard Bulang of Bulang & Son, who claims to have had a watch construction kit as a toy as a child. Today, his name stands for selected vintage watches, a portfolio compiled according to the spirit of the times, as he says. He likes to speak of that zeitgeist, "which also shows itself in design and architecture and is associated with a certain intellectual aspiration."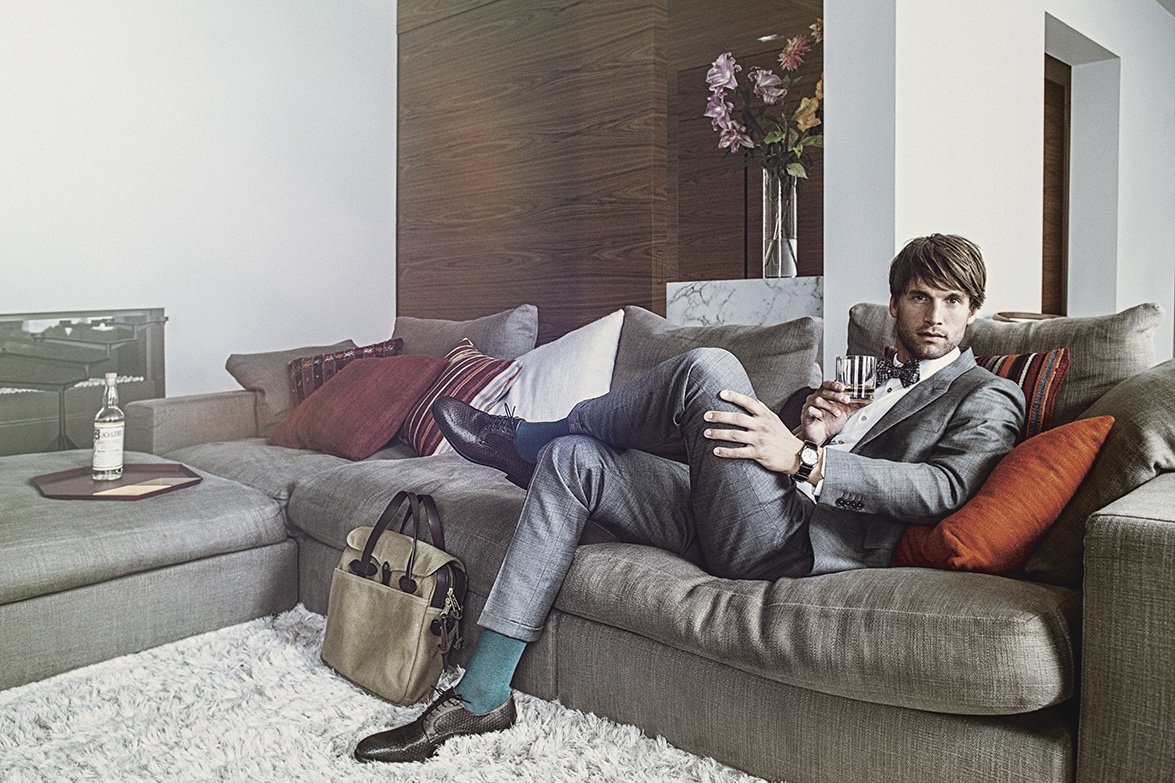 NOTHING BELONGS TO US , NOTHING BUT TIME.
As a designer, he has a soft spot for beautiful things. And for products that have both charisma and patina, created out of tradition, passion and often by hand in small manufactories. And then there is another route to the coveted vintage watch: pre-owned watches are becoming increasingly popular. With the currently launched "Bucherer Certified Pre-Owned Program," owning a vintage watch is within reach. Whether you're looking to buy, sell or trade in a watch, you can discover a constantly changing selection of popular timepieces at Bucherer. From icons worn once to noble rarities: Every pre-owned watch has its own story. How this story continues is up to you! And as it is with passions: The most beautiful watches also write the best stories.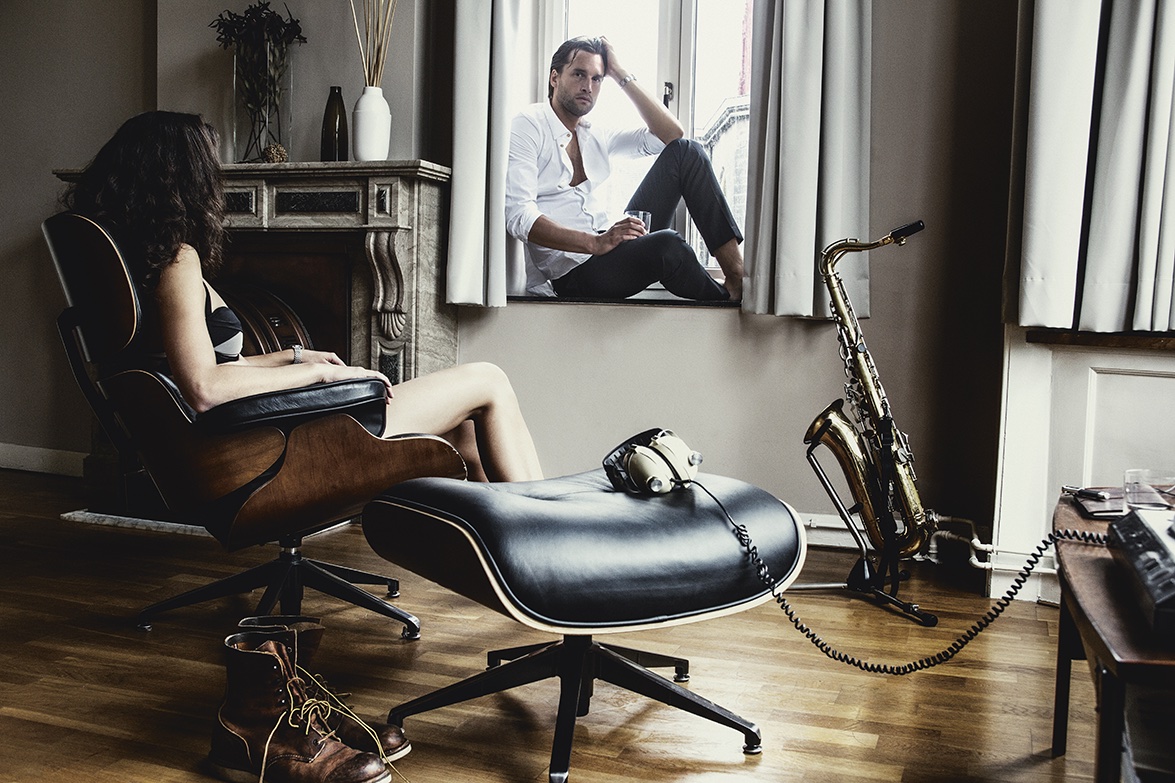 NEW AWARENESS OF TRADITION
Häfner in Stuttgart and Bucherer in Munich see the fact that watches from their parents' generation are now being worn as everyday watches by young people as a new awareness of tradition. All that is needed to create one's own style is a few basic products, such as a good watch and an attractive leather bag – and the basic outfit is ready. While models from Omega and Rolex used to dominate the vintage movement, rising demand is now fostering interest in historical models from other brands as well. A particularly rare version of the legendary Heuer Monaco is attracting a lot of attention. This model in particular is one of the most popular vintage watches from the 1970s. The Monaco was made famous by Steve McQueen, who wore the watch on his hairy wrist during the filming of the legendary racing drama "Le Mans." "Not only in the case of the Heuer Monaco did the connection between timepiece and personality play a decisive role in the creation of myths," says collector and dealer Eberhard Bulang.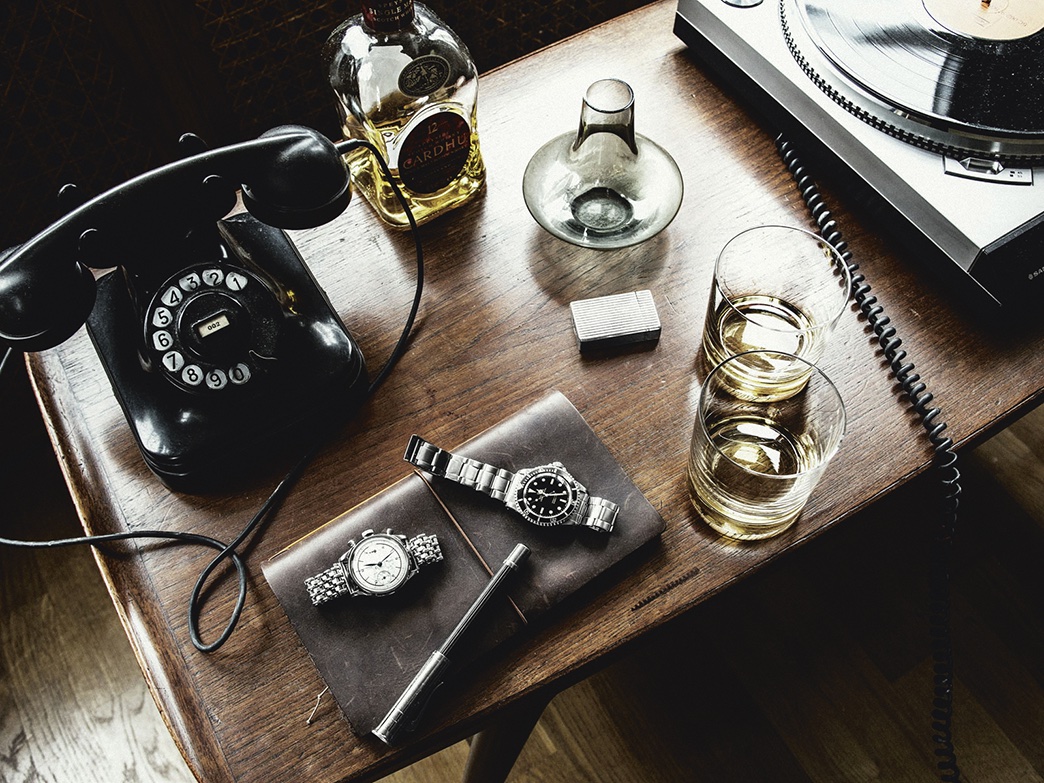 In the case of Rolex, too, an indispensable part of the story is certainly actor and racing driver Paul Newman. He was a passionate Rolex wearer and thousands of pictures show the style icon with a Rolex Daytona on his wrist. The legend is that his wife Joanne Woodward gave him this Rolex racing watch when he was at the beginning of his career in motor sports. From this, we can see that the current fascination with vintage watches often stems from identification with the glamorous as well as edgy stars of the 1960s and 1970s. To determine exactly which celebrity even owns a Rolex, it may be easier to name who doesn't. Already Ian Fleming, the author of the James Bond novels, equipped his agent 007 with a Rolex. Winston Churchill, Che Guevara, Elvis Presley, Steve McQueen, James Cameron and Eric Clapton, as well as famous women such as actresses Sharon Stone or Cameron Diaz like to wear men's watches from this period, which look particularly impressive on female wrists. Vintage models – much more than used watches. Each watch tells its own story – and partly passes it on to the new owner. Who adds again something from his life. This gives rise to moments that are significant.
Photo Credit: Rob Truijen
Joachim Fischer – previously published by Retrowelt