Episode #4 Christian Traber: Our new buyer's guide series of short interviews with the most influential collectors and dealerships is giving you some insight's  into the market and the most collectable automobiles. Find out more here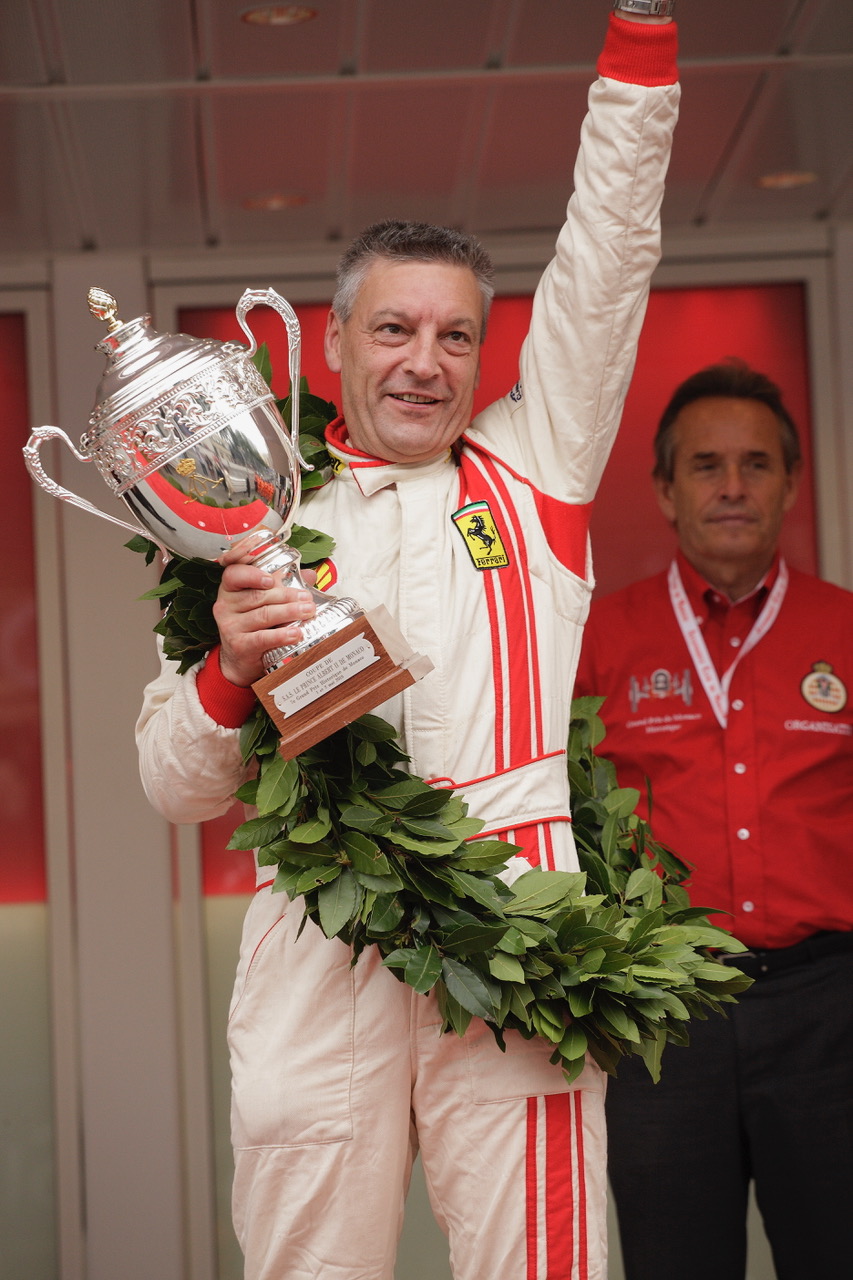 1. How is the market doing at the moment ?
The market is still doing well, even if we felt some slow down in the past few months (probably due to the Ukrainian war, the economy and fear of inflation)
2. What are the three most important buying criteria ?
Since a few years already the most important criteria's are either originality and patina (or complete restoration), a faultless history and proveniance and of course the pricing which has to be Market correct.
3. What are the most undervalued and overlooked classics ?
This cannot be answered in a few words as it is very complexe. What is/was undervalued a few years ago can now be overvalued or the other way around. Most important is to buy/collect a car you dream(ed) of and which you would keep for as long at you have fun with it, regardless of pricing going up or down.
---
With over thirty years of experience in classic motorsport, race preparation, trackside support, restoration, engine and drive train rebuilds Graber Sportgarage caters for a select clientele of classic sports car owners from around the globe.
Christian Traber
Graber Sportgarage AG
Gürbestrasse 3
CH-3125 Toffen
Switzerland

---
4. Whats your daily driver ?
My daily driver is an Audi RS-Q8. A perfect car for long distance travelling to the race tracks. Comfortable, powerfull and not too agressive looking.
5. Your dream car and all time favourite ?
A question which I am asked almost weekly and for which I do not have one answer. I have collected cars form the 30's to the early 80's – street and race cars. So it would probably make more sense to ask which car would be my favorite's in which period:
– 30's Alfa Romeo 8C Monza
– 50's Ferrari 375 MM or Plus
– 60's Ferrari 250 SWB
– 70's Lamborghini Miura S/ Porsche 917
– 80's Ferrari 288 GTO