The Lancia Stratos Zero, a design study – presented by Nuccio Bertone at the Turin Motor Show in 1970, gave Cesare Fiorio, the head of Lancia's sports car department, the idea of developing the Lancia Stratos HF.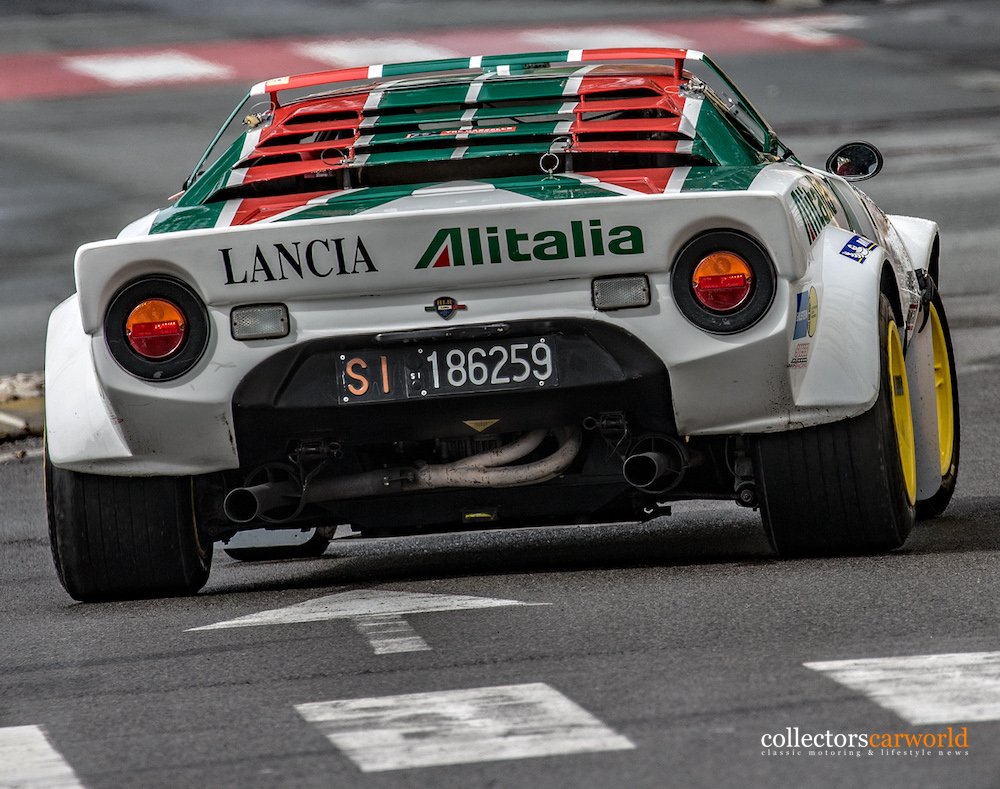 It was time to present a successor to the Fulvia HF, which had been extremely successful for many years. Just one year later, the Lancia Stratos HF with the six-cylinder engine of the Dino 246 was shown to the public for the first time. Beforehand, it had not been easy for Pier Ugo Gobatto, the general manager of Lancia and Cesare Fiori, to convince Enzo Ferrari to produce the large number of engines required for homologation in Group 4 of the FIA. The initial number of 500 cars required by the FIA was eventually reduced to 400.
Even before the official homologation was granted, the Stratos was already tested in racing. The first races were promising and necessary modifications, especially to the rear suspension, were rectified after the first two races. The first victory was taken in April 1973 by Sandro Munari and Mario Mannucci at the Firestone Rally in Spain. On 1 October 1974 the legendary homologation for Group 4 by the FIA delegates took place. At the beginning, the cars were painted in white-red, the colours of the sponsor Marlboro. From the 1975 season onwards, the sponsor changed and so did the livery. From now on, the Lancia Stratos HF were on the road in the white-green Alitalia design. To this day, this livery is one of the most beautiful in motorsport history.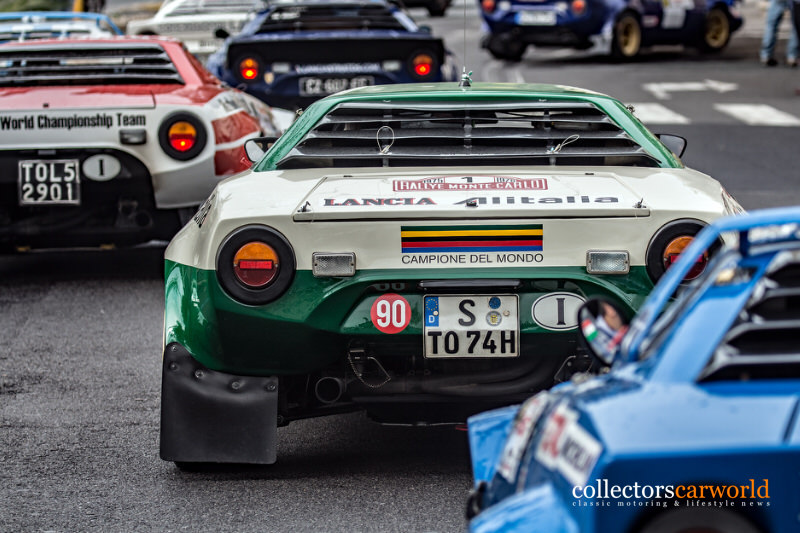 The Lancia concept was a success. The Stratos HF went from victory to victory and could hardly be beaten. In 1974, 1975 and 1976, Lancia was successful three times in a row with the Stratos at the Monte Carlo Rally and also secured the Constructors' World Championship in 1975 and 1976. In 1977, the Fiat Group, to which Lancia now belonged, decided to invest more heavily in the works team with the Fiat 131 Abarth, and so Lancia was only able to take part in four rallies that season. Due to the change of sponsor in 1978 from Alitalia to Fiat Abarth, the competition entries were reduced to Europe only and in 1979 the Lancia Stratos works team was dissolved.
Lancia Stratos meeting in Sanremo in 2019
The pictures to be seen are from the Lancia Stratos meeting in Sanremo in 2019 and even today my pulse rate increases when I think back to the event. The Lancia Stratos myth lives on and I was able to experience this myth live in Sanremo and capture it with my cameras.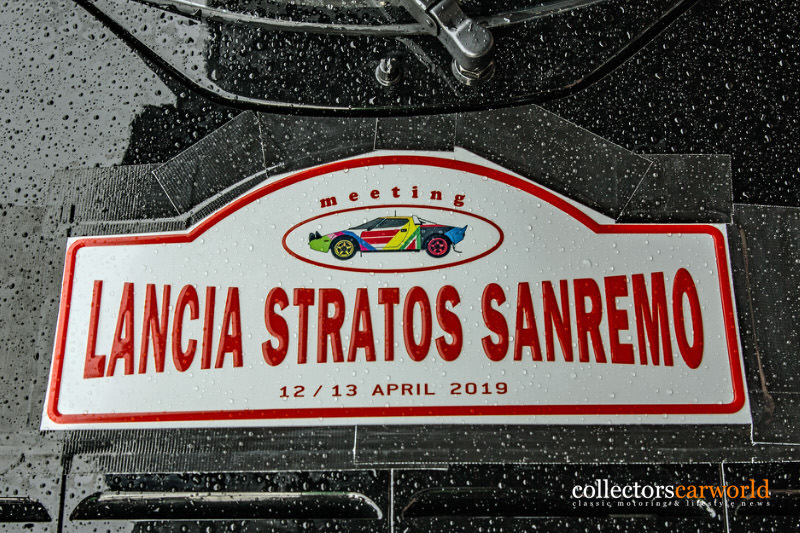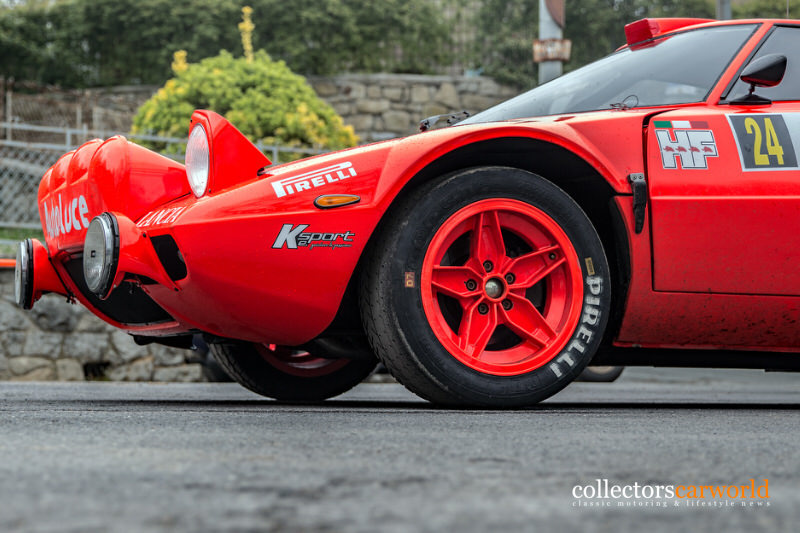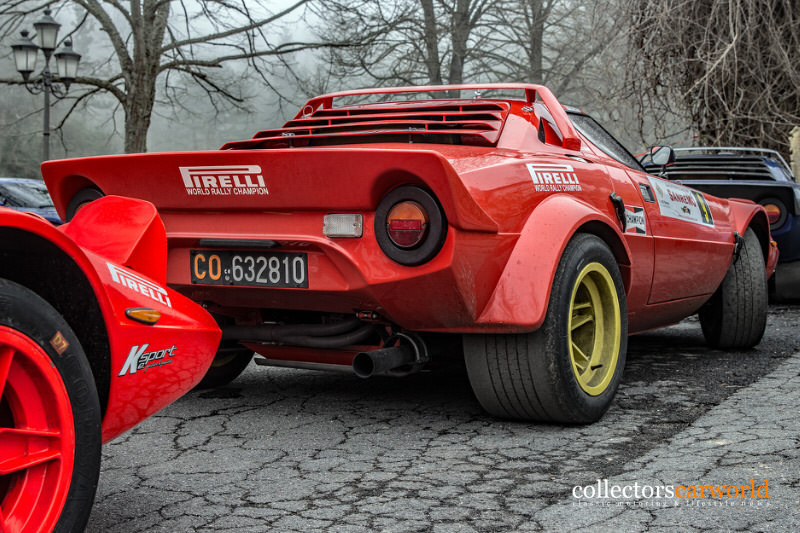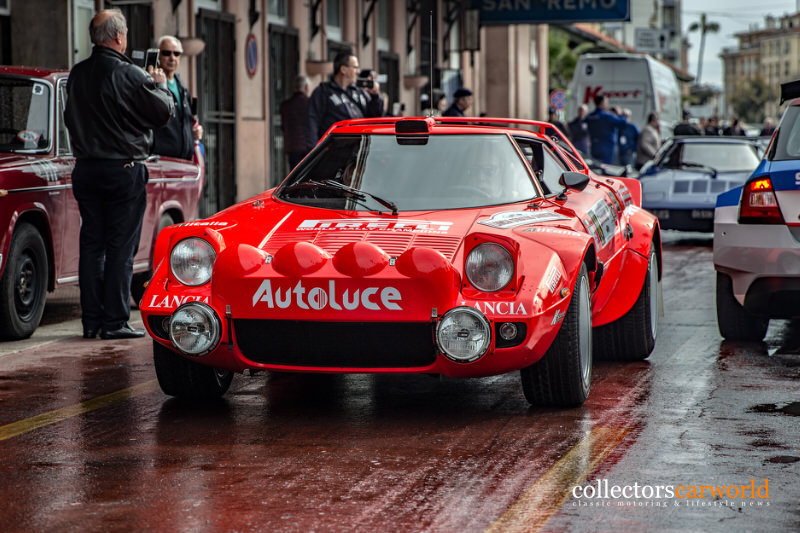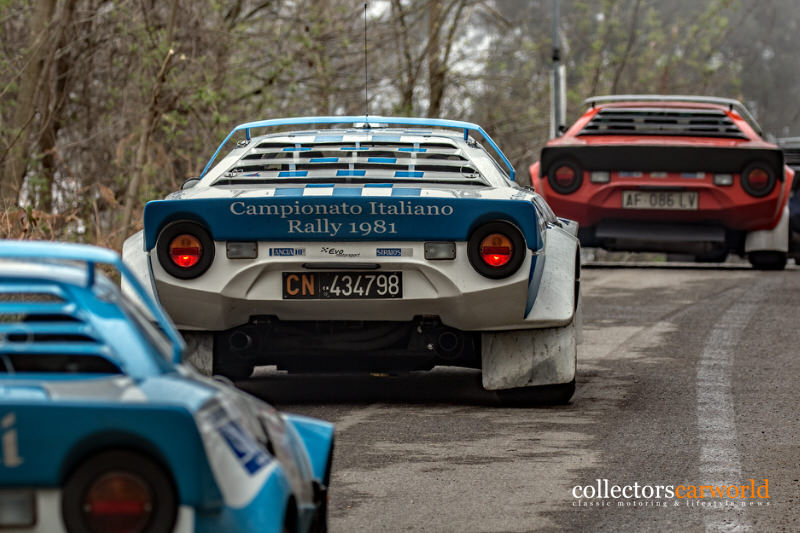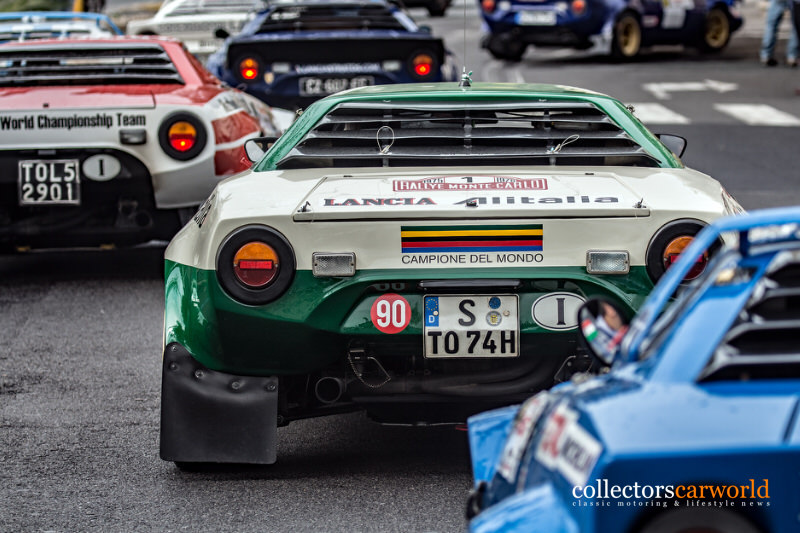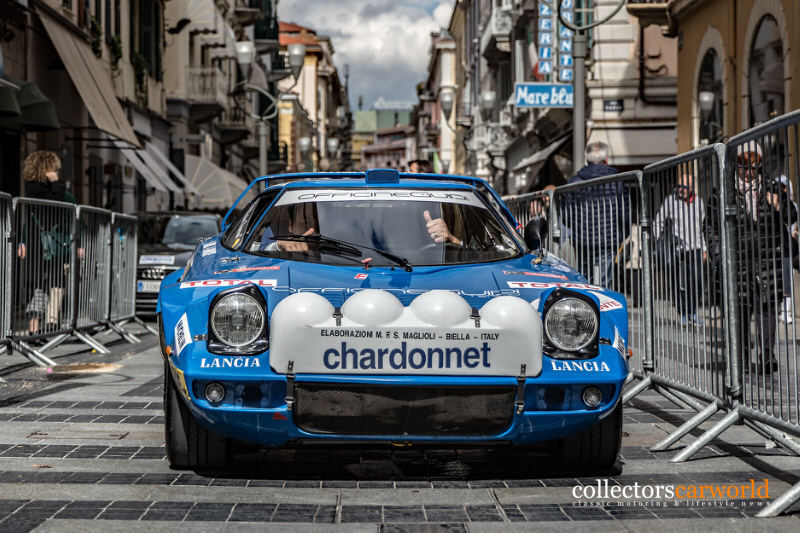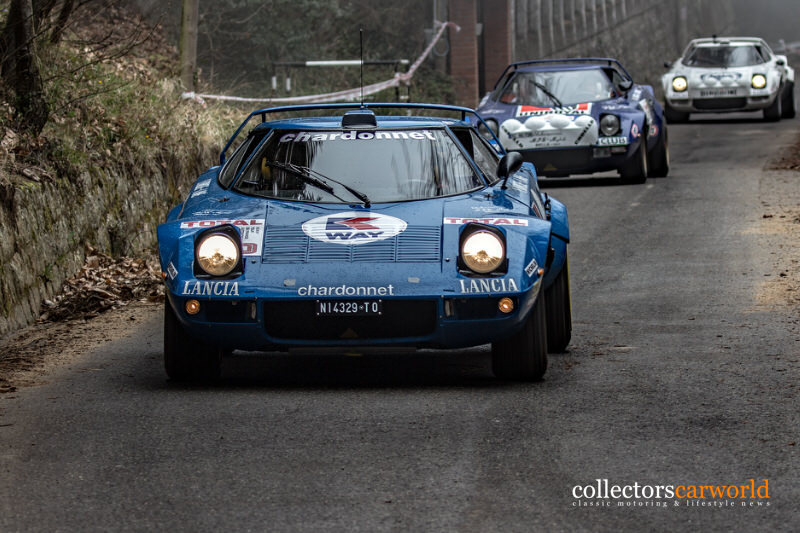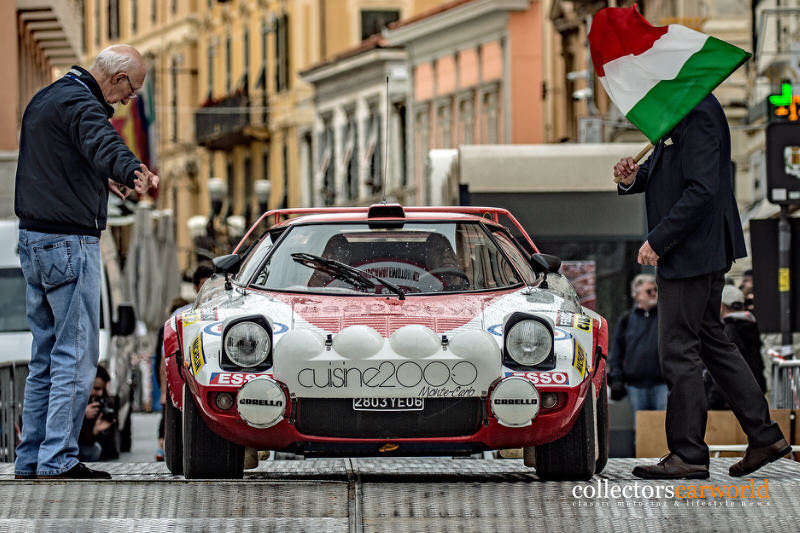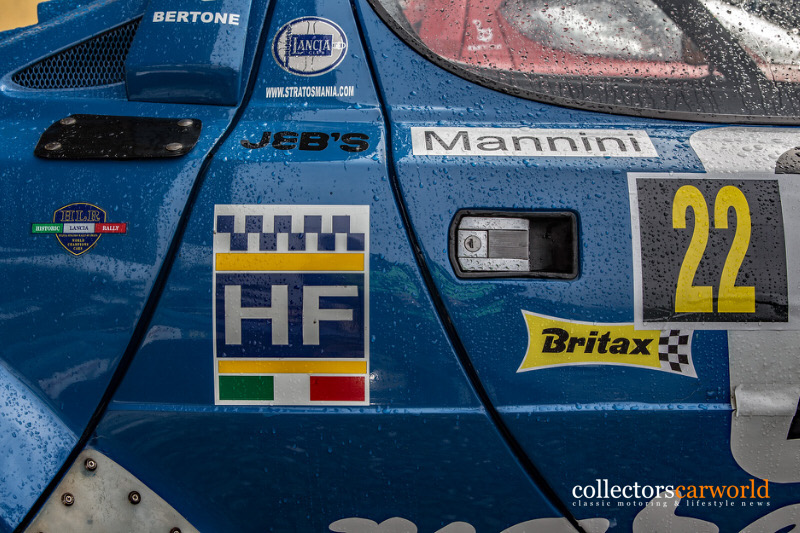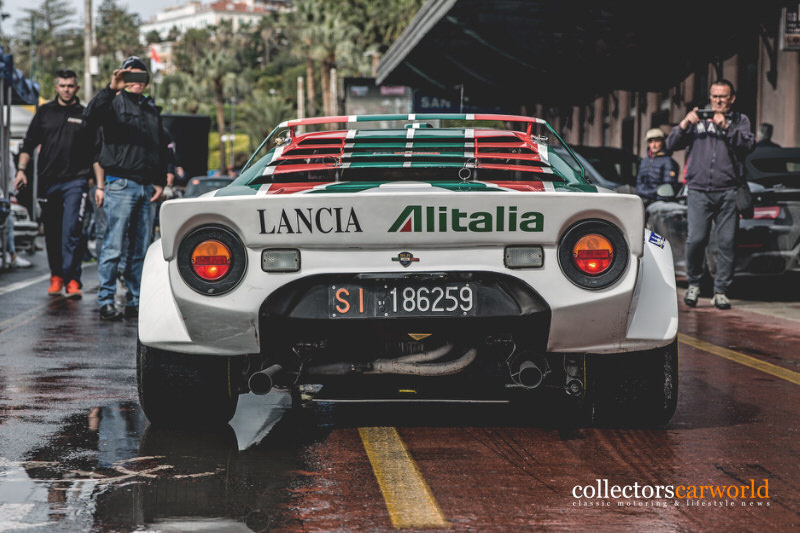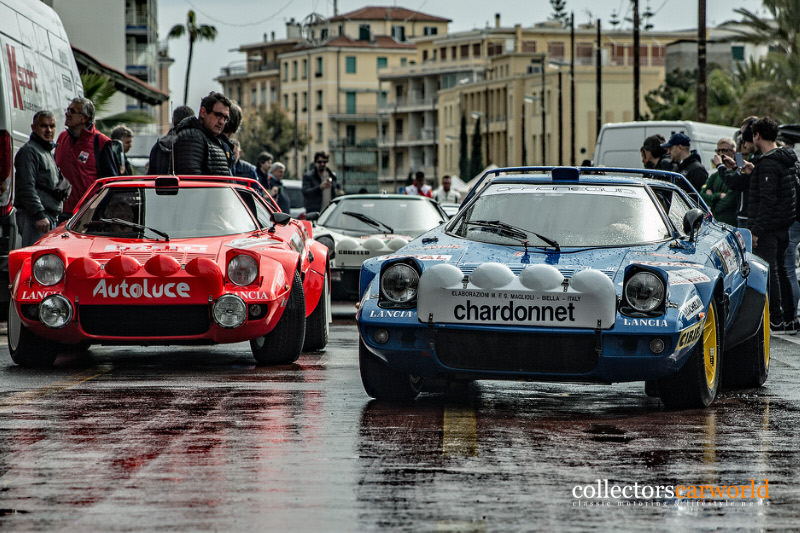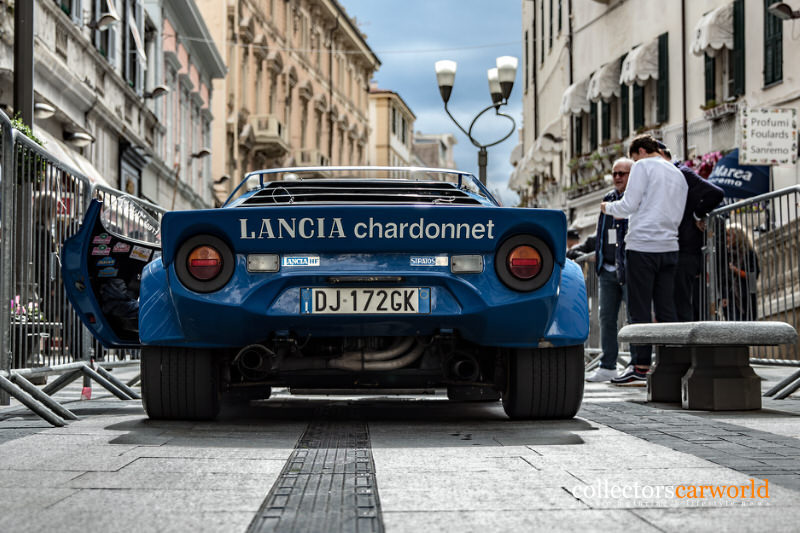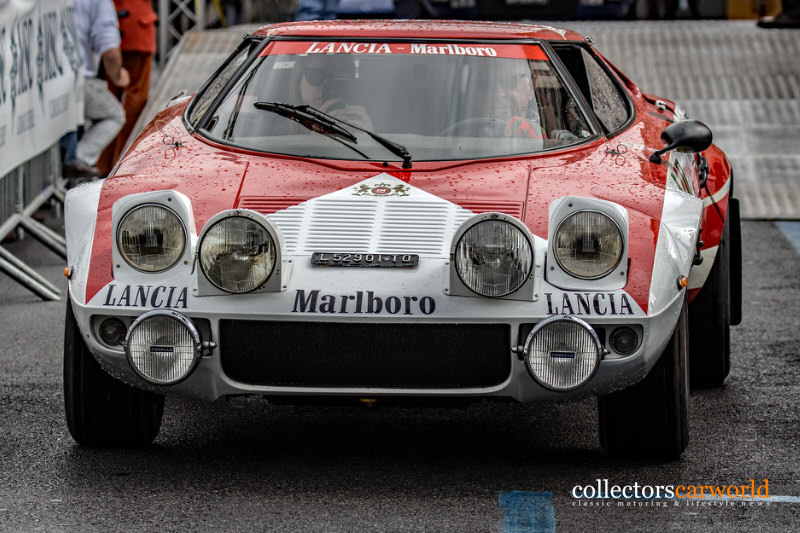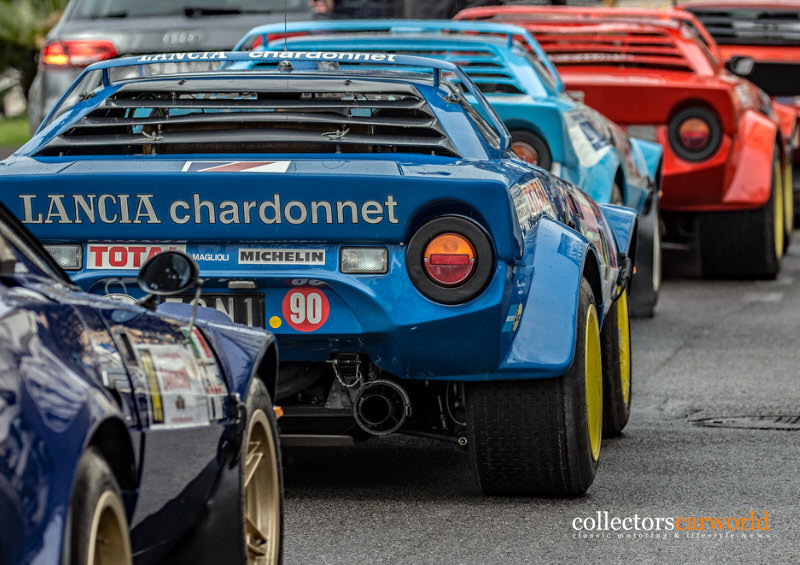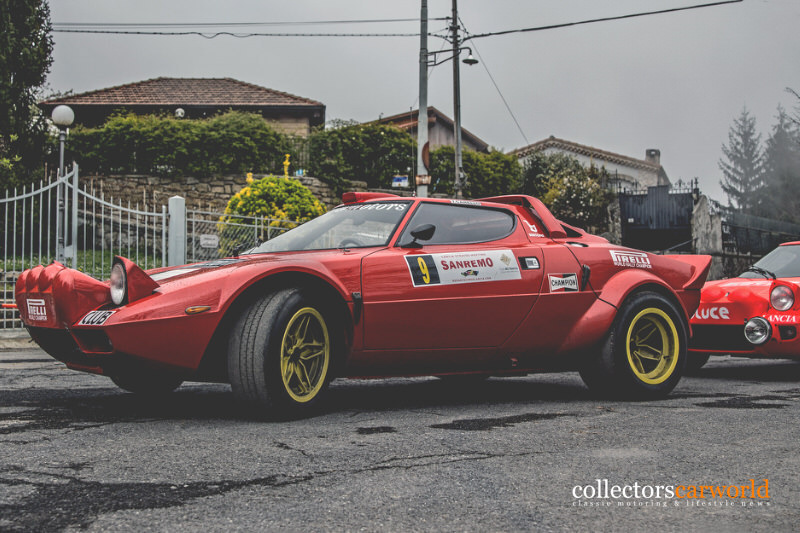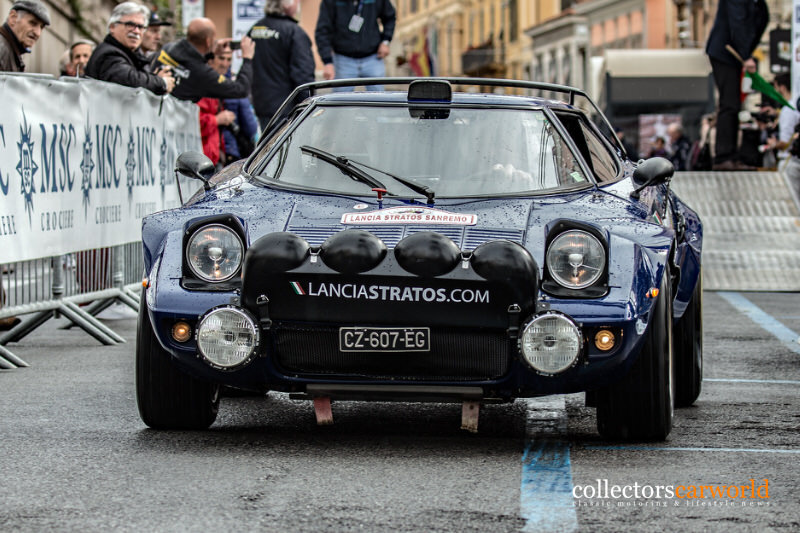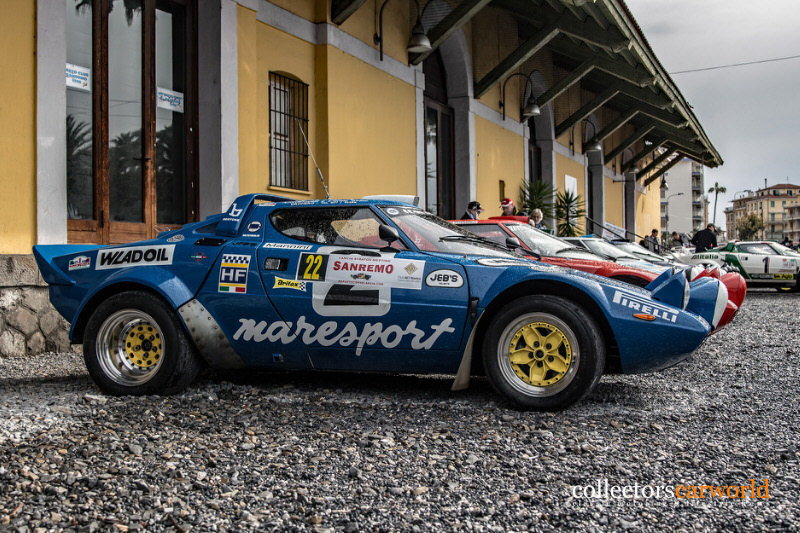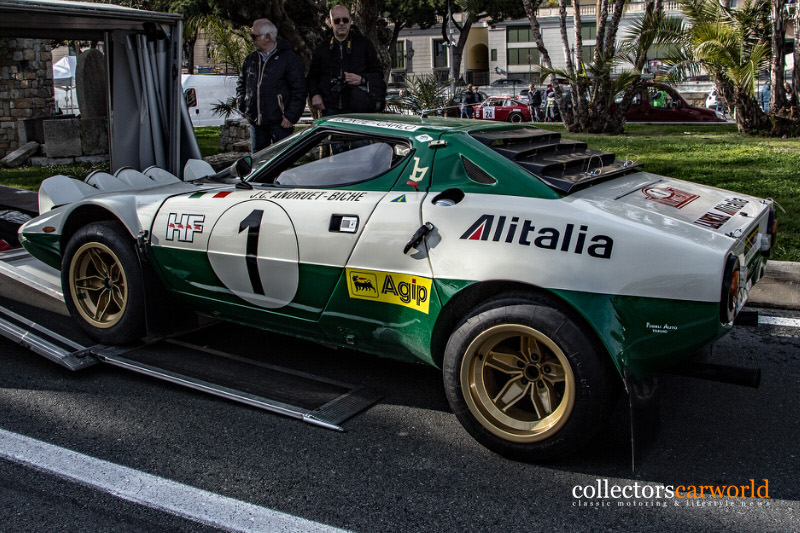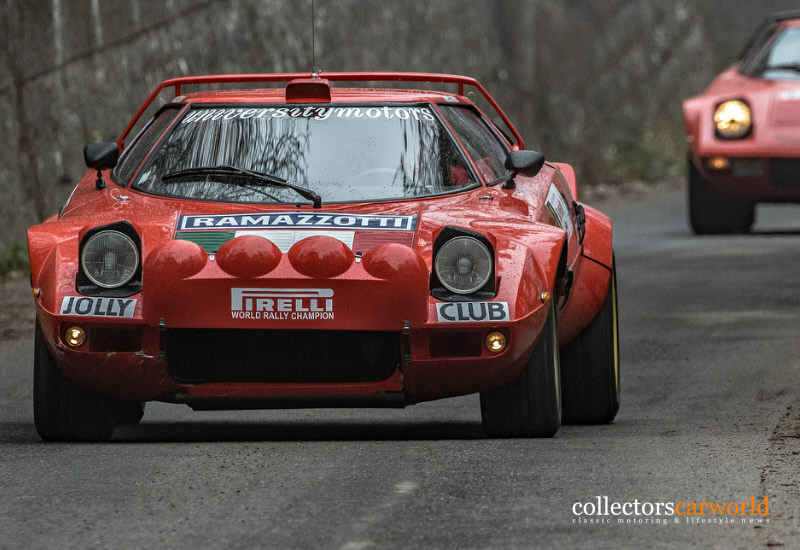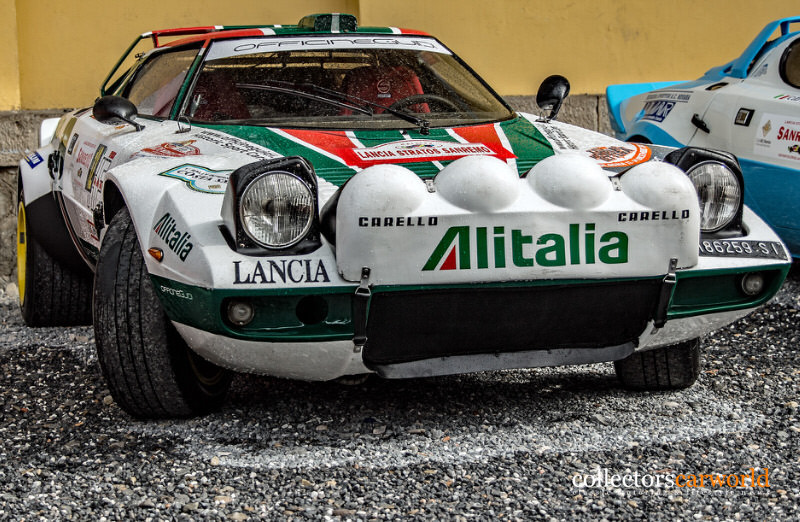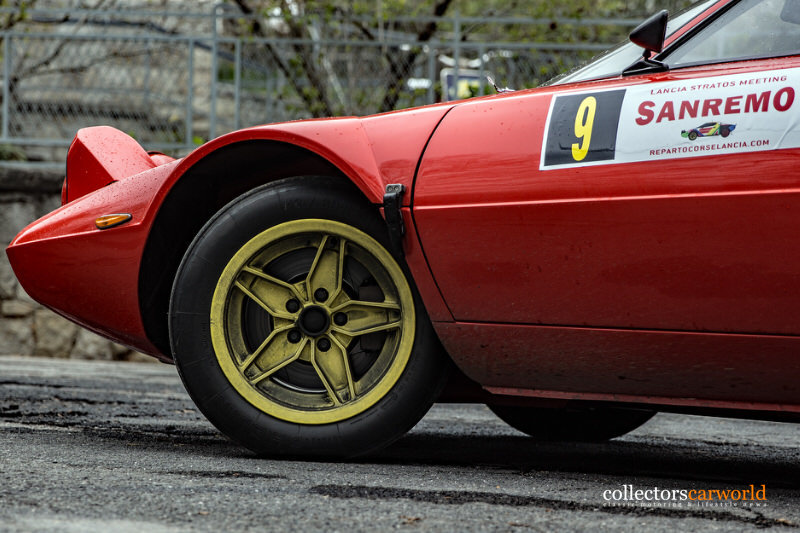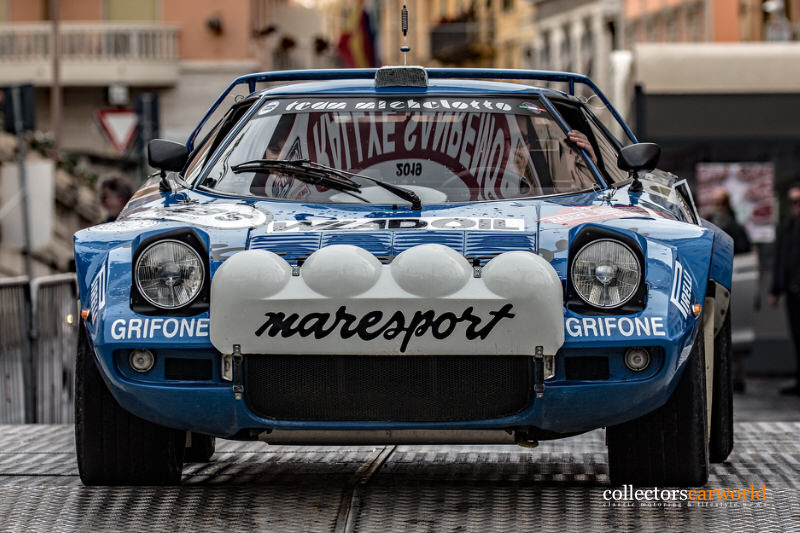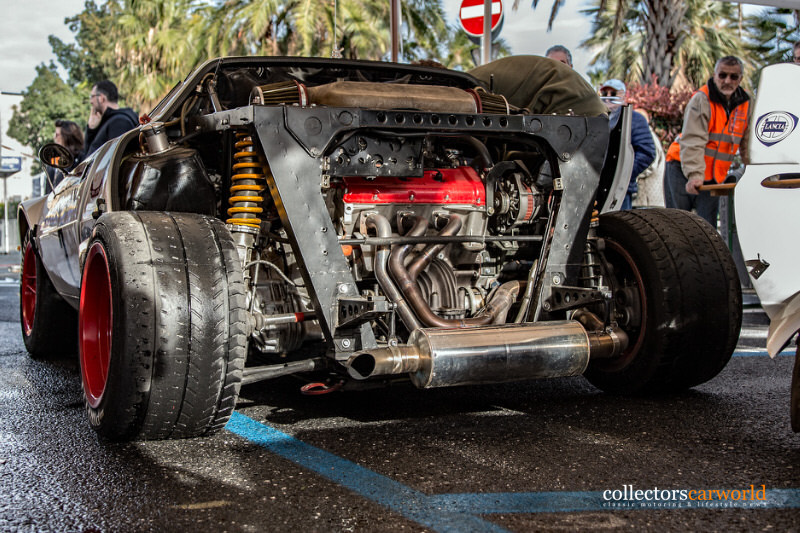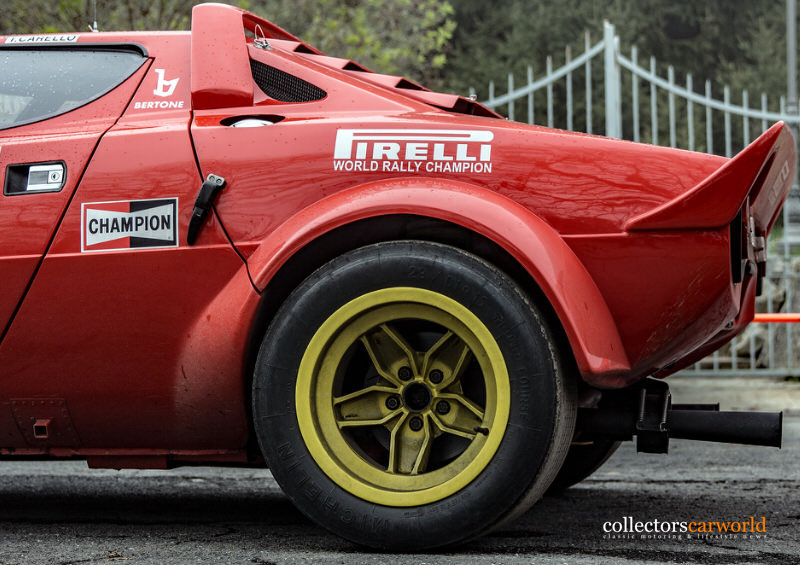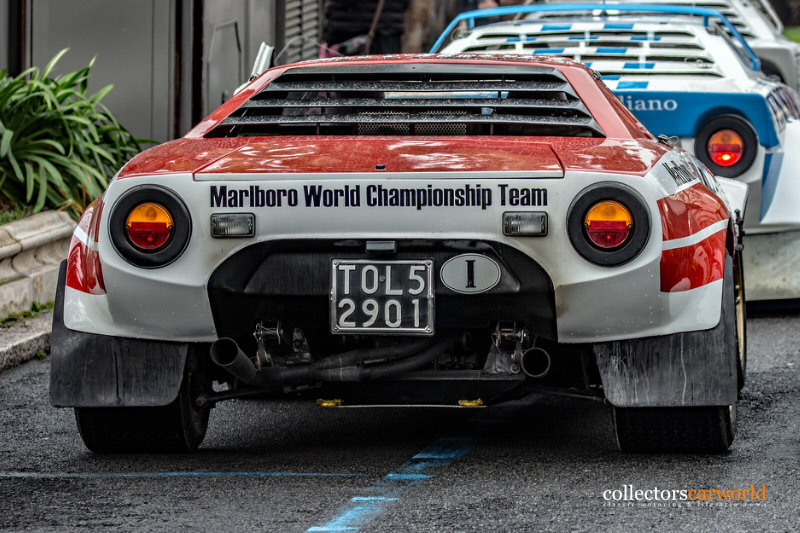 ---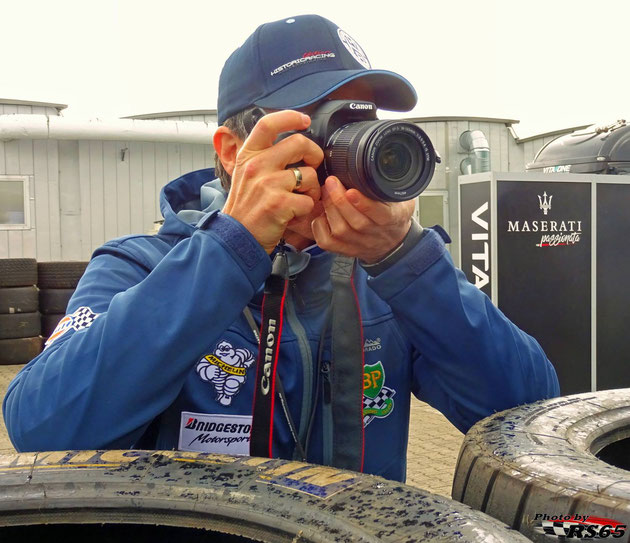 About our photographer Rainer Selzer
Rainer Selzer is always ready for a big shot and is focused on historic motorsport.
He is working with us for over three years and visits motorsport events, classic car meetings or car museums. Follow him on instagram @rs65photos or visit his homepage www.rs65photos.com for more!
---
more information by rs65photos.com