The Concours of Elegance, presented by A. Lange & Söhne, has revealed a fabulous line up of Ferraris that will start at the 2022 edition of the UK's most glamorous automotive extravaganza (2-4 September).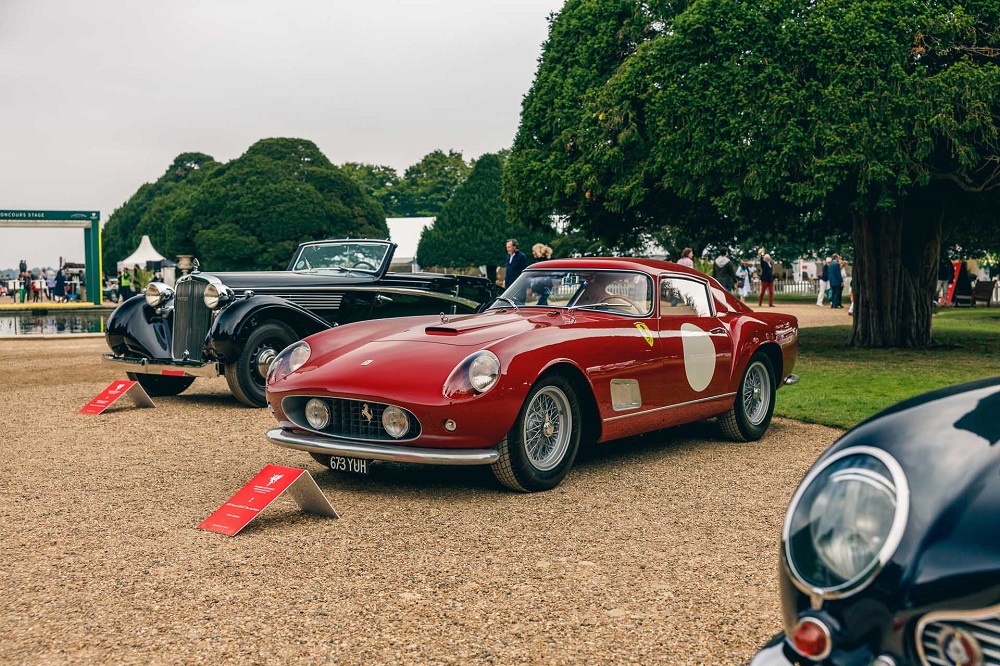 The stars from Maranello will sit at the heart of this September's show – the ultimate destination for automotive and luxury. Close to 1,000 spectacular motorcars and more than 50 premium brands will be at Hampton Court Palace for the Concours of Elegance this September. Here are some of the exceptional Ferraris to look forward to.
---
Ferrari 500 TRF Sports Racer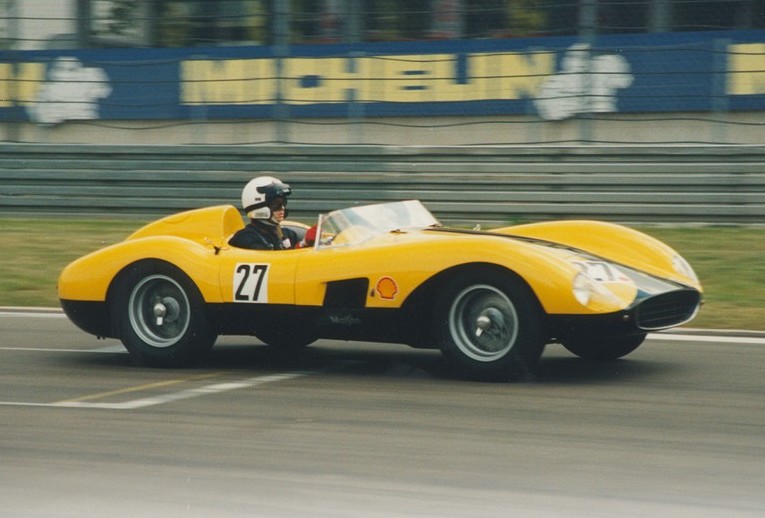 Arguably the most beautiful completion car of all: the Ferrari 500 TRC of 1957, one of just 17 produced. The TRC produced 190 bhp from just 2.0-litres of displacement, a remarkably high specific output for the 1950s. The 500 TRC was the last of the 4-cylinder Ferrari race cars, marking the end of a highly-successful chapter in Ferrari's storied racing history, it also competed in the last Mille Miglia in '57.
Ferrari 365 P 'Tre Posti'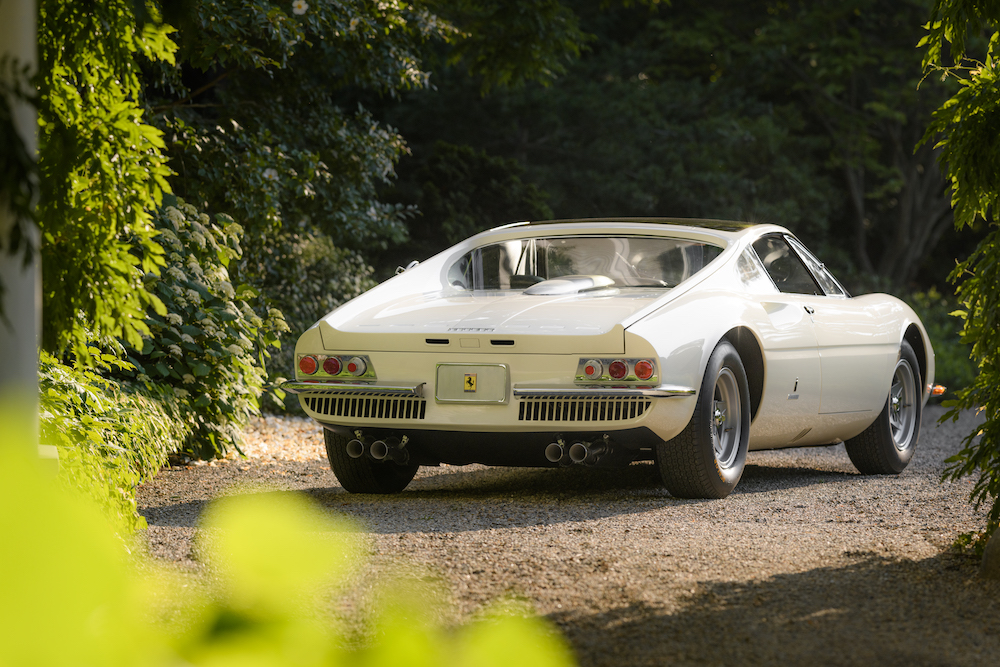 The nigh-mythical Ferrari 365 P Berlinetta Speciale – more commonly known as the 'Tre Posti'. The low and sleek 365 P, was revealed to the world at the 1966 Paris Motor Show. It subsequently toured the globe, wowing audiences with its futuristic Pininfarina body, three-seater cabin, and mid-mounted V12. One of just two created. That very show car will be on display this September.
Ferrari 250 GT SWB 61 SEFAC 'Hotrod'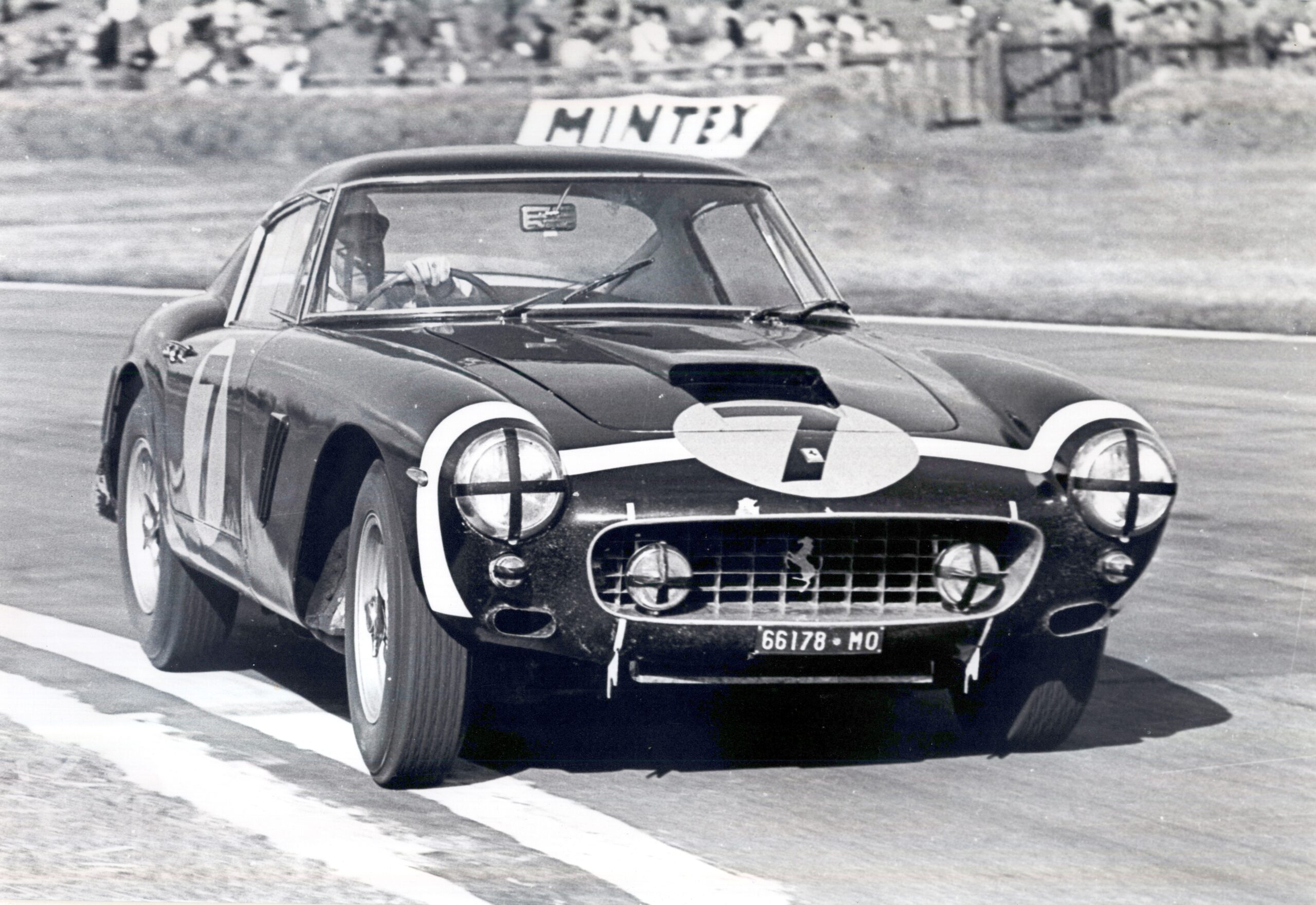 One of only 20 SEFAC 'Hotrod' 250 Berlinetta's built by Scuderia Enzo Ferrari Auto Corse (hence SEFAC), it was upgraded considerably over the 'standard' SWB. With almost 300 bhp on tap it was capable of 0-60 in just 5 seconds – very brisk for 1961. This particular car, chassis 2735, was raced in period by Stirling Moss, winning the Goodwood Tourist Trophy in '61.
Ferrari Dino 206 GT (Ex-Eric Clapton)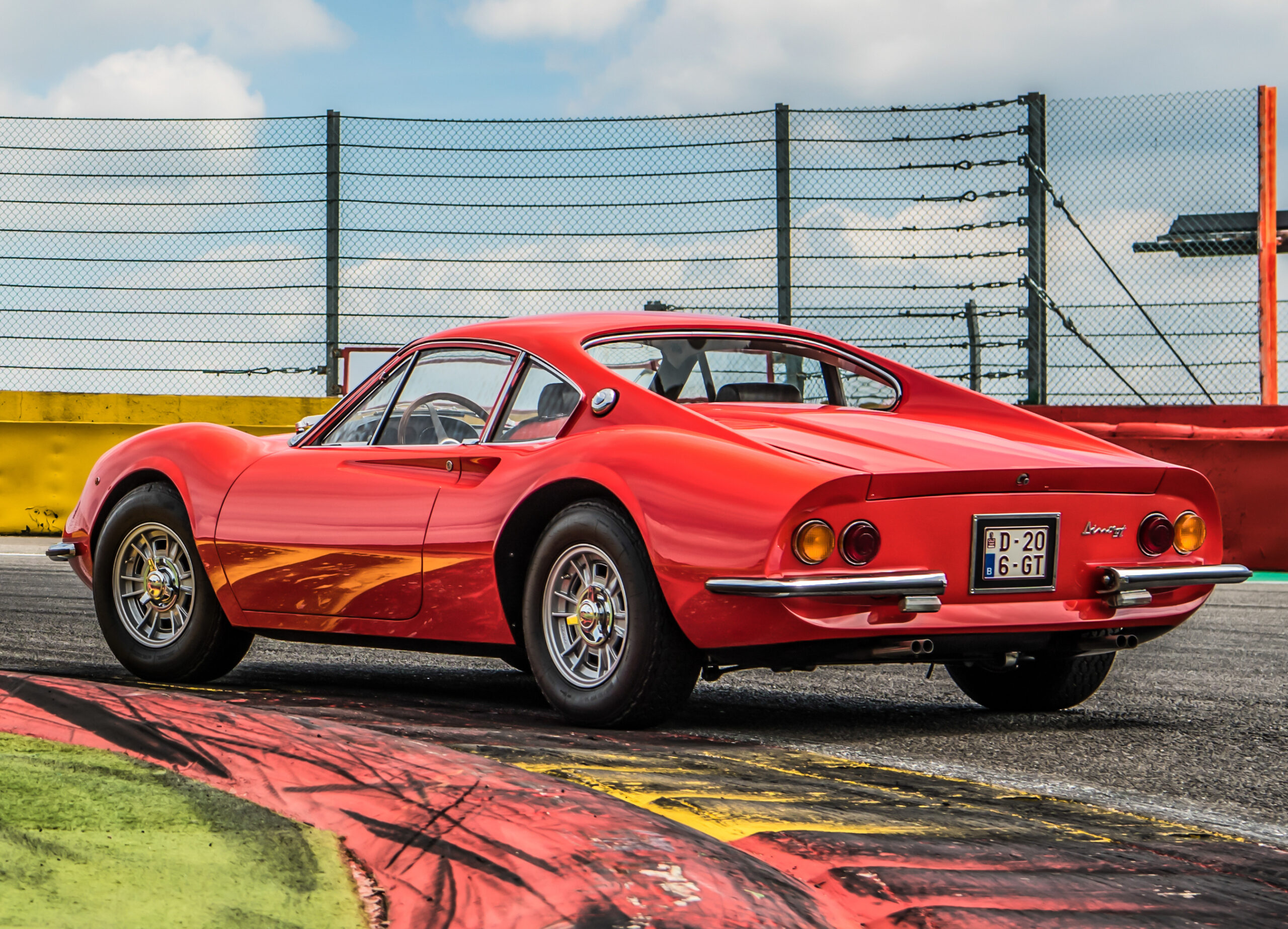 An ultra-rare Ferrari Dino 206 GT once owned by rock musician Eric Clapton. Clapton bought his 206 GT in May 1970 from Maranello Concessionares – supposedly the first car he ever purchased. Powered by a 2-litre, 180 bhp V6, this is one of 154 Dino 206 GTs produced, and one of just two imported into the UK – far rarer than the 246 variant that followed, of which a few thousand were made.
---
Outside of the Main Concours event, nearly 1,000 cars will gather at Hampton Court Palace across a number of different features and classes.
Car Club Displays
An ever-changing display of legends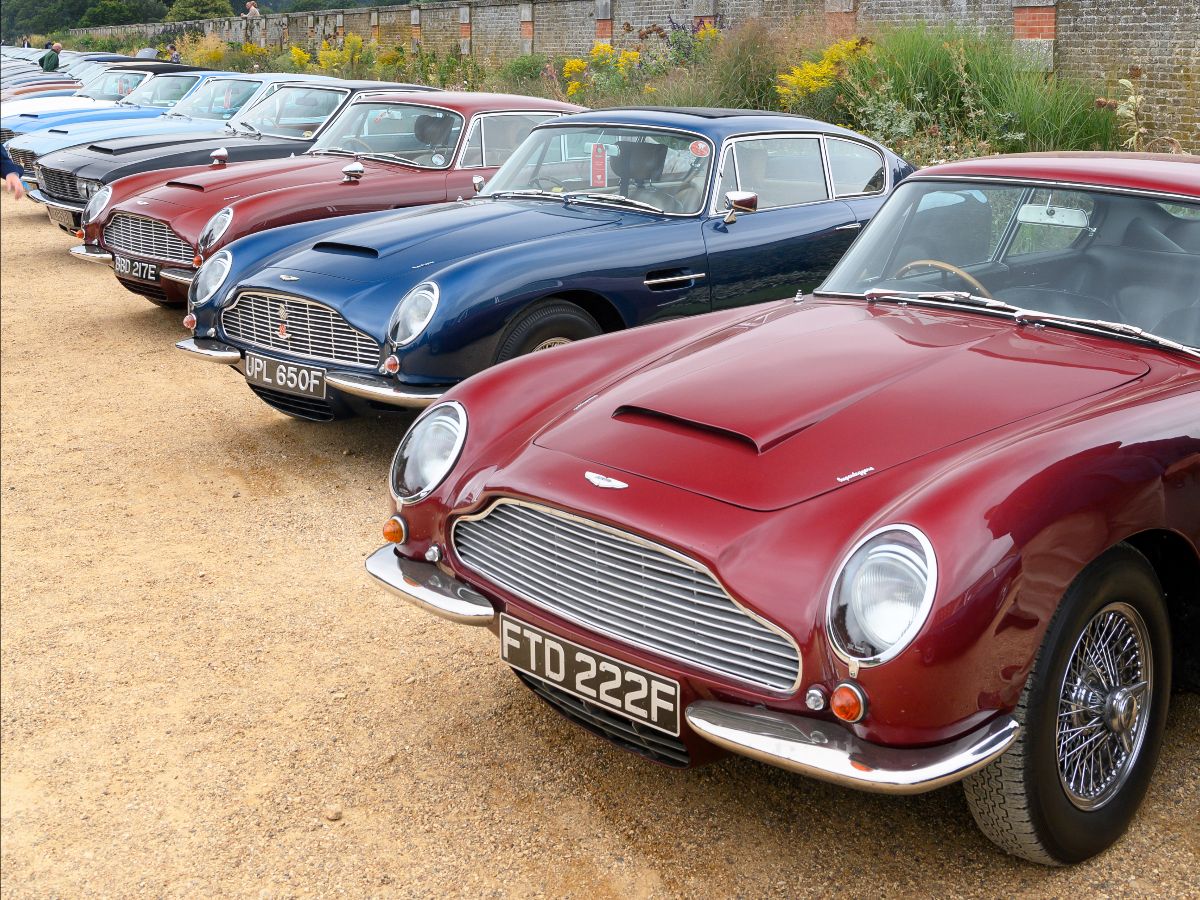 Concours of Elegance will be inviting car clubs from the UK to arrive in style, parking their cars within the gardens of Hampton Court Palace itself. With support from Aston Martin, Ferrari, Jaguar, Bentley and Rolls-Royce owners' clubs, visitors to the Concours can rest assured there will be an eclectic selection of rare luxury and performance cars on display.
The Club Trophy
Finding the UK's finest club car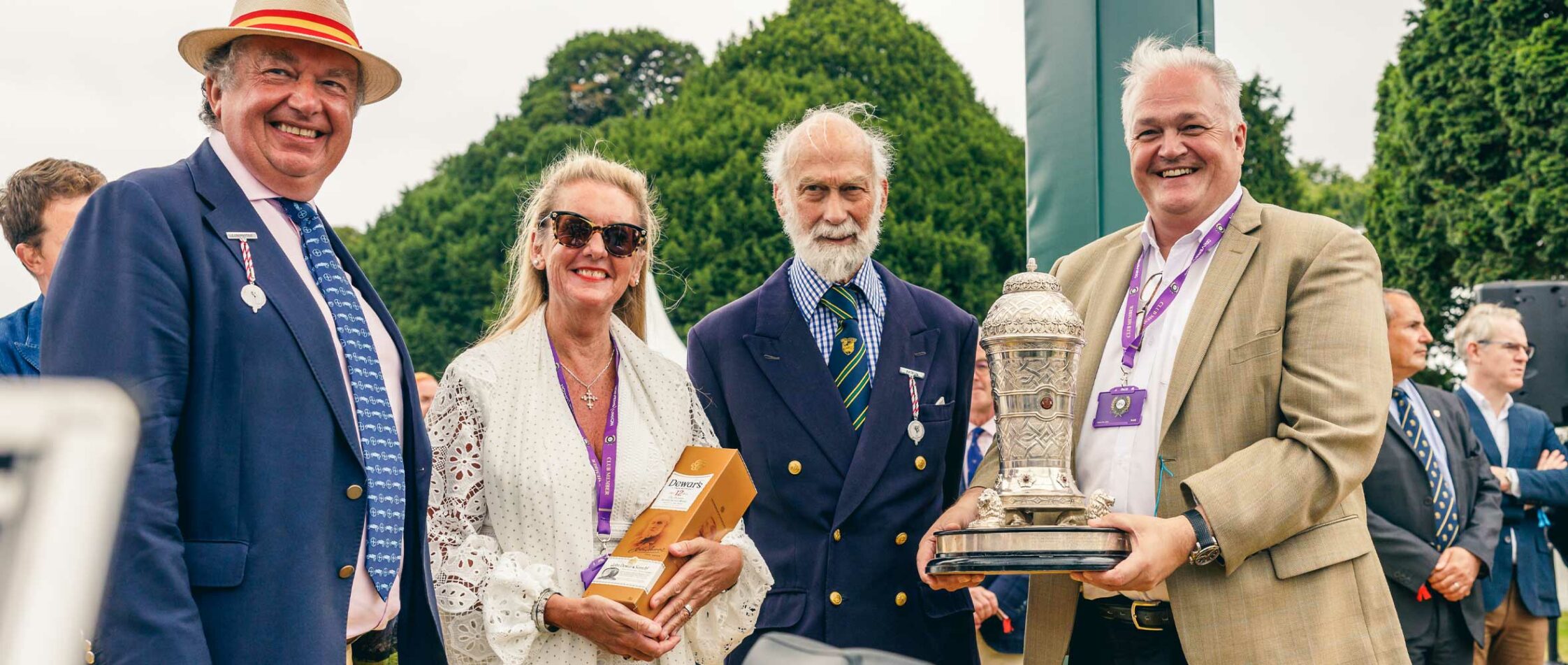 The UK's leading car clubs, including those of Aston Martin Owners Club, Bentley Drivers Club, Jaguar Drivers Club and the Rolls-Royce Enthusiasts Club will showcase 40 of the rarest and most impressive cars of their members at the Concours of Elegance. An independent panel of expert judges goes on to a pick a winner, which is then included as part of the main Concours event the following year.
If you are interested in more news click here.
---