499P is the name of the new Le Mans Hypercar with which Ferrari will tackle the FIA WEC in the top class from 2023, a name evoking the history of the Prancing Horse manufacturer.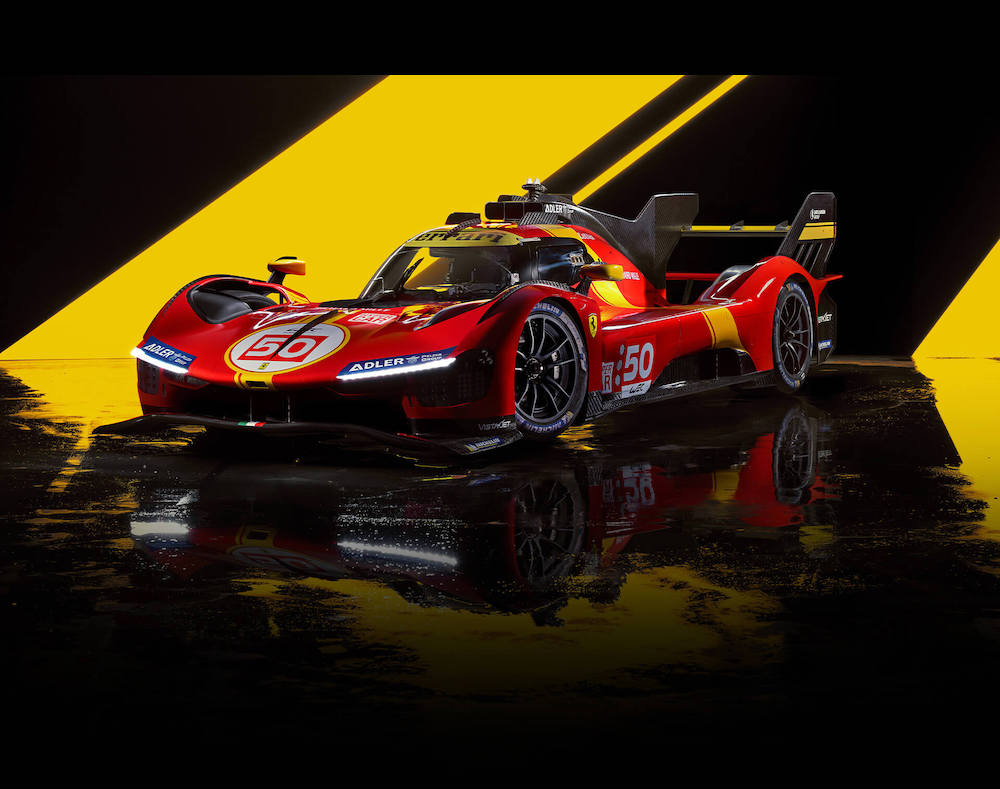 499P: WINNING DNA
An innovation and development path to produce a Le Mans Hypercar (LMH), faithful to tradition, that sees the track as the ideal terrain for developing cutting-edge technological solutions to be integrated onto its road cars.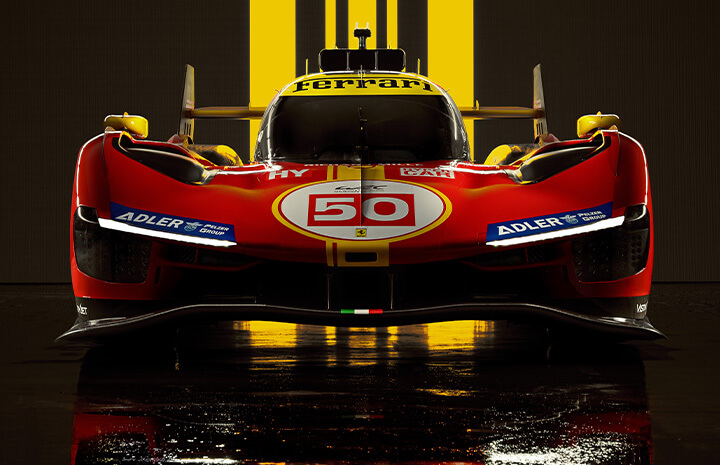 50 years on: return to the elite class of the World Endurance Championship
The Ferrari 499P is a manifesto to the commitment to endurance racing.
The four-wheel drive prototype complies with the technical regulations and requirements of the hybrid-engined Le Mans Hypercar class, delivering a maximum power of 500 kW to the wheels and with a minimum weight of no less than 1,030 kilos.
In defining the 499P, the company has drawn on the vast resources of technical, professional and human excellence that epitomise the Maranello marque, entrusting the management to Attività Sportive GT, under the direction of Antonello Coletta and the technical supervision of Ferdinando Cannizzo, head of the department in charge of engineering and development of Sports and GT racing cars.
NEW HYBRID POWER
The 499P's hybrid powertrain combines a mid-rear power unit with an electric motor powering the front axle.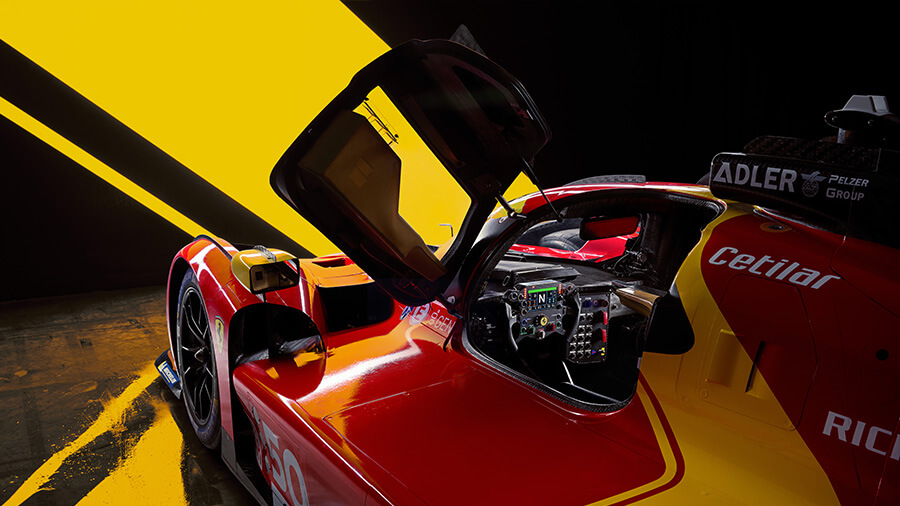 INNOVATIVE TECHNOLOGIES
Built on an all-new carbon-fibre monocoque chassis, the Ferrari 499P features solutions that represent the cutting edge of motor sport technology.
The geometry of the double wishbone, push-rod-type suspension results in outstanding qualities of damping stiffness, the benefits of which are evident at both maximum velocity as well as in cornering.
The electronics systems are developed from and further innovate upon the experience honed in the world of GT racing.
No less sophisticated is the braking system, which integrates a brake-by-wire system necessary to allow the recovery of kinetic energy by the front electric axle under braking.
The system has been developed to combine precision and speed of response with reliability and durability, complementary aspects that are one of the keys to success in endurance racing.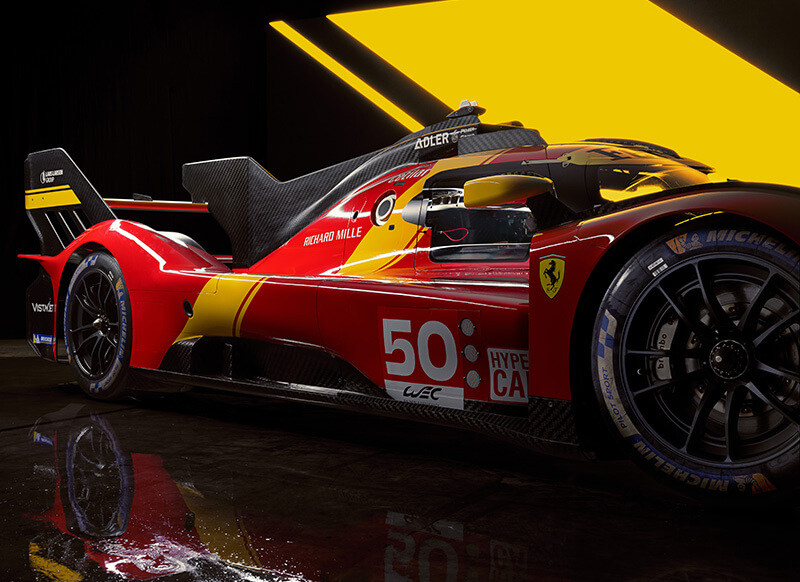 The electric front axle uses energy recovered while braking, storing it in the high-voltage battery before transmitting torque to the front wheels when a certain speed is attained, thus helping boost the performance on the tracks scheduled to host the 2023 calendar. Find out more