The F Zeen is an elevated lifestyle retreat engulfed by nature, aiming to instill the true meaning of the good life. Combining sophistication with simplicity giving a meaningful approach to luxury hospitality.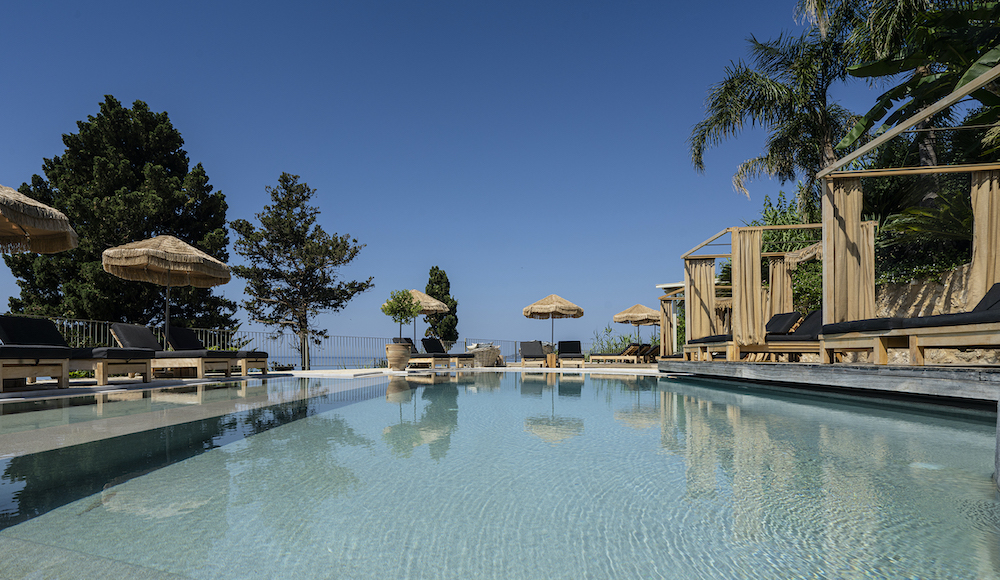 Philosophie of the F Zeen
The "Good Life" Starts Here
Ευ ζην or F Zeen is a mindset. A lifestyle ideal. It is the art of living well and stems from the ancient Greek philosophy that reminds us to be at peace with ourselves.It is the epitome of living the good life, in which mind & body are in absolute alignment and both are mindfully connected to the world that surrounds.
WELLBEING
A haven in which to Reconnect, Recharge and Rejuvenate.
Reinstate your inner balance. Rekindle the alignment of mind & body. Reinvent yourself by taking the time to be still and listen to your soul. Here is where your personal journey for holistic wellness begins.
DINING
The Nourishing Side of Indulgence
Explore the link between food, the soul & the good life. The F Zeen ideal places food at the heart of good health, and here you will experience just how easy it is to treat your body like the temple it is.
Click here for further information
more information: fzeenretreat.com
---