Drive In Chats: An Agricultural and manufacturing magnate, Brown bought Aston Martin in 1947. He is quoted as saying the purchase would be 'fun.' In actuality, he provided the small manufacturing with the funds, vision, and leadership to vault it to the top of the Post War Automotive world.
In 1948, the first Aston under Brown's ownership won the production class at the 24 Hours of Spa in Belgium. By 1959, With Caroll Shelby and Roy Salvadori at the wheel, Aston Martin beat the mighty Ferrari and all others to take the 24 Hours of Le Mans. Shelby, of course, would go on to build his own legendary vehicles and return to Le Mans with Ford, but that is another story.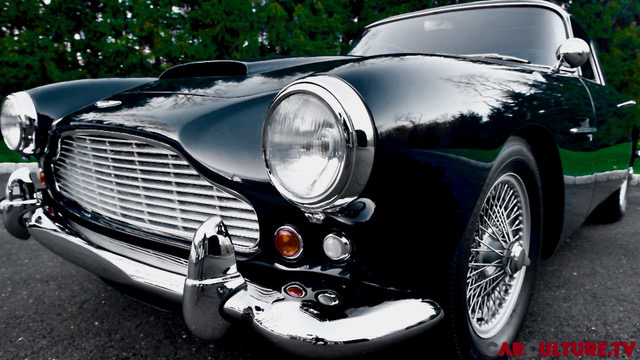 Drive In Chats: Andy Williams and his 1962 Aston Martin DB4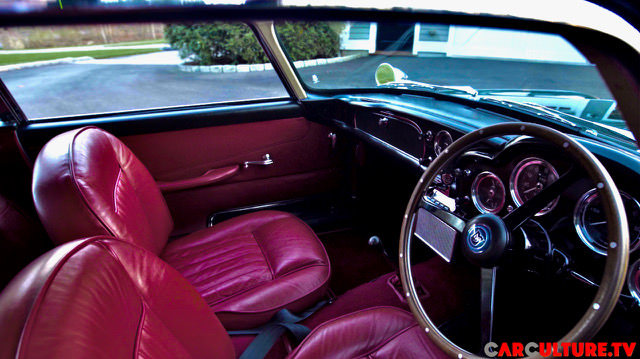 The 1962 Aston Martin DB4, featured in our video, is owned by Andy Williams and considered by many to be the first Aston Martin of the modern era. Every major component was new for the car, and it was built at the now legendary Newport Pagnell factory. Debuting in 1958, the body was designed by top coachbuilder Touring of Milan. It utilizes their Superleggera (Superlight) method of creating an endoskeleton of thin tubes, with aluminum body panels laid over to form the iconic shape. Ex-racer Tadek Marek designed an aluminum alloy inline 6-cylinder engine, which ranged from 240-266 horsepower in different trim.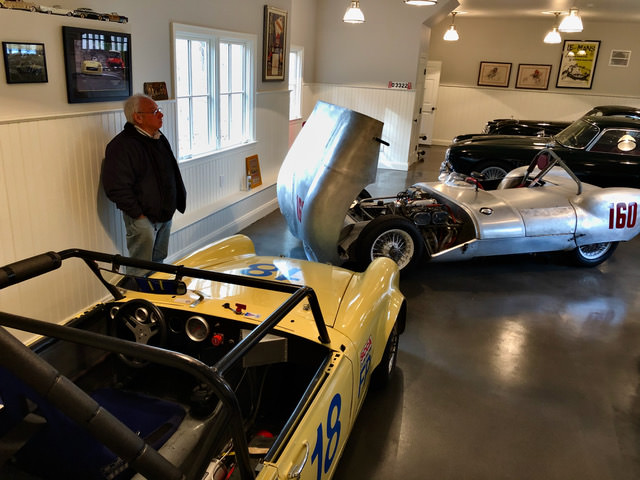 As Andy explains in the film, this dark green coupe is largely original and has proven as fine a grand touring car today as it was when produced. While the DB5 often gets the spotlight, history will look to David Brown and the DB4 as the most important names for this iconic marque.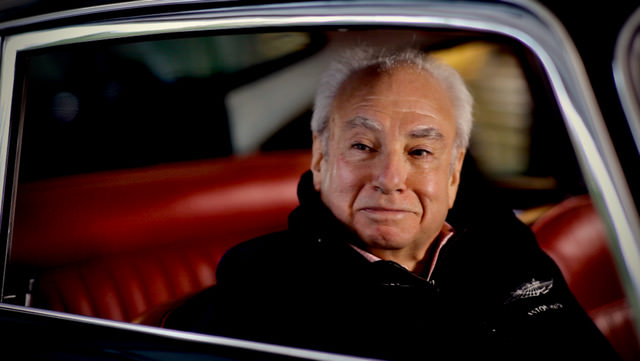 About Drive in Chats: Directed and produced by Alexander Davidis and inspired to capture a car collectors' affection for their most special vehicles, the 'Drive-In Chat' philosophy began as a fundraising tool with a 9-part series of video vignettes of individual car love stories.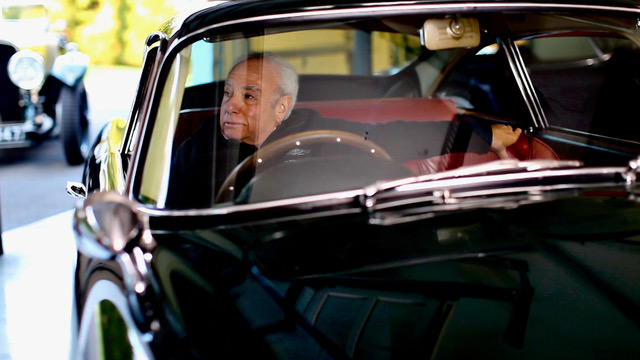 New videos will be released ongoing and can be viewed here and on www.carculture.tv
Limitations set by COVID-19 gathering restrictions and winter weather challenges seeded the idea for 'Drive-In Chats' in the US' Northeast by pulling up in a "garage" to be interviewed inside one's own car while donating for a worthy charity.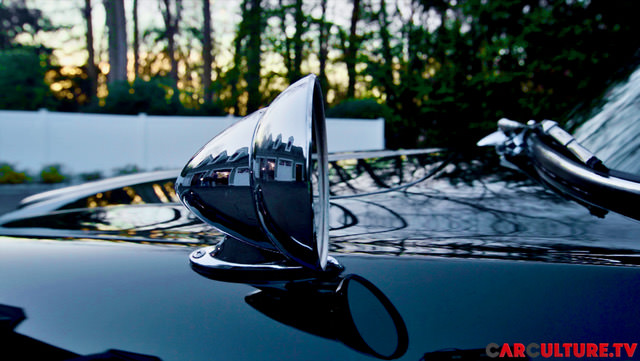 The event brought together car collectors who had grown hungry to share their beautiful and historically significant vehicles in a safe setting. The fundraising effort far exceeded initial monetary goals – with 100% of the proceeds benefitting the Division of Movement Disorders at Columbia University (NY), a Parkinson's Foundation Center of Excellence.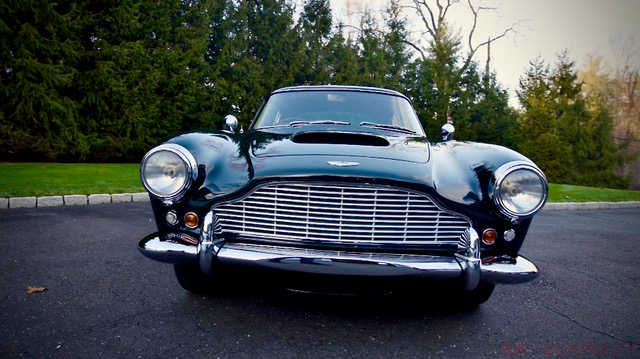 Text by Jeff Ehoodin