Visitors to this year's Heveningham Concours will see and meet an array of automotive and aviation authorities, including the recently announced panel in charge of judging the hand-selected cars and aviation stars at the event, due to take place on 8th & 9th July 2023 from the majestic Heveningham Hall in Suffolk.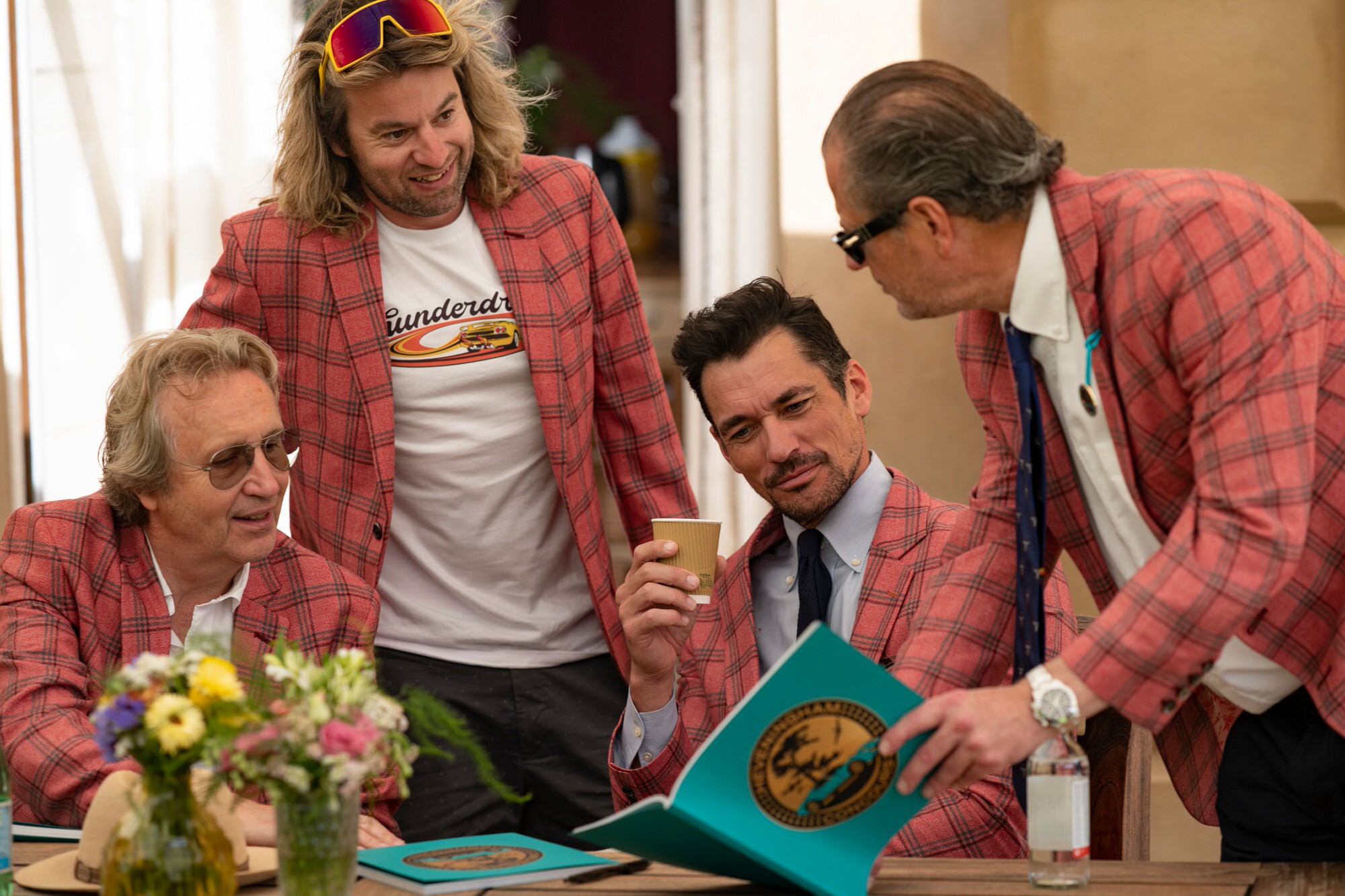 Sarah Carr (née Hanna), Marino Franchitti, David Gandy, Tony Hatter, Max Hunt, Vic Norman, John Romain and Peter Stevens, all authorities in their fields with unparalleled in-depth knowledge, enthusiasm and technical expertise, will form the judging cohort. With the event's automotive theme confirmed as the 24 Hours of Le Mans, in celebration of its 100-year anniversary, Heveningham Concours will also showcase best-in-class aircraft, too. With the cars on the famed grass terraces and the planes on parkland within the expansive Heveningham Hall estate, Heveningham Concours further underlines its place in the motoring calendar as it inaugurates the UK's unofficial 'Car Week' of 2023.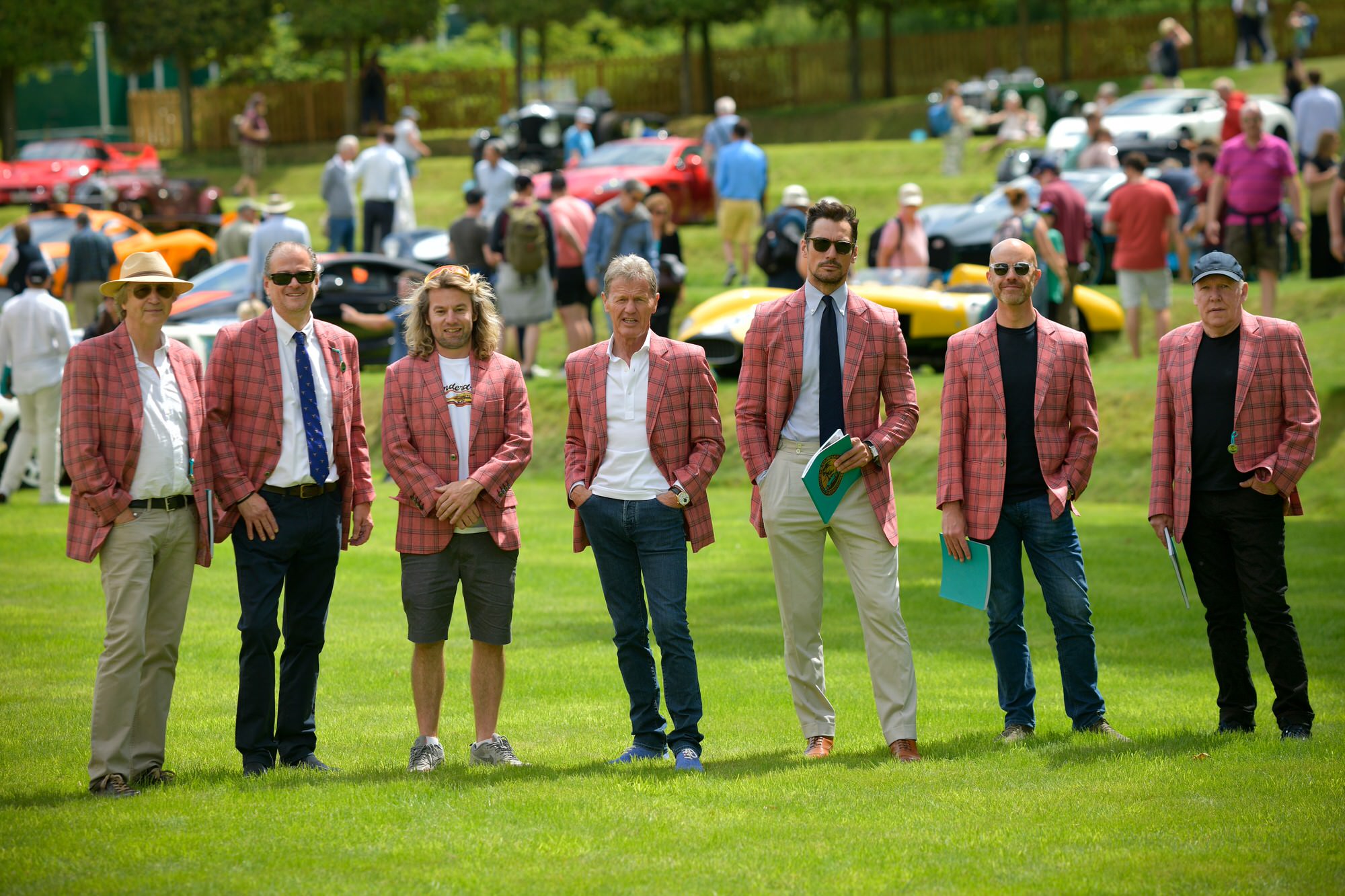 Split between automotive and aviation, Tony Hatter will be leading the car-oriented panel. Known as a legend in Porsche circles, Hatter was responsible for penning the 993-series 911 (the last air-cooled 911), the Carrera GT and the Le Mans-winning GT1 race car, and his knowledge and aptitude are regarded to be second-to-none by many in the automotive industry. A Transport Design student that started in the automotive industry with Opel before moving to Porsche, Hatter was instrumental in adapting both the exterior and interior designs of the Carrera GT concept car and more recently, designed the 50th Anniversary and GT3 Touring editions of the Porsche 991. A previous member of the judging panel for the 2022 Concours, his knowledge and eye for detail are instrumental within the jury, and he returns to Heveningham Concours in 2023 with his invaluable expertise.
Hatter will be judging alongside Peter Stevens, a fellow famed British automotive designer, who is well-known for his creative work on the Lotus Elan, Subaru's Impreza P1, Jaguar's XJR-15, the McLaren F1 and the 1999 Le Mans-winning BMW V12 LMR. Stevens brings experience as a former Chief Designer and later consultant for many revered automotive brands, has twice been nominated as the UK's Prince Philip Designer of the Year and won numerous honours for his work including the 2022 Automotive Designer of the Year by Autocar. Alumni of the Royal College of Art, he continues his long career there as a tutor of Vehicle Design and is now a design consultant, teacher and lecturer, and will be present throughout this year's Heveningham Concours.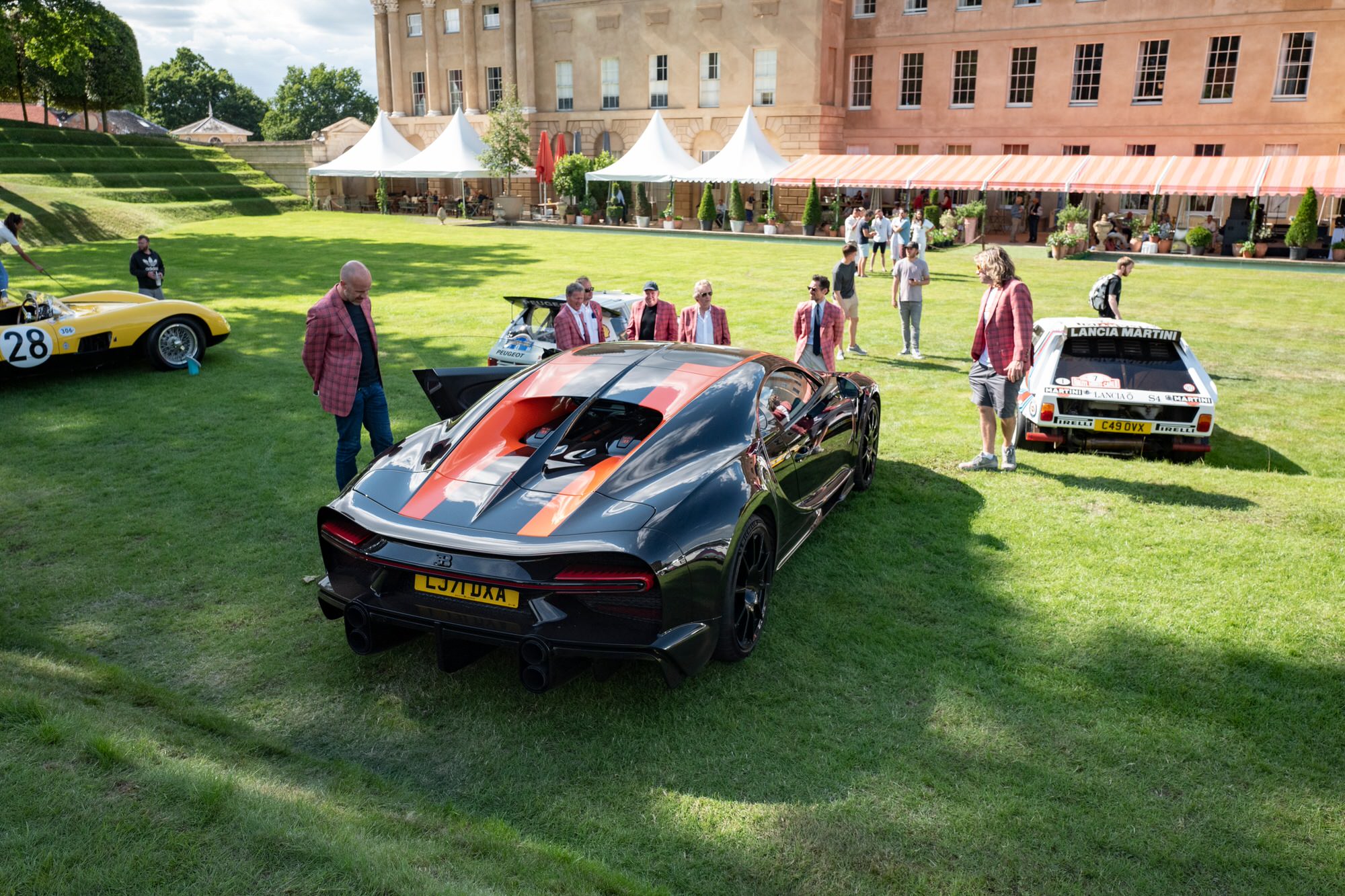 While the judging panel will be focused on design, they'll also be looking at Le Mans history and overall originality. With first-hand experience of racing at Le Mans, among other circuits and series', six-time Le Mans competitor Marino Franchitti has been confirmed to attend as a judge. Joining the panel again, Franchitti brings a wealth of racing knowledge and experience. Today a household name in the industry, the Scottish racer started his career behind the wheel at just eight years old. Having spent much of his career racing in sports cars and grand tourers, winning the GTO Championship in the British GT Championship series of 2002 and with a career highlight of winning the 12 Hours of Sebring in 2014, he is a regular in the historic racing scene and returns to the esteemed panel of judges for 2023.
Showing the length and breadth of the panel, organisers also confirm car collector and leading international male supermodel, the muse of Dolce & Gabbana, entrepreneur and clothing designer David Gandy will return as a judge this year. A race licence holder and multiple competitor at the Mille Miglia, he is now the custodian of his own beloved fleet of classic cars and regularly participates in various fashion-related projects as well as writing for British Vogue and GQ. An avid charity supporter and firm automotive enthusiast, his design acumen and industry knowledge further reinforce the 2023 judging panel.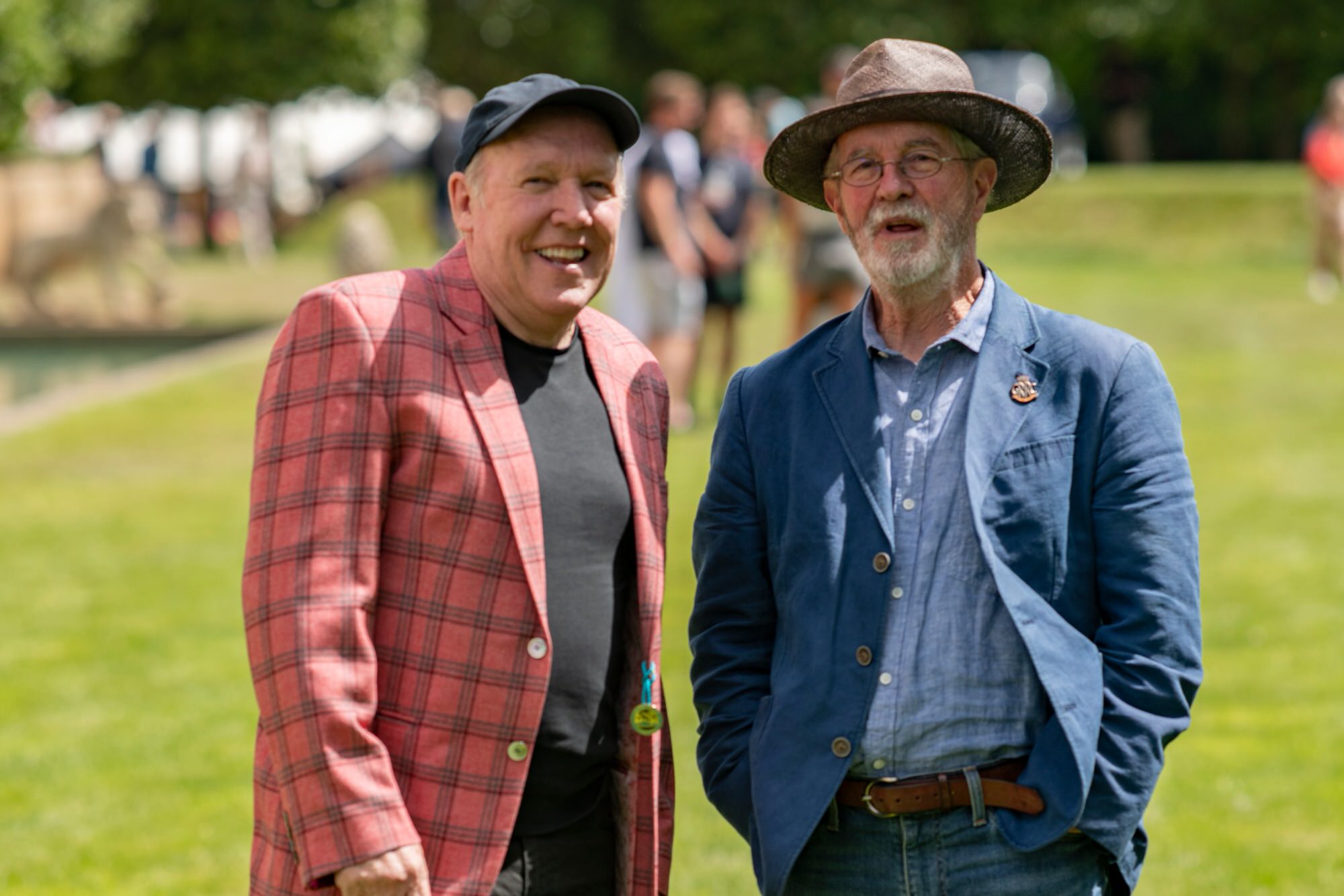 Finishing the car Concours judge's line-up is Max Hunt, an inveterate British extreme sports devotee and motorbike racer from London who has competed multiple times in the gruelling Dakar Rally (ex-Paris Dakar). A passionate admirer of cars, bikes and planes and a former British Supersport racer, Hunt is also part of a family of car enthusiasts and private collectors with a keen eye for the exceptional and unexpected. His role within Heveningham Concours extends to curating the Horsepower Hill, too.
From automotive to aviation, and responsible for awarding the Hanna Aviation Trophy will be John Romain MBE, Vic Norman and Sarah Carr (née Hanna). Romain was drawn to a life in aviation, and as the son of a de Havilland apprentice, it was no great surprise. A former Hawker Siddeley apprentice and BAE aero engineer, Romain is a highly experienced pilot and owner of the Aircraft Restoration Company (ARCo). Having restored some iconic and historically significant aircraft in its time, ARCo, now also a Bremont Ambassador, has notably provided and flown some of the planes for various blockbuster films such as Dunkirk, James Bond's No Time to Die and Ewan McGregor's Bomber Boys.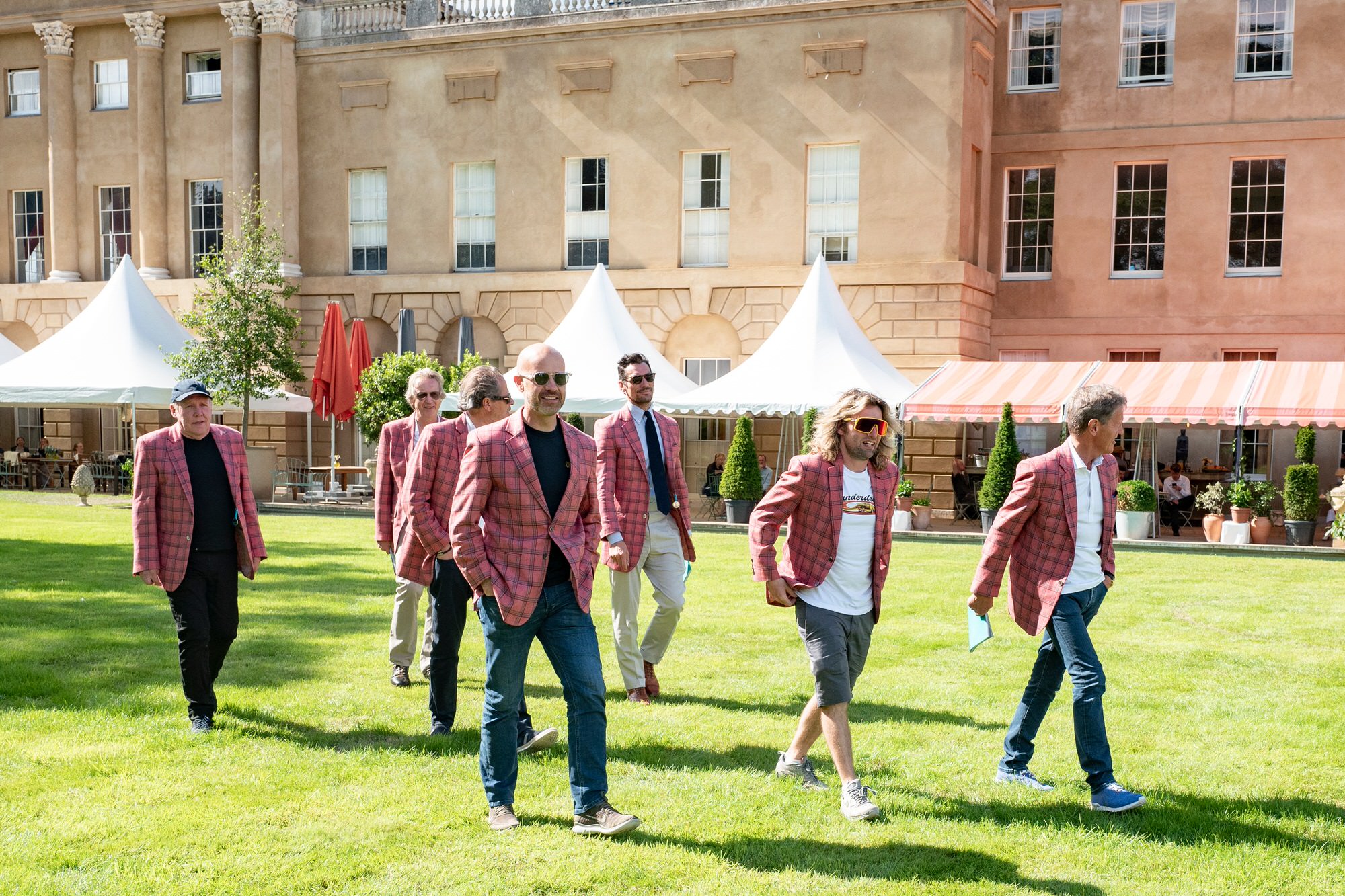 Legendary stunt pilot Vic Norman joins Romain as part of the Aviation Concours judging panel and is no stranger to classic cars or planes. A firm car-lover, starting his career in go-karts as a teen, he was encouraged into the racing car scene by his late friend Alain de Cadenet. In the 1980s, Norman finally made the leap from rookie to full-time stunt pilot instead and is now responsible for the world's only aerobatic formation wingwalking team, AeroSuperBatics. With no signs of slowing down or losing his appetite for aircraft and cars, Norman also has a large motorcycle collection and has lived a lifetime of adrenaline-fuelled fun.
Concluding the panel of respected aviation experts is Sarah Carr (née Hanna), manager and co-founder of the famed Old Flying Machine Company (OFMC). Together with her father and brother, legendary RAF and stunt pilots Ray and Mark Hanna, the OFMC was formed in 1981 and has, from the beginning, distinguished itself in both the art of display flying and the specialist practice of film and television work. With an impressive list of credits to the company's name, it has worked on films such as Saving Private Ryan, James Bond's Tomorrow Never Dies and Empire of the Sun to name a few. Today, Carr maintains the OFMC's dedication and commitment to displaying classic fighter aircraft and continues to enjoy the dynamic flying displays at both public air shows and private events.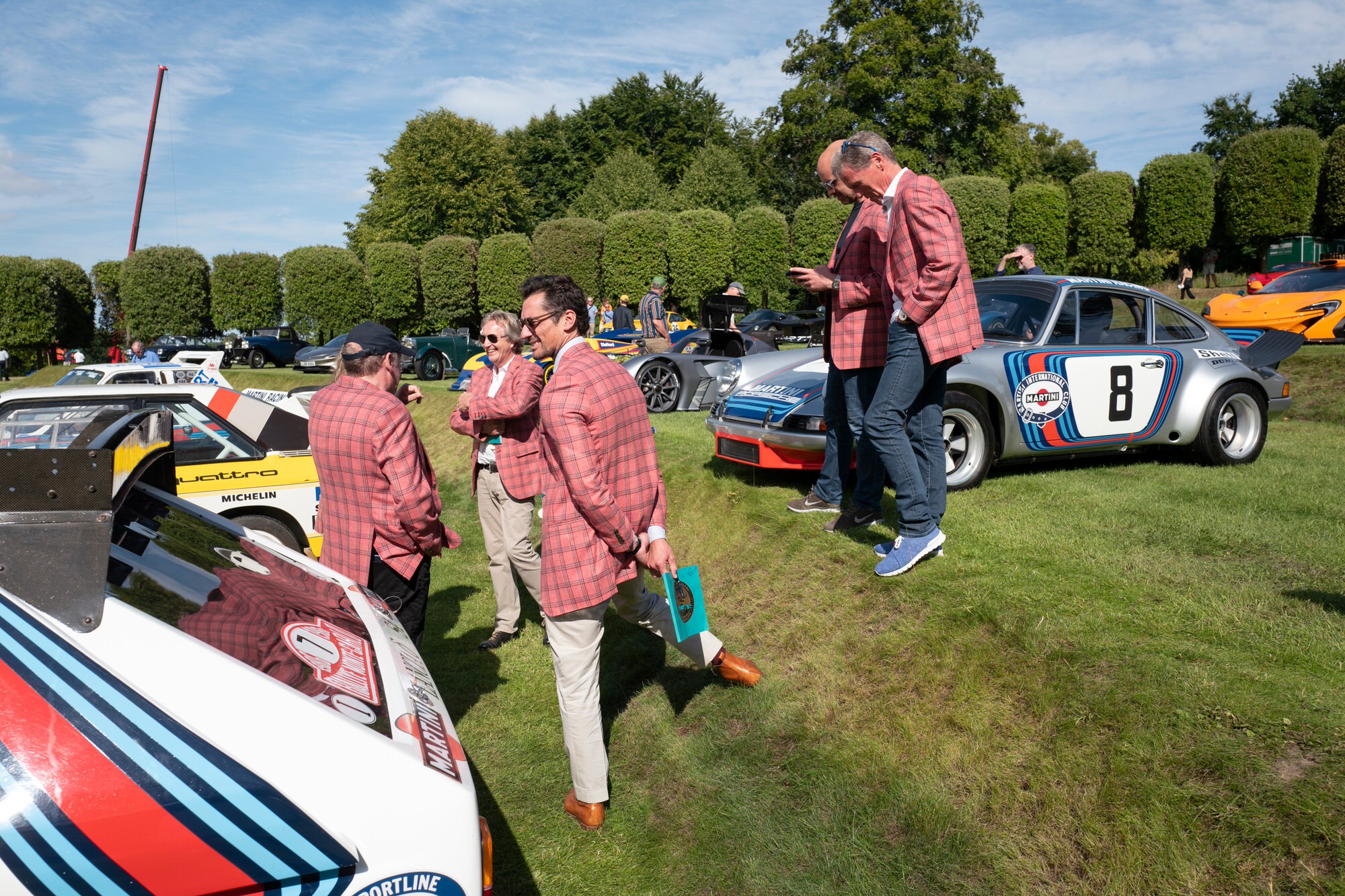 Lois Hunt, Organiser of Heveningham Concours, said: "A year in the making, it's been a fantastic process to assemble our 2023 judging panel, and I'm thankful each of them will be joining us this July. Each chosen for their expertise, integrity and authority in the automotive and aviation spheres, they'll be judging 50 or so blue-chip collector cars and for those focused on the aviation side, a handful of the best planes.
"This panel is the total package for us, from designers to pilots, racers to enthusiasts, and everything in between, we couldn't ask for anymore. We are thrilled that year after year experts in their fields join in the fun at Heveningham Concours and appreciate these machines at their best with enthusiasm, austerity and precision."
Attracting circa 50 collector cars to its automotive Concours, organisers have confirmed that this year's event will honour and celebrate the 24 Hours of Le Mans and its centenary. Both the ex-Works 1997 Porsche 911 GT1 Evo and 1998 Mercedes-Benz CLK LM have already been revealed to be joining the Concours, as well as a pair of special Spitfires, which will also be on display, both on the lawns and in the sky, for the duration of the event. Celebrating their 80th birthdays this year, MH434 and MH415 are an iconic pair that flew together in the same wartime RAF squadron and have had remarkably intertwined lives ever since.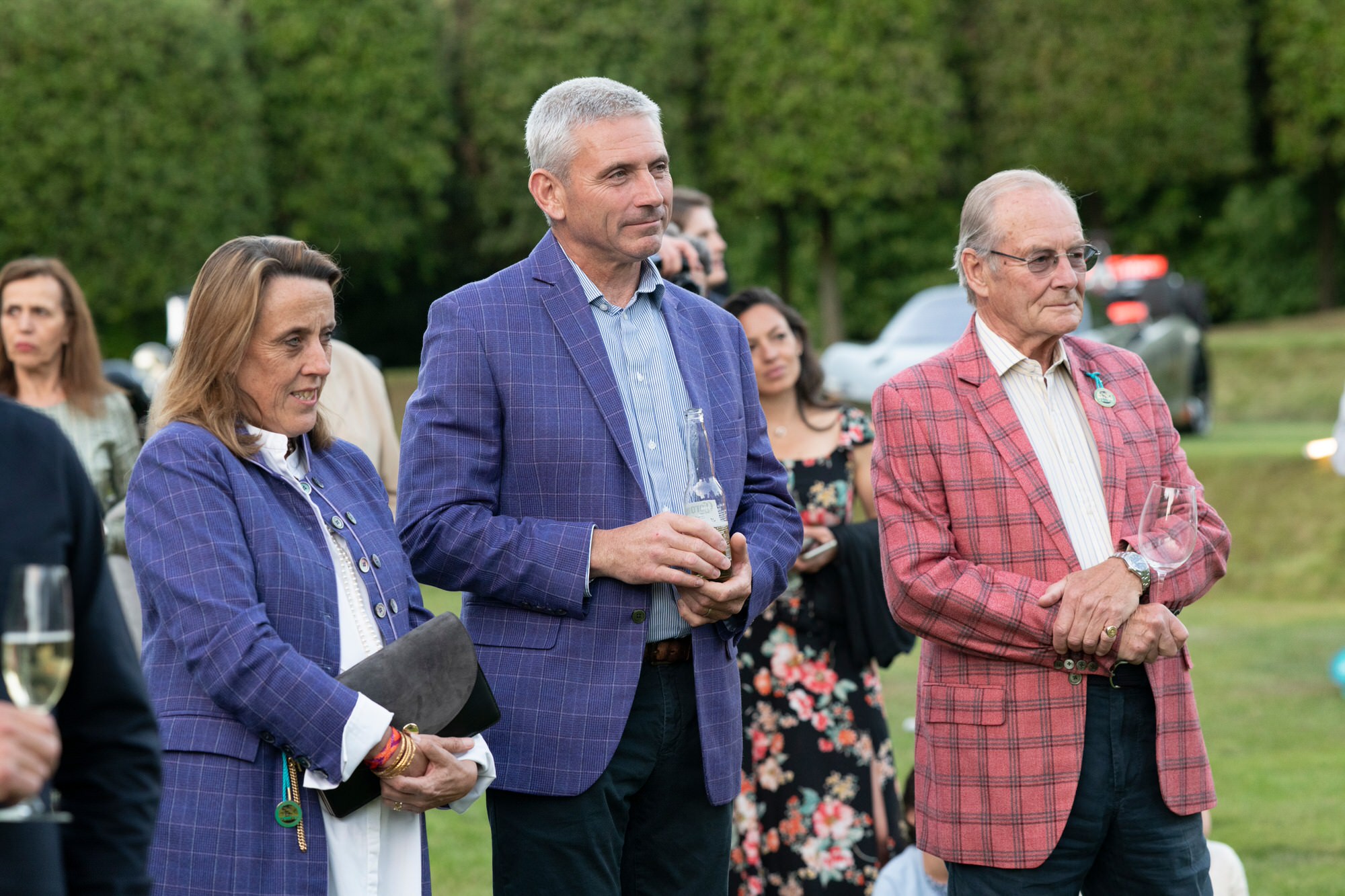 Alongside the Concours, the impressive backdrop of Heveningham Hall and its estate also hosts Horsepower Hill, a timed 1/8 mile 'drag race' along the estate's main driveway, as well as the estate's long-standing charity annual Country Fair, which supports various cases of need, both locally and beyond. Launched in 2016, Heveningham Concours has become one of the UK's most outstanding annual gatherings of cars and aeroplanes. Scheduled for 8th & 9th July 2023, tickets for this year's event are now on sale, with more information available via the website: www.heveninghamconcours.com.
About Heveningham Concours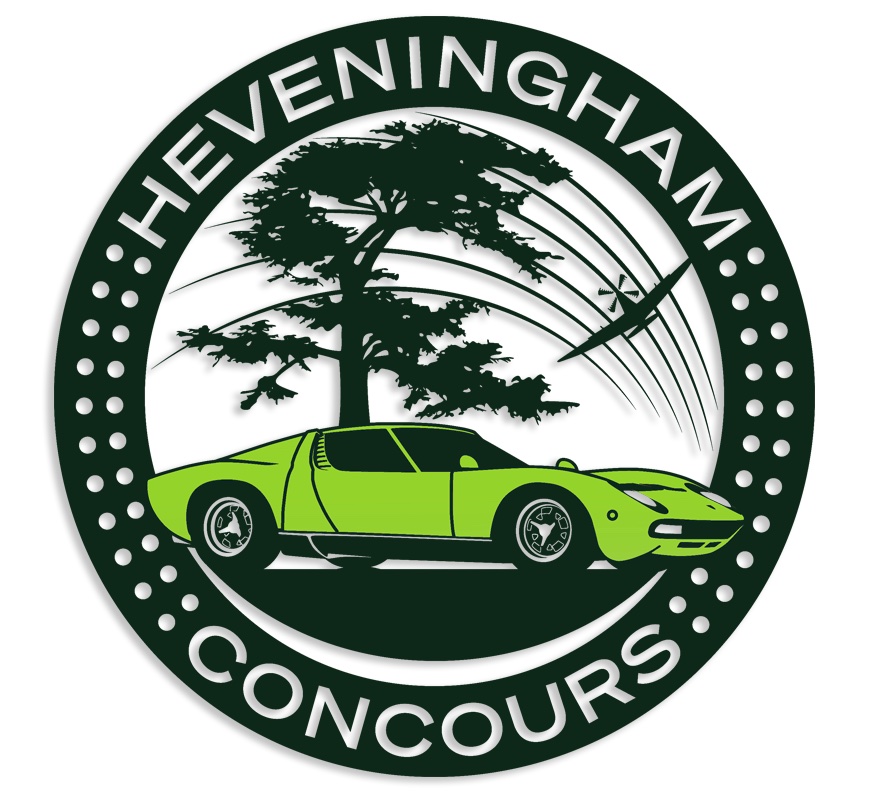 Inaugurated in 2016, the Heveningham Concours has become one of the UK's finest annual motor car and aeroplane shows. Held at Heveningham Hall in Suffolk, the Grade I listed estate hosts around 50 remarkable, hand-picked motor cars, each a spectacular example of historic and modern motoring. Displayed on the famed grass garden terraces, which were curated by renowned landscape architect Kim Wilkie, the Concours cars sit alongside historic aeroplanes, which are also on show throughout the event.
Showcasing a dynamic element, together with the static displays, Heveningham Concours also presents Horsepower Hill, a 'drag race' along a parkland road for owners and guests, as well as the Heveningham Tour, a 50-mile drive for owners through the beautiful and idyllic Suffolk countryside.
Alongside the automotive and aviation activities, Heveningham Concours takes place at the same time as the estate's long-standing charity annual Country Fair, which attracts over 20,000 visitors annually to the Capability Brown-designed parkland.
Dates confirmed for 2023: 8th & 9th July.
Heveningham Hall Country Fair Trust
All proceeds and profits from Heveningham Concours are donated to a charitable Trust, which funds many and various cases of need locally and beyond. A few examples of beneficiaries include the local dementia unit as well as the East Anglian Air Ambulance. Furthermore, the Trust contributes substantially towards a new centre for a Community Care Nursing Fund due to the unfortunate closure of the local hospital. The not-for-profit event also supports local schools with equipment and provides a full Intelligent Mobility design scholarship at the Royal College of Art amongst many other good causes.
Website
www.heveninghamconcours.com
Follow:
Facebook: @heveninghamconcours
Instagram: @heveninghamconcours
Twitter: @hhconcours