The Connolly Single Breasted Driving Jacket is now available in three new colours; Gold, Workwear Blue and Brown.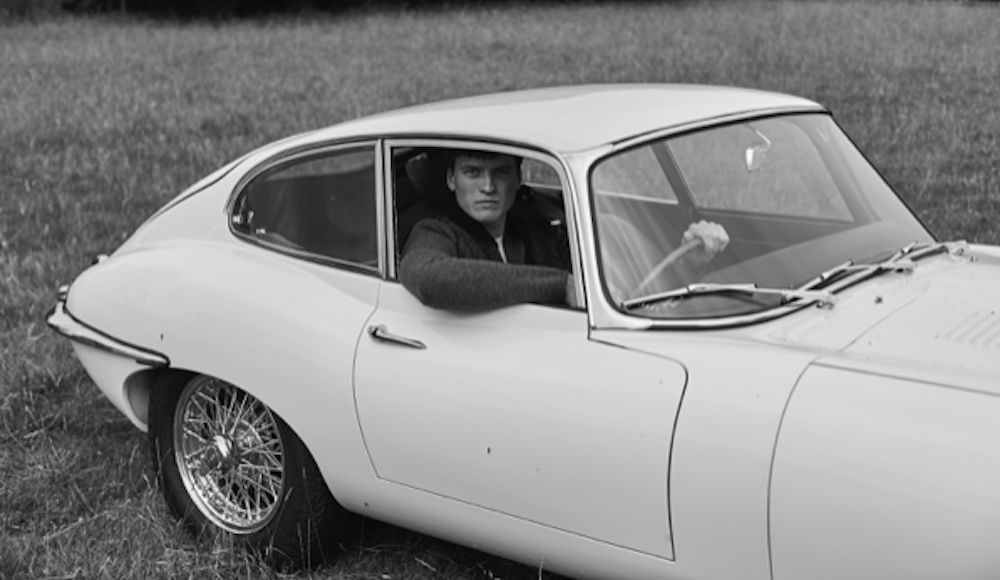 The Single Breasted Driving Jacket is an updated design of the famed drop back car vest. Knitted in Swiss tech merino wool, selected for its natural moisture wicking and heat retention qualities.
It has a waffle weave body, sewn-on pockets and leather accents, the driving jacket is a luxurious layering of the finest textures. The horn Connolly button opening and internal mobile phone pocket are practical details in a meticulously considered design.
Click here for further information
more information: connollyengland.com
---