The Concours of Elegance at Hampton Court Palace (2-4 September) brings together a selection of 60 of the rarest cars from around the world – many of which will never have been seen before in the UK.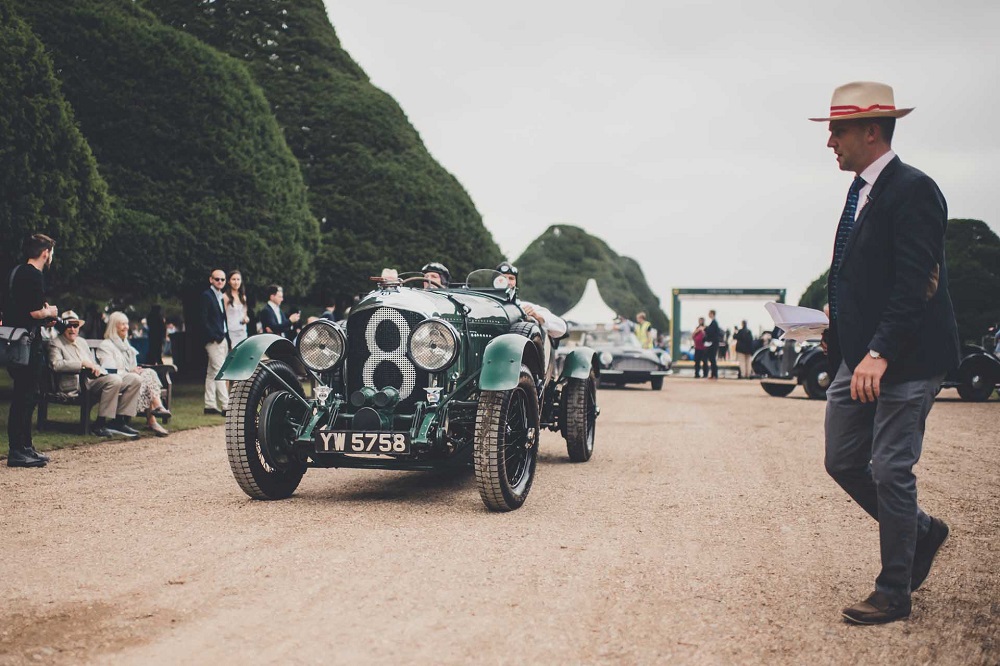 Now, as Concours of Elegance fast approach Her Platinum Jubilee, the dedication to quality hasn't changed, but the number has. This year, they will be showcasing a total of 70 one-offs, rarities and coachbuilt specials of all ages, many of which will have never been seen in the UK before.
They sit at the heart of an event that has grown year-on-year, evolving into a real destination for automotive and luxury; nearly 1,000 spectacular vehicles and more than 50 premium brands will be at Hampton Court Palace for the Concours of Elegance this September. You can see just a few of the highlight cars below.
---
McLaren F1 GTR
Chassis 27R was the first McLaren F1 GTR 'Longtail' to have ever won a race, taking victory at the 1997 British GT Silverstone. Its career didn't end there though, as it also competed in the 1997 24 Hours of Le Mans, the 1997 FIA GT Championship, and the 1999 British GT Championship. Restored and converted for road use by Lanzante.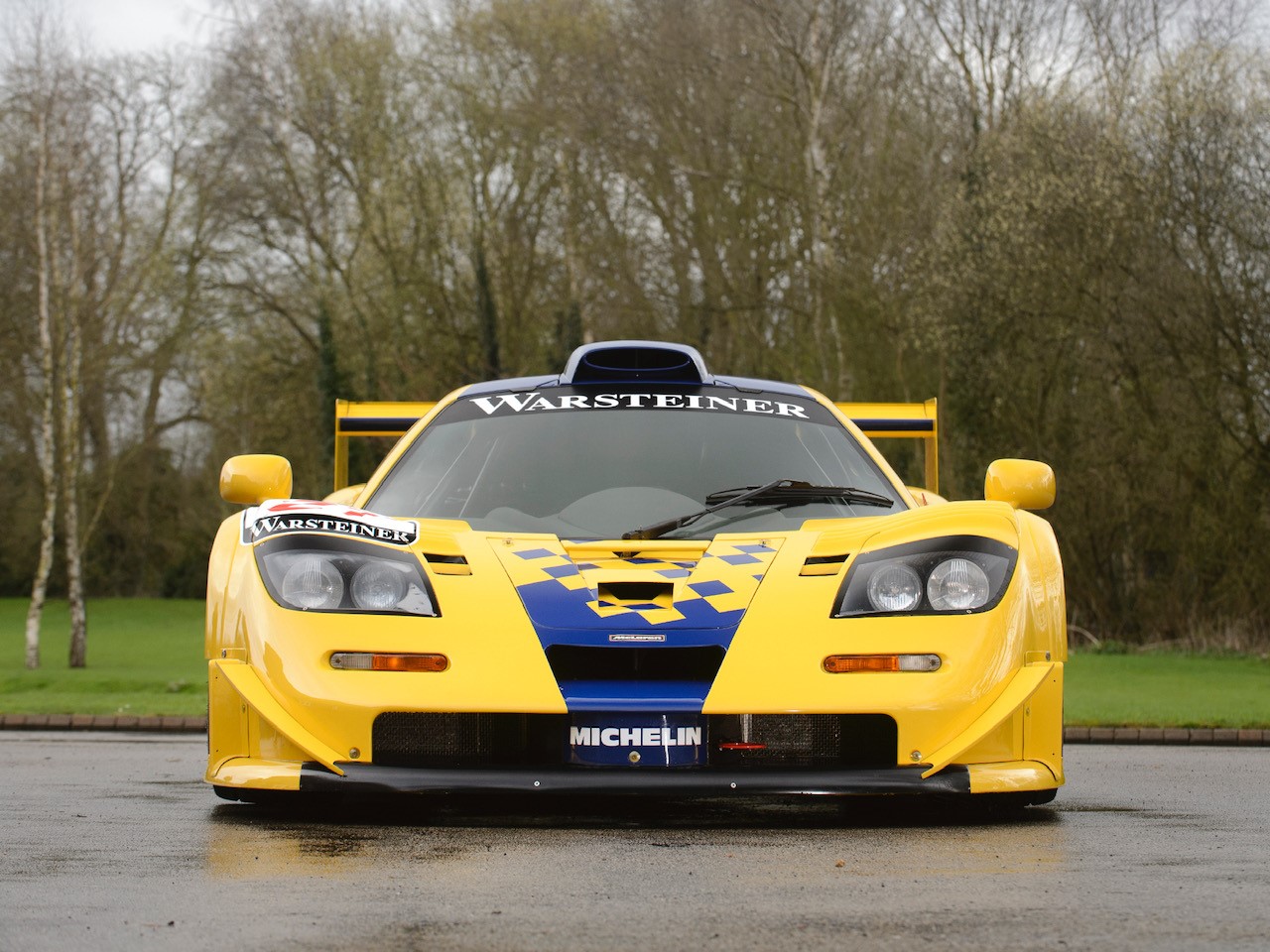 Ferrari 365 P 'Tre Posti'
This beautiful design study is one of only two 'Tre Posti' vehicles designed to convince Ferrari of the merits of a mid-engined design. It is Ferrari's first full-sized twelve-cylinder road car, with seats for two passengers located alongside and slightly behind the center driver's seat – an ultra-rare and spectacular forebear to the McLaren F1.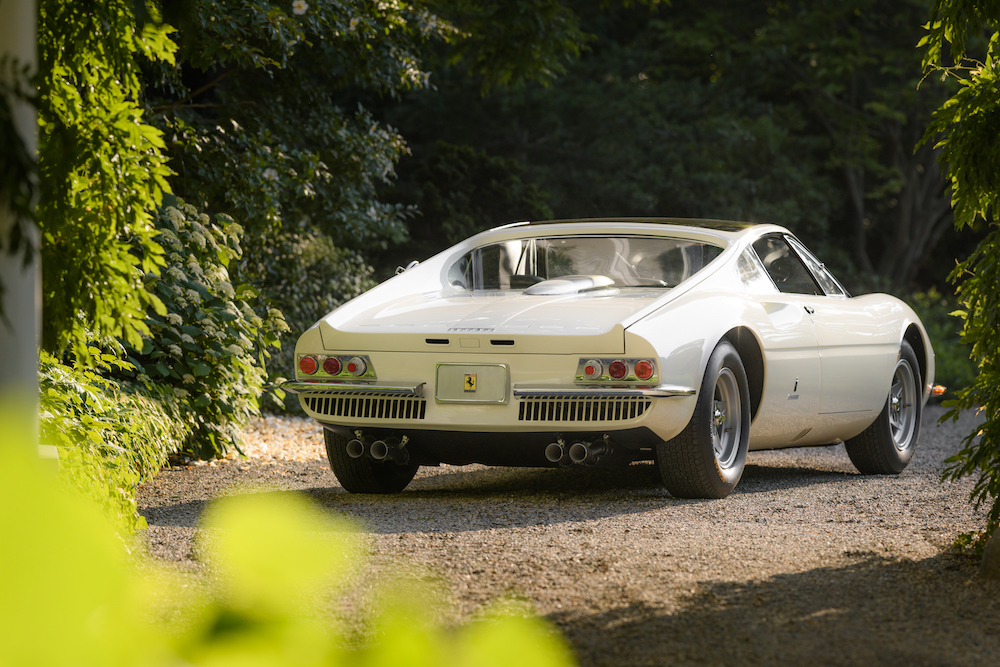 Bentley 4.5-Litre Vanden Plas
As Bentley's 3-Litre slowly became uncompetitive, the 4.5-Litre was introduced, bringing power in-line with contemporaries of the late 1920s. This example is perhaps the best in the world, having undergone a painstaking restoration. The restorers even renovated an original Rexine machine in order for the body to be re-covered in the exact material it left the factory with in 1929.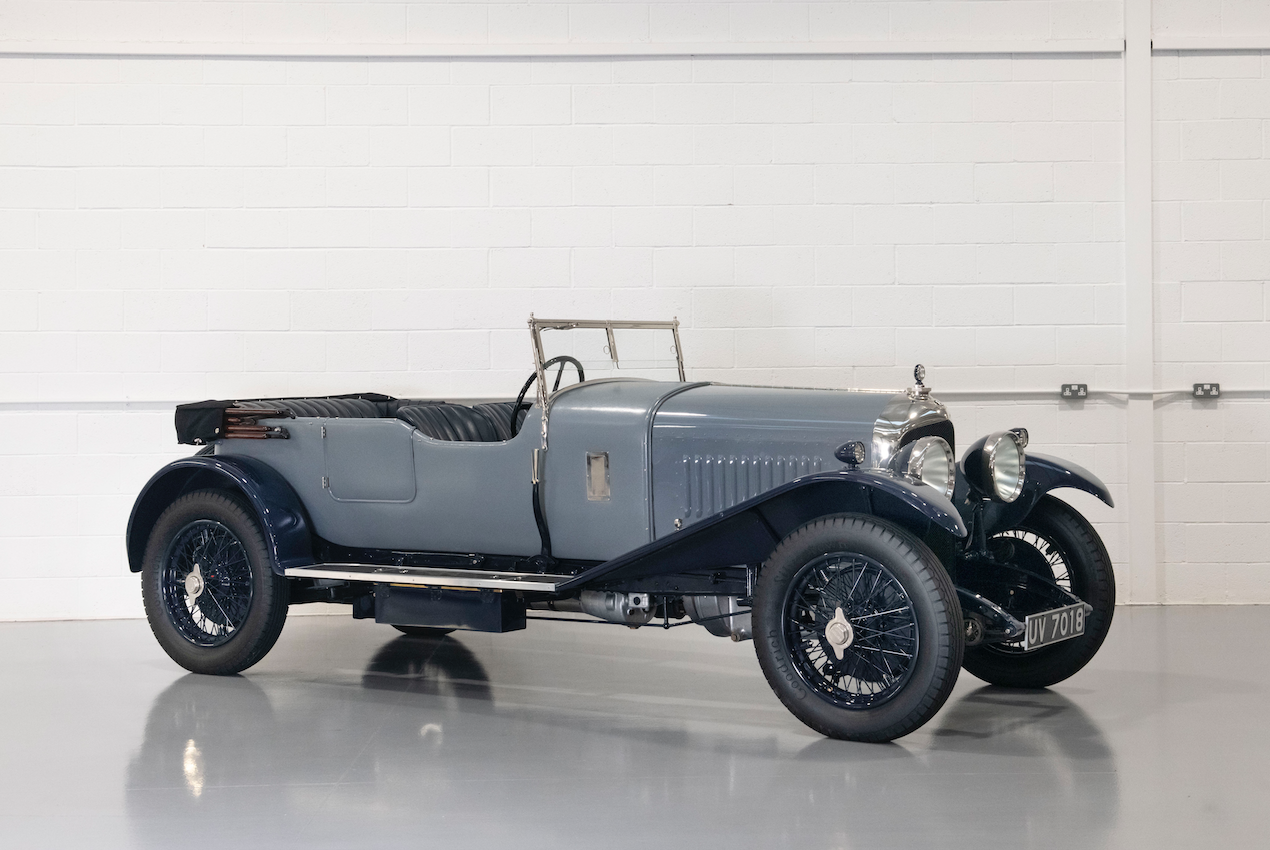 Lamborghini Countach 'Periscopio'
Chassis 1120204 –  a rare and desirable 'Periscopio' variant – was completed at the Lamborghini factory on the 17th July 1976 and was finished in the same iconic colours as the 1971 Geneva Motor Show launch car, Giallo Flyover a Tobacco interior. Only two other right-hand drive Periscopios were finished in this colour combination. This car was entrusted to Lamborghini for a four-year restoration.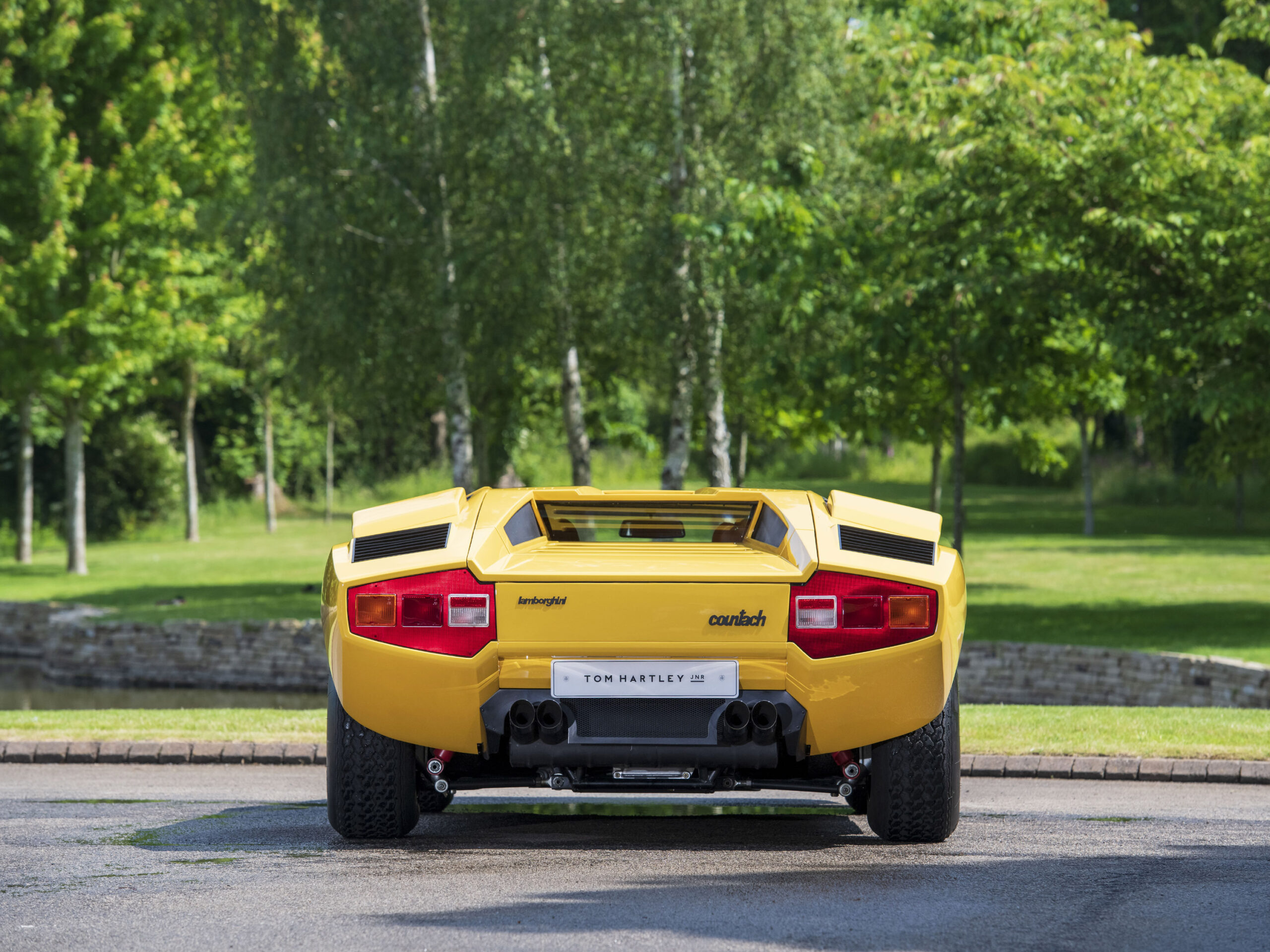 The Chubb Interviews
Concours of Elegance is delighted to partner with model, TV presenter and racing driver Jodie Kidd to interview some of the most fascinating owners, restorers and passionate people who inhabit the fascinating world of classic cars.
All day VIP Hospitality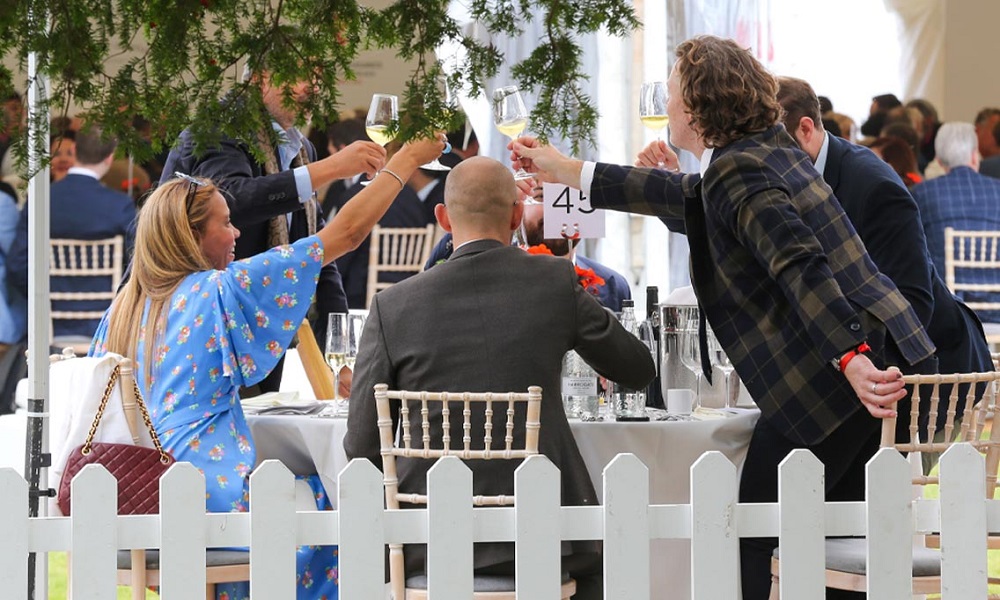 The exclusive Concours of Elegance hospitality enclosure is on the East front lawn of the Palace. A stunning marquee and garden, incorporating a private lounge area, provides guests with a perfect view of the cars. The fully inclusive Hospitality Enclosure ticket includes; morning tea, coffee and pastries, the Charles Heidsieck Champagne Reception, a 3-course lunch with fine wines, coffee and petits four, afternoon cream tea, reserved VIP parking and a souvenir catalogue (1 per 2 guests).
Some impressions of last year
If you are interested in more news click here.
---