collectorscarworld is now selling the last few books of the rare limited and out of print edition "Cobra – The Story Of Icon" by Trevor Legate/Kay Hafner – first come, first served.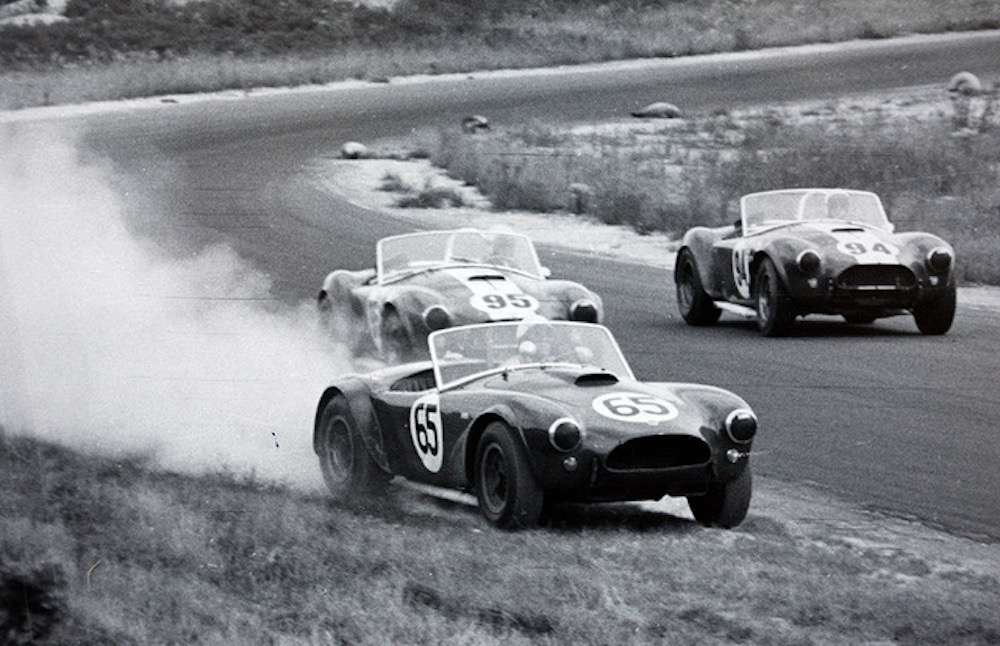 The Cobra Shelby
Since 1962, numerous tributes have been paid to Carroll Shelby and his remarkable sports car, the Shelby Cobra. The Cobra's 60th Anniversary is celebrated this year. Even though many books and countless words have been written about the Cobra , this book for the 50th Anniversary from 2013 describes with many unpublished photos the following chapters:
– The Beginning Of The Cobra
– Creating The Racing Cobra
– The Art Of Beating Ferrari
– The 50th Anniversary Cobra Meeting
– The Shelby Cup Race At Goodwood Revival
– Cobra Scrapbook
– Cobra Gallery
The book is a real collectors item, that sets your pulse racing. The prestigious work rich with archival images had been produced in only 289 numbered copies. The price is 250,00 Euros + postage.
Please send your order to info@collectorscarworld.com – payments are made by Paypal to the account info@classiclifestylemediagroup.com
Snake bites again !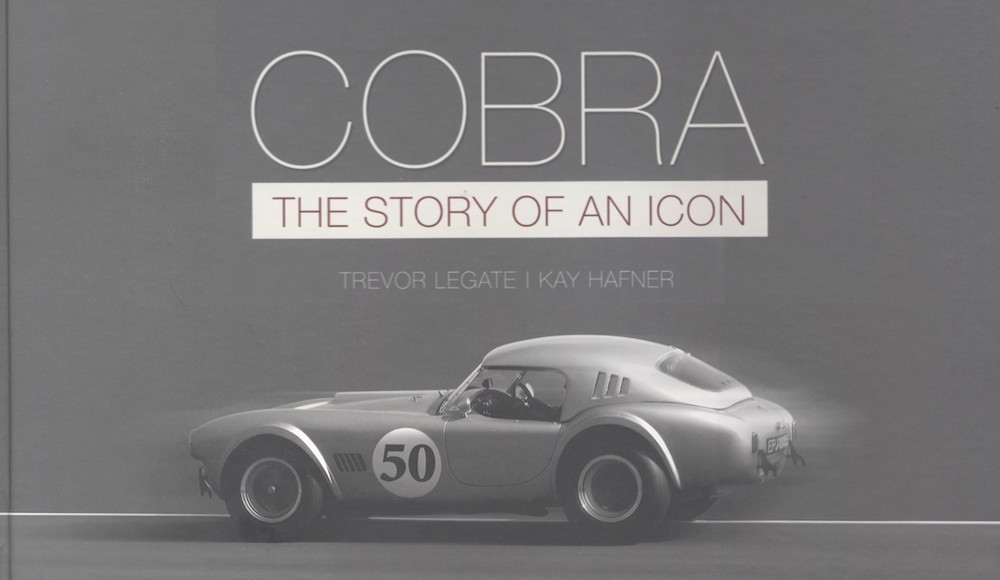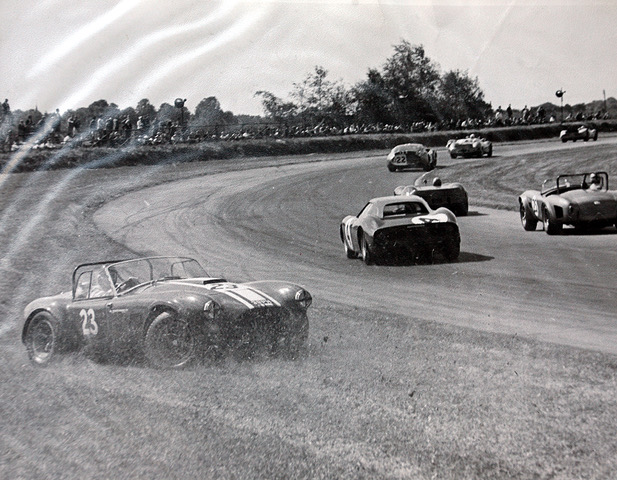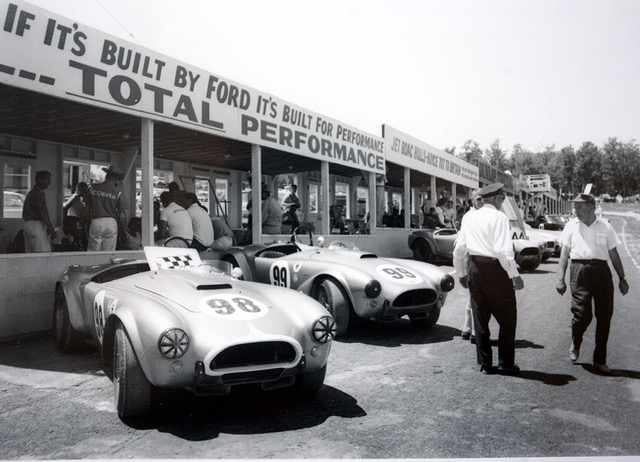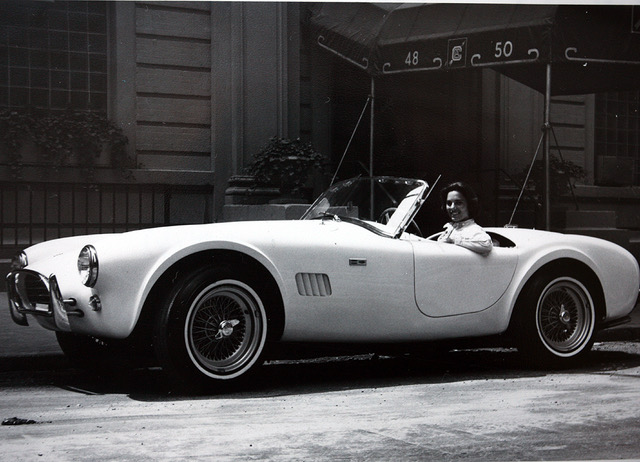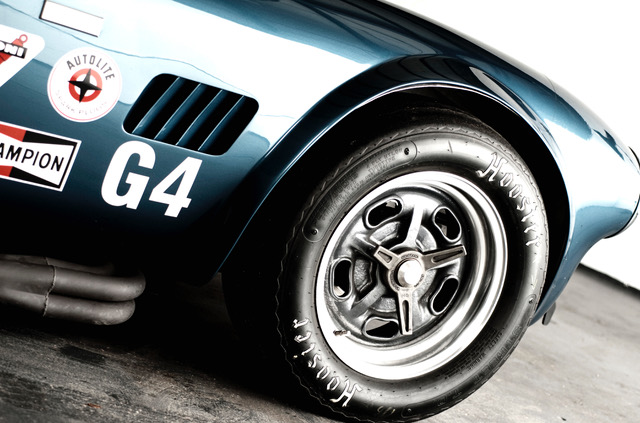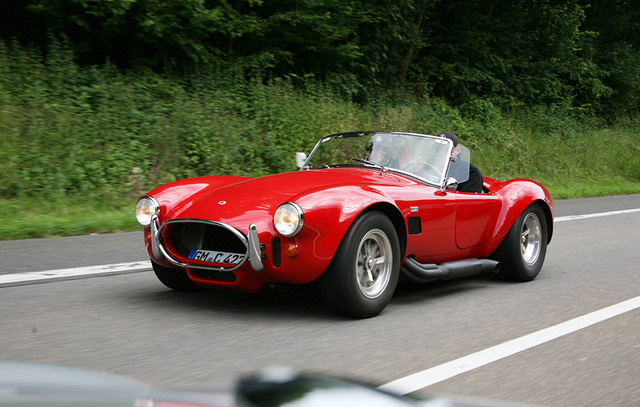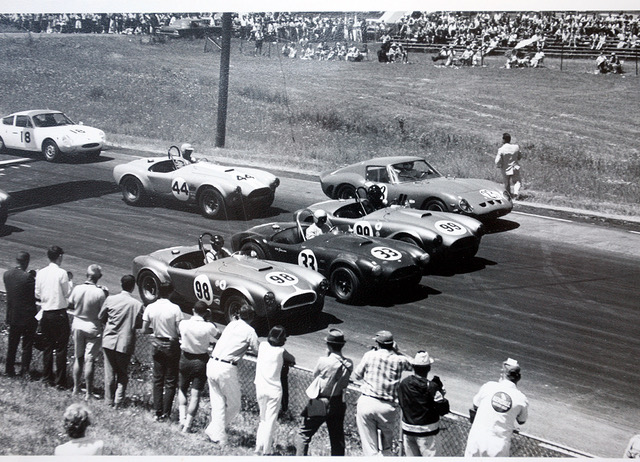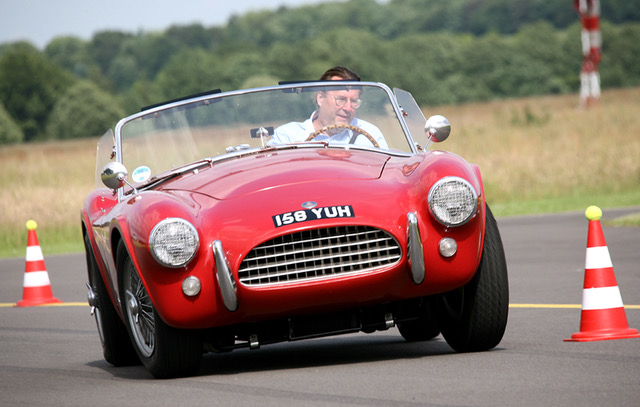 more information: collectorscarworld.com
---