Lunaz was founded upon a vision to establish a new tradition of classic car ownership. Put simply, they harbour a deep desire to ensure that classic cars remain on the roads for future generations to own, experience and adore. Lunaz's unique value is in creating a priceless ownership experience, for individuals directly and for many more through hospitality brands.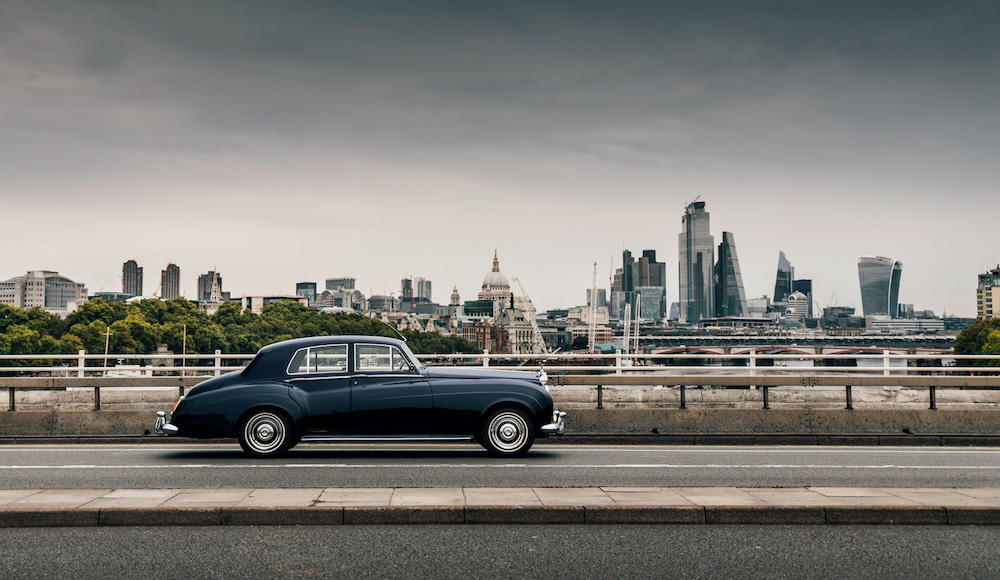 Lunaz is a British automotive engineering company that has designed and developed an electric powertrain to breathe new life into classic cars. They are bringing their proprietary technology to market through some of the most celebrated classics in history – a 1961 eight-seat Rolls-Royce Phantom V, Rolls Royce Cloud and a 1953 Jaguar XK120.
Lunaz source a limited number of such vehicles, some that are no longer functional and create beautiful, clean and useable electric classic cars. Their cars are fully restored to ensure that all the remaining mechanical components are in excellent working order and of the highest modern safety specifications. Interior and exterior finish will be of superior design and quality. They preserve the beauty and transform the vehicles to provide both high performance and stress-free driving experience.
Lunaz's HQ in Silverstone, England placed them perfectly to recruit from a world-class talent pool of designers, engineers, craftspeople and electric technology specialists. Their team is comprised of senior technical talent from Aston Martin, Ferrari, Jaguar, Rolls-Royce, VW, Cosworth and McLaren. Together they hand-build the finest electric classic cars in the world.
Click here for further information about Lunaz Design
Report by lunaz.design
---