Classic cars have always been regarded as an investment. While, in the past, collectors used to invest out of passion, value growth is increasingly becoming an important driver – especially with the high volatility on the international stock markets. It doesn't come as a surprise then that even more companies and private persons are now looking to invest in classic and super modern cars. Filippo Pignatti, coming from the banking sector, offers investors the opportunity to participate in the market of classic and super modern cars while providing them with his knowlegde and expertise of the financial market.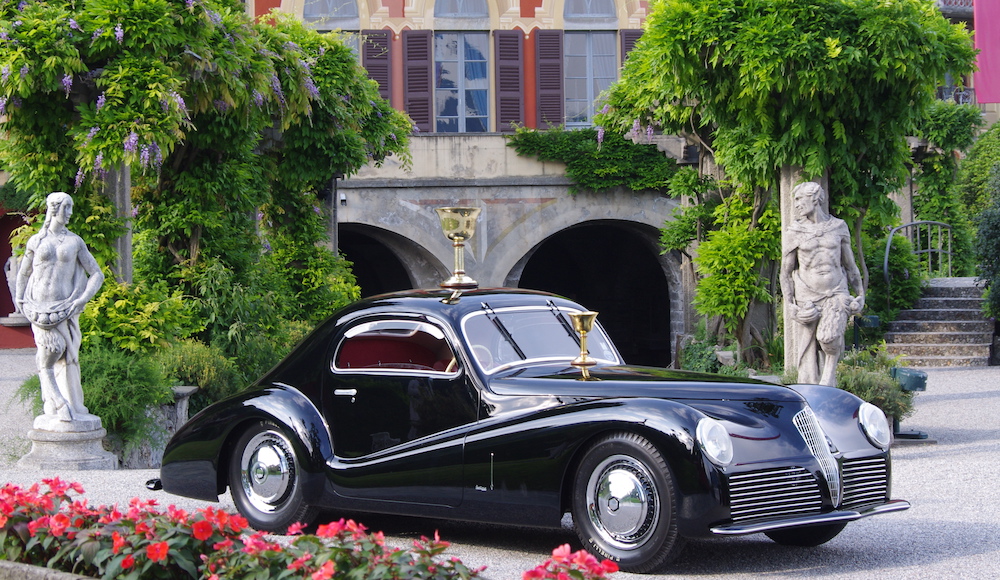 Incidentally, Pignatti is a descendent of an old family from Modena. The connection to famous luxury carmakers like Maserati and Lamborghini basically runs in his bloodline, and it's no coincidence that his brother runs the Ferrari museums in Maranello and Modena, and that the entire family is well-connected in international collectors' circles.
Classic cars are a 'moving investment' offering a whole lot of potential."In contrast to investing in company shares, vehicle investments bear no bankruptcy risk"; while their value may be subject to fluctuations, the condition of the underlying assets remain nearly unchanged.
The difference to traditional collectors is that investors, who see classic cars from a value growth perspective, are not prone to sentimentality.
"We're sort of advisors for vintage car and modern classics", confirms Pignatti. " with a track record, we can create a collection for individuals or institutions – without the conflicts of interest an auction house or a car dealer would be subject to because their primary role is to sell 'their' cars."
Unsurprisingly, Pignatti also acts as a broker, and provides support in the purchase and sale of vintage cars and modern classics, as well as new limited-edition cars such as Ferraris and Porsches.
Report by tccgm.com
---