In January 2021 Frenchman Christian Lavieille will tackle the Dakar Rally behind the wheel of a V8-powered, rear-wheel-drive Optimus buggy. It's a big change to the diesel Toyota Land Cruiser he's been so successful in over the last few years. Together with co-driver Jean-Pierre Garcin, Lavieille was testing in the southern French facility of Fontjoncouse. The media crew of our partner MOTUL was there to capture his first impressions.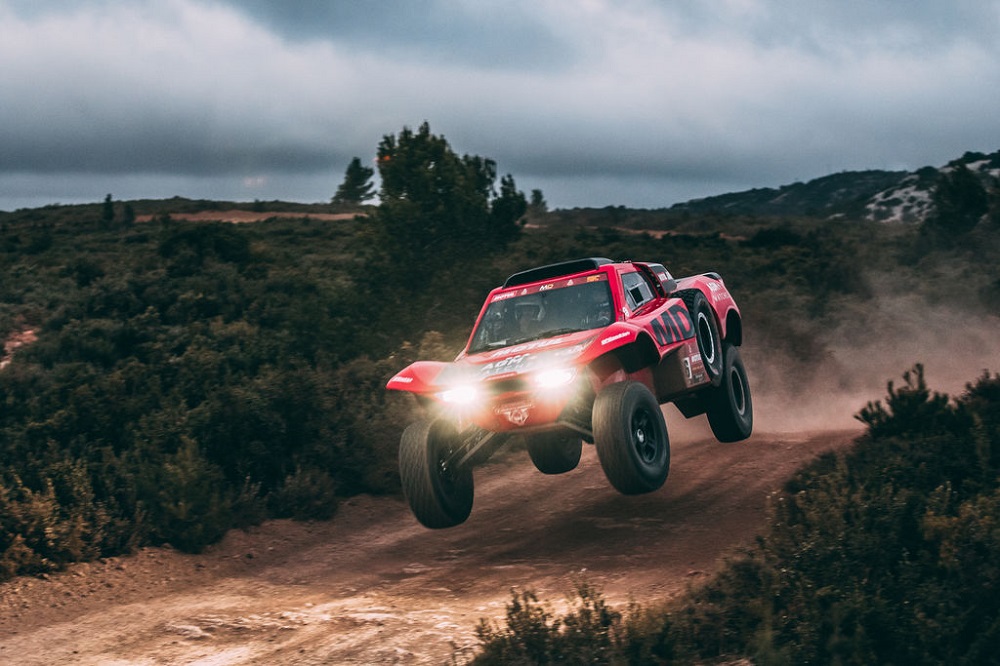 CHRISTIAN, YOU ALREADY LOOK VERY COMFORTABLE IN YOUR NEW COCKPIT. WHAT'S YOUR FIRST IMPRESSION OF THE OPTIMUS EVO 4?
I'm feeling right at home already. This is a V8-powered buggy with long-travel suspension. It's light and playful, so I'm having a lot of fun already. On top of that, it's not just fun, the speed is there as well, but we're currently testing to find the right suspension balance.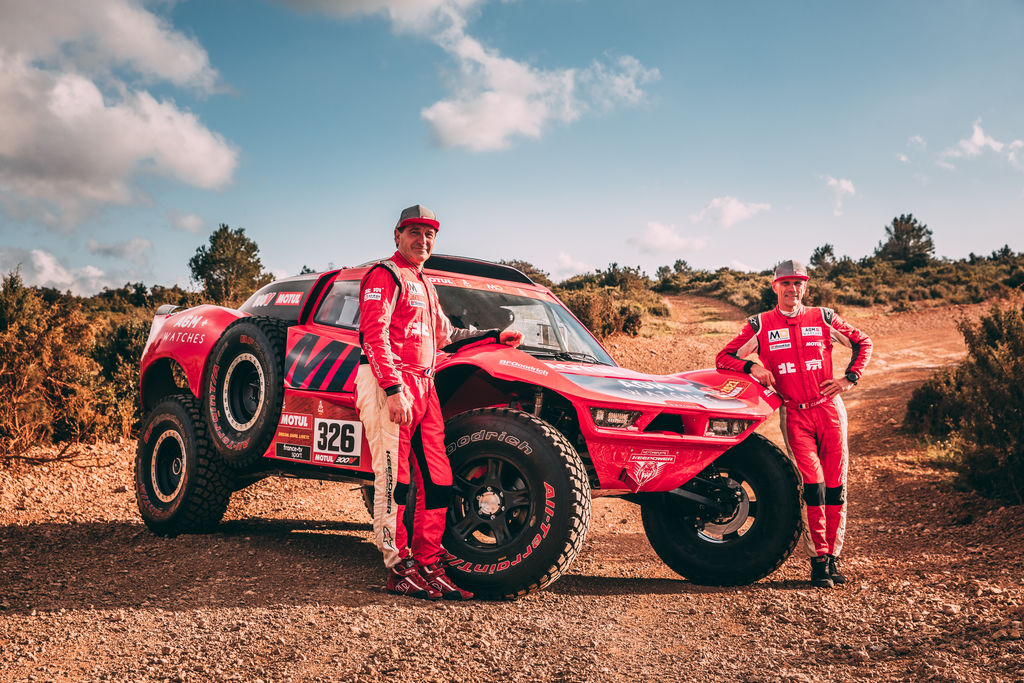 PREVIOUSLY YOU WERE VERY SUCCESSFUL IN T2, WITH THE LAND CRUISER. HOW DIFFERENT IS RACING IN A T1?
It couldn't be more different. To be honest, finishing and winning with a T2 became more and more of an objective to complete. The T2 is a production-based car and, in the grand scheme of things, it wasn't fast at all. The Land Cruiser was very heavy so navigating dunes with it was very hard. This Optimus buggy is made to do just that, at speed. It's a prototype built to do one thing, race the Dakar Rally.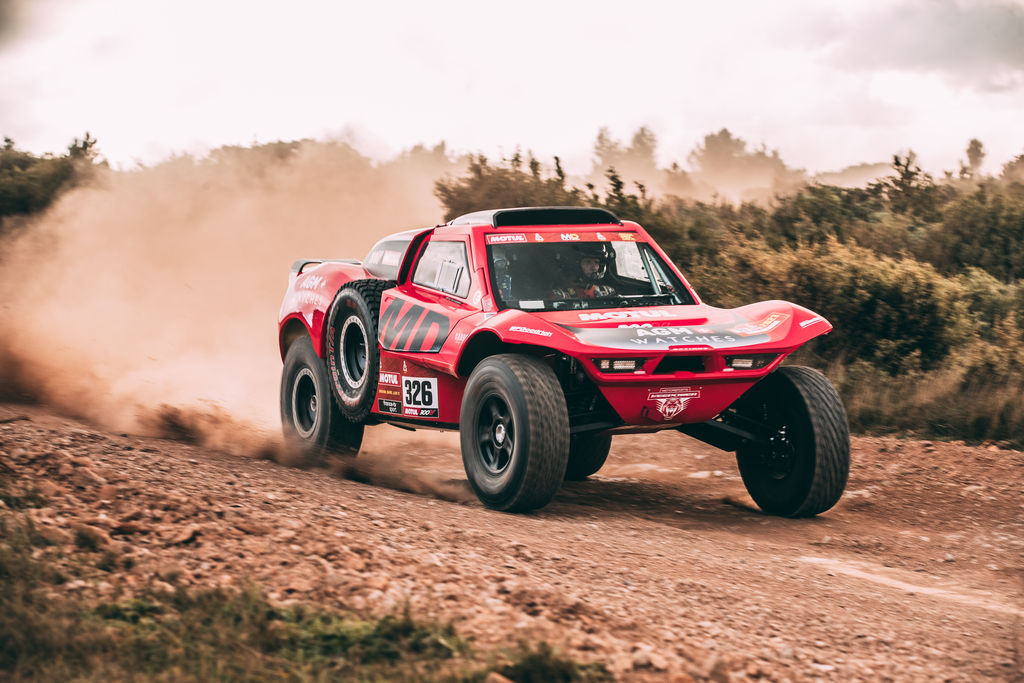 SPEAKING OF BUGGIES AND THE OPTIMUS IN PARTICULAR, IT'S IN STARK CONTRAST TO THE TOYOTA. THIS IS A REAL-WHEEL-DRIVE BUGGY. HOW MUCH OF A CHALLENGE WILL THAT PROVE TO BE?
It's a big difference for me because I've been driving 4x4s over the last few years. The biggest key thing to manage is the throttle. I've been sliding around all day here in Fontjoncouse. It's proven to be very hard sometimes. This stage here, however, is much more like a WRC stage than an actual Dakar stage. In Saudi Arabia, this will prove to be a lot easier. Luckily, I can rely on good tyres. The BF Goodrich KDR2s give a lot of traction, especially at the front, which is instrumental.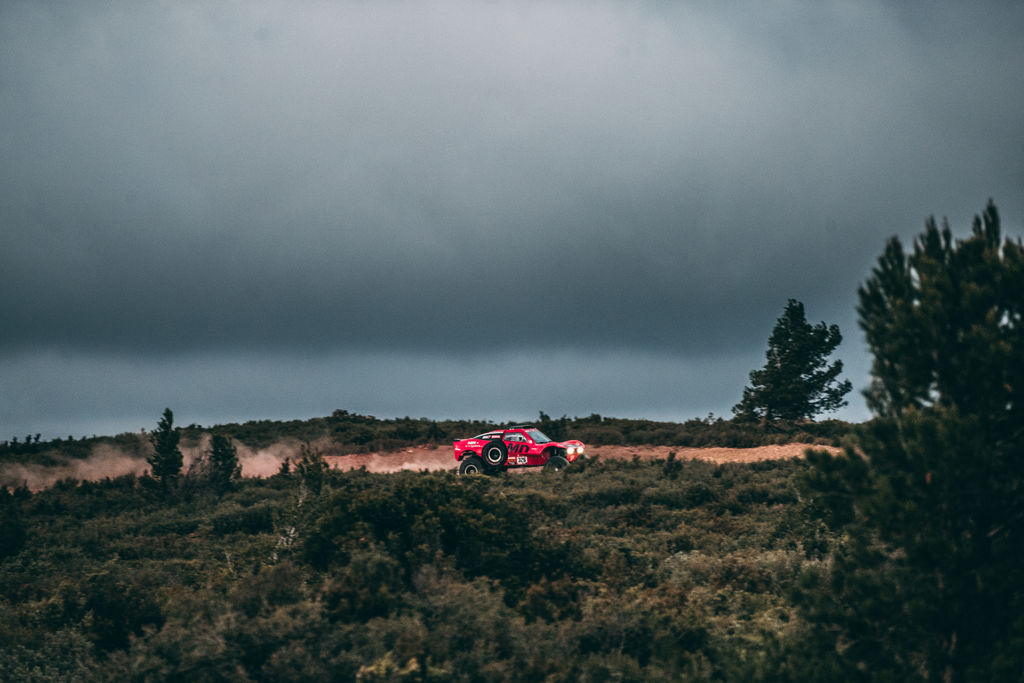 A NEW DAKAR, A NEW CHALLENGER AND A NEW MACHINE. WHAT'S YOUR GOAL FOR THE UPCOMING DAKAR?
MD Rallye has built us a great performance package. The car shows a lot of potential and it will prove to be very fast. On the other side, we have to be honest with ourselves. As a private team, it will be hard to keep up with the factory teams. Our main goal is just to do the best race possible and we'll see how far up the order that gets us.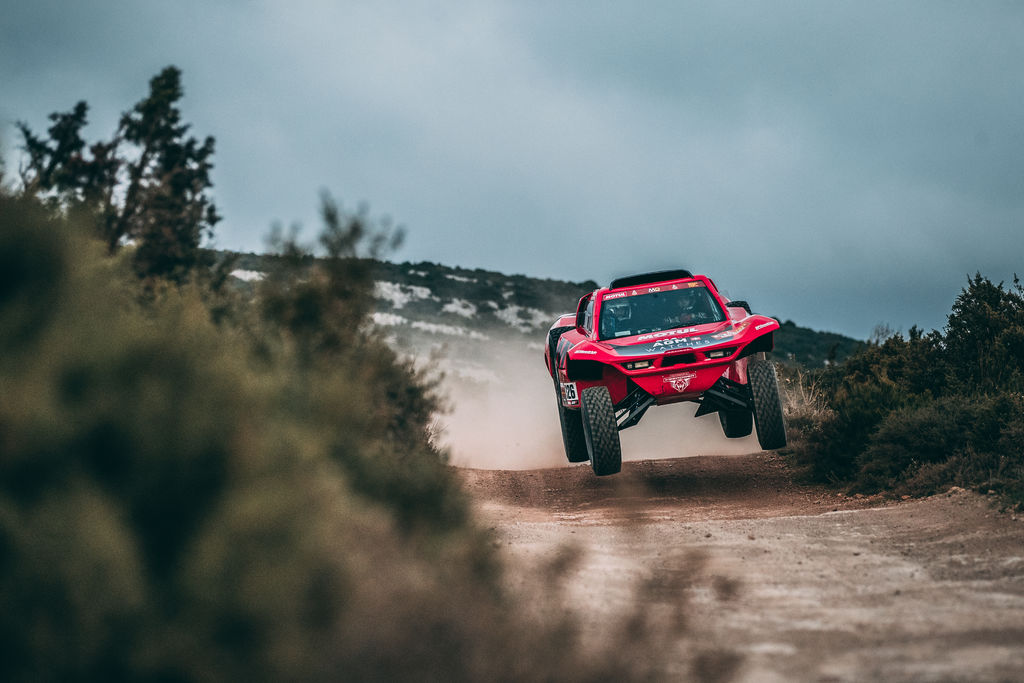 YOU'RE DRIVING THE RED MOTUL CAR. WHAT DOES THAT MEAN TO YOU?
I've been very happy to have Motul by my side for quite a while now and I'm excited about being able to drive the "Motul car" in the Dakar. In all seriousness, I'm very happy with this car and the Motul livery. Motul is the lubricant maker with the strongest motorsport identity of them all and I'm grateful to be associated with them.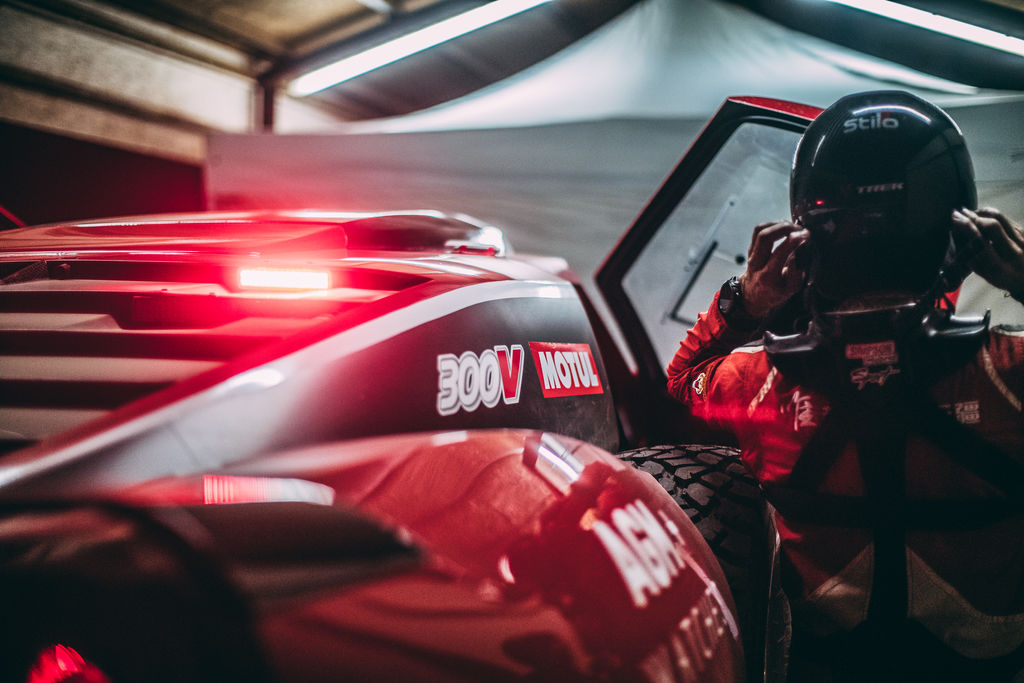 ---
Report by motul.com
---