A one-of-a-kind "Concorso d'Eleganza" open to 25 carefully selected works of art, the third edition of Cavallino Classic Modena will take place on May 12 – 14, once again in Enzo Ferrari's hometown.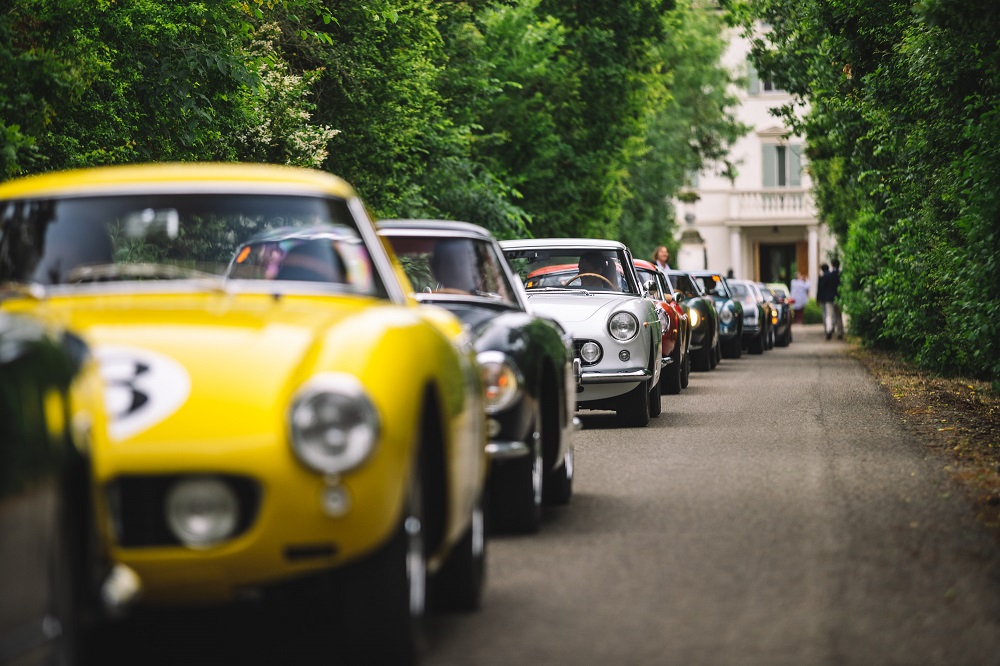 Three days with great cars, fellow collectors and our friend Chef Massimo Bottura, immersed in a heavenly retreat in the outskirts of Modena, just a few miles from Via Paolo Ferrari 85, where everything started on February 18, 1898.
The event will be based at Casa Maria Luigia, privatized for the occasion and open to the Concorso entrants and a very limited number of guests.
It will combine exceptional Ferraris, passionate collectors, great food and fine wines.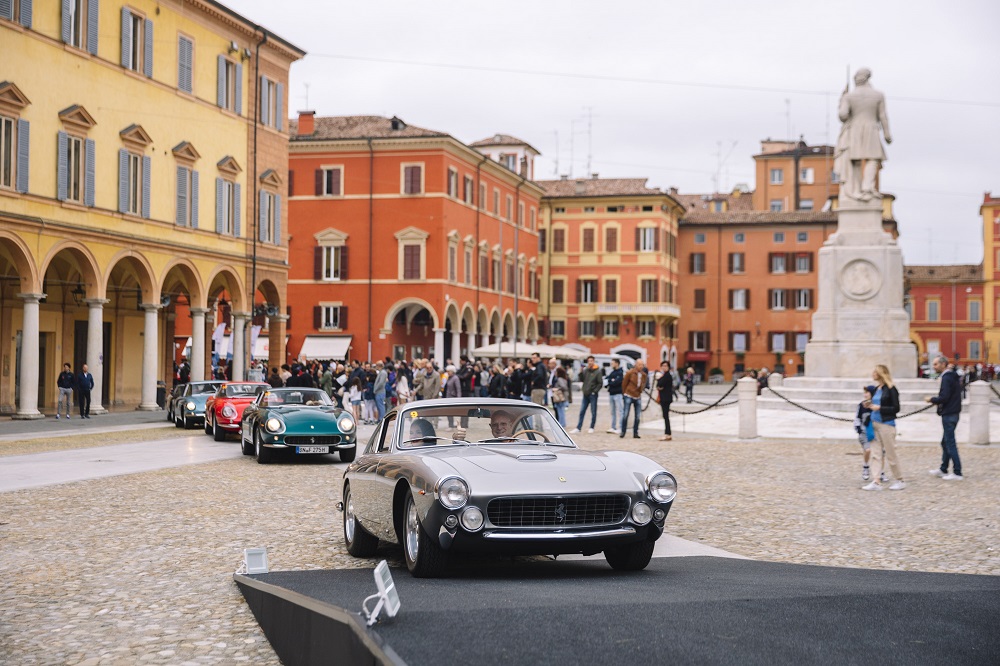 The cars will be judged under the guidelines of the International Advisory Council for Preservation of the Ferrari Automobile (IAC/PFA).
Cavallino Classic Modena will continue the celebrations of the 100th Anniversary of the 24 Hours of Le Mans. Cars that raced on the "Circuit de la Sarthe" are welcome!
On Saturday, May 13th, will take place at Casa Maria Luigia the much-awaited Concorso d'Eleganza. During the afternoon the participating cars will reach in convoy the beautiful city center of Modena for a memorable parade. In the same weekend, the city of Modena will host the Motor Valley Fest, a big celebration of all the sports car brands of the region. Many more things to see over the weekend!
If you are interested in more news click here.
---