Historic race car owners trust Canepa´s motorsport team to deliver the expertise to restore and run their vehicles at the highest level. See here the cars of Canepa who just arrived in their inventory.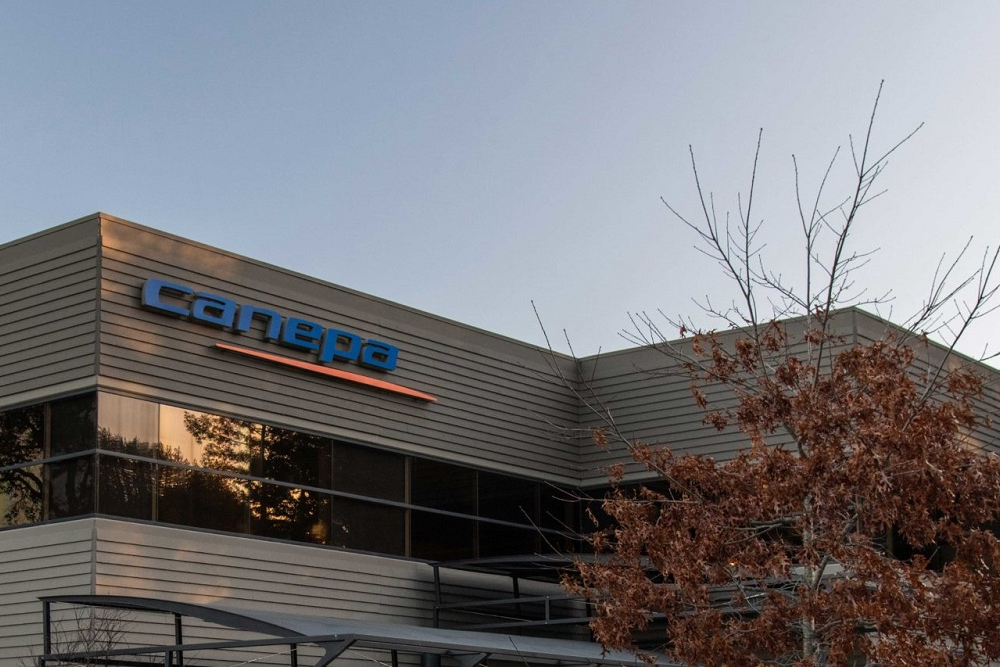 ---
1960 Porsche 356B Outlaw Roadster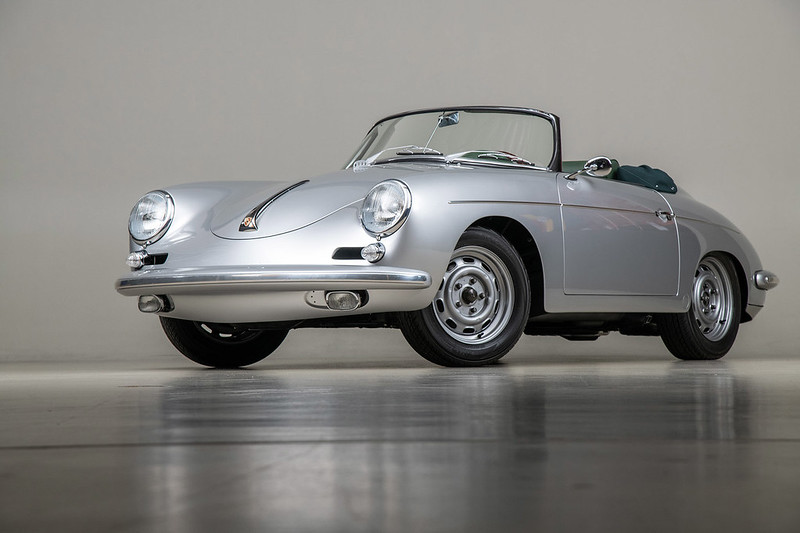 The term "outlaw" is often used to describe a Porsche that has been modified on the opposite side of the period-correct spectrum. With performance in mind while not requiring that the car look, perform or sound like an original, a wide range of possibilities open up and builders are able to embrace their creativity. With the century-old idea of the "hot rod", strapping a larger engine into a car with improved handling and aesthetic modifications, the Porsche 356 now has come into its own and created its class of hot rod "outlaws."
---
1957 Mercedes-Benz 300SL Roadster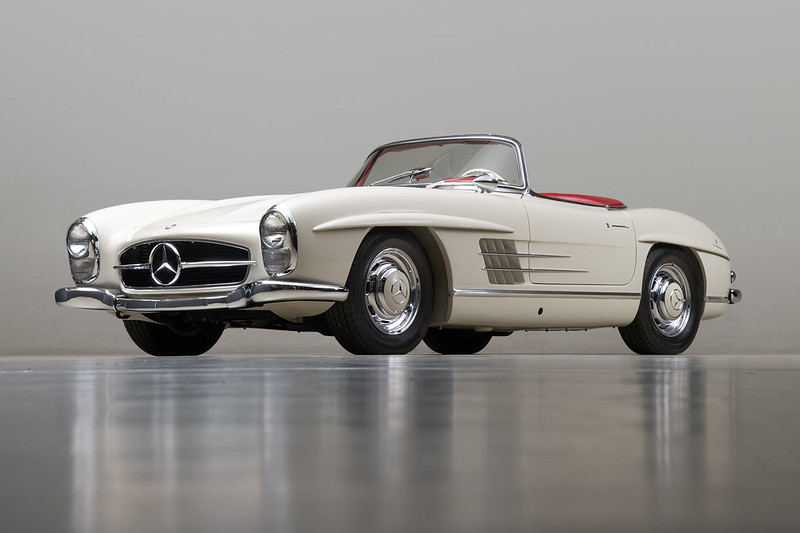 In 1954 Mercedes-Benz put the world on notice by offering a road version of the Le Mans winning Gullwing racecar. In 1957 the iconic car was redesigned into an elegant convertible. Although it shared the same potent drivetrain of the Gullwing, the Roadster featured an all-new chassis, which included a significantly improved rear suspension. Just 554 of the new Mercedes-Benz roadsters were built in 1957, with production dwindling down to a mere 26 in its final year of 1963. The total number would come to only 1,858 made.
---
1958 Porsche 356A Speedster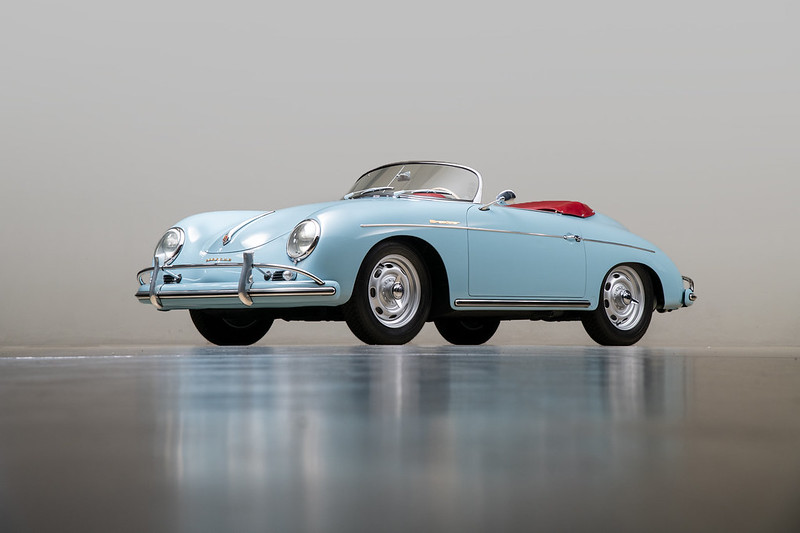 Built November 11, 1957, this Porsche 356 Speedster was destined for the U.S. market, being optioned with U.S. specification headlights, bumpers, and speedometer. The first owner of record was Clarence Cotter of Chicago, who took delivery on May 21, 1958. Mr. Cotter would own the Speedster for the next 55 years. It is hard for most folks to imagine owning anything for 49 years, but Cotter would treasure his Speedster just shy of half a century. Initially used as a road car, at some point the focus changed to track use, and after many years of enjoyment, Cotter placed the Speedster into storage in the mid 90's.
---
1980 BMW M1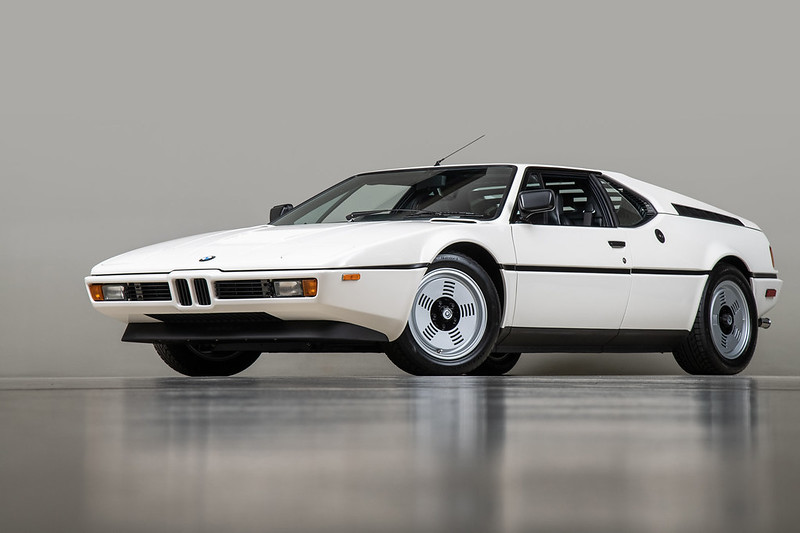 BMW's only mid-engine sportscar
Single family ownership from 1980 – 2019
Recent major mechanical servicing and preservation restoration completed by Canepa
has BMW tool roll kit, road hazard triangle, medical kit and spare wheel/tire
---
If you are interested in more news click here.
---