Historic race car owners trust Canepa´s motorsport team to deliver the expertise to restore and run their vehicles at the highest level. See here the cars of Canepa who just arrived in their inventory.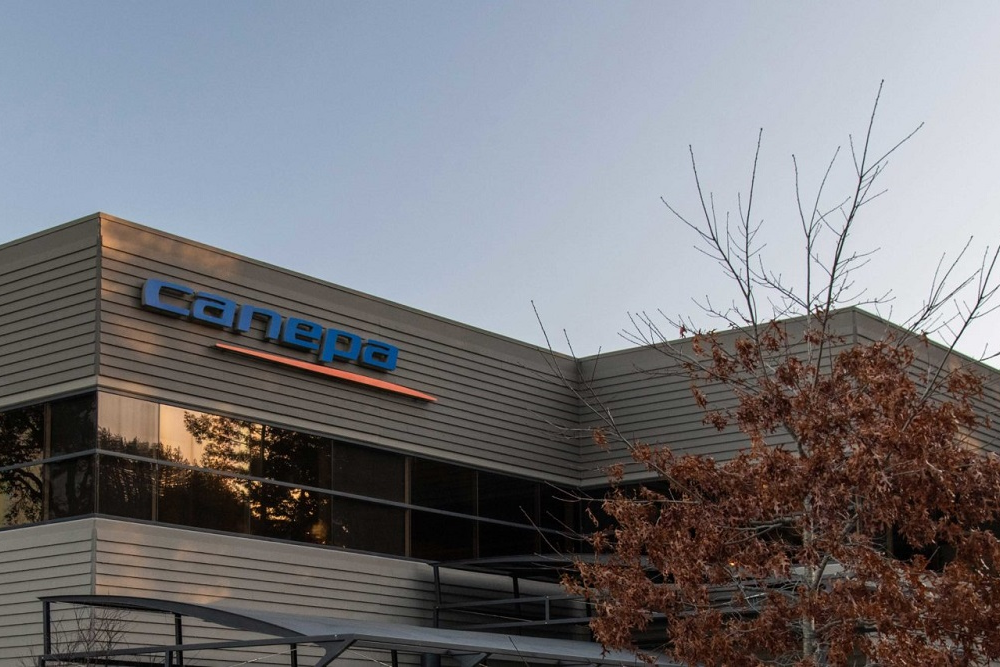 ---
2011 Porsche GT2RS
---
1985 Porsche 911 Carrera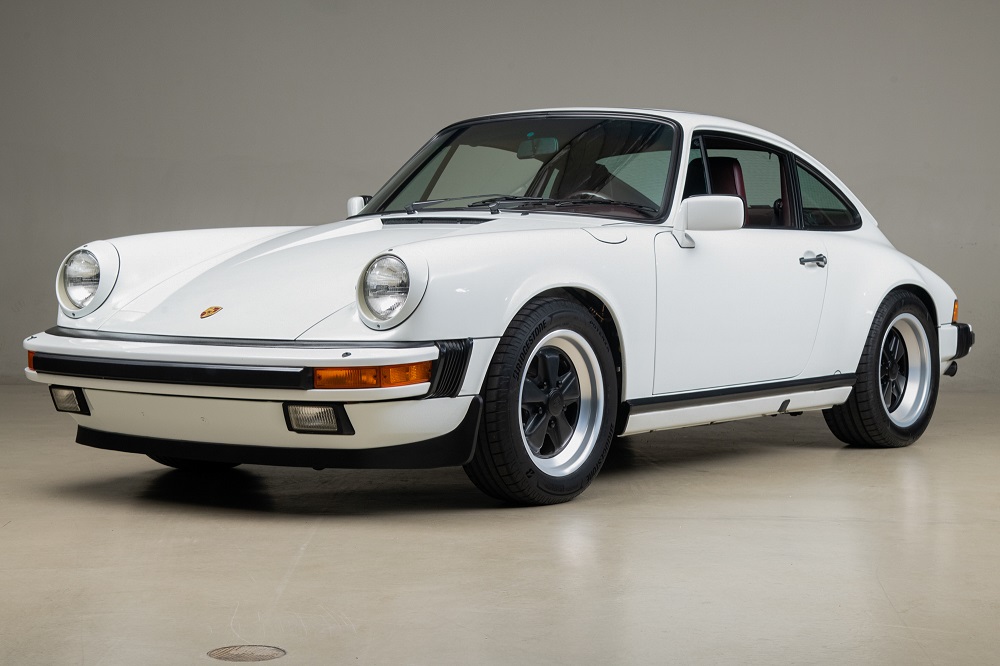 The birth of the "G Series" 911, which was produced from 1974 until 1989, was the next evolution of the 911 and proved to be an incredible foundation to work with. With the G series reintroducing worldwide classics like the Carrera, which shared the legendary Carrera RS engine, or the 930, the first turbocharged 911 street car, there was a bit of everything for everyone. Highly capable as a performance car and equally comfortable on long drives, the G series 911 has proved again that evolution is sometimes a good thing.
1984 marked the rebirth of the 3.2 Carrera name, having last been used by Porsche in 1977. Numerous upgrades were applied to the beloved 911 platform that made it even better to drive than before. A larger 3.2-liter engine, larger brakes, upgraded fuel and injection system components.
---
1966 Porsche 912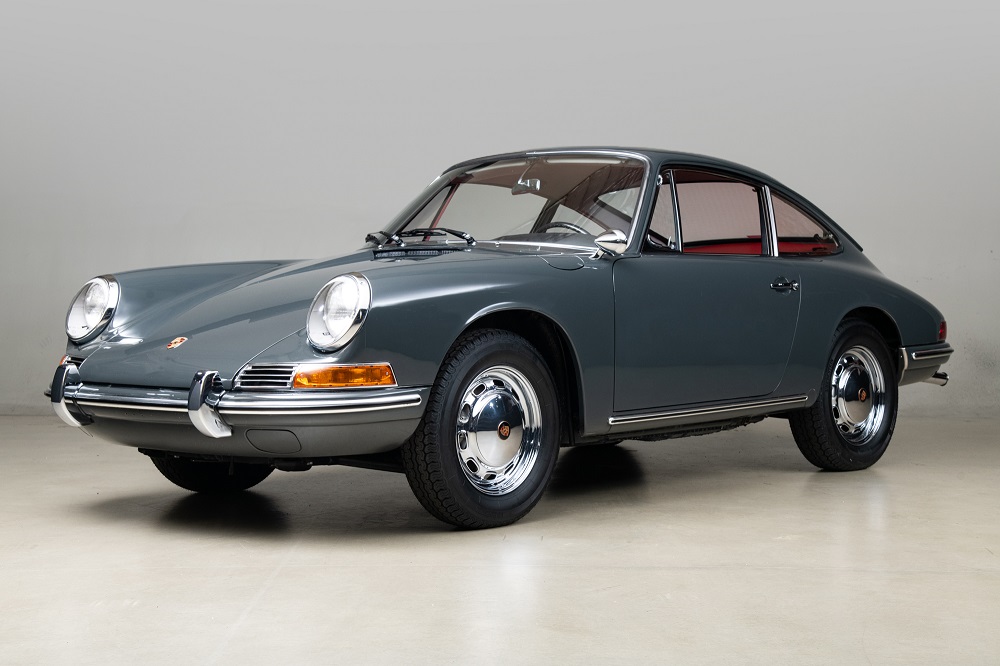 "A car is only original once" is the mantra for many collectors, valuing the way the car was originally delivered from the factory. This is no different for Porsche as having the opportunity to find a true original car is becoming increasingly rare in the day and age of so many restorations of collectible automobiles. "Finding a car that is over half a century old, yet completely original in concours condition, is like finding a needle in haystack," said Bruce Canepa. However, Canepa has found that in this absolutely stunning and original slate grey 15,000 miles 1966 Porsche 912.
John Reynolds worked as an electrical contractor in the late 50s. He worked in different trades such as aircraft, and auto mechanic. At the time Mr. Reynolds had purchased a Porsche 356A that he used as a daily driver. Due to his job, the 356 was not the optimal car to take him and his belongings to job sites. In December 30th 1965, Mr. Reynolds brought his 356 to his local dealership, Gardner Motors out of Fresno California.
In the dealership showroom, the 912 was beautifully displayed, and without hesitation Mr. Reynolds noticed the improvements over his 356, different styling and more interior space. The grey over red was the perfect combination, and Mr. Reynolds sat down with the salesman and traded his 356 plus $5394.47 to complete the deal on a new 912. Mr. Reynolds added seatbelts as an accessory to ensure the safety of himself and his wife. During the following years of ownership, Mr. Reynolds drove his 912 regularly. The service of the vehicle was done according to the original service book at the Gardner Motor Inc dealership, where the dealer stamped the original service book and signed off on the 912.
---
If you are interested in more news click here.
---