More than 165 years of innovation, adventure and a unique expression of Britishness come to life in Burberry, a richly illustrated volume filled with material from the Burberry archive and beyond. Five chapters, featuring 200 illustrations, depict Burberry's evolution from a family-run company, founded in 1856, to a renowned global luxury brand in 2022.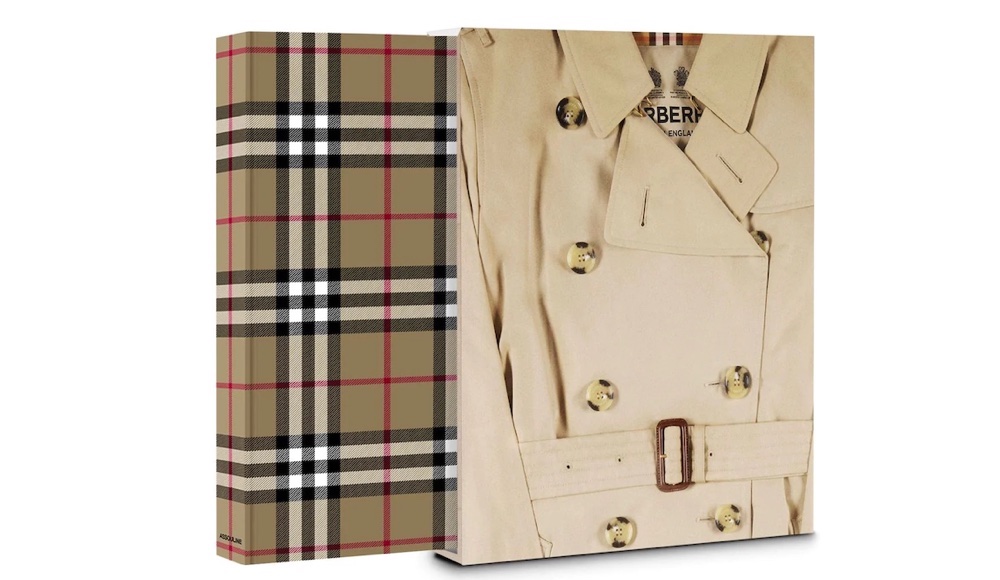 Each chapter explores a range of notable events and the emblems for which Burberry is renowned. Think inspiring explorers, signature trench coats and a distinct British identity. Today, the trench and signature Check remain instantly recognizable house codes, elevated, reworked and reconstructed in every collection – but always emblematic of Burberry's history, craftsmanship and enduring British style.
This volume, from Assouline's Legends Collection, is a must-have for anyone who appreciates the enduring British style and craftsmanship that has made Burberry a household name.
About The Author
Alexander Fury is a fashion journalist, author and critic. He is Fashion Features Director of AnOther Magazine and Men's Critic for Financial Times. From 2016 to 2018 he was the first Chief Fashion Correspondent at T: The New York Times Style Magazine, and from 2013 to 2016 he was fashion editor of The Independent, i, and The Independent on Sunday newspapers. In 2018, Fury received the Honorary Doctorate of Humane Letters from the Academy of Art University, San Francisco. His other books include Dior: Catwalk (Thames and Hudson, 2017); Catwalking: Photographs by Chris Moore (Laurence King, 2017); Dior by Gianfranco Ferré (Assouline, 2018); Chanel: The Impossible Collection (Assouline, 2019) and Montblanc: Inspire Writing (Assouline, 2021).
Click here for further information
more information: assouline.com
---