A bird's eye view of the classic car world.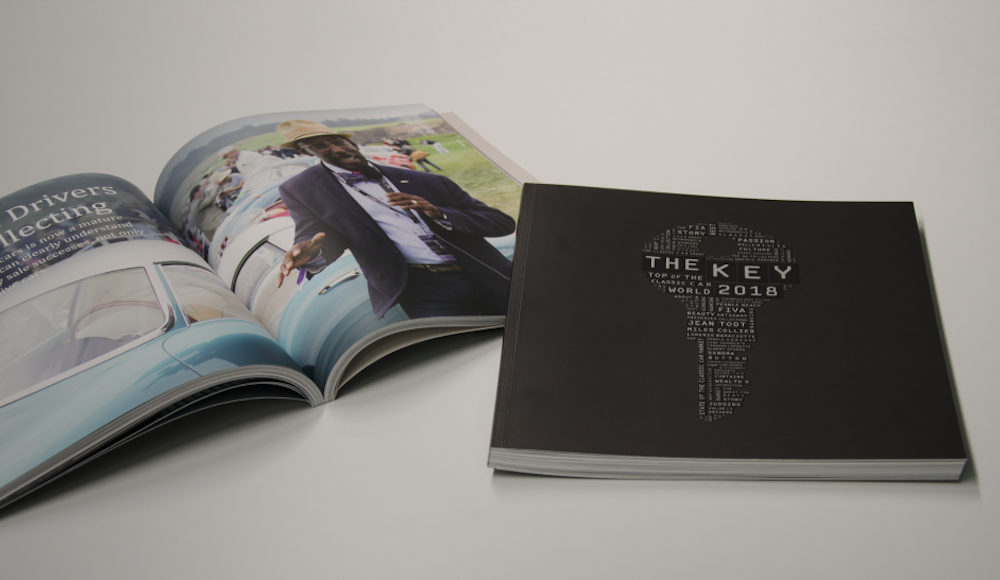 The world of classic cars centers on a multi-billion-dollar market where passionate collectors and aficionados do business with major manufacturers, auction houses, dealers, restorers, race organizers and event promoters. International and local governing bodies set the rules of a game where passion, fueled by deep pockets, meets pure business interests. With its blend of passion and commerce, the world of collecting cars is not unlike the world of professional sports.
Until now, the only hard data about the state of the classic car market has come from auction houses. While this is useful, it only gives a partial picture, as many sales are made directly between buyer and seller. Frustrated by a lack of more comprehensive, professional information, The Classic Car Trust took a closer look at the top end of the classic car world, gathering and analyzing data from more than 200 collectors who between them own thousands of the most important classic cars on the planet. Our market insights should be useful for anyone interested in classic cars, but they also raise some fundamental questions and suggest that this market is approaching a crossroads.
Report by classiccartrust.com