Rare 1938 Peugeot 402 DSE Darl'Mat Special Sport offered in new timed online format auction from 3-10 March.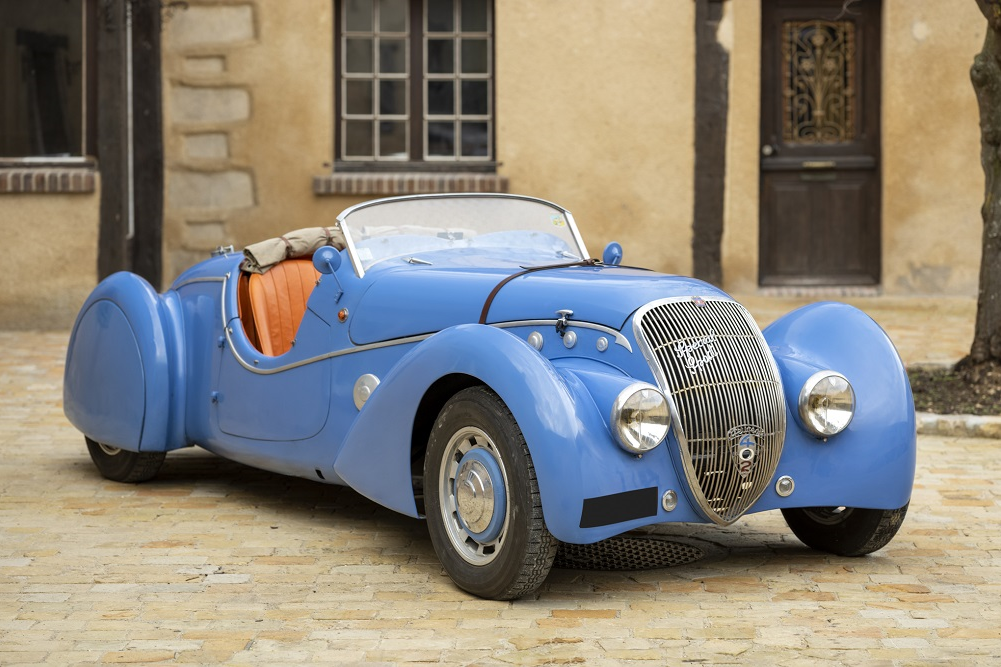 Bonhams Les Grandes Marques du Monde à Paris Sale will be held as a fully digital auction, the first for Bonhams Motor Cars, rescheduled to 3 to 10 March inclusive.
Newly consigned to the sale is one of the rarest and most distinctive French motor cars of the pre-war era, with elegant and refined 'Art Deco' styling, this 1938 Peugeot 402 DES Darl'mat Special Sport will join an exciting array of collectors' motor cars, motorcycles and automobilia on offer.
Rescheduled in response to the escalating global situation regarding COVID-19, Les Grandes Marques du Monde à Paris sale will be the first fully online timed motor car sale held by Bonhams, using the auction house's proven and successful online auction system.
Paul Darvill, Bonhams European Auctions Manager, said: "Although Bonhams is known for our traditional auctions held with an auctioneer at the rostrum, in a world where public participation is not possible, this is an innovative solution, allowing buyers to bid wherever they are in the world, while still benefitting from the service provided by a traditional auction house.
"Bonhams will continue to provide the same level of service that our clients expect. We will take possession of all the lots consigned and mediate the sale, offering support and advice throughout the process to provide reassurance to our vendors and buyers."
The sale will run for seven days, from 3–10 March, on the Bonhams website and the new Bonhams app. During this time bidders can request a condition report from the Bonhams specialists, additional images and video footage of all lots to make informed decisions and bid with confidence. In addition, certain lots will be available to view in person by appointment at regional hubs in France, Belgium, and Italy.
Art Deco Darl'mat
The Darl'mat was the brainchild of the eponymous pre-war Peugeot dealer to create a small series of sporting Peugeots which could campaign with the likes of Mercedes-Benz or Bentley at Le Mans. 
Working with fellow Parisian coachbuilder Marcel Pourtout and celebrated designer Georges Paulin, Darl'mat produced an exclusive series of 105 Peugeot-based streamlined coupés, cabriolets and roadsters over two years. The distinctive flowing lines of the teardrop-winged aluminium body were created by the early use of wind-tunnel technology.
Combined with Peugeot's powerful 2.0-litre engine, the Darl'mat had a top cruising speed of 240kmh (150mph) and made an impressive mark at the 1937 Le Mans 24 Hours, with a team of three cars finishing second, third and fifth in their class and all finishing in the top ten overall. 
One of 53 roadsters produced and now one of only 20 remaining, the example offered has a known history from new, having spent its entire life in France. Recently restored, it is presented in its original livery of blue over tan and would be welcome at many leading motoring events including Le Mans Classic. One of the finest examples of pre-war French coachbuilding and design, it has an estimate of €350,000 – 550,000. 
---
Other consignments to the sale, which opens the Bonhams 2021 European motoring calendar, include: 
1960 Aston Martin DB4 Series II, estimate €450,000 – 600,000. Known as the 'Gentleman's Express', the DB4 was the fastest and most powerful British production car of its day.
It was also the first Aston Martin to carry the renowned 'Superleggera' all-aluminium bodywork by Carrozzeria Touring and the first to be powered by the all-new 240bhp six-cylinder 3.6-litre engine. This example is one of only 350 Series II cars built.
Also lining up are a brace of Ferraris, – a 458 Speciale, estimate €180,000 – 240,000, and a 1987 512 BB1, estimate €160,000 – 200,000, both featuring Formula 1-derived technology and engineering.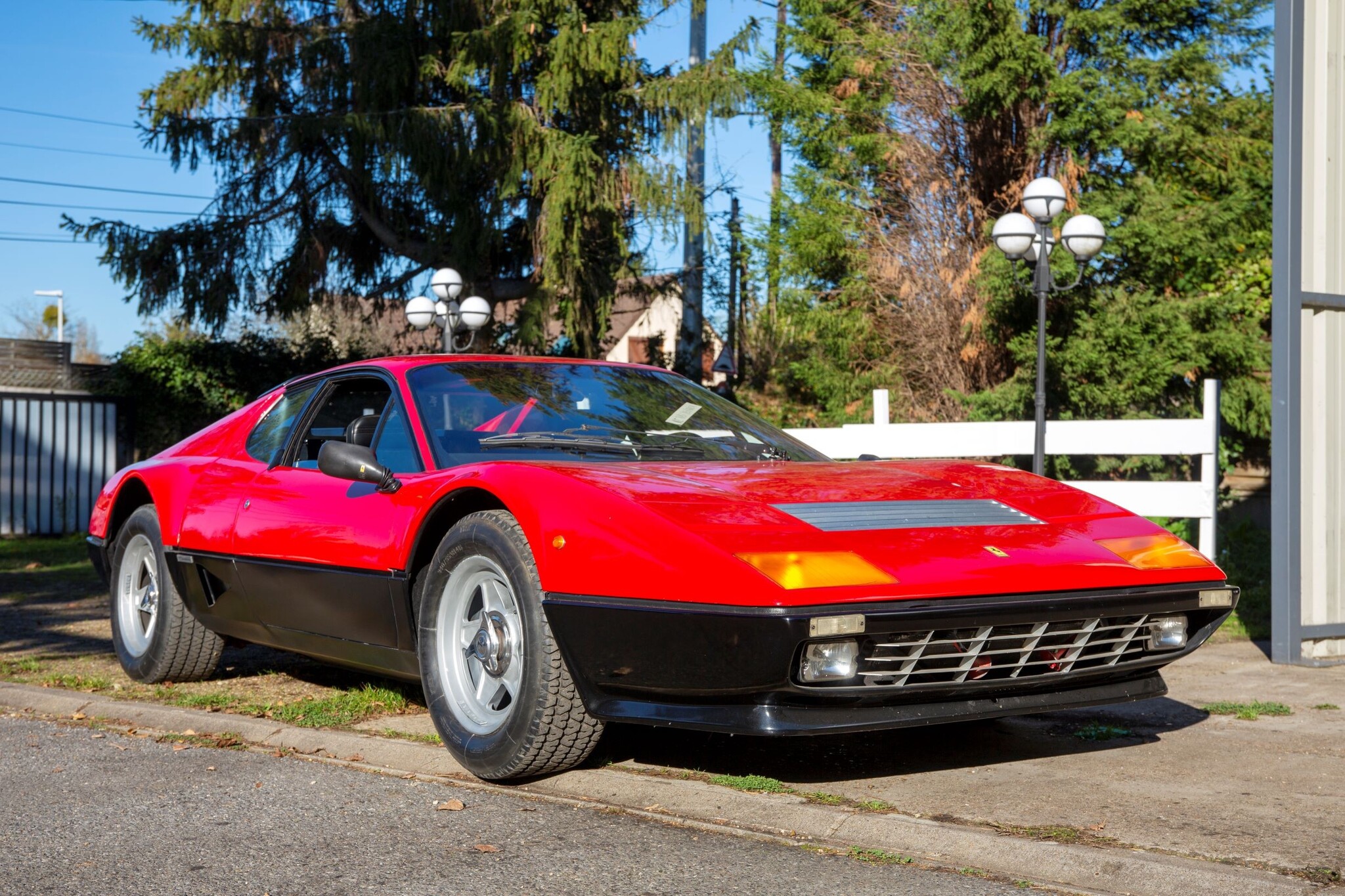 An early pre-war consignment to the 2021 sale is a 1933 Lagonda 16/80 2-litre, with coachwork by Vanden Plas, estimate €110,000 – 140,000, a rare survivor as one of only 12 commissioned by Lagonda with bodywork by foremost coachbuilders Vanden Plas.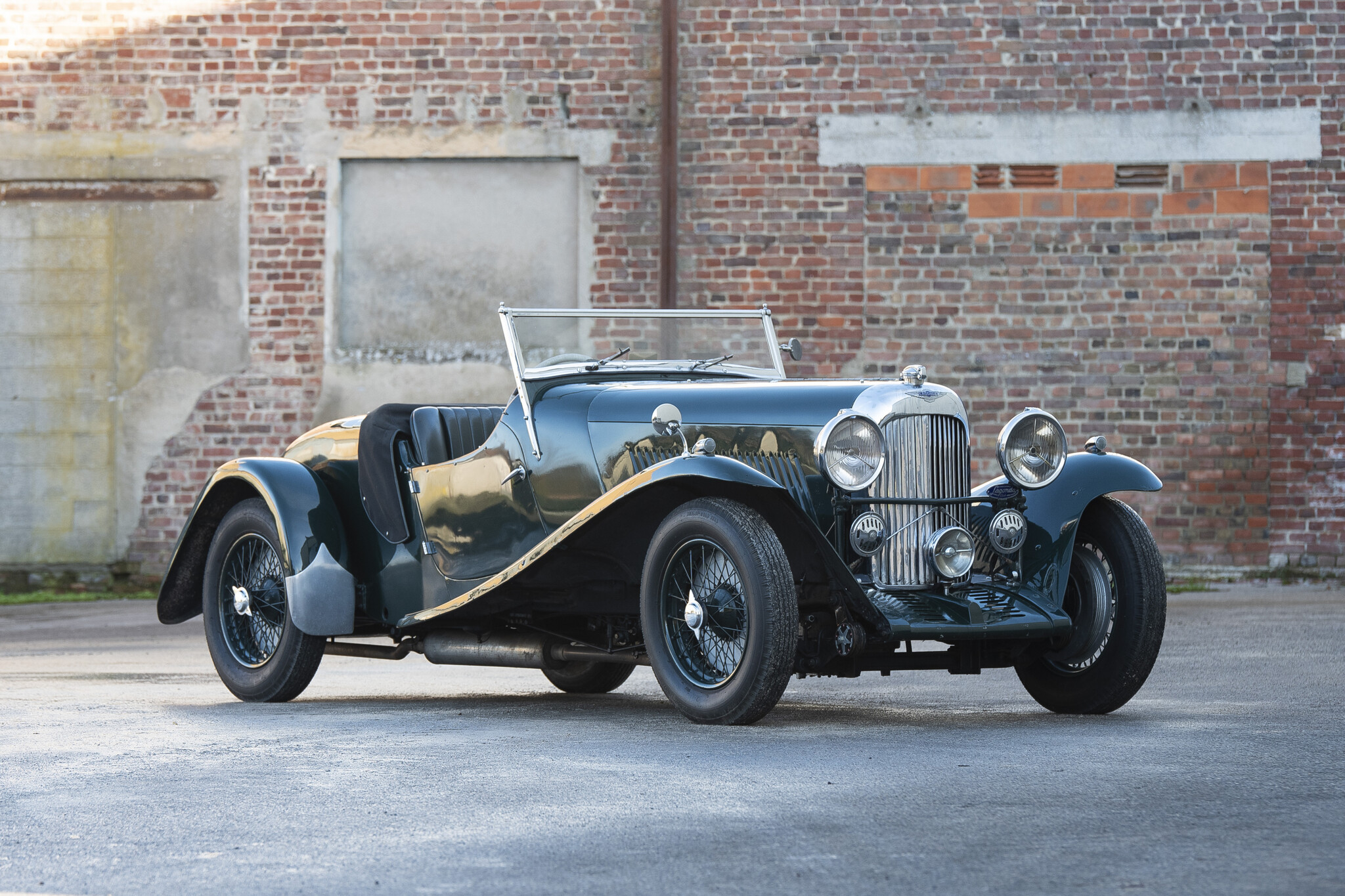 The motor car department is consigning prestigious collectors' motor cars for 'Les Grandes Marques du Monde à Paris' sale until 19 February 2021.
---
Report by bonhams.com
---