The Market by Bonhams, the record-setting and fastest-growing online car and motorcycle marketplace, is launching on 24 January across the US, with the first sales going live on that day and closing on January 31, 2022.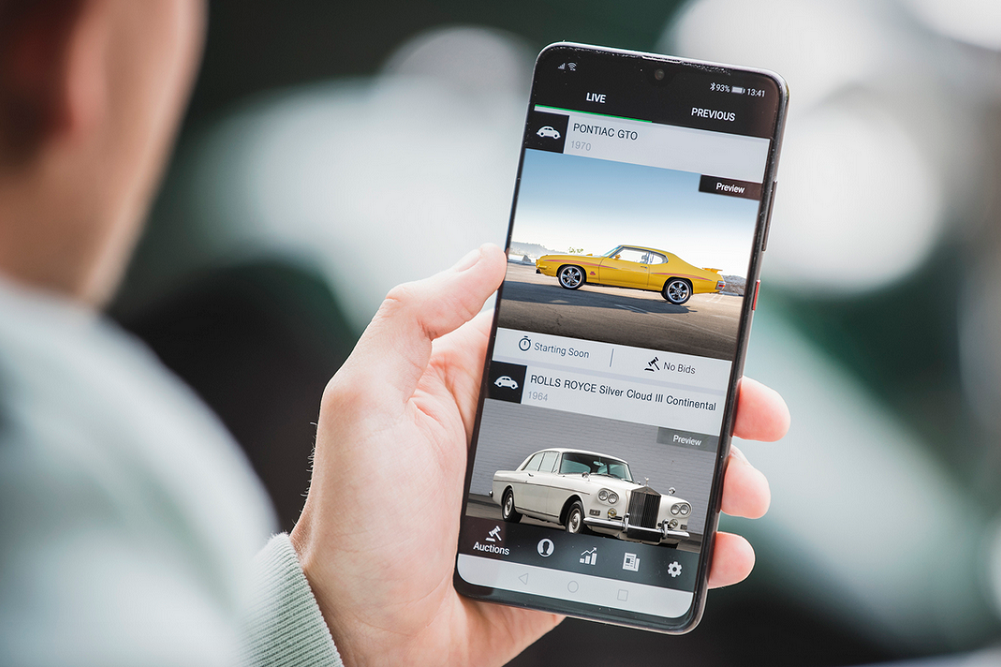 Combining traditional auction practices on an innovative, exciting digital platform, The Market has a proven track record in the UK and Europe for delivering results, service and quality since its conception in 2016, with an average sell-through rate of 90%.
No Buyers fees and a flat 5% Sellers' Commission – the lowest in the industry – are the key benefits offered by The Market by Bonhams to US clients from launch. The cars and their custodians and customers will receive the same 5-star service which has been delivered for the past five years. The Market by Bonhams US will be headed by General Manager Caroline Cassini supported by US-based consigners and the wider Bonhams motoring team.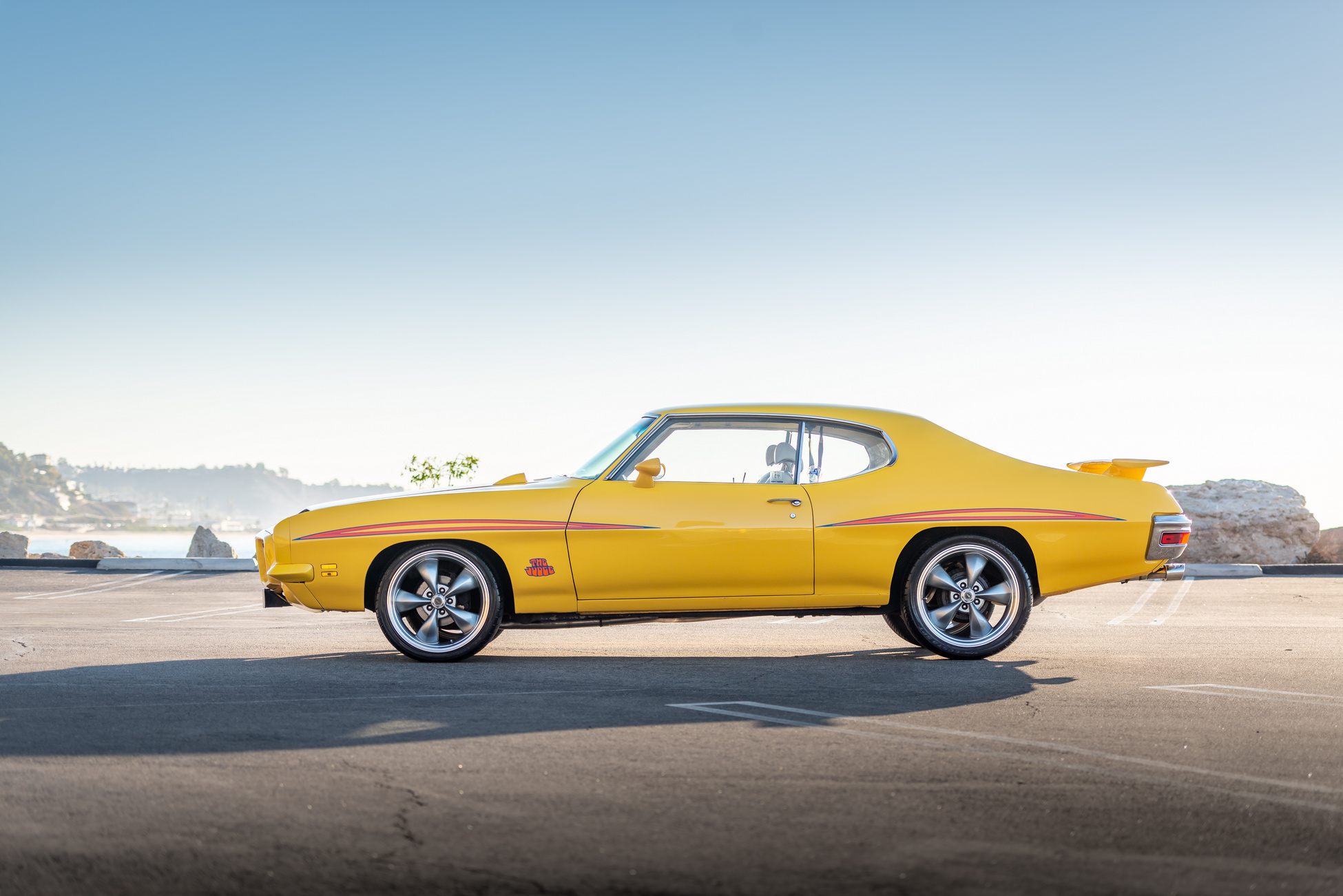 For their 5% commission (capped at $5,000), sellers with The Market by Bonhams US receive a comprehensive professional auction listing at no extra cost, written by a team of motoring experts, depicting all aspects of the car. An auction can be set up in a few days and is live for seven days.
How it Works
The bidding process is simple: would-be bidders register with their credit card details and are immediately able to bid. Automatic bidding is offered where bidders enter their maximum bid in advance. Winning bidders pay a 5% deposit to The Market by Bonhams and then agree payment terms with the seller before collecting their new vehicles.
A key attribute of the platform is its transparency, with all auction results being listed and remaining visible on the website.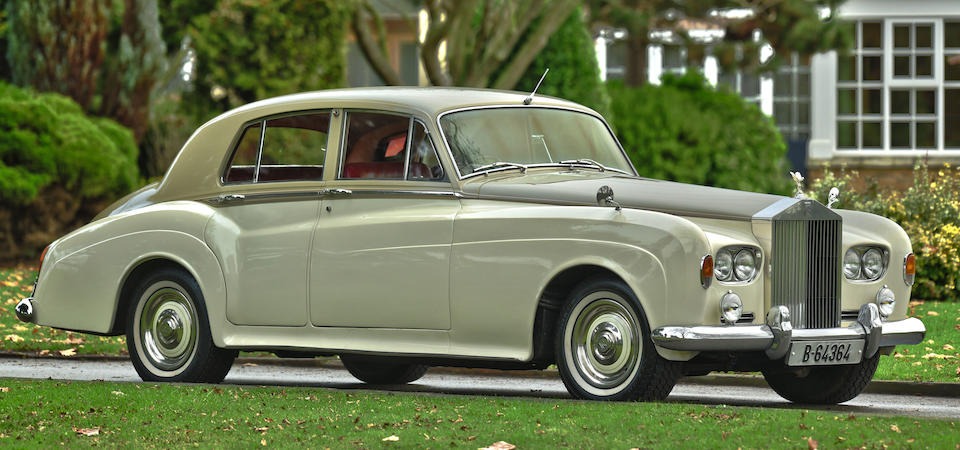 Early consignments to The Market by Bonhams US range from an all-American Pontiac GTO and quintessentially British classics such as a 1952 MG TD and a 1964 Rolls Royce Silver Cloud III Continental to youngtimers such as a 1999 Mitsubishi 3000 GT VR4 and contemporary collectibles including a 2019 Porsche GT2 RS.
Launching The Market by Bonhams into the US meets a growing demand for the platform among buyers and sellers across North America and marks a natural progression following the success of the platform in the UK, where it has doubled its hammer value over the past year, and Europe where it was launched in August 2021.
Star Lot of 2021
In July, The Market by Bonhams sold an ultra-rare metallic blue 1989 Ferrari F40 for a record-breaking £1,000,500 ($1,325,482), the first seven-figure result for an online platform in the UK and Europe.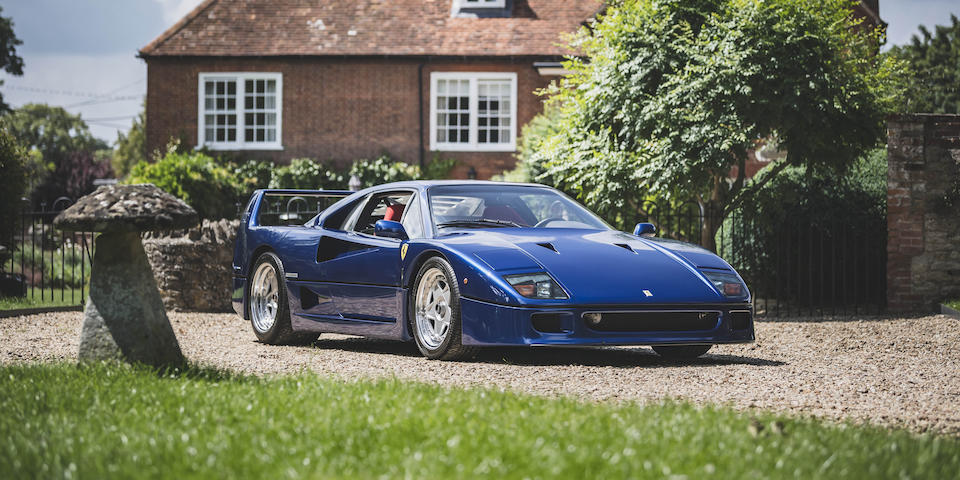 Bonhams Motoring 24/7
The introduction of The Market by Bonhams in the US marks the latest development in Bonhams Motoring's 'always on' strategy, with its highly successful and prestigious live sales at Amelia Island, Quail Lodge and Scottsdale, complemented by the platform's daily online auctions, allowing clients to buy and sell collectors' cars on a 24/7 and global basis.
Caroline Cassini, General Manager of The Market by Bonhams US, said: "The Market by Bonhams has a proven track record for delivering results, service and quality, backed by Bonhams' heritage and history. We are looking forward to providing US collectors with this premier service."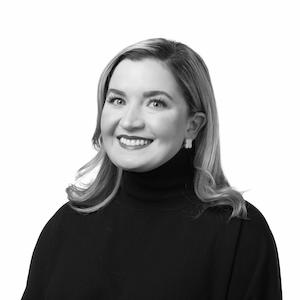 Maarten ten Holder, Managing Director of Bonhams Motoring, said: "This is a natural progression for our Bonhams Motoring business to further expand into the US. This launch marks a key milestone for our 'always on' approach offering cars at all price points, around the clock, to collectors wherever they are in the world.
"Prospective clients want to have choices when working with auctioneers and we are now able to provide these options, from live sales to online timed auctions and daily online sales via The Market. There is clearly an appetite from buyers and sellers for this service and the launch marks the next step in our motoring strategy."
If you are interested in more news click here.
---