Benci Brothers is passionate about handmade shoes, boots and sneakers as well as leather accessories. The majority of their products are made in Italy in selected manufactories. They are preferably family-run, small companies that share with us the same passion in leather processing. This has a great influence on their brand and its philosophy.
Benci Brothers have continuously developed the Scrambler model, launched in 2012, over the years and, due to the persistent demand, they have always reinvented it in new finishes, leather variations and colors to meet current needs. Benci Brothers maintain the Scrambler in a traditional way – just as they do with the brand. It represents all the values that distinguish Benci Brothers: Passion for classic shoemaking, creativity, authenticity, timeless style and the highest quality. Since its launch, this shoe has anchored itself in the perception of their customers and become part of their versatile everyday life. In short, the Scrambler has become a cult shoe and therefore an icon.
With the Benci Brothers Stores, they ensure that collections for men and women are given an authentic stage as protagonists: The characteristic smell of leather, the unique store atmosphere and the personal advice create real enthusiasm among them and the visitors – these are the ingredients for a shopping experience that unites all the senses in one place. All this is due to the pure passion that Benci Brothers share with their customers.
Click here for further information
The Scrambler is Benci Brothers icon. Proudly handcrafted in Italy. Upper leather made out of full grain calfskin. Stonewashed and hand coloured finish. Lined with calfskin. Removable insole. Rubber outsole stitched for durability.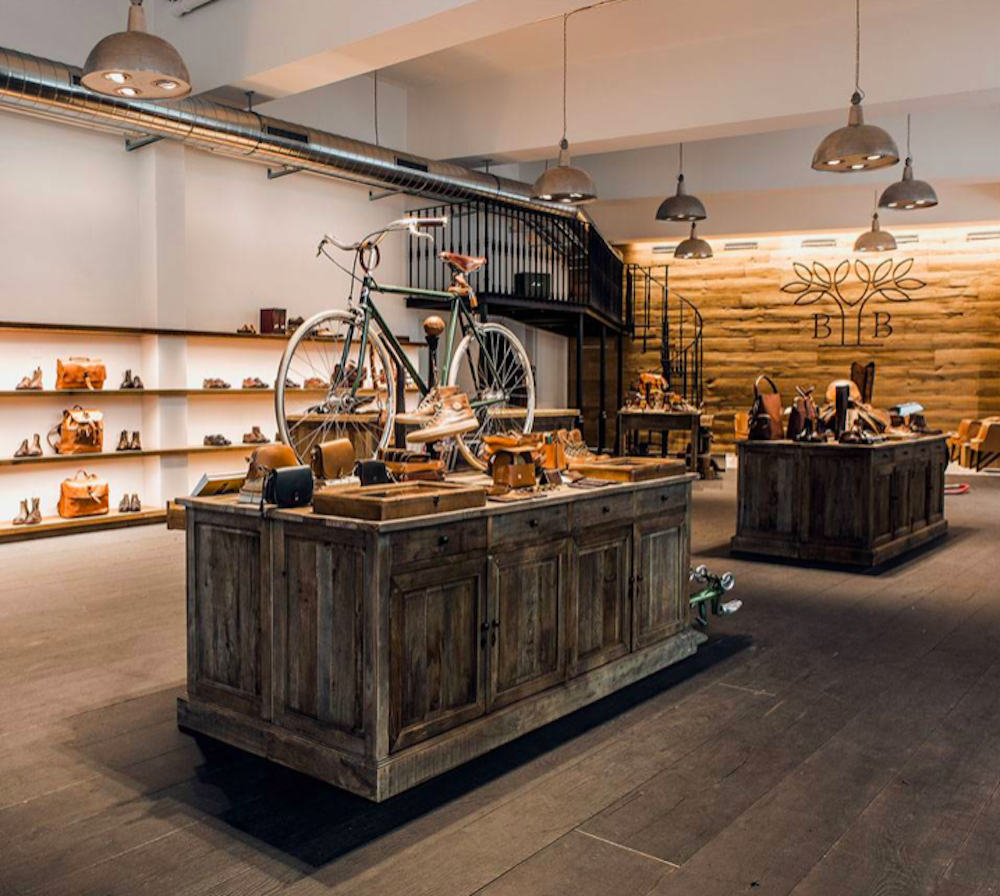 more information by bencibrothers.com
---