Time to rewrite the record books. Because the
Pininfarina Battista trumps just about everything.
For now.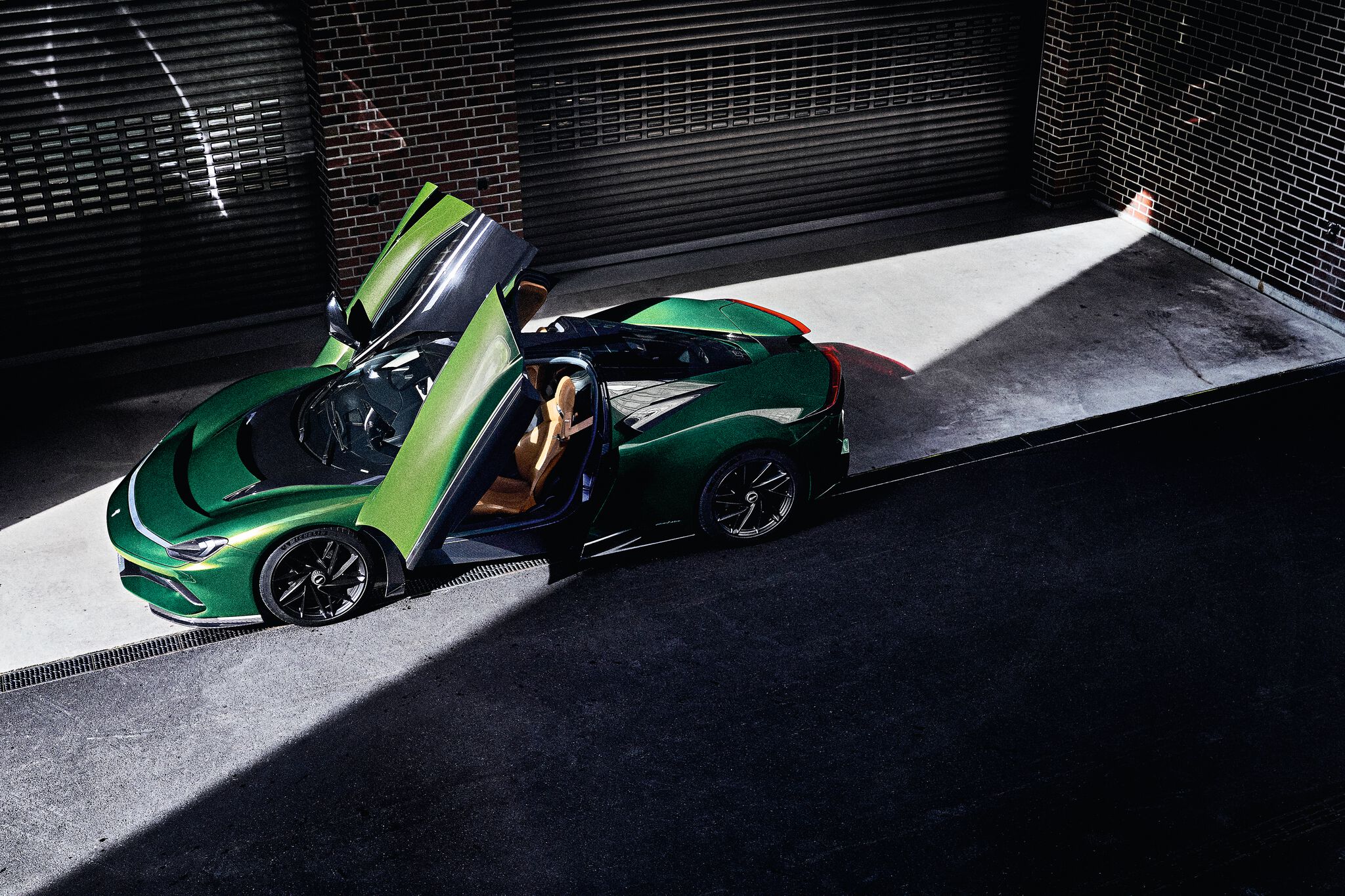 Okay, so we might get a bit disrespectful. But we're sure the Battista will forgive us.
Just because a car has nearly two thousand horses of power lurking under its hood, you don't have to come crawling in on your knees. Let's try to keep an even keel. Even if the car in question bears the sacred name of Pininfarina – plus that of founding father Battista. Yes, the very Battista Farina who in 1961 was granted the right by the President of the Italian Republic to integrate his nickname "Pinin" into his own last name. The result: Pininfarina.
Battista Pininfarina gave the world a succession of masterful vehicle designs, including the Cisitalia Coupe, some of Ferrari's most beautiful classics, or the Modulo, an avant-garde concept sports car based on the Ferrari 512S. As an aside, we would also like to mention that his nephew Giuseppe was the first-ever Formula 1 World Champion. Today, the Indian multinational giant Mahindra Group holds around three quarters of the company's shares. (Just to put things in perspective – and explain where the money for all the frivolous investments comes from.)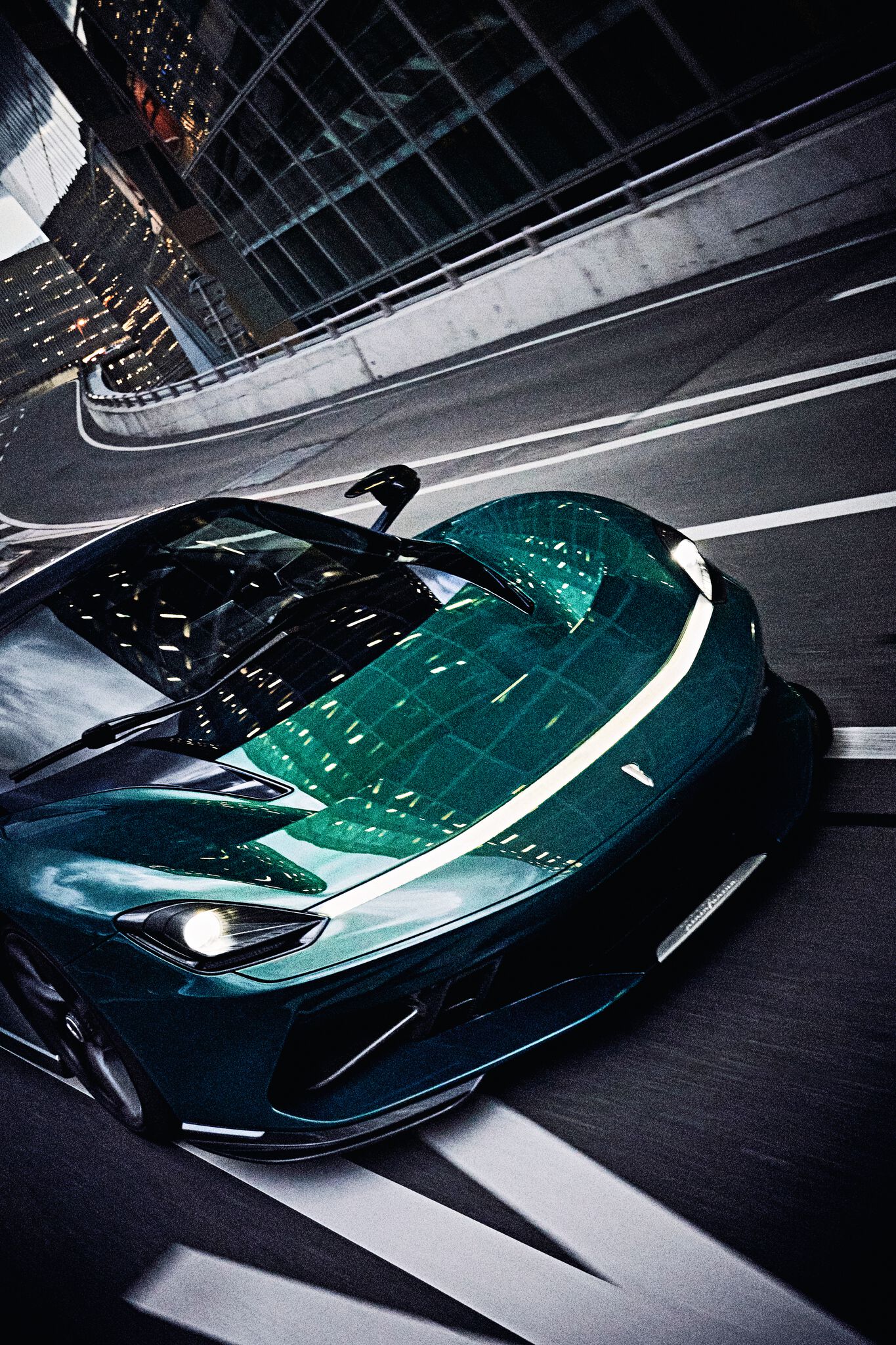 It is this combination of history and hysteria that gives us the Battista hypercar.
And the Pininfarina Battista is a tremendous achievement indeed: four wheels, an electric motor at each wheel, T-shaped battery pack, everything designed for speed. There's no denying the common design concept to help push this car to the other side of 300 km/h. Applied passion, beautifully presented. No surprises, no tension. Even the side mirrors serve an aerodynamic function.
The production run will be limited to 150 vehicles, each with a sticker price starting at €1.75 million. Depending on the variant and extras, a Pininfarina Battista could cost as much as €2.2 million. In return, you get a range of around 500 kilometers, provided you don't push the top speed too far beyond 350 km/h.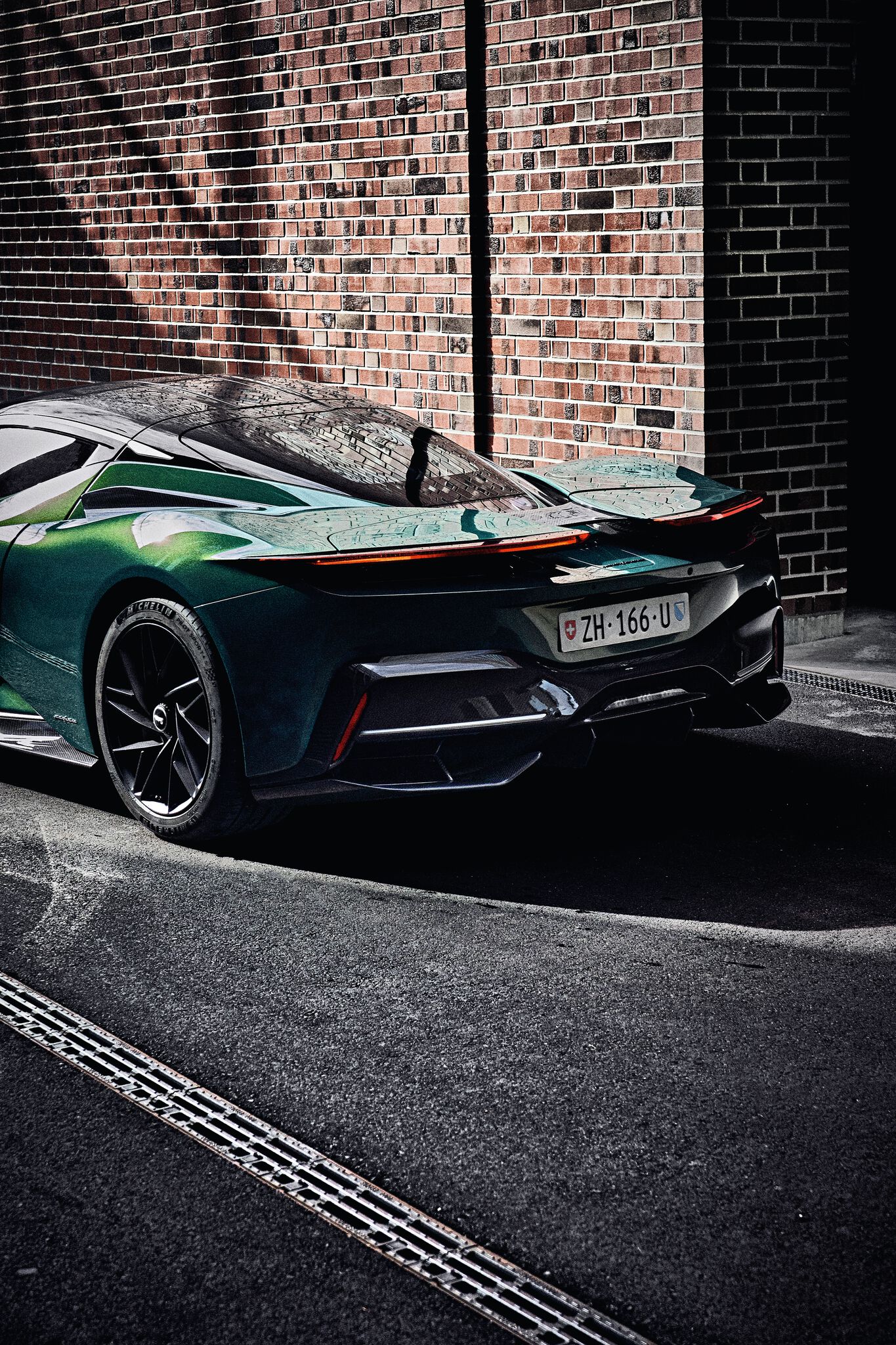 It seems that electric power only makes sense in higher spheres – then everything fits together. Increased power and range, faster charging times. Driving performance reported mainly in acceleration values. Although: Less than two seconds to a hundred is terrific, but it does remind us a bit of watches that are waterproof to a depth of three hundred meters. The specially composed sound track also seems to have risen from unfathomable depths.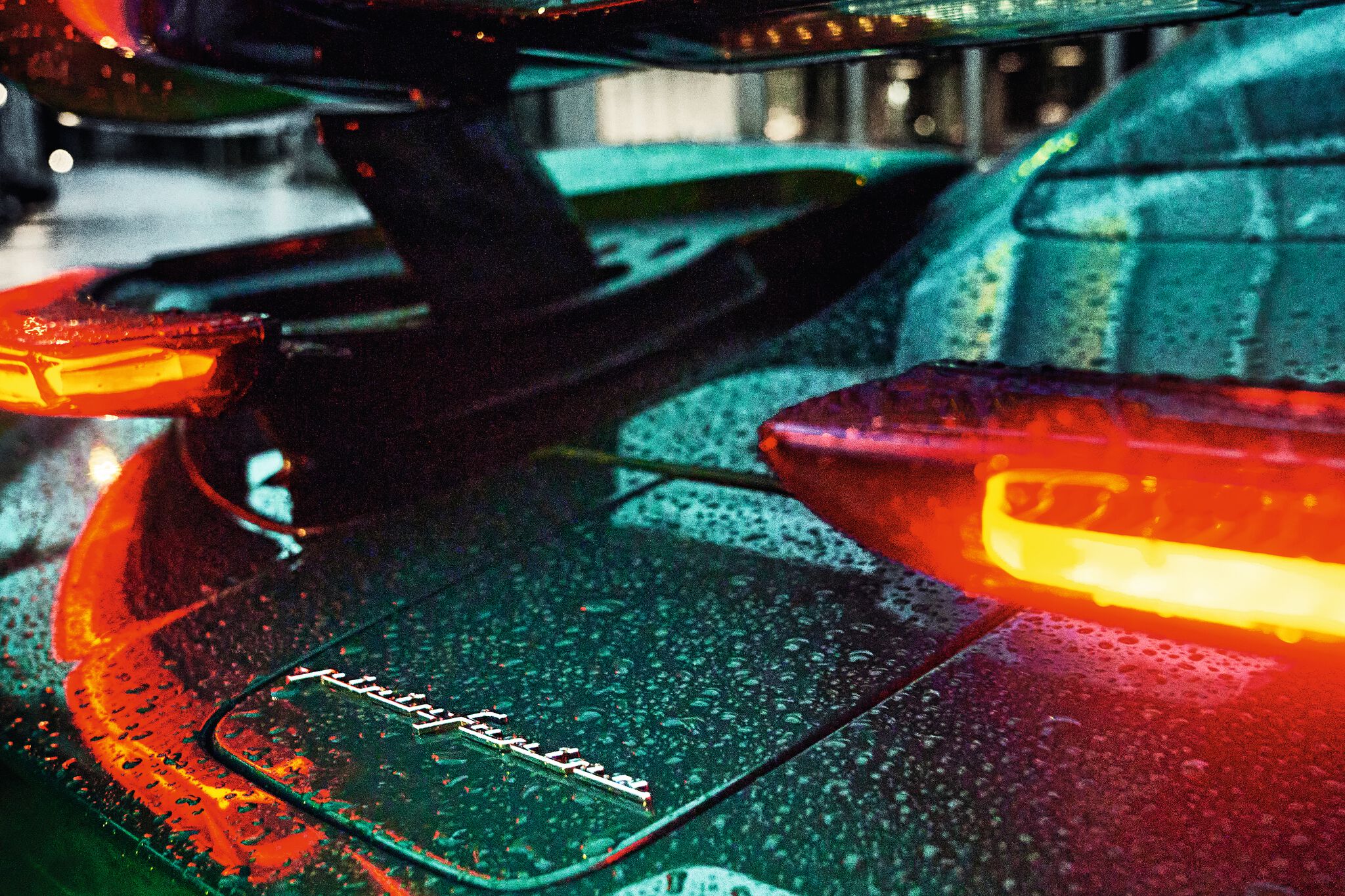 The immense power also puts the ratio of the components to the heaviest factor, the curb weight of just about two tons, into perspective. Even freight trains can be shunted with 1,900 horsepower and 2,300 newton meters.
To get through the curves as if on rails requires a lot of electronic – and physical – effort. A speed of 200 km/h would still be enough to get all four wheels spinning. A flying start, so to speak. To keep that from happening, the synapses flutter in real time. Hopefully, the semiconductors won't melt away in the process.
Rimac is a pioneer in this field. The Croatian hypercar manufacturer, which is about twenty percent owned by Porsche, gives us the Rimac Nemera, a reference model for otherworldly power as the hardcore godfather of the more civilian Battista.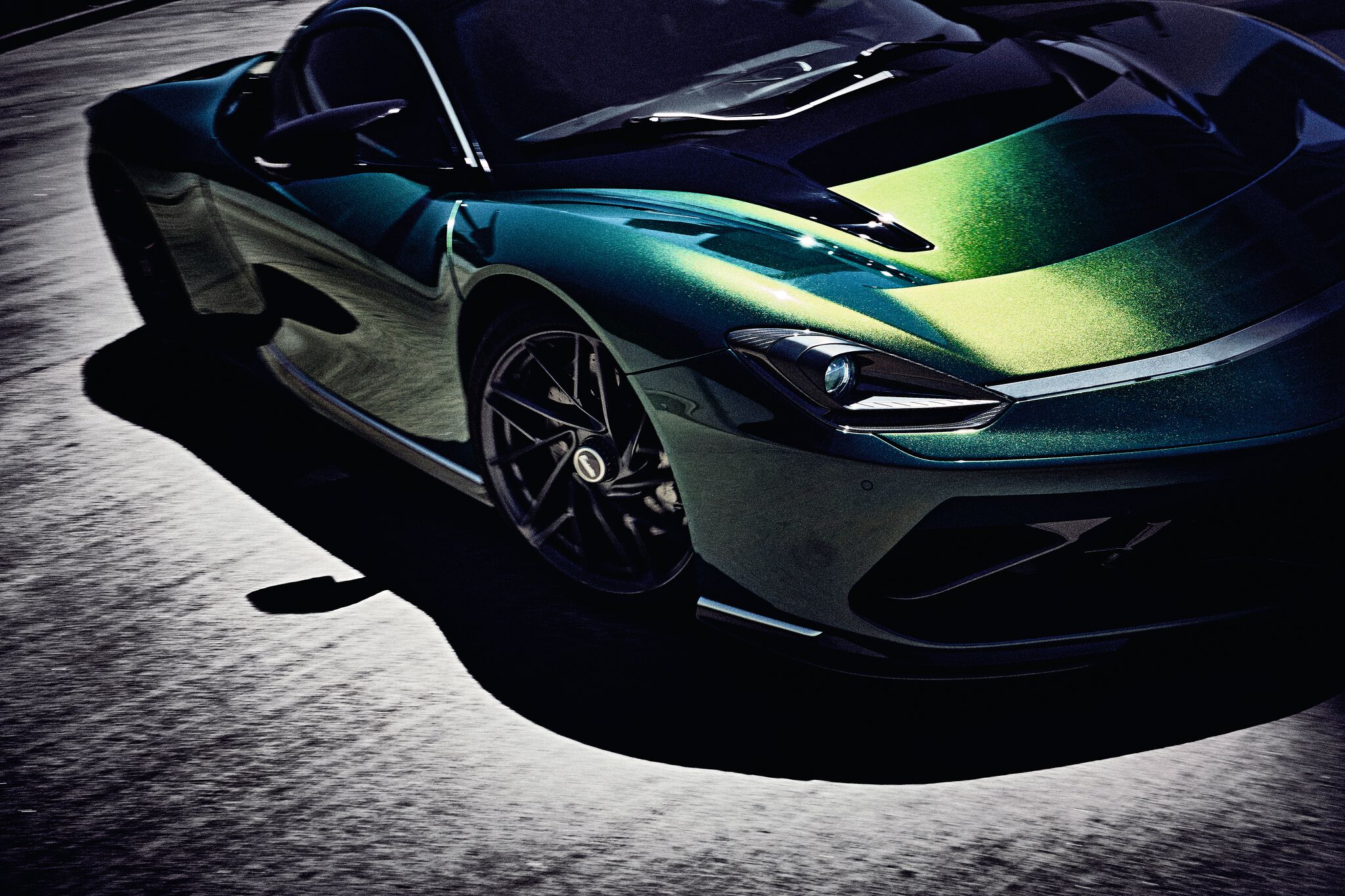 Here we present a small compendium of horsepowered beasts, ready or in planning: Rimac Nevera, Lotus Evija, Drako Dragon, Deus Vayanne, Koenigsegg Gemera – all of them overpowered electric transformer stations on wheels. Only the TranStar Dagger GT with its gutsy V8 gets its power from 9.8 liters of displacement. That's still possible!
Grandiose, each and every one. But what comes next? 3,000 hp? 30,000? Paradoxically, pushing the possible to the extreme could also become boring.
Text: David Staretz
Photos: Peter Schreiber
ramp #58
As a high-impact multimedia brand that takes an all-encompassing, end-to-end approach to publishing, ramp is an absolutely authentic expression of quality, integrity and excellence. Its trailblazing luxury magazines, recognized with numerous awards over the past 15 years, have been celebrated for their cool and unconventional, not to mention inspiring and pioneering style, since day one.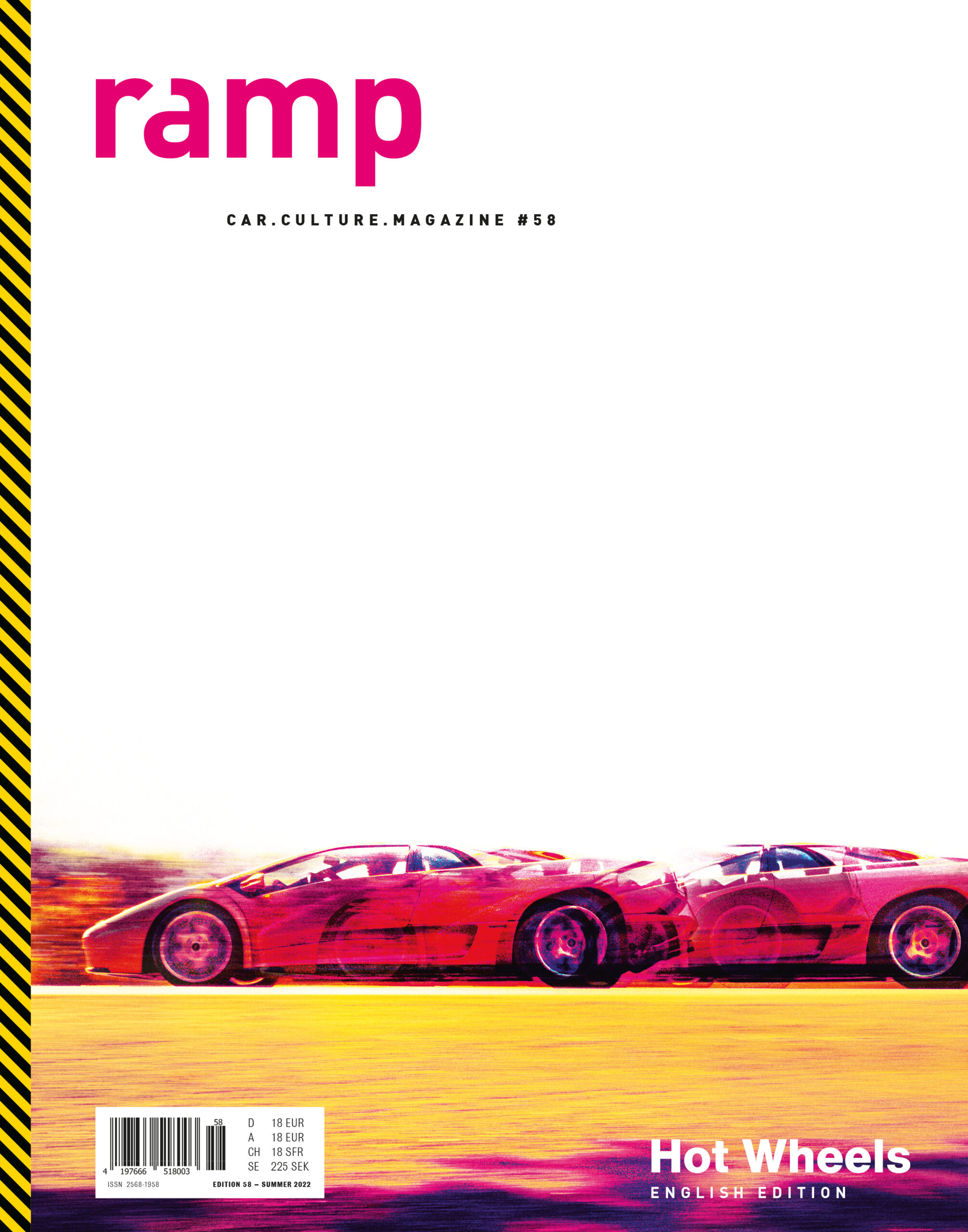 ramp, the lavish and beautifully designed coffee table magazine, celebrates the enthusiasm for cars and driving in a passionately subjective, personalized fashion.
Immediate, authentic, intense. Fresh perspectives, avant-garde imagery, with a fine feeling for nuances and the right dramaturgical mix. Always new, always stimulating. Automotive passion infused with a lust for life. The automobile in new, exciting and intense contexts, precisely tailored to the relevant target group, presented in relation to music and fashion, culture and lifestyle, design and art, science and philosophy.