Established in 2003, Bernard Richards Manufacture, the French watchmaking factory of B.R.M Chronographes, was born out of the commitment and passion for precision engineering of its founder, Bernard Richards.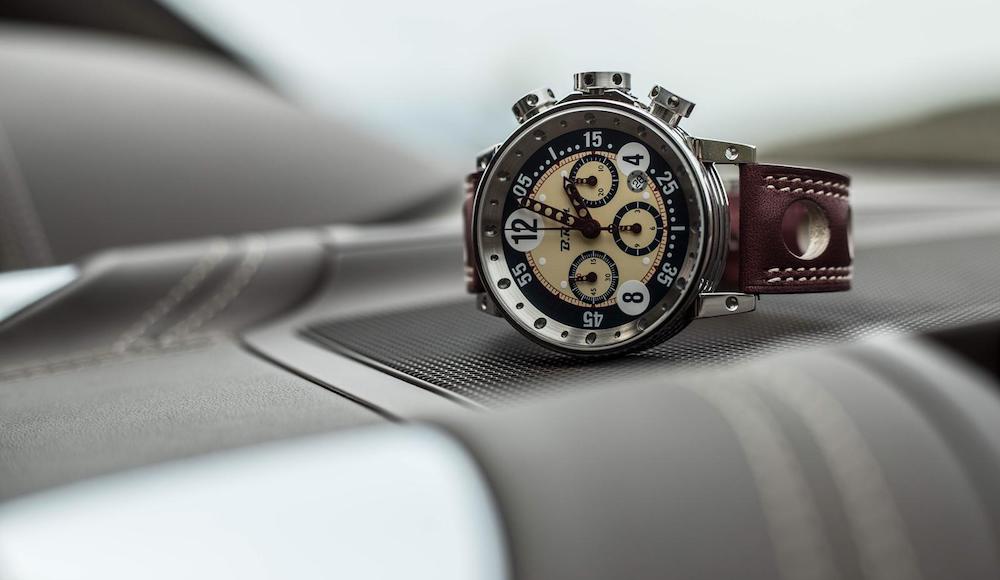 Fascinated from childhood with mechanical sports, Bernard Richards chose to express his love of racing through the craft of watchmaking. In 2004, he met one of France's best watchmakers, Jean-Paul Crabbe, and undertook what he has described as « the most beautiful collaboration of my life. » From that day on, year after year, the two men have ceaselessly turned out unique timepieces drawn from the world of automobiles, and later of golf. Their objective: to provide their customers with exceptional watches of artisanal craftsmanship.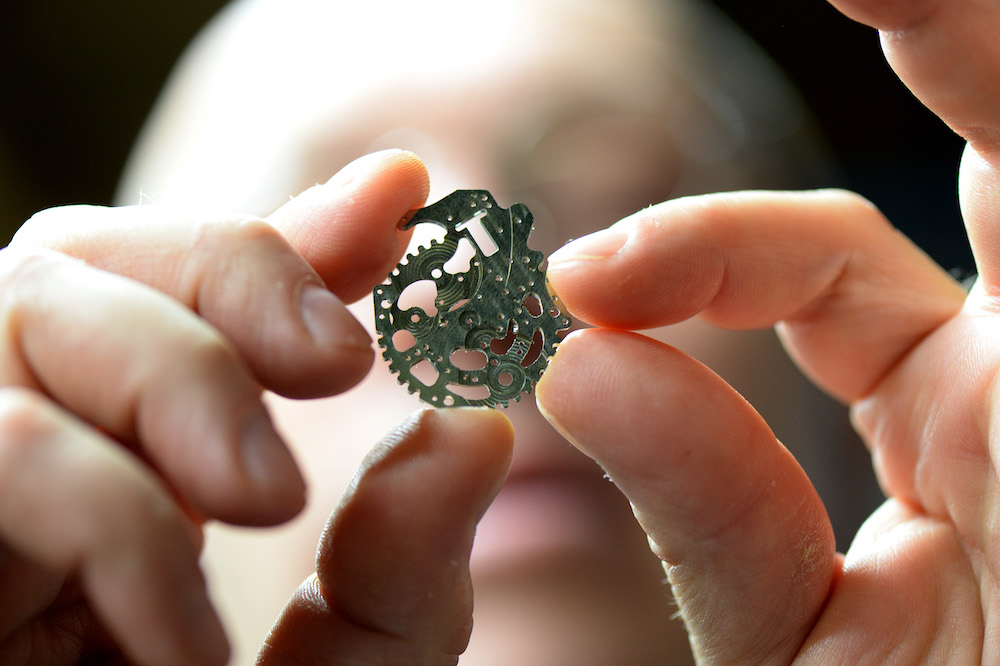 The Factory
Wholly independent, and nestled in the restful old French Vexin region, the factory produces nothing but unique, handcrafted, tailor-made models that clients themselves can help design through the brand's online configurator.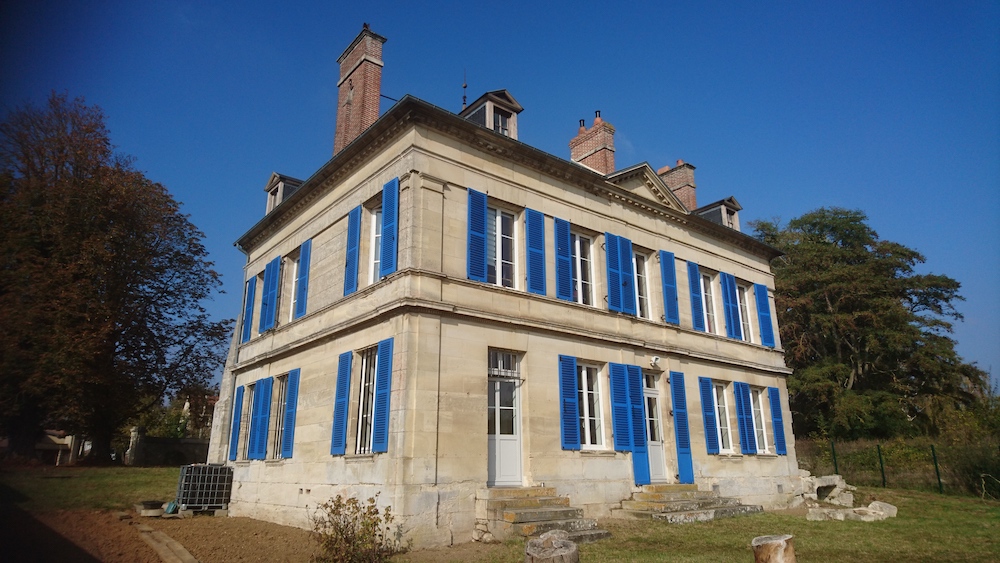 B.R.M Chronographes has been innovating from the start. This year — having already created the world's lightest automatic chronograph, a timepiece with three hands mounted on shock absorbers, and a full- floating system watch made especially for golfing — the brand has perfected a unique, extra-flat mechanical wristwatch: the Flat 42.
Thanks to such cutting-edge designs, B.R.M Chronographes has become a key partner in French and international motorsports.
The separate machining of each element allows for the assembly of diverse materials and precious composites, such as titanium, bronze, aluminum, and carbon .
The cases, made up of 18 parts, are cut and machined from the block (bars of titanium). The dials, meanwhile, each require some 20 transfers to produce. The watch hands, like the finest pedal units of Italy's carmakers, are perforated and painted by hand.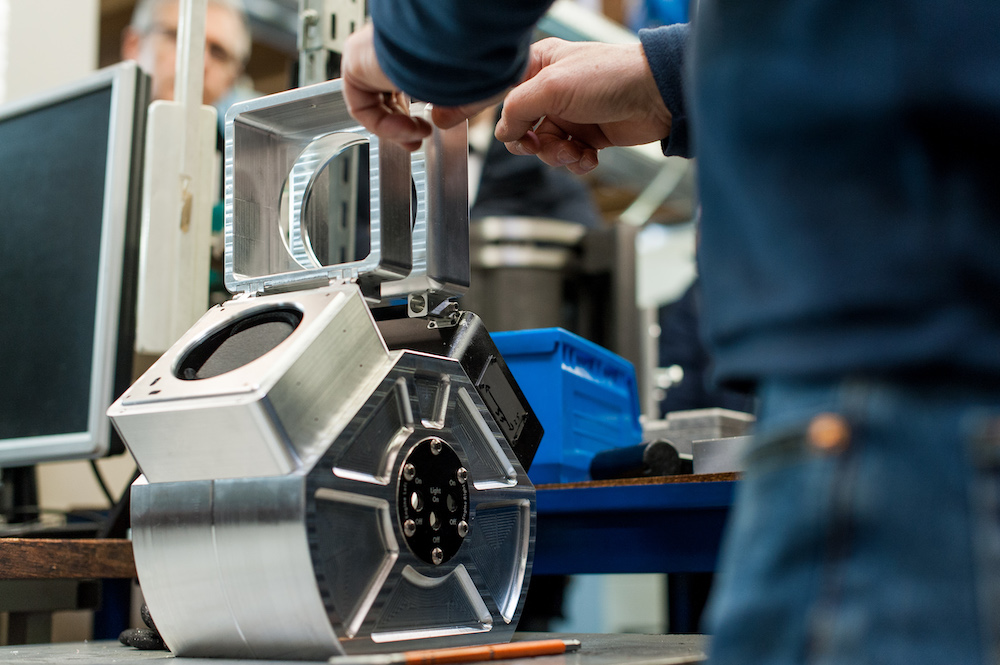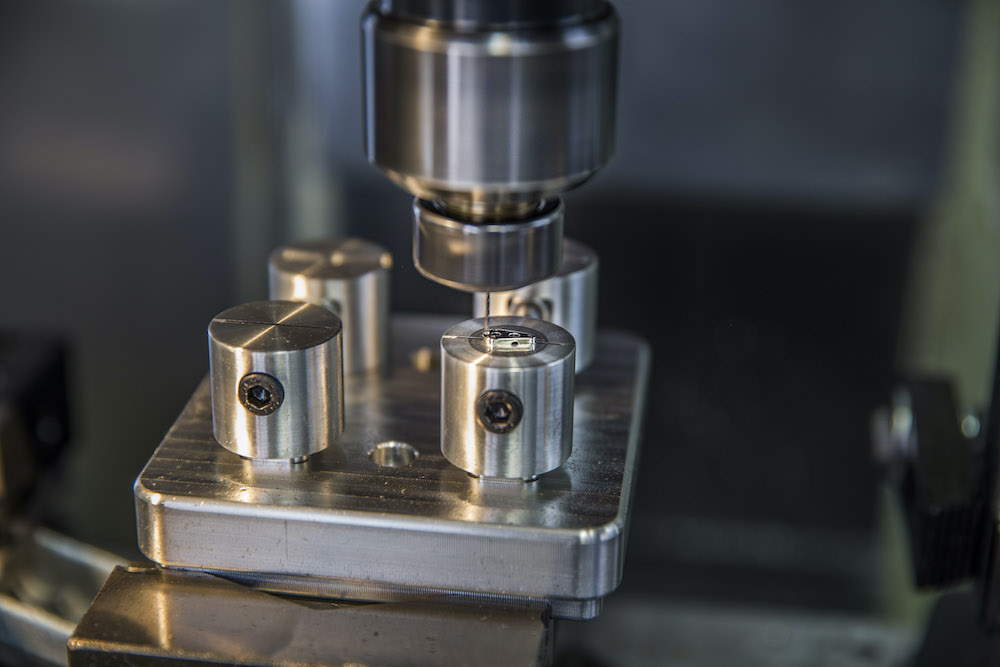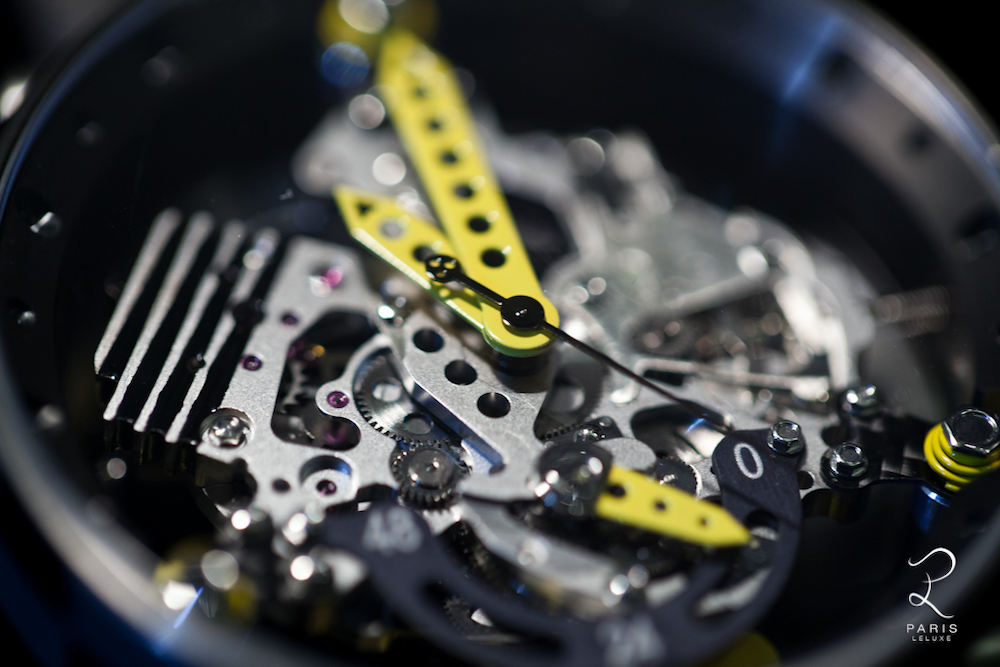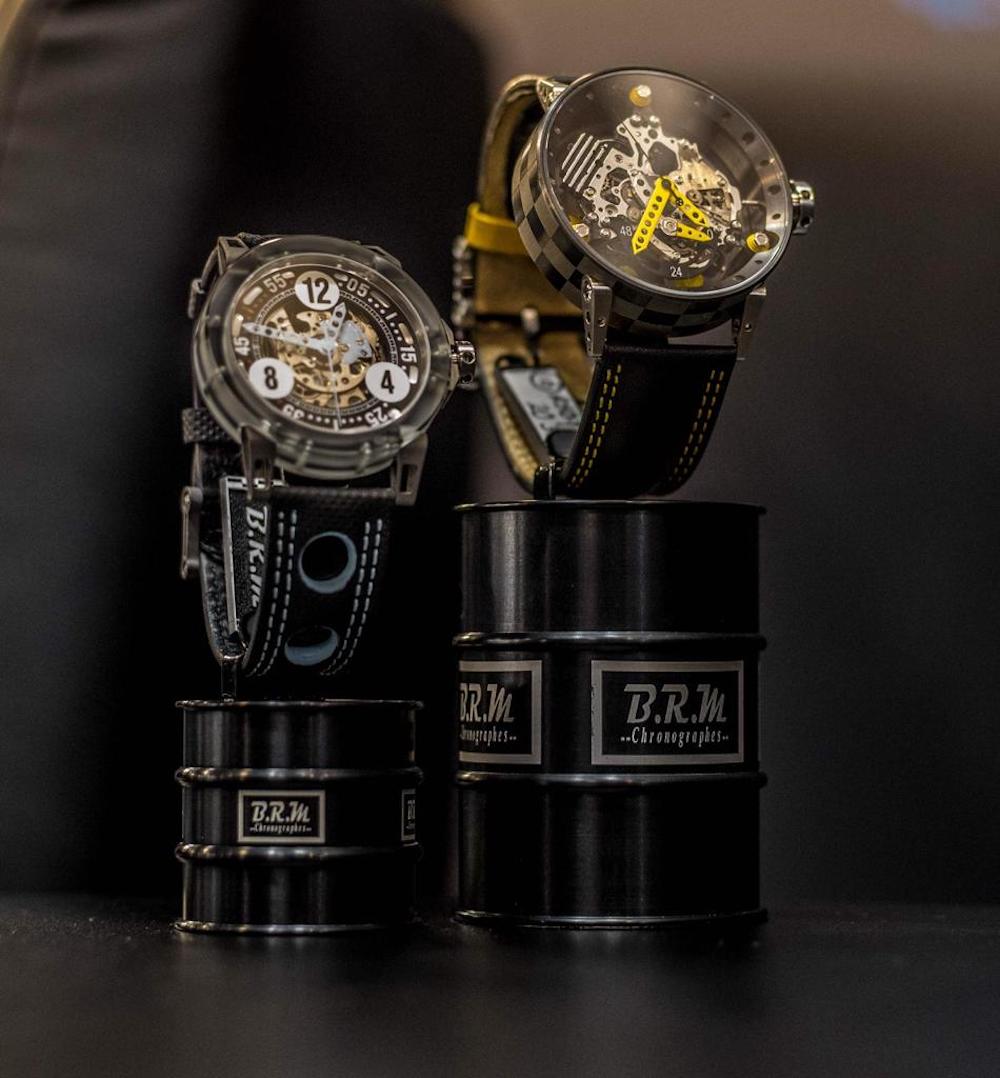 ---
Report by brm-manufacture.com
---