Life is strange – we all know this, of course. From time to time random events take place that throw us off our set course and create challenges, even pain. Other times, for no apparent reason at all, life unfolds suddenly, bringing us unexpected joy and renewed motivation and inspiration, especially if you are working in a creative field.

Some of the car enthusiast that follow our social media channels or are fans of our GT-Racer Show  know that my venture into the automotive media production started way back when I lived in London and was shooting stills at vintage racing events. For some years artistic automotive photography was my focus. Worth pointing out is that the wonderful A.M.O.C. (Aston Martin Owners Club) in the UK, did a fantastic job in those days, to pull me deep into the culture. Through them, I got so infatuated with the trackside-atmosphere that was always oozing incredible amounts of coolness. As a visual artist I was smitten by the amazing vintage liveries of the cars. Fantastic examples of great and timeless graphic design.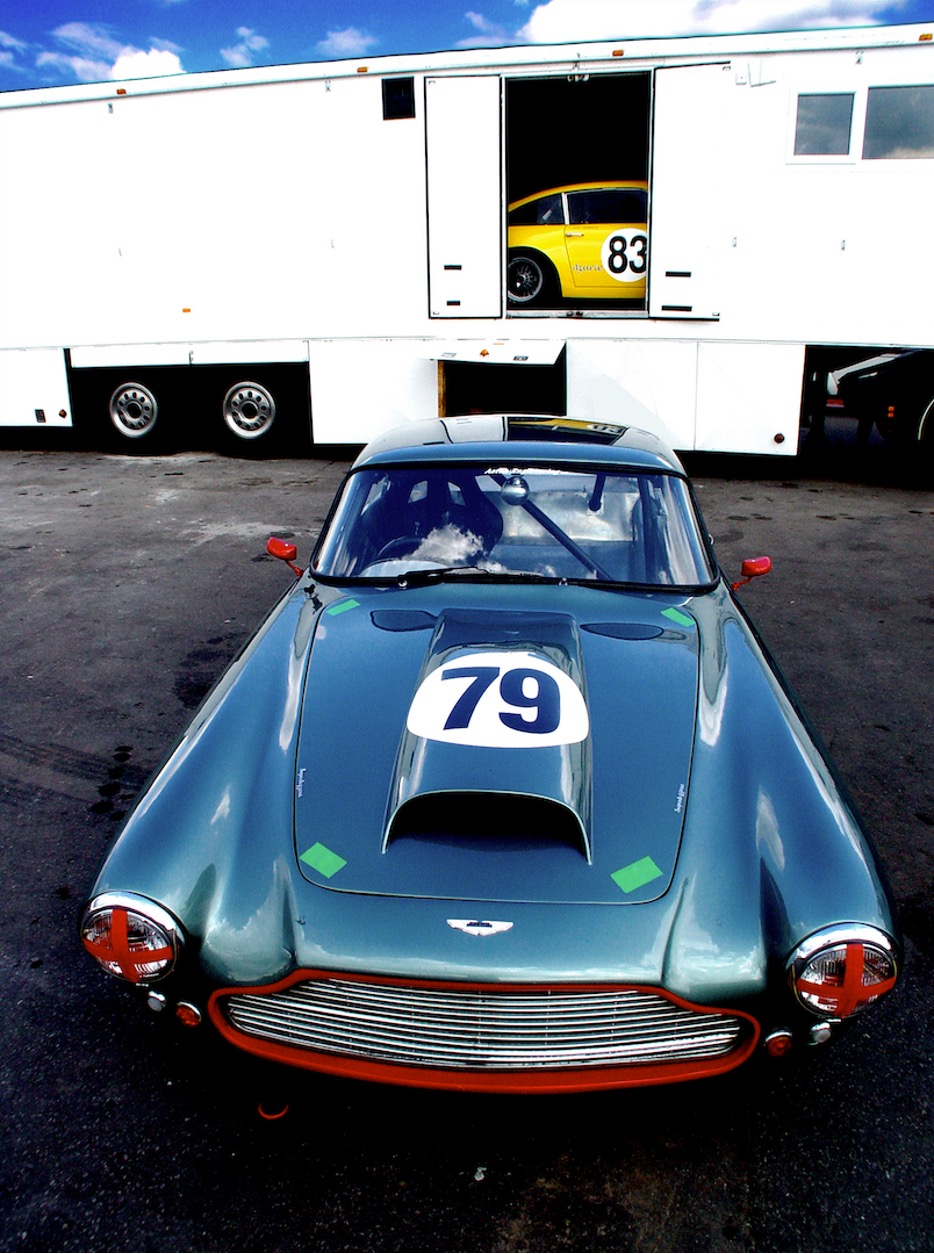 While trackside, I made the acquittance of a fellow A.M.O.C. member, a very soft-spoken and kind Englishman (they were everywhere) with the name of Stephen Wakefield. It turned out this gentleman was the first editor in chief of the then brand new and freshly launched online car magazine ClassicDriver.  It was the late 1990s and online car magazines weren't a thing back then. To launch a website like this was opening uncharted territory. Fortunately for me, Stephen was very interested in seeing my photography. Once he did, he liked my work enough so that I became a regular contributing photographer at first and a writer later as well.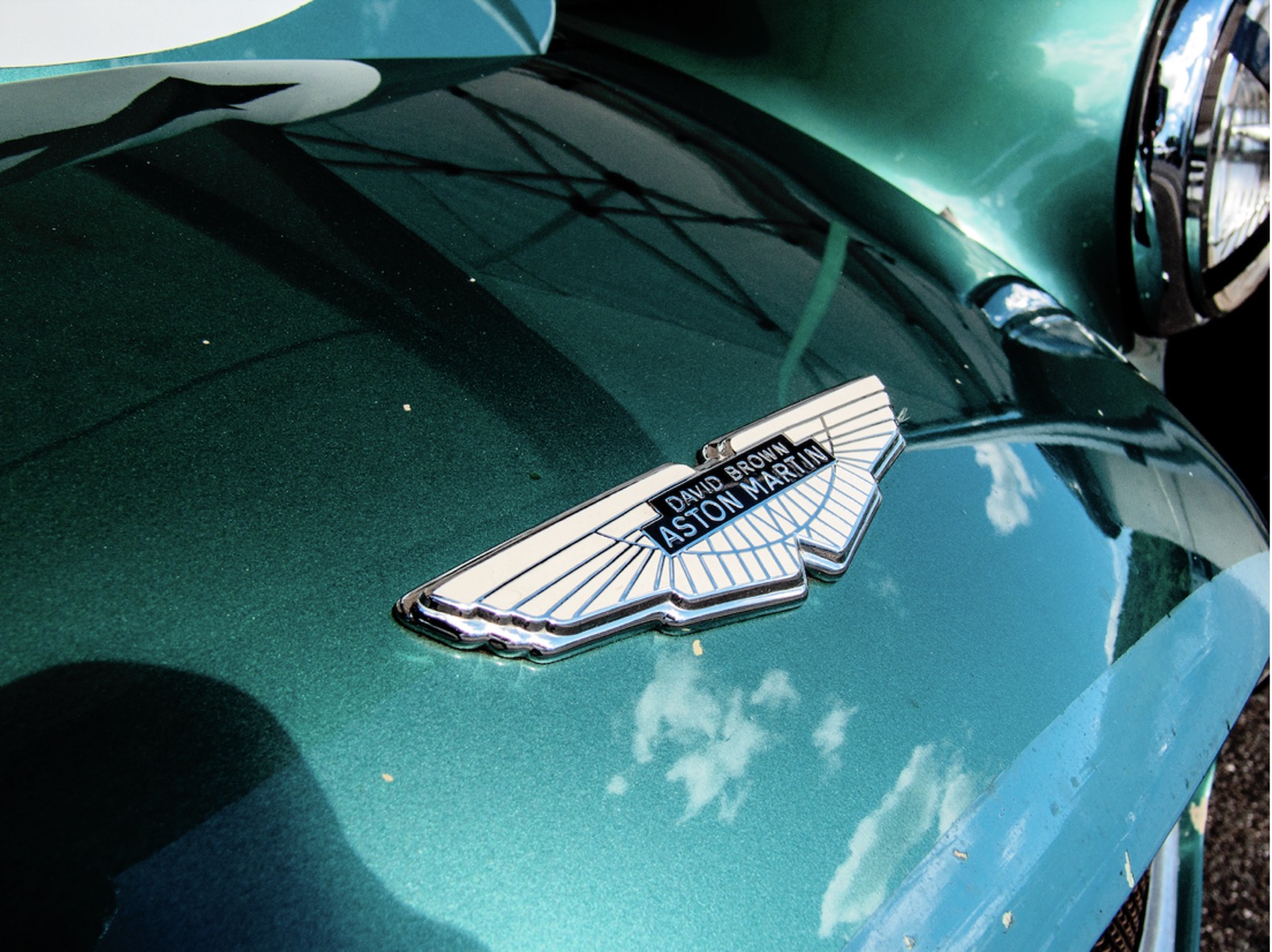 Those publications led to winning a lucky little award here and there, and eventually even to a solo art exhibition featuring my work in a New York City TriBeCa gallery. Finally there was a group-show in London.
The New York show was great! For the first time I saw my work hanging on big white gallery walls.  For the first time I started to understand myself as a fine-artist. While I had been a music video director prior (allowing for a good amount of creative freedom) and a commercial director, long before I started to photograph cars, I looked at these professions more like artisan trades that required a high level of craftsmanship but more on a mechanical and technical level. With photography, I was surprised to discover, it was more like pure creation of shapes, shaping perspectives. Very immediate and spontaneous.
But over the years, combining my two big passions – cars and filmmaking – into my car focused film business, the "art photography" was pushed on the back-burner by default.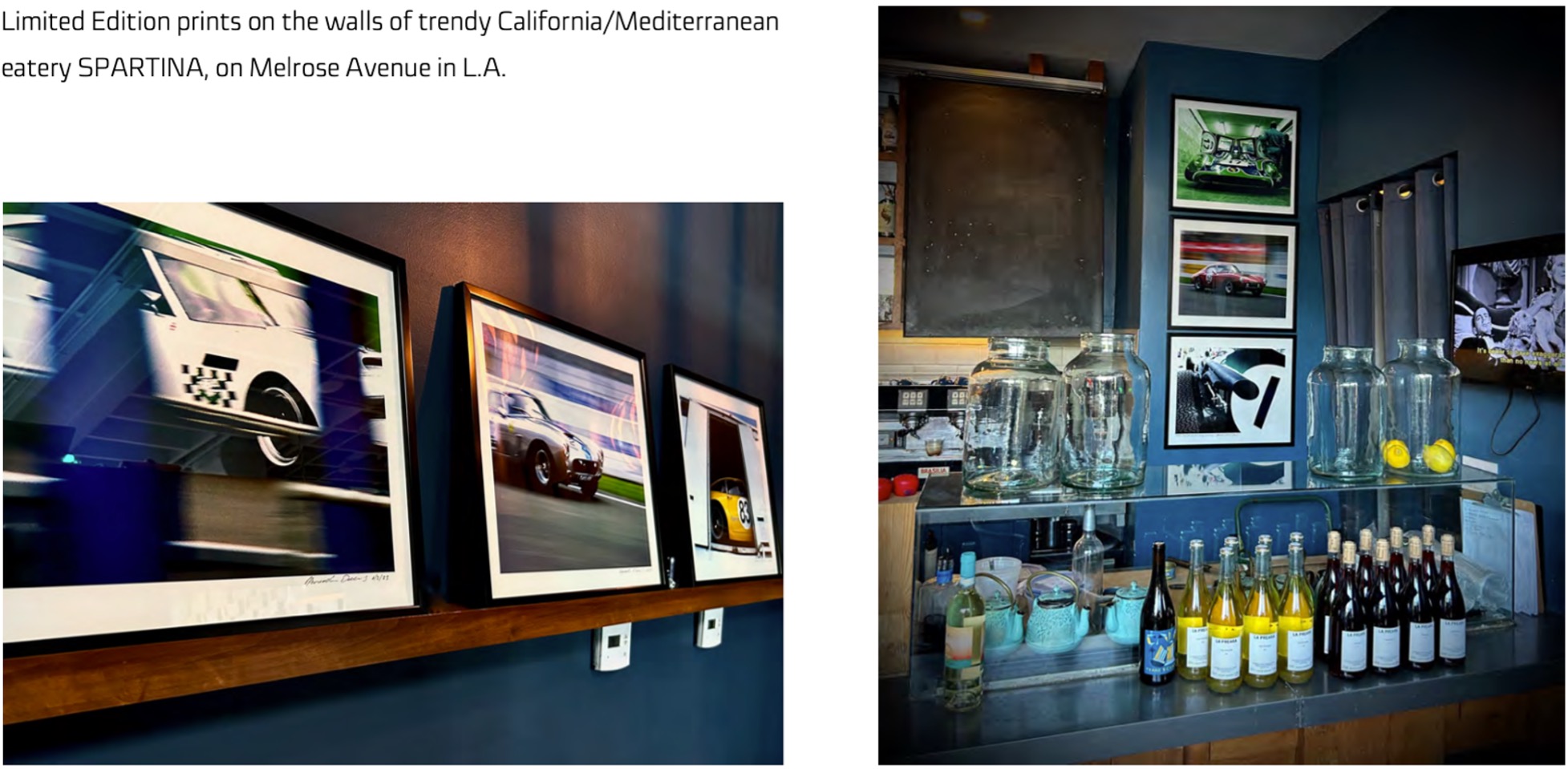 Now here is what just serendipitously happened:
Recently, an old friend of mine, who had bought car-art from me back in the days, remodeled his trendy LA restaurant and decided to order some more of my art work for its restaurant walls.  I had to dig deep into my files and also locate a proper printing-outfit in New York City, which was hard to find. In the past, I had printed all my work myself.
After considerable research and a few false starts, I did find such printer and we were able to produce some outstanding art-prints for my friend. I was really impressed with the results. Naturally the printing technology has greatly improved over the decades.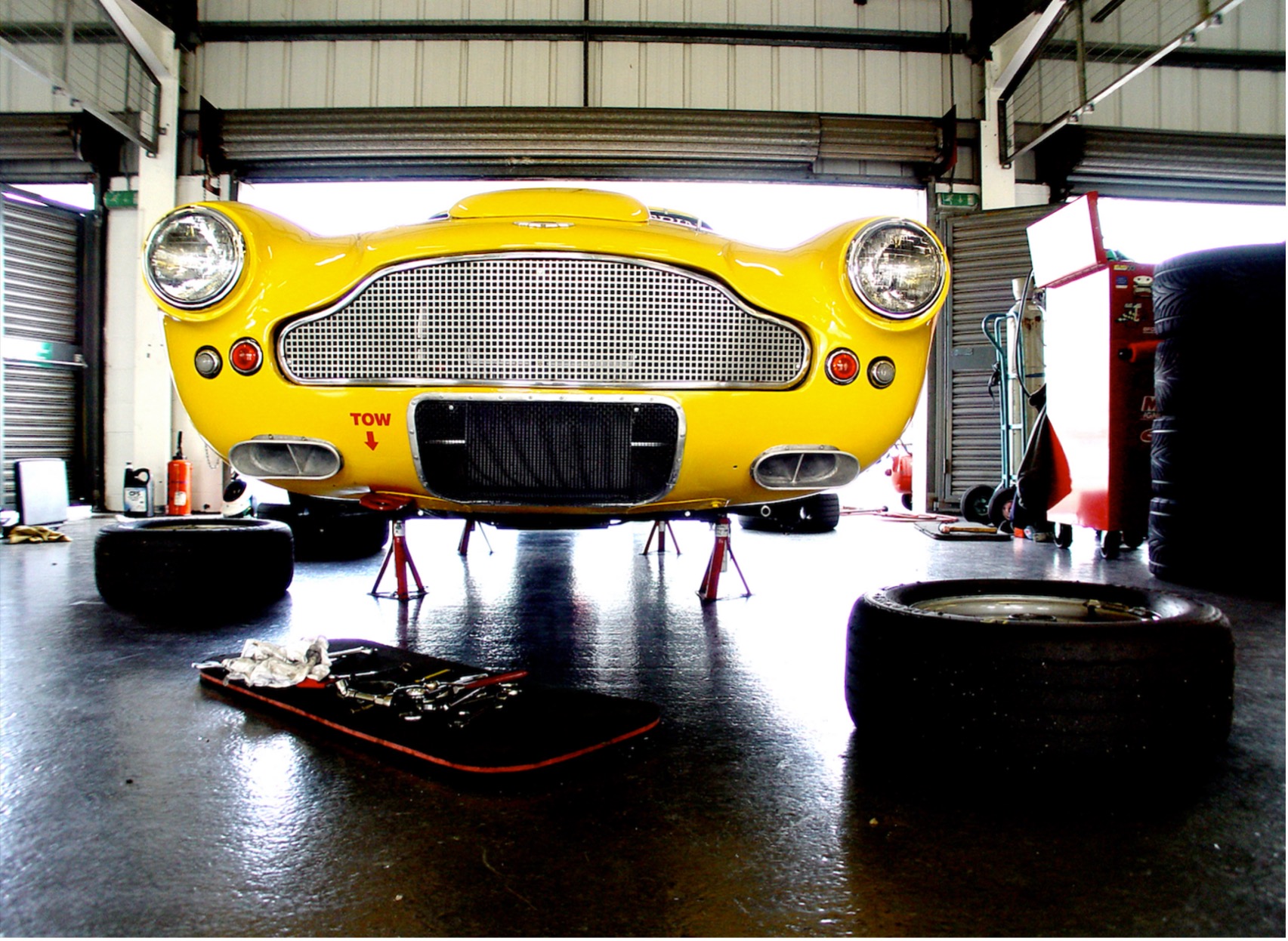 Since the work with the printer was so successful and of such high quality, and seeing these images as prints on the wall again (other than my own) I thought about making selected prints available again. My favorite hit-list, so to speak. And apart from the original exhibition pieces, a few have been added that were never available as prints before, for this curated selection of 26 pieces that are limited to 10 signed and dated copies per each image.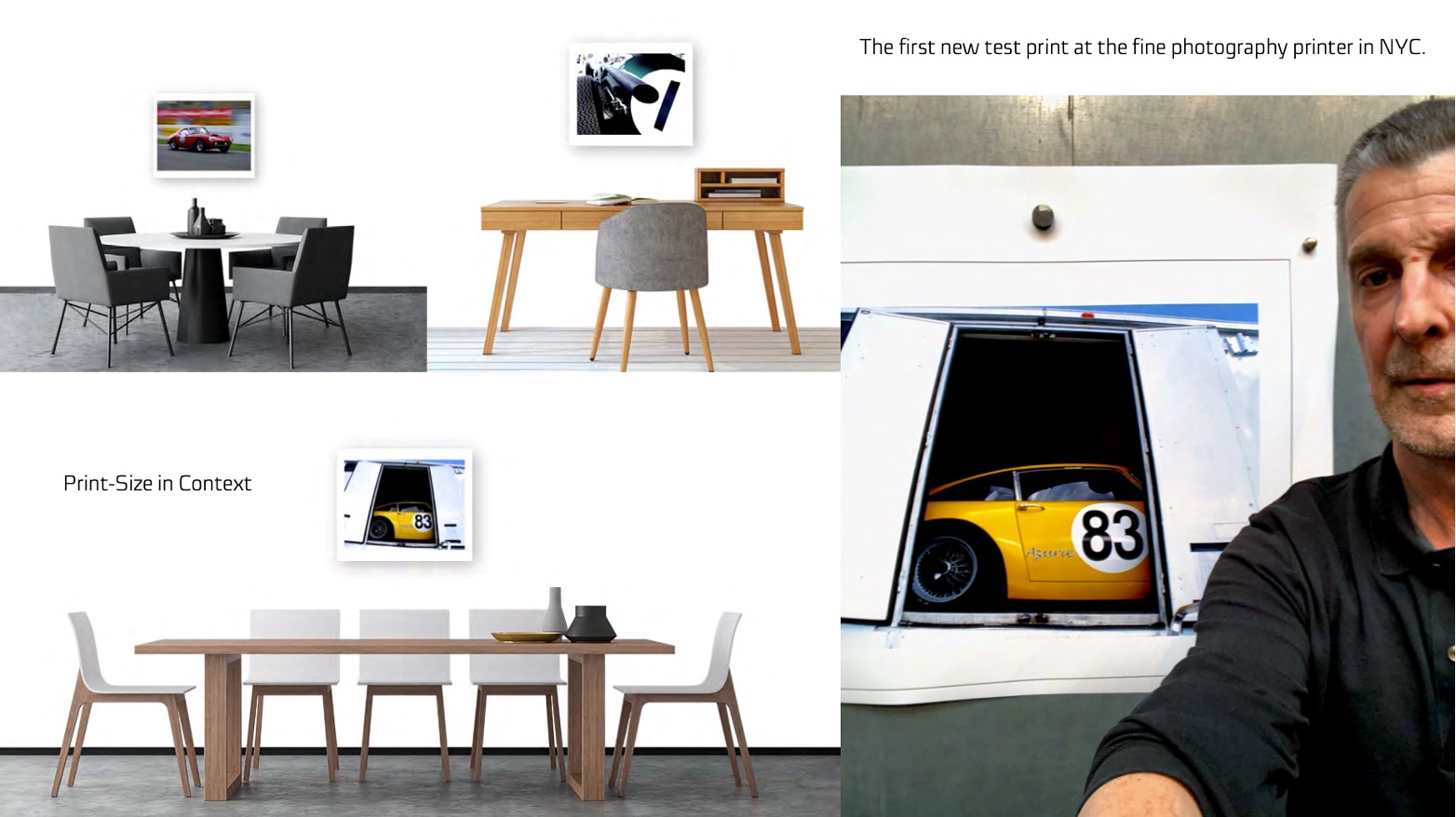 If there is enough interest, we may put up a booth at some upcoming racing event to properly display this limited small run. Whoever would like to support this project can do this here by ordering any of the images in this article.    They look equally great in your garage, among your other automotive-memorabilia, your study, living room or man-cave. Individually dated and signed by me. $750 per print, printed on 20 X 24-inch photographic paper.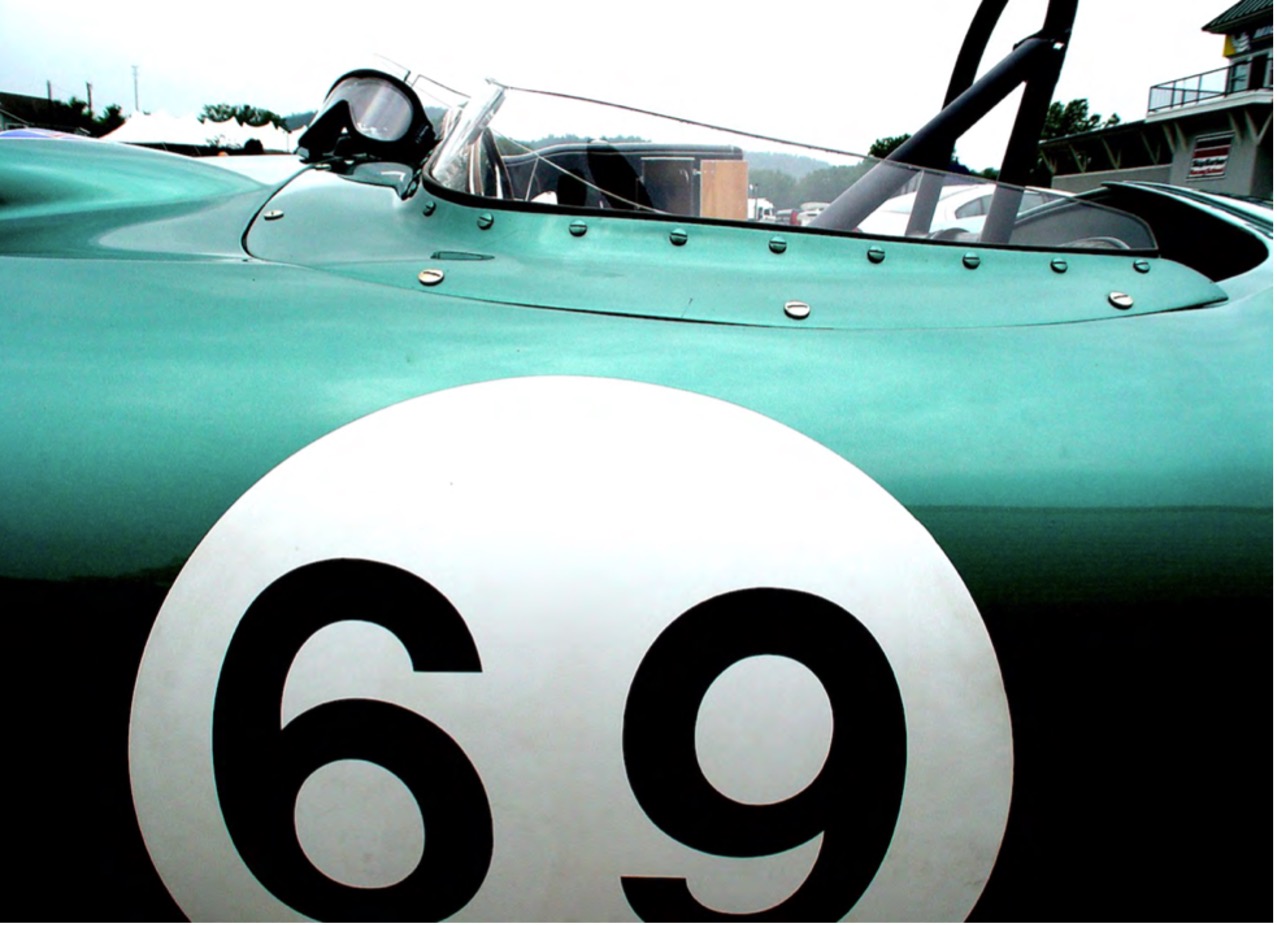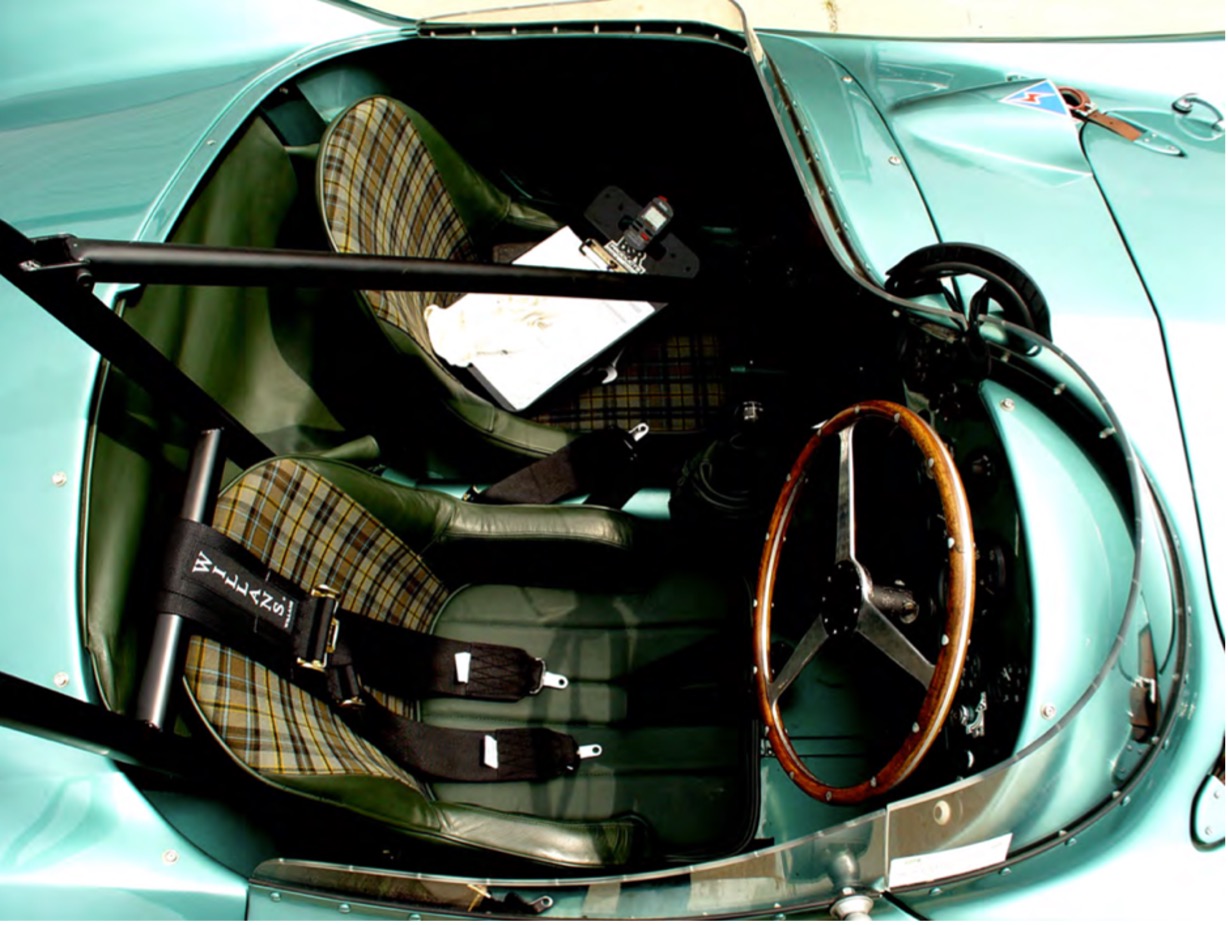 Just screen-shoot what you like and send it to me.  I am also happy to add any kind of custom dedication in handwriting to the print as I sign and date them.
Original Automotive Art Photography and Story by Alexander Davidis