ASKA A5S is a real flying car that combines the convenience of an automobile with the safety, ease and efficiency of VTOL and STOL flight.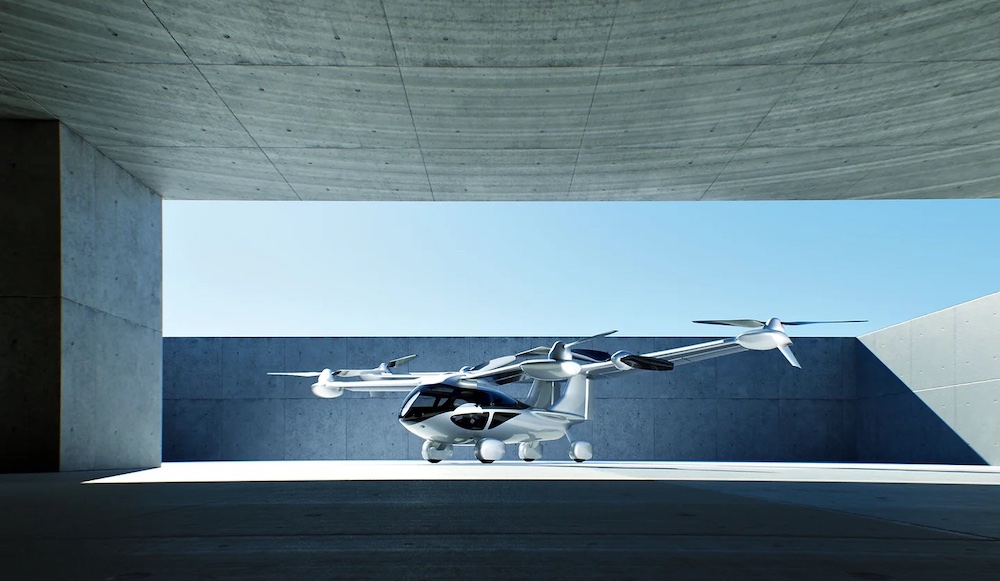 Meet the ASKA™ A5 – the first viable electric Vertical Takeoff and Landing (eVTOL) vehicle where you can drive on the road like a car and take off vertically to fly in the air like an aircraft. ASKA™ A-5 is a four-seater flying car, the size of a large SUV, with a flight range of 250 miles. ASKA™ are on target for 2026 commercialization, subject to certification approvals.
4-seater and the size of a SUV
VTOL – Vertical Takeoff and Landing
STOL – Short Takeoff and Landing
Full electric system with range extender (lithium ion batteries + engine)
Flight range up to 250 miles
Flight speed up to 150 mph
​The target is to obtain highway certification with a speed of 70 mph while in drive mode. The first deliveries may be limited to local roads.
Click here for further information
more information: askafly.com
---