Housed in a restored mansion in the historical centre of Hermoupolis, the Aristide combines old-world elegance and contemporary design. The building, with its dramatic marble staircase and Doric columns, is an architectural gem showcasing Greek Neoclassical and Art Deco styles.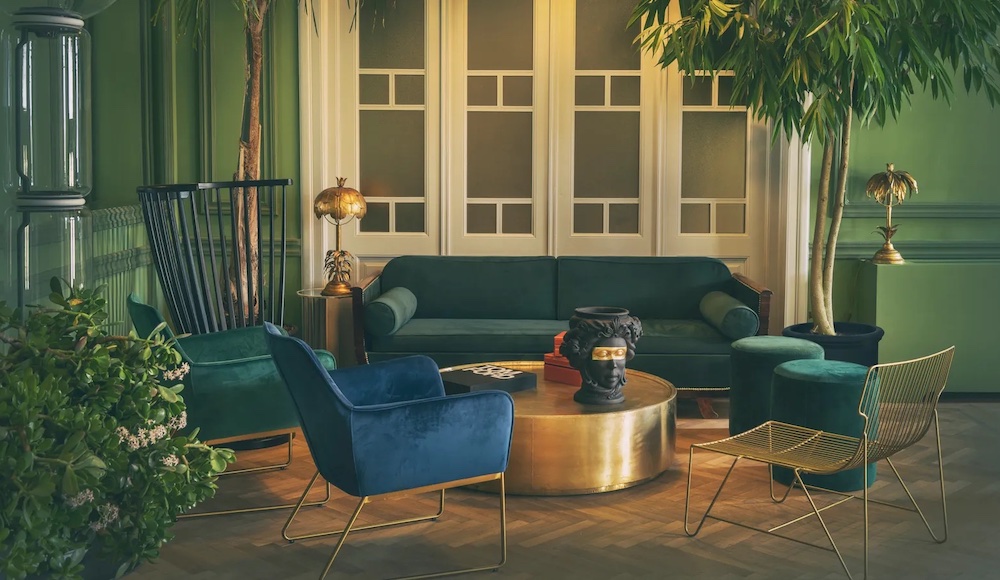 It was restored by the owners as though their home, and so, from common areas to private bathrooms, guests can enjoy the spaciousness of a grand mansion together with celebrated interior design pieces and a private art collection.
In addition to the nine suites, the mansion hosts an art gallery, an artists' residence and workshop, and two bars. Guests can choose between the garden bar, where they can sip a cocktail in the shade of trees, or the rooftop bar with its open sea views. The hotel is in the aristocratic Vaporia neighbourhood, once the home of shipowners and industrialists. The beach is an eight-minute walk away, as is the town centre and the imposing main square of Hermoupolis.
Click here for further information
more information: hotelaristide.com
---