Around 20 teams have already entered for the event organized by V de V Sports from 14th to 16th May 2021. The first race of the year reserved for historic racing cars will be run over 6 hours on the Nevers Magny-Cours circuit.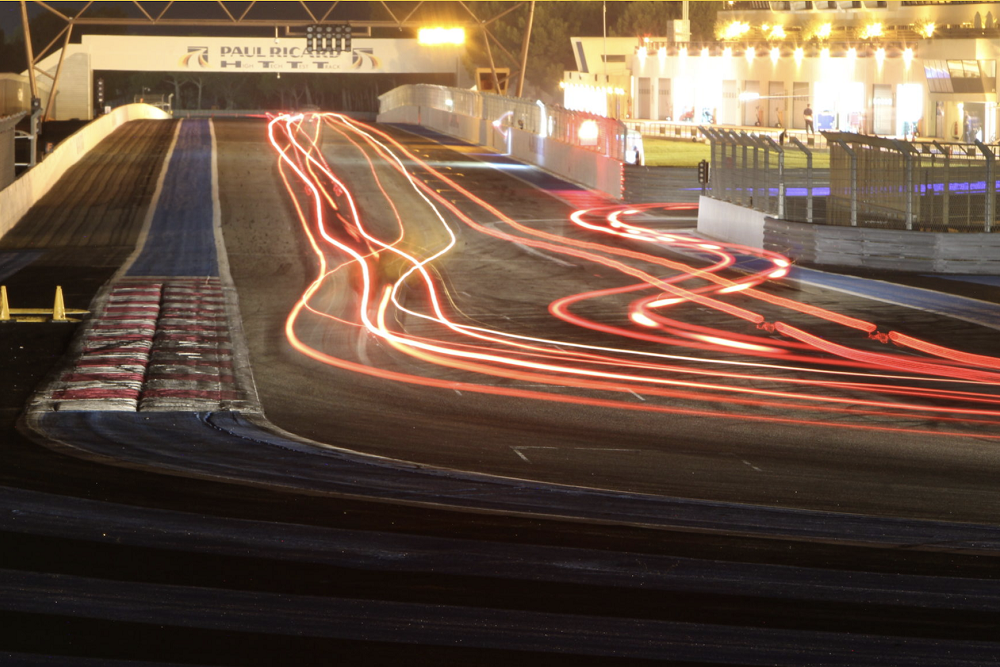 This will provide great satisfaction for competitors who love long-distance events after the never-ending winter break and the many cancellations and postponements due to the Covid-19 pandemic.
The Magny-Cours 6 Hours will provide an opportunity for them all to get back behind the wheel and find their marks on the very selective circuit in the Nevers region. But also to prepare for an even more eagerly awaited endurance race, the 2 Tours d'Horloge, which will be revived this coming November on the Paul Ricard circuit by the original organising team, V de V Sports managed by Eric and Laure Van de Vyver.
The types of cars as well as the regulations are exactly the same for the Magny-Cours 6 Hours as for Les 2 Tours d'Horloge. The organisers have already decided to accept crews comprising four drivers so that competitors can have the same lineup for the big 24-hour endurance event.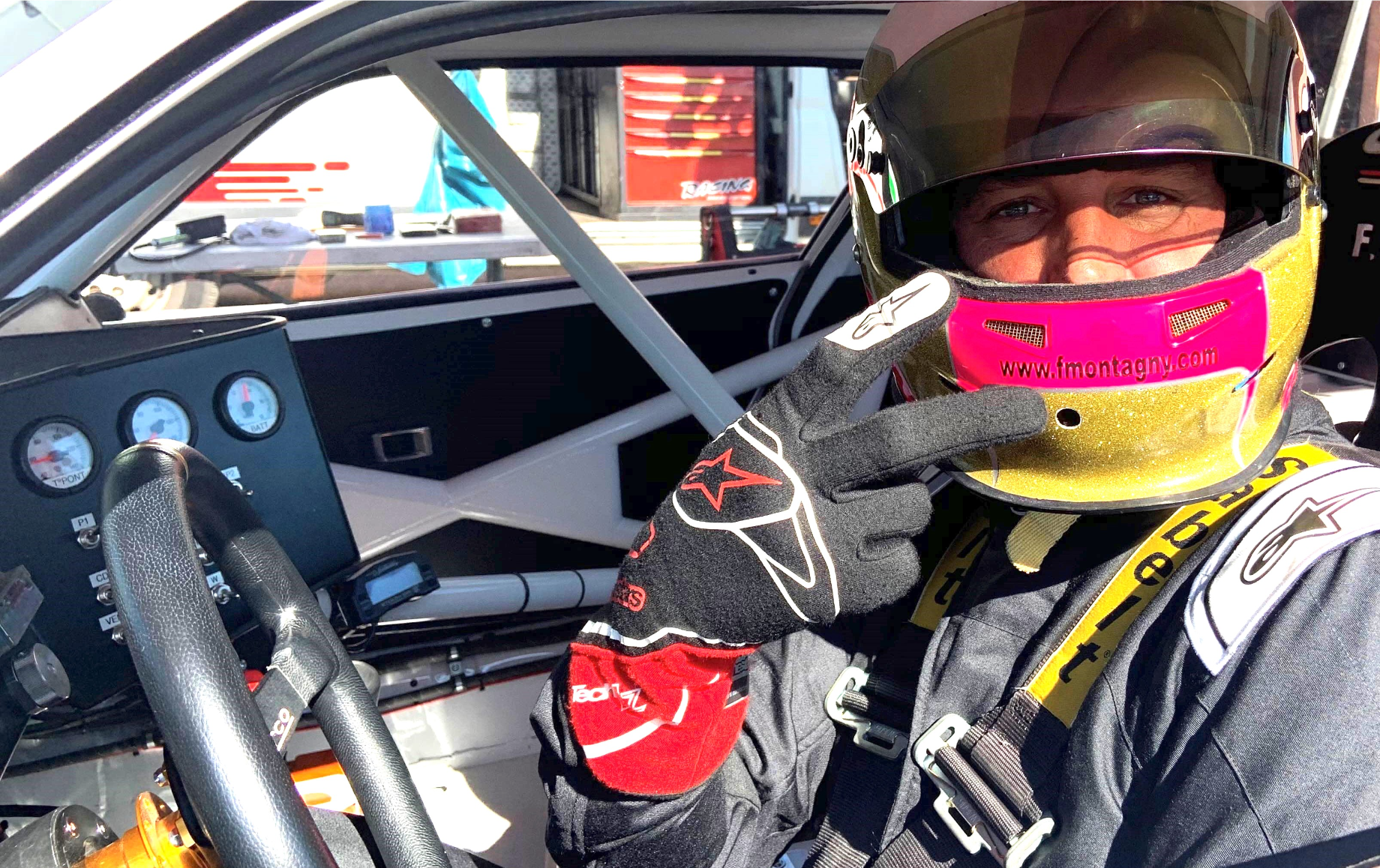 Among the teams entered for the Magny-Cours 6 Hours are several faithful followers of the competitions organised by V de V Sports starting with the Cogemo team present at the early runnings of the 2 Tours d'Horloge. And also the Wassermann Racing outfit with two BMWs. Porsche, another German manufacturer, can count on several teams to defend its colours like Duigou Racing, Circuit de Dakar/Mansfeld, Team Flatmotors, Colenor Racing Team, CG Motorsport, O-One and JP Racing. The Team Pilote 69 embodied by the family duo of Beltramelli father and son will also take part in the race in a Ford Escort MK1. Also present will be the Chevron B36 run by the Ford Racing Expérience squad and driven by John Doe, organizer of the 100 Tours du Castellet (curtain-raiser to the 2 Tours d'Horloge) and partner of the event via the site Classic Racing Annonces. The renowned Chateaux Sport Auto team is also among the starters with a Grac MT 14B.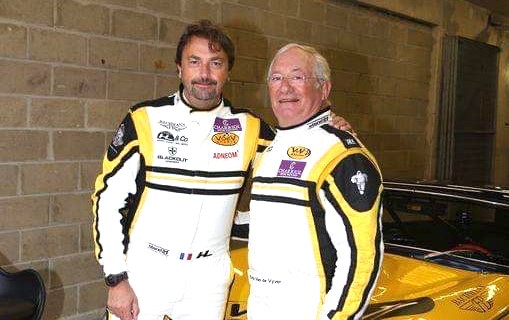 Several well-known figures will also join in the festivities. Former tennis player Henri Leconte (winner of the Davis Cup in 1991, finalist in the French International Tournament in 1988 and winner of the men's doubles in Roland Garros in 1984) will be on the grid at the wheel of a TVR Griffith 200 shared with Eric Van de Vyver. Another international French sportsman, racing driver Franck Montagny (works Super Aguri F1 and Peugeot Sport Endurance driver, Renault F1 and Toyota F1 test driver) and today F1 consultant for Canal+, will drive a Triumph TR8 IMSA run by the FYL Racing team. Rendezvous in a few weeks for the complete list of entries for the Magny-Cours 6 Hours.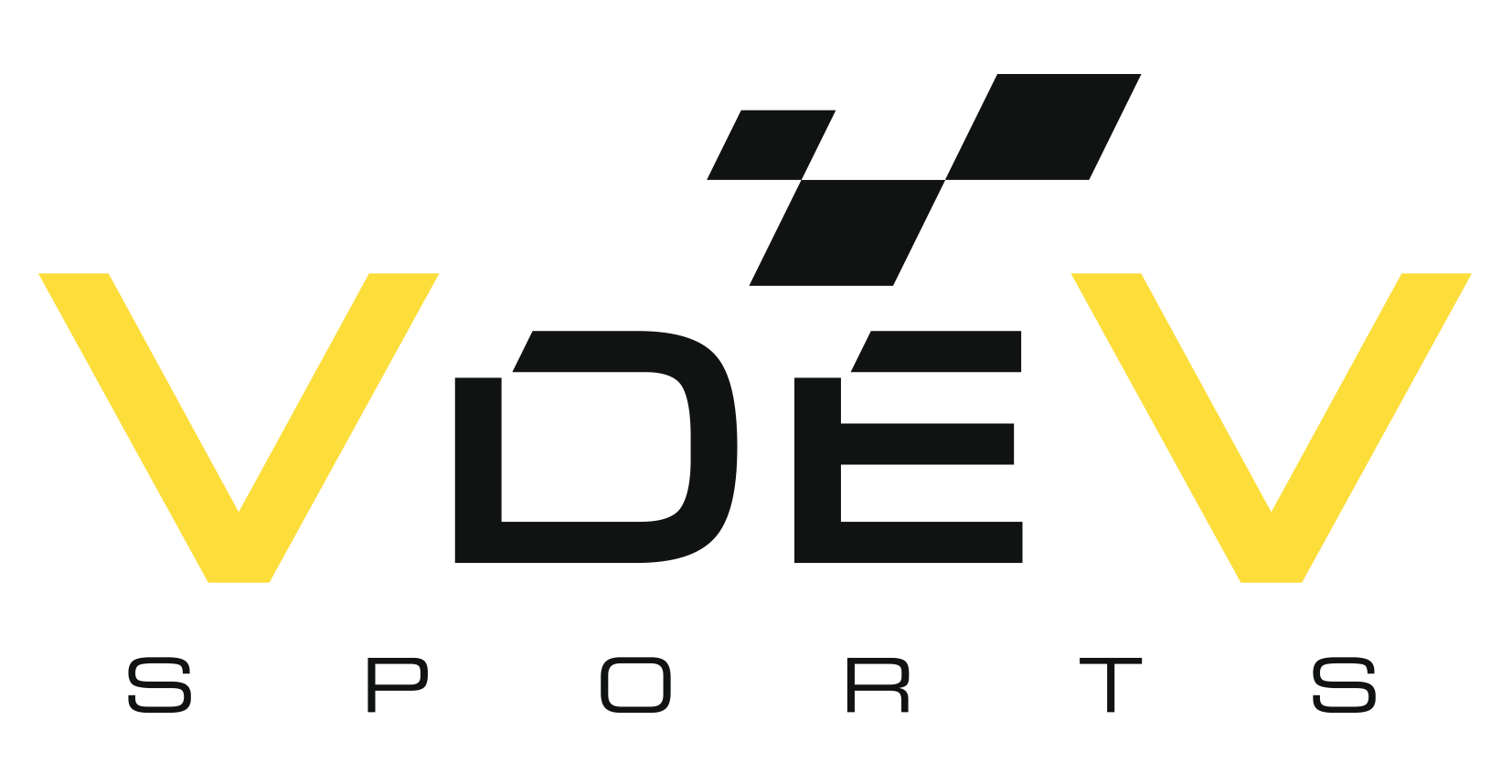 ---
Les 2 Tours d'Horloge and the Magny-Cours 6 Hours will be open to cars from the following groups:
GT Group:
Periods E, F (1947-1965)
Periods G1, G2, H1, H2, I, J1 and J2 (1966-1990)
– Group 3: Series Production GTs
– Group 4: Competition GTs
– Group 5: Groups 1-4 Special Production Cars
– Saloon Cars
– Group B competition GTs
Touring group:
Periods E, F (1947-1965)
Periods G1, G2, H1, H2, I, J1 and J2 (1966-1990)
– Group 1: Series Production Touring Cars
– Group 2: Competition Touring Cars
– Group 5: Groups 1-4 Special Production Touring Cars
– Saloon Cars
– Group N: Series Production Touring Cars
– Group A: Competition Touring Cars
Sports Prototypes Group:
Periods E, F (1947-1965)
Period GR (de 1966-1971)
– SP 1: 2L Sports Prototypes
– SP 2: +2L Sports Prototypes
Period HR (1972-1976)
– SP 3: 2L Sports Prototypes
– SP 4: +2L Sports Prototypes
Report by vdev.fr
---