As you know, Peter Auto had to postpone some events to the end of this year and next year. They finally decided, in agreement with their friend and partner Richard Mille, to also move two others of which he is the main partner.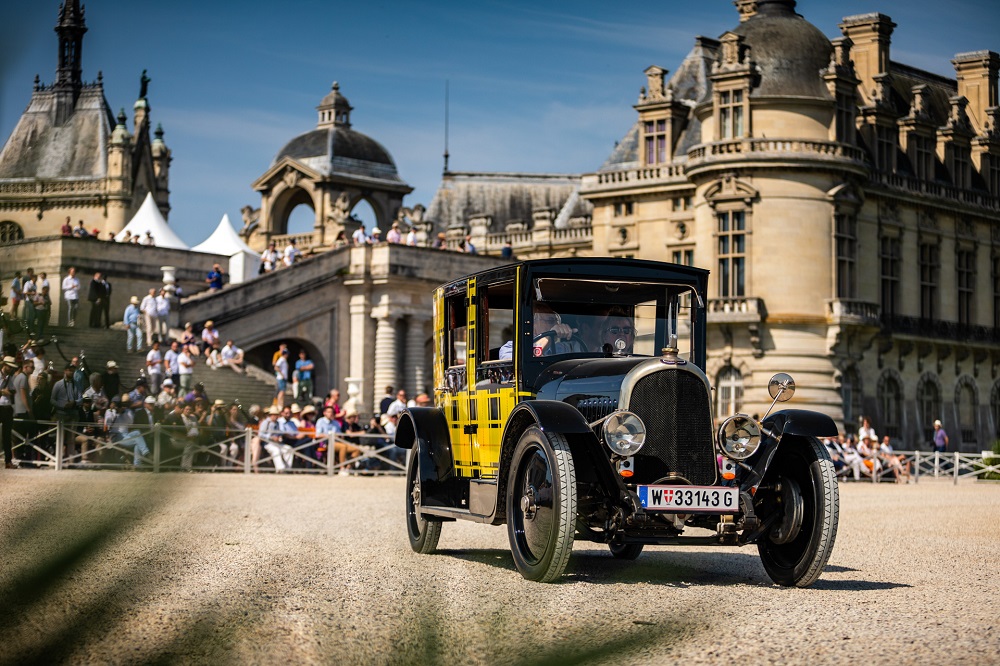 Doubts about the possibility of foreign competitors arriving from abroad to France, where the next Rallye des Légendes Richard Mille is to take place, prompted them to abandon the 2020 staging and to reschedule it for autumn 2021.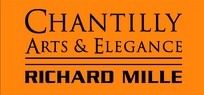 The postponement of Le Mans Classic in July 2021 also led them to review the calendar for Chantilly Arts & Elegance Richard Mille to be organized in July 2022. A situation which is of course not satisfactory, but unfortunately beyond their control.
---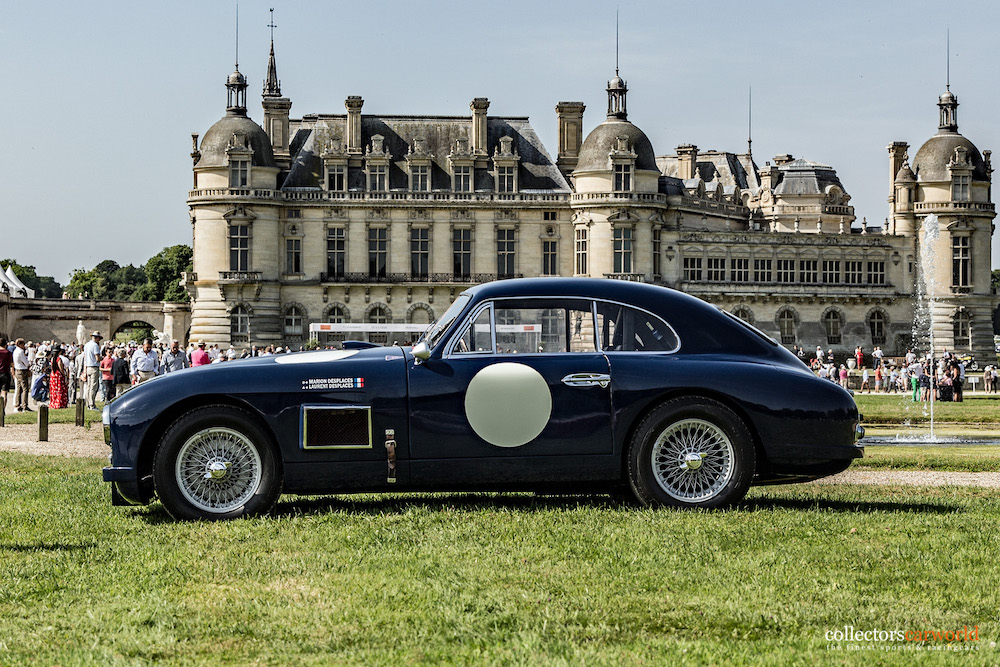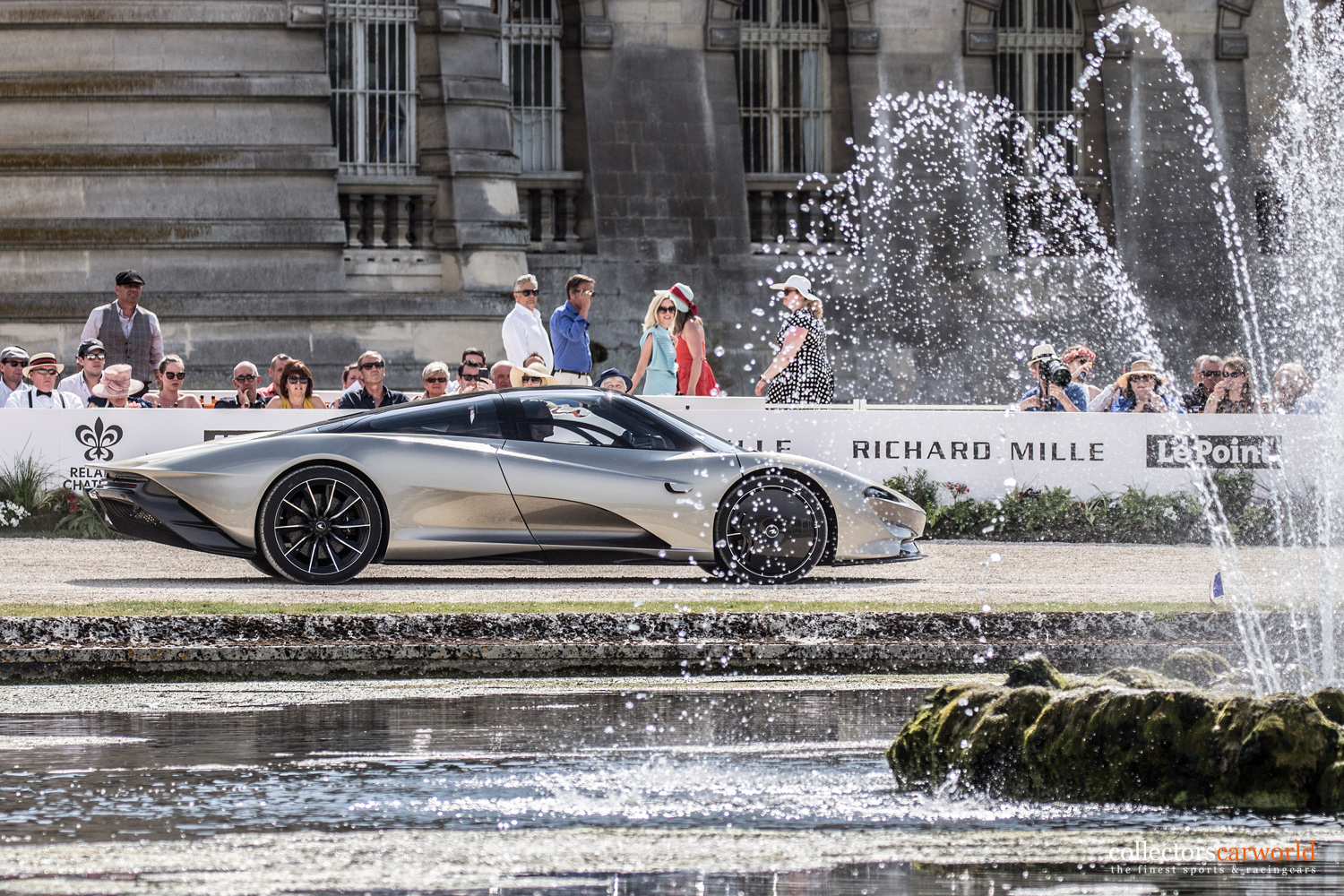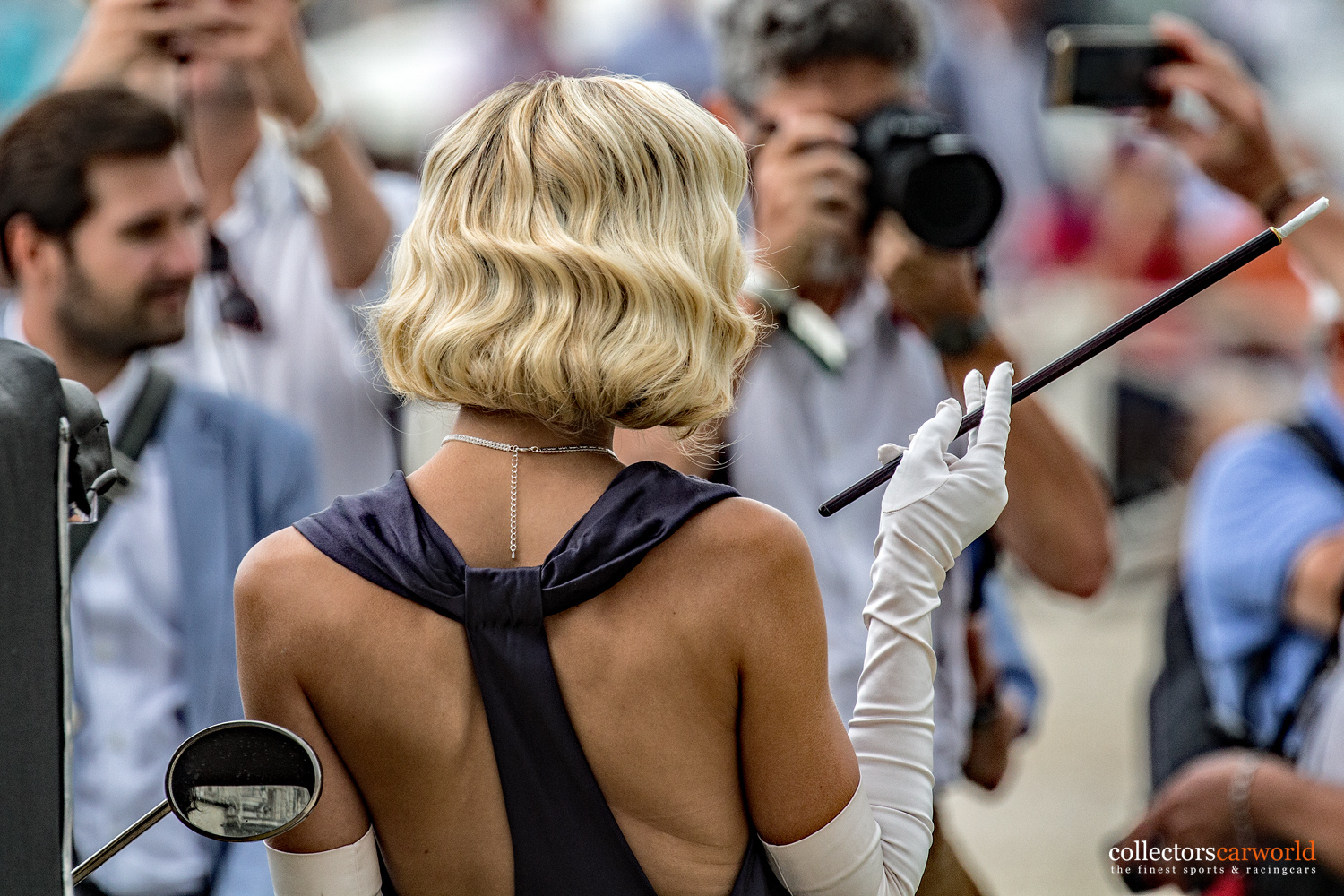 Report by chantillyartsetelegance.com
---