Unfortunately, the 35th Sanremo Rallye Storico, like many other events, had to be canceled due to the Corona virus. So let's take a look back at the 34th Sanremo Rallye Storico – which took place from April 11 – April 13, 2019 – on the streets of the Riviera dei Fiori.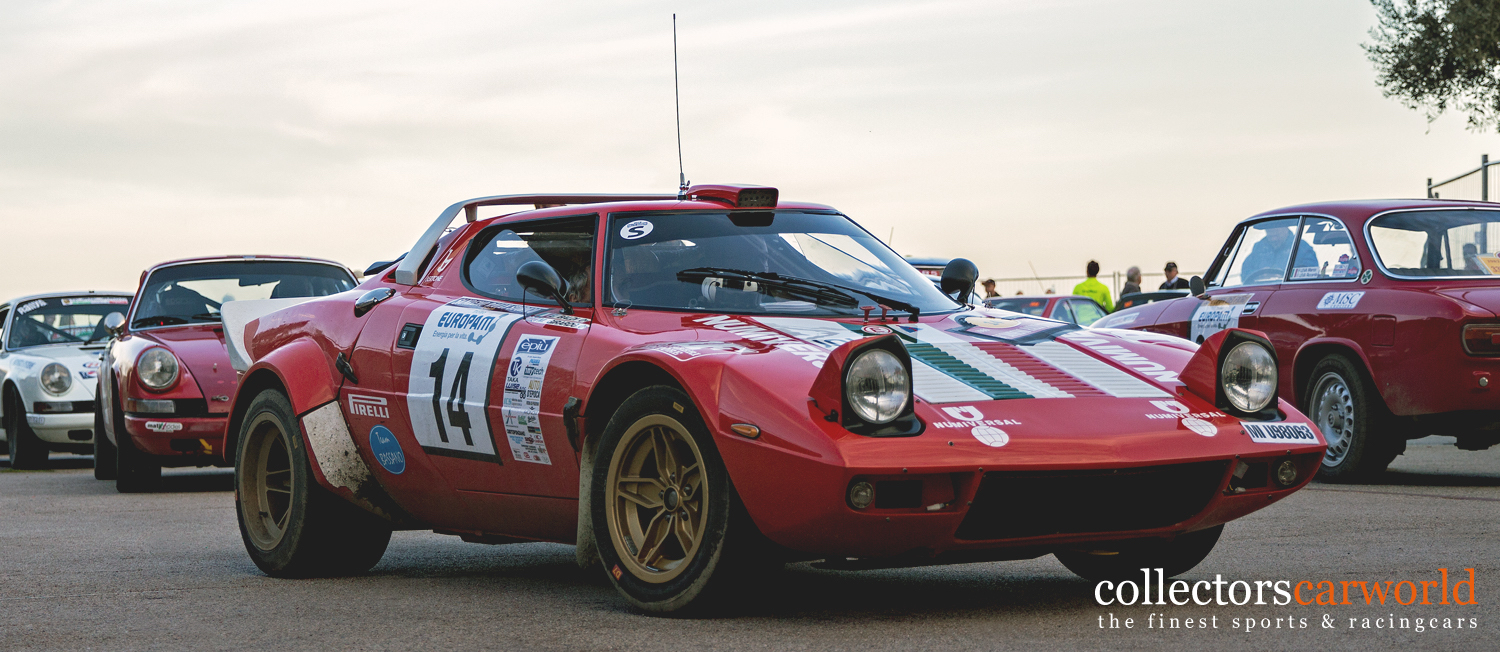 Our photographer Rainer Selzer was part of this great event: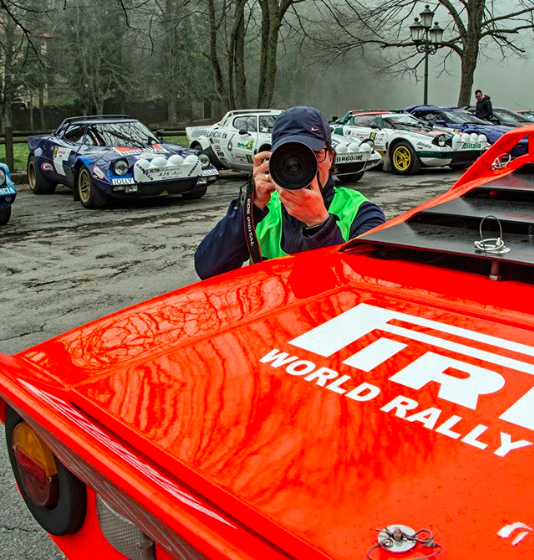 "As part of the Lancia Stratos Meeting, I was on site for 4 days and therefore had the opportunity to photograph a large part of the 53 historic rally vehicles. The following rally cars were represented in the field of participants of the historic Italian Auto Rally Championship: Porsche 911 SC – Lancia Stratos – Subaru Legacy Sedan 4WD – Lancia Delta Integrale 16V – Porsche 911 SCRS – Porsche 911 SRS – Porsche SC3000 – Audi Quattro – Toyota Celica GT Four – Ford Escort MKII – BMW M3 – Ford Escort RS – VW Golf GTI – Fiat Ritmo 75 Abarth – Fiat 124 Abarth Rally – Fiat Abarth Ritmo 130 TC – Opel Corsa GSI – Opel Kadett GT / E – Lancia Beta Montecarlo – Lancia Fulvia Coupe – Peugeot 205 GTI – Fiat 128 Coupe SL – Fiat 127 CL – Autobianchi A112 Abarth.
After an exciting race and 473 kilometers completed, the winners of the 34th Sanremo Rallye Storico were: Lucky and Fabrizia Pons in their Lancia Delta Integrale 16V. Lucio Da Zanche and Daniele De Luis took second place in the Porsche 911 SC, followed by Davide Negri and Roberto Coppa in the 911 RS.
In any case, I'm already looking forward to my next visit to the colorful Sanremo – whenever that will be."
Special thanks to Rainer Selzer for this stunning gallery!
---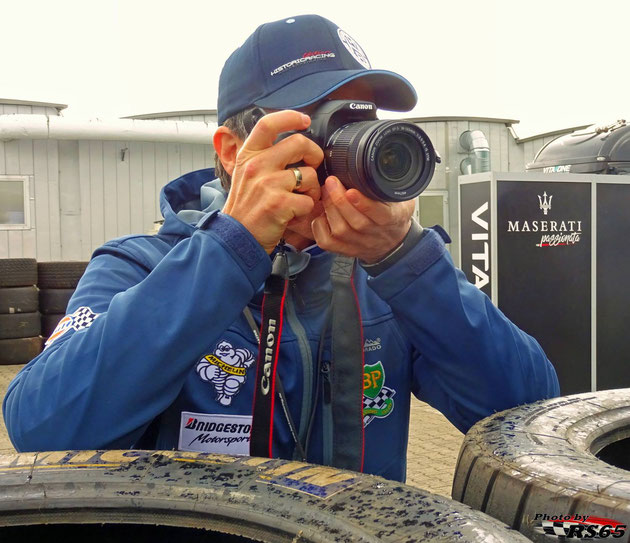 About our photographer Rainer Selzer
Rainer Selzer is always ready for a big shot and is focused on historic motorsport.
He is working with us for over three years and visits motorsport events, classic car meetings or car museums. Follow him on instagram @rs65photos or visit his homepage www.rs65photos.com for more!
---
Report by rs65photos.com
---