From 1966 to 1974, the most spectacular racing series in the world at the time overshadowed Formula 1. There were no limits and so the CanAm cars had no rivals in terms of power, attractiveness and speed. 71 races took place in nine years and the FIA ​​group meant: a displacement limit, but preferably with a compressor or turbocharger.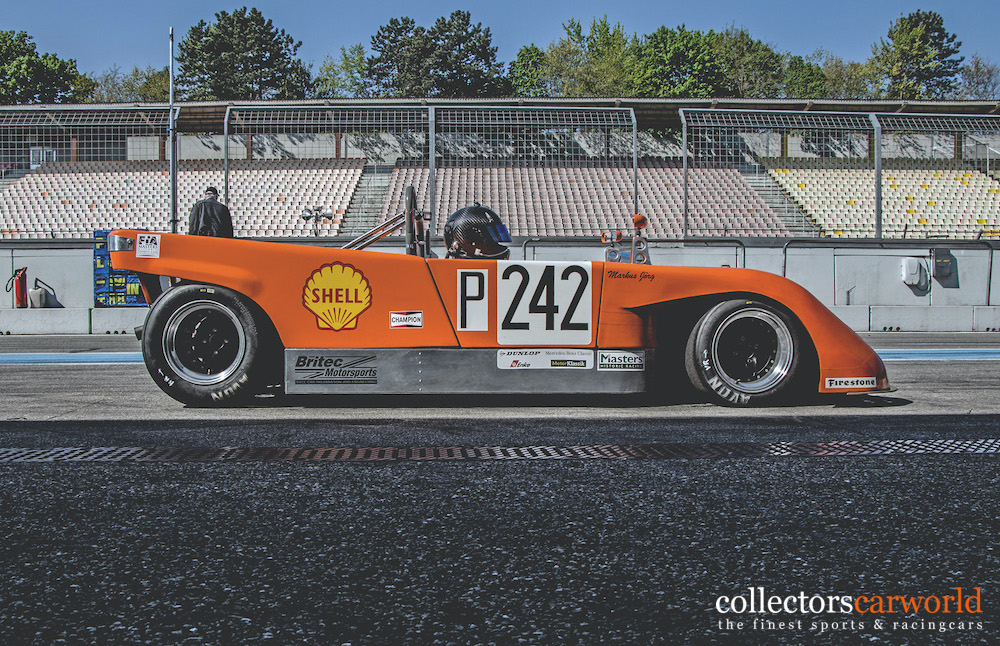 Theoretically two seats, a body that enclosed the wheels and a roll bar – the vehicles were approved. There were designs with over 1000 HP, huge wings and active ground effect up to the shrunk UOP shadows.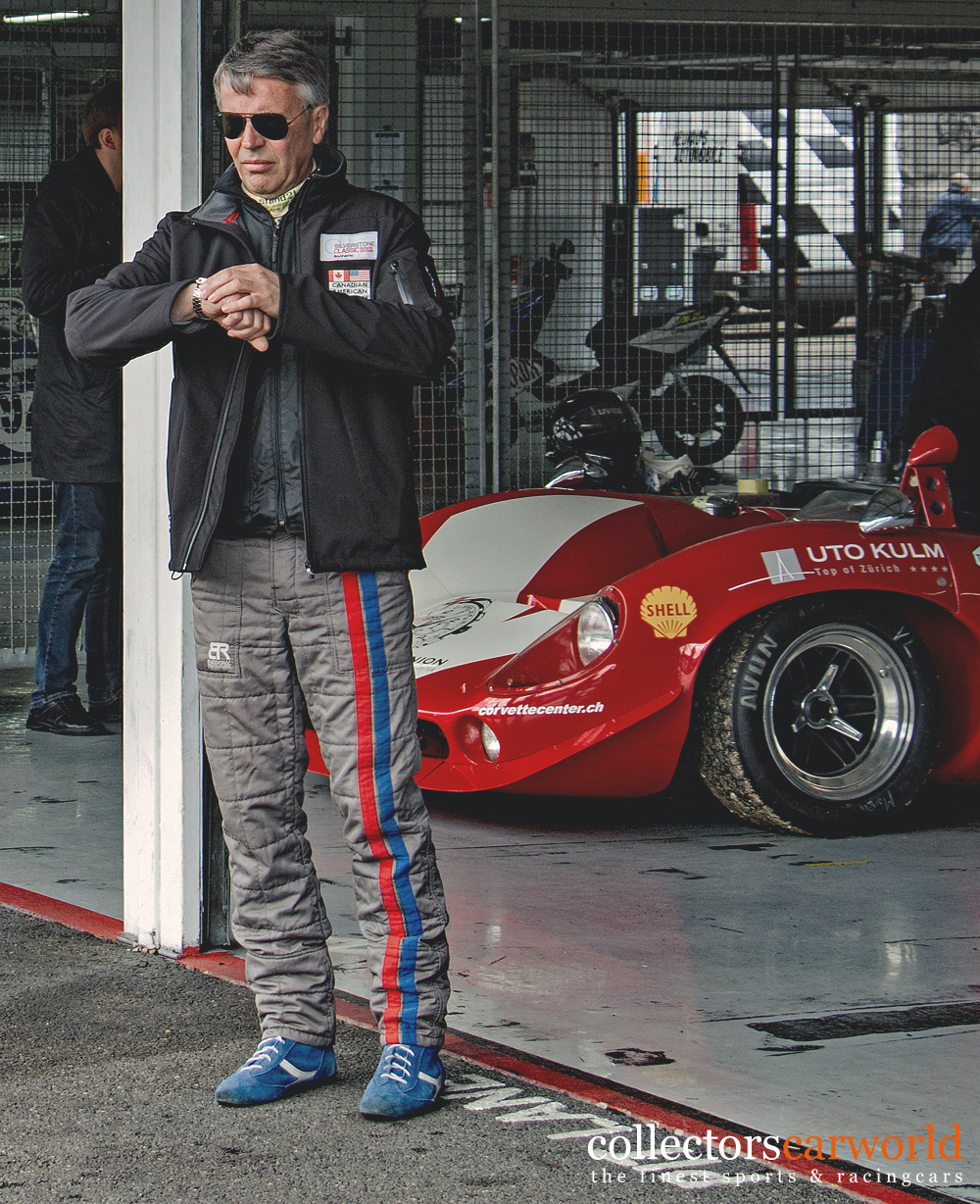 The often brightly colored cars such as the McLaren M8, the Porsche 917 or the Lola T310 were often one-offs and dominated the motorsport scene of the 1960s and 1970s. John Surtees, the former Formula 1 world champion, won the first championship in a Lola 770 Spyder. This was followed by the time of the McLaren M6 and M8 works driven by Bruce McLaren and Denny Hulme. When Porsche got the 917 Turbo up and running, it was hard to beat. With Chris Amon, Dan Gurney, Bruce McLaren, John Surtees, Denny Hulme, Mark Donohue, Phil Hill, Graham Hill, Jim Hall, Mario Andretti, Jackie Stewart or Jackie Oliver everything in the cockpits was ranked and named.
The CANADIAN-AMERICAN Challenge Cup is organized by Peter Schleifer from Günzburg / Germany with the aim of reviving this very special part of racing history. The vehicles should have been in the CanAm or Interserie between 1966 and 1974 or must be identical replicas. The dry tires are Avon A11 slicks; the rain tires are free. In the original sense, no electronics such as telemetry, laptops or other modern data recording are permitted and, apart from the driver's seat, only contemporary composite materials may be used. Further information: www.canadian-american-challenge-cup.com
---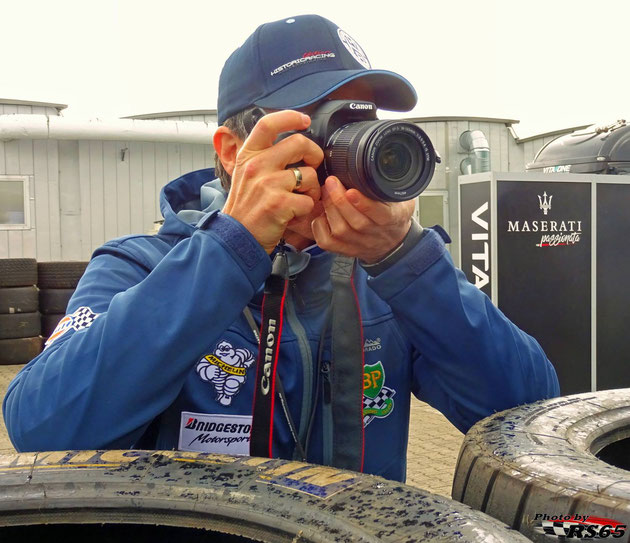 About our photographer Rainer Selzer
Rainer Selzer is always ready for a big shot and is focused on historic motorsport.
He is working with us for over three years and visits motorsport events, classic car meetings or car museums. Follow him on instagram @rs65photos or visit his homepage www.rs65photos.com for more!
---
Photos by Rainer Selzer / collectorscarworld.com and rs65photos.com
---