Peter Auto always designs events as large festive gatherings around a common passion for the automobile. Faced with the impossibility of achieving this objective at the moment, they are forced to cancel the 2021 Dix Mille Tours du Castellet which was to be held from April 30 to May 2 at the Paul Ricard Circuit.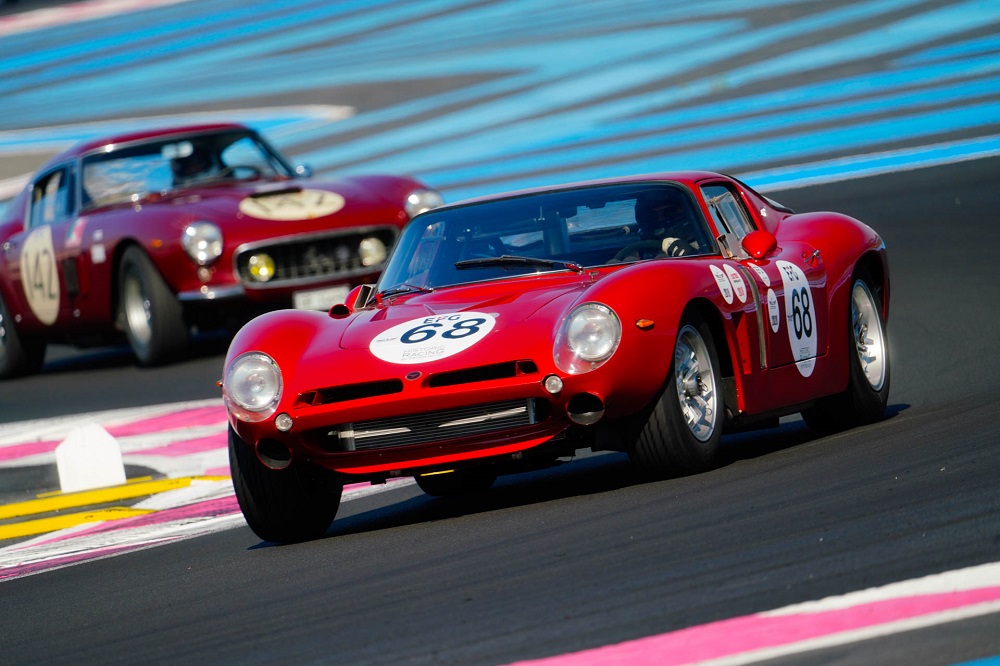 A usual Dix Mille Tours event brings together 350 competition cars, 700 vintage cars and 15,000 spectators. Three days of celebration which, since 2010, have made it the largest gathering of historic races in the South of France.
Based on this success, it is difficult for them to imagine holding this event in a "downgraded" mode. Indeed, respecting barrier gestures and distancing measures are only small obstacles that can be overcome. Peter Auto had been able to put up with it and organize a very good 2020 event, last July, when it was possible for French and foreign competitors to move relatively freely. This time, however, fluctuations in intercountry travel conditions at the end of April forced us to cancel the event.
Bad news, that's for sure, but let's remain optimistic … The general uncertainties had led us to add, just in case, two summer meetings to the initial calendar of their series: Historic Racing by Peter Auto on the Bugatti circuit in Le Mans (July, 3-4), and the Nogaro Classics (July, 23-25). There are therefore five events – as many as in previous years – awaiting the competitors in 2021. Endurance Racing Legends drivers will have, as a bonus, the privilege of competing in two rounds in August, as a curtain raiser of the 24 Hours of Le Mans.
Appointment is therefore given on the Dijon-Prenois Circuit on June 4-5-6 for the opening of the season as part of the Grand Prix de l'Age d´Or.
Click here to see the 2021 schedule
Report by peterauto.fr
---