1 of 1 / One of a kind by RENNtech with 808 hp / SLS custom paint Imolagrey Metallic. On behalf of one of our customers we broker this exclusive 1 of 1 version of the Mercedes-Benz CLS 63 AMG Shooting Brake by RENNtech from a private collection!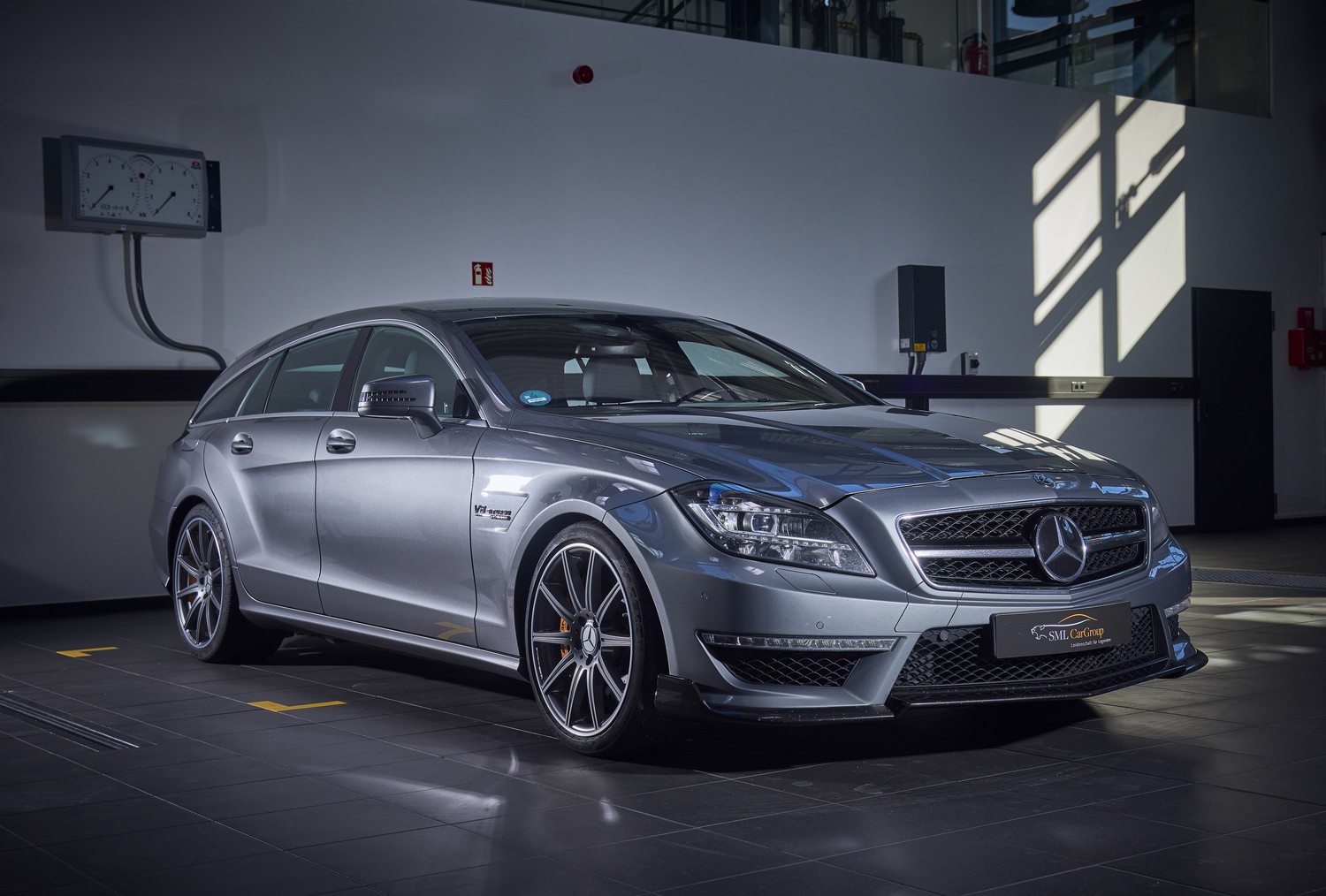 A vehicle for real enthusiasts and collectors of the brand with the star with the penchant for racing is here and exclusively for sale with us. The Mercedes-Benz CLS 63 AMG Shooting Brake is an enormously sporty vehicle in itself. The performance upgrade by RENNtech gives the vehicle an incredible 808 hp, which makes the vehicle an absolute track tool. The RENNtech has already caused quite a stir at many international events, including the Top Marques Monace 2017, and among internationally renowned car spotters and automotive influencers.
One of a kind Mercedes-Benz by RENNtech with 808 hp
A special feature of the vehicle is also its unique paintwork in the SLS exclusive colour Imolagrey Metallic. This was specially ordered by RENNtech Europe (now OPUS Automotive) from the time of delivery and has never been used a second time on a CLS 63 AMG Shooting Brake. The original new car invoice with all special requests is available, so that every step ex works is traceably documented.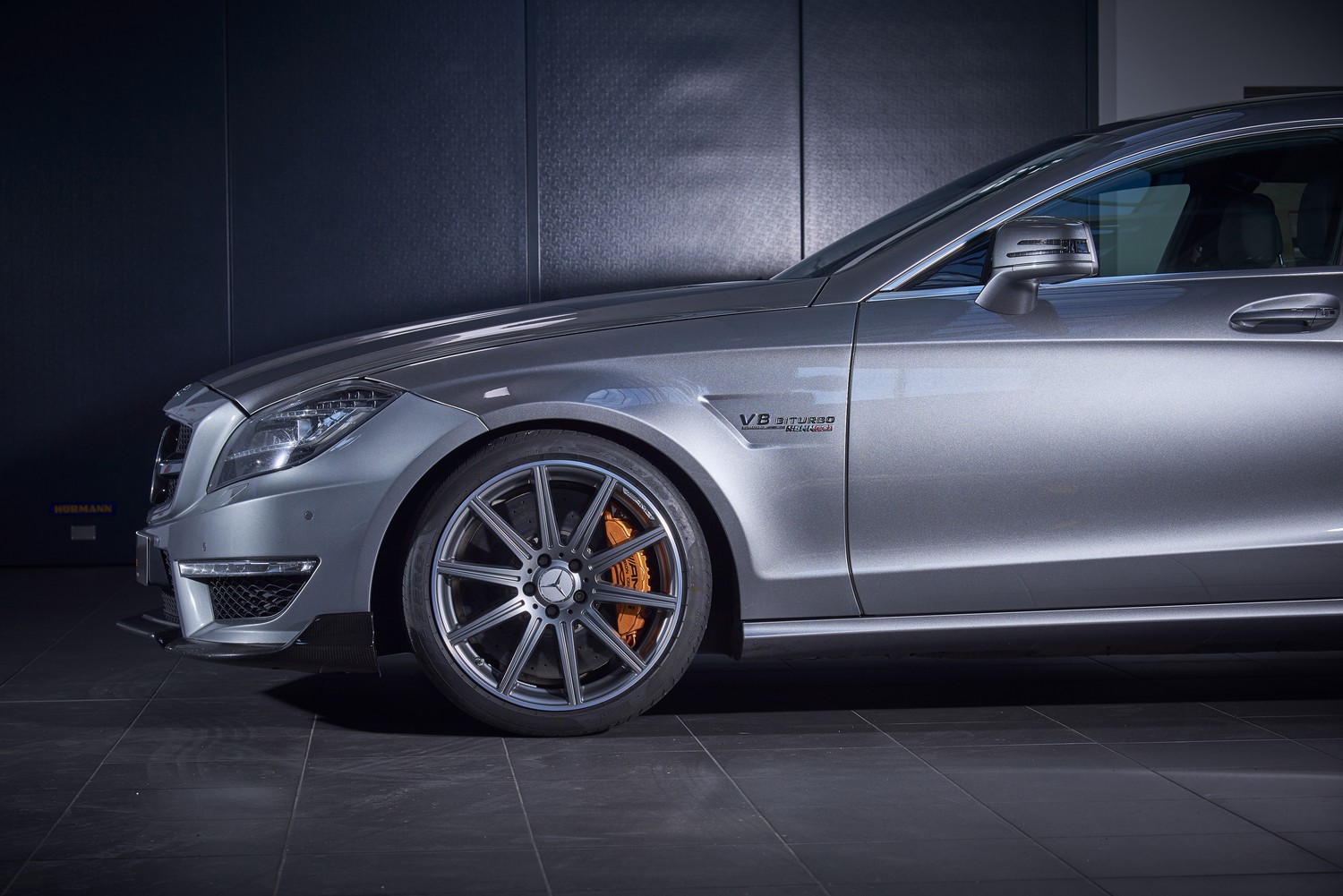 After delivery and initial registration to the company RENNtech Europe in May 2014, the vehicle was driven by RENNtech Managing Director Lukas Domogalla himself, at that time still with the registration number MY-RT 63, and used at many events. Reports and videos about the vehicle can be found on several websites. Originally, the power of the vehicle was increased to 740 hp and the RENNtech was visually modified on various components.
In 2018, the vehicle went to its current owner. Before the vehicle was returned by RENNtech to the Frankfurt Mercedes branch, it was completely restored to its original condition. The buyer and current owner recognised the special nature of the car due to its individual paintwork, which was actually only used on the SLS in this way. The current owner then had the car modified again by RENNtech with all the original parts, which were still stored at RENNtech at that time, and increased the power to a total of 808 hp today. In combination with the Imolagrey metallic paint, the dream of a unique high-performance car for all car enthusiasts.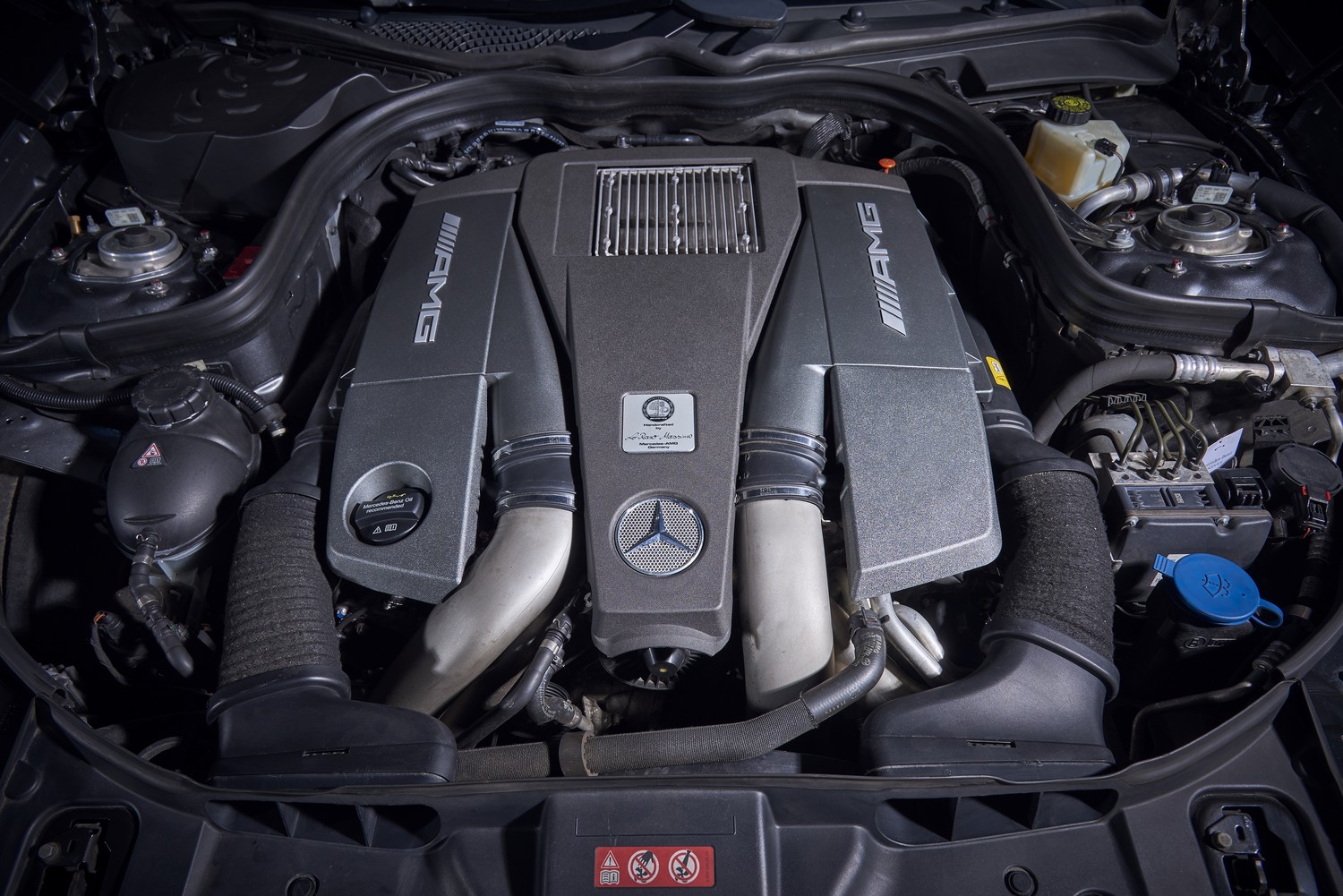 The vehicle is in good condition with the usual signs of use. It has only ever been serviced directly by Mercedes-Benz and therefore has a full service history. The vehicle is fully equipped with optional extra features such as AMG carbon ceramic brakes and a Harman Kardon sound system.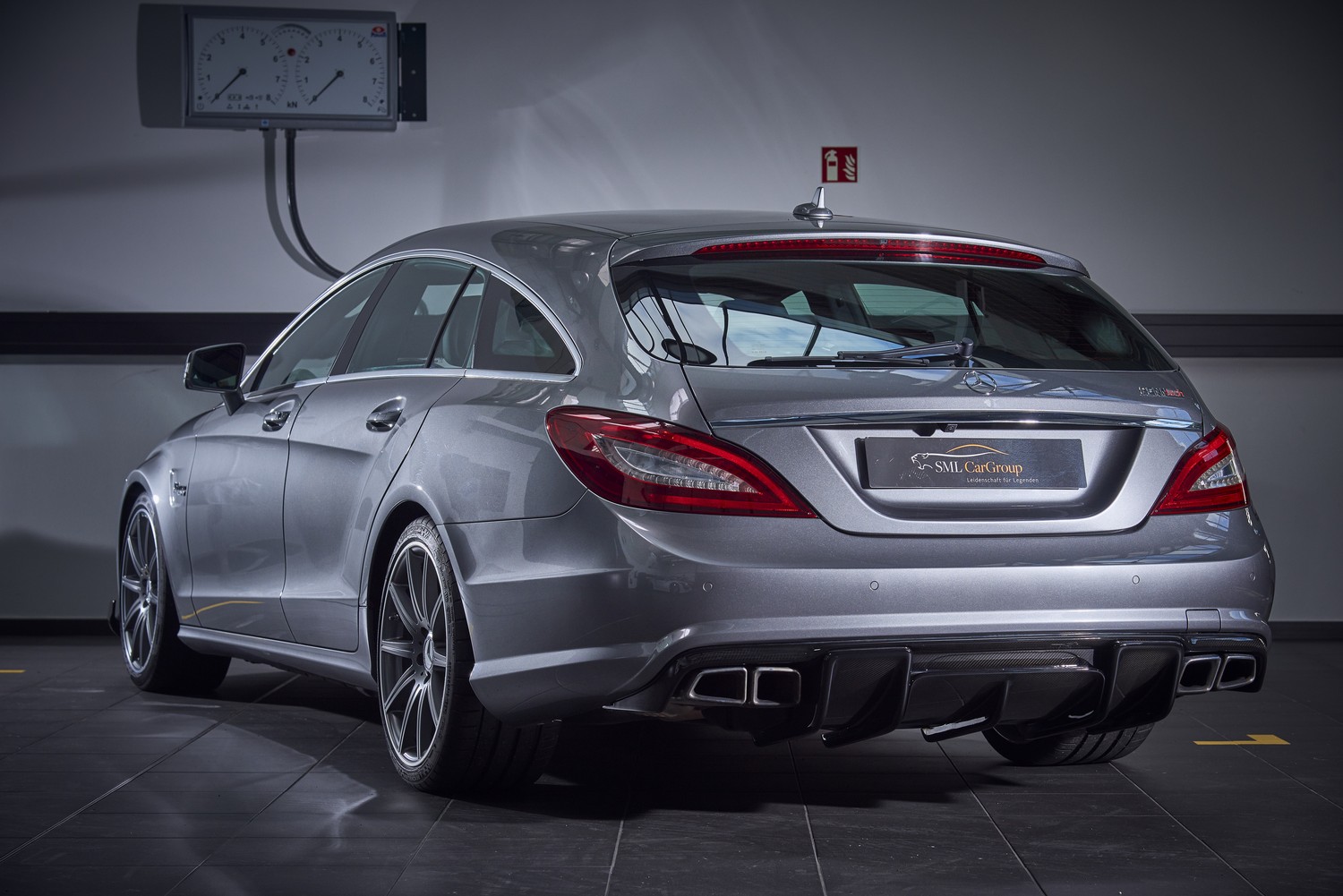 The vehicle is currently and in the pictures on the original Mercedes-Benz rims. The RENNtech rims are available and are of course included in the price.

Tel.:  +49 7042 27099-16
Mail:  hientz.t@sml-cargroup.com
Web: www.sml-cargroup.com
more information