RMD bvba is delighted to offer this 1982 ex-Keke Rosberg World Championship Contributing Williams FW08 chassis 1, for sale on behalf of its current owner.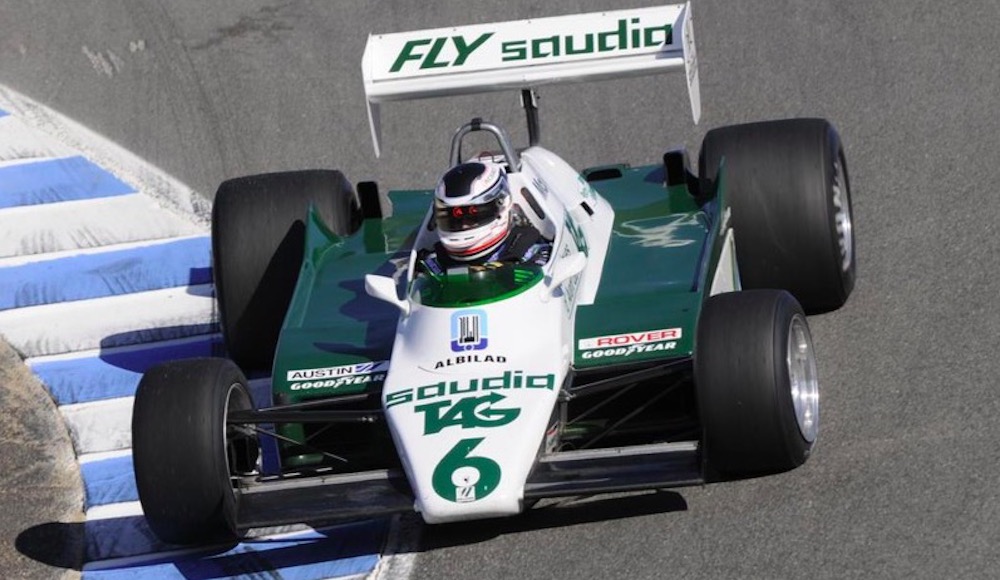 Williams Grand Prix Engineering Limited is a British Formula 1 racing team and constructor. It is founded and run by team owner Sir Frank Williams and automotive engineer Sir Patrick Head. The team was formed in 1977 after Frank Williams' two earlier unsuccessful F1 operations. All of Williams F1 chassis are called "FW" then a number, the FW being the initials of team owner, Frank Williams.
Williams's first race was the 1977 Spanish GP, where the new team ran a March chassis for Patrick Neve. Williams started manufacturing its own cars the following year, and Switzerland's Clay Regazzoni won Williams's first race at the 1979 British GP. At the 1997 British GP, Canadian Jaques Villeneuve scored the team's 100th race victory, making Williams one of only three teams in Formula One, alongside Ferrari and fellow British team McLaren, to win 100 races. Williams won nine Constructors World Championships between 1980 and 1997. This stood as a record until Ferrari surpassed it in 2000.
The Williams FW08 was the third F1 model from Williams Grand Prix Engineering and took Keke Rosberg to his World Championship victory for the team in 1982. This car, the prototype, was used by Rosberg at three races, finishing third in the German GP and then crossing the line alongside Elio de Angelis in Austria in one of the closest finishes in F1 history.
Click here for further information!
Report by rmd.be
---